(cover image from West Grand Boulevard, Taufik Batisah and Hady Mirza and Jeremy Monteiro Spotify)
2011 was an especially eventful year for Singapore. In that year alone, we saw the founding of our very own budget airline Scoot, the official opening of Marina Bay Sands and The Lion King musical's debut here, the grand opening of Universal Studios Singapore, and a wave of new album releases by homegrown artists. 
Although these albums were conceived in a time when the Singaporean music scene was different from what it is today, they are still worth listening to and talking about as they are testaments to the artistry of Singapore's musicians. 
Even as we look forward to another year of exciting releases in 2021, let us take some time to look back at some of the works that made 2011 an unforgettable year for local music. 
To help jolt your memory, here is a list of 10 albums by Singaporean artists that are turning 10 this year.
---
學不會 (Lost N Found) - JJ Lin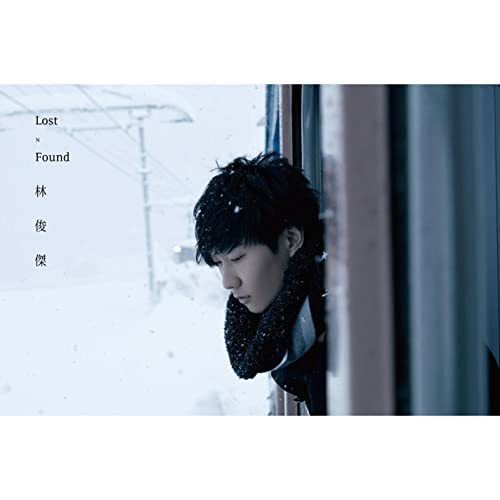 Lost N Found was a significant milestone in Mandopop singer JJ Lin's career as it was his first studio album to be released under Warner Music Taiwan. Lin had previously been signed to independent Chinese pop label Ocean Butterflies, under which he released his first eight albums. In Lost N Found, we were treated to songs such as '那些你很冒險的夢 (Those Were The Days)' and '學不會 (Never Learn)', which have since become essentials in any Mandopop fan's playlist. The album was also a herald of greater things to come from the singer. In the years following the release of the album, Lin went on to release four more studio albums and collaborate with artists such as Wang Leehom, G.E.M., Mayday, and more recently, GOT7's Jackson Wang.
Listen to the album and leave it a review here.
---
Dirge - Wormrot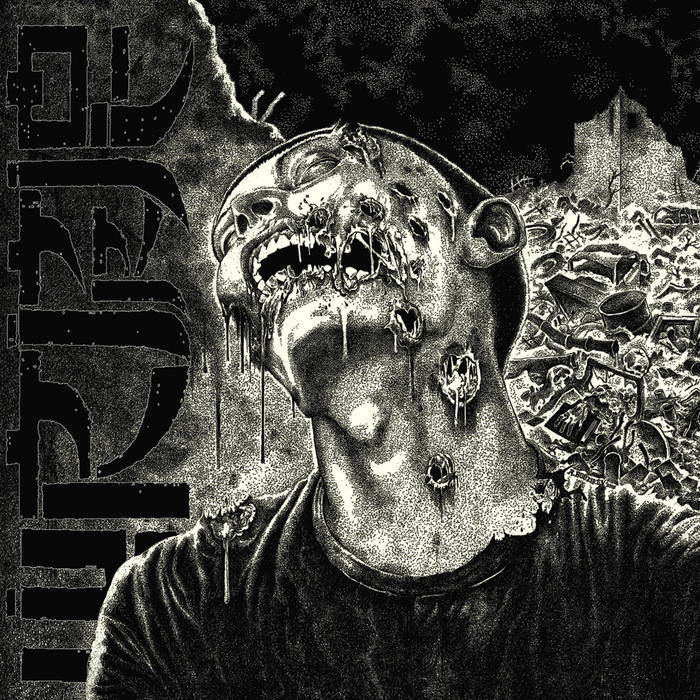 Local grindcore trio Wormrot have had quite an illustrious career so far. Since their debut in 2007, they have played gigs in the United States and Europe and even represented Singapore at the world-renowned Glastonbury Festival. The turning point in their career came after they were signed by Earache, an English label that houses acts such as Rival Sons and The Temperance Movement. Dirge was the group's first project under Earache, one that gave us hits such as 'Compulsive Disposition' and 'Principle of Puppet Warfare'. The band announced on Facebook earlier this month that they will be making a comeback later this year. 
Listen to the album and leave it a review here.
---
Only Trust Your Heart - Jeremy Monteiro, Greg Fishman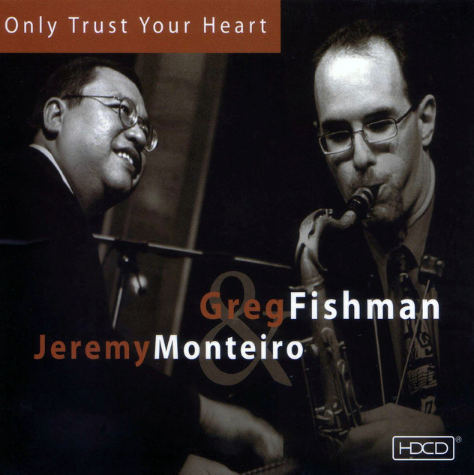 Singapore's very own King of Swing Jeremy Monteiro has teamed up with a number of musicians from around the world — including legends such as Simon and Garfunkel and Ernie Watts — since he burst onto the jazz scene. For his 2011 studio album Only Trust Your Heart, Monteiro enlisted the help of American flutist and saxophonist Greg Fishman. The former's brilliant work on the piano, combined with the latter's enchanting saxophone solos made the collaborative project an unforgettable one.
Listen to the album and leave it a review here.
---
Kenangan Di Hari Raya - Taufik Batisah and Hady Mirza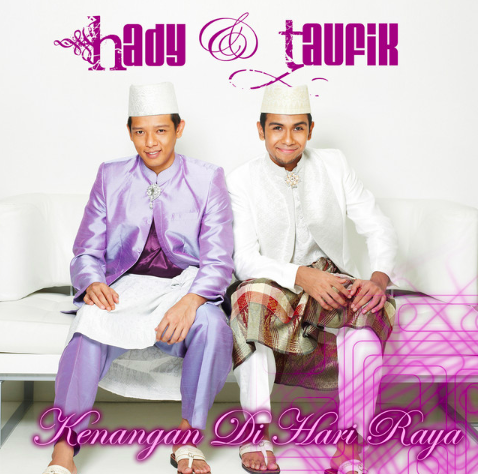 To celebrate Eid al-Fitr (Festival of Breaking the Fast) — a holiday that marks the end of Ramadan — two Singapore Idol winners came together to record a very special album. Titled "Kenangan Di Hari Raya (Memories on Eid)", the project combines elements of traditional Malay music with the more contemporary sensibilities of Taufik Batisah and Hady Mirza. From the duo's mellifluous vocals to the indelible melodies in tracks such as 'Doaku (My Prayer)', 'Berserah (Surrender)', and the titular 'Kenangan Di Hari Raya', there are plenty of reasons to give this album another listen when Eid al-Fitr comes again this year.
Listen to the album and leave it a review here.
---
Forgiefan - Nicholas Chim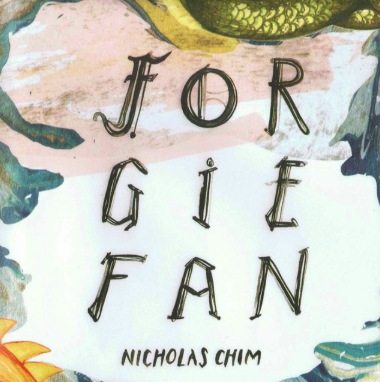 Nicholas Chim's sophomore album was a huge gem when it was released in 2011. In each of Forgiefan's ten tracks, the singer-songwriter digs deep into his own experiences to tell a deeply personal and emotional story. In the haunting number 'In Loving Memory', for instance, Chim sings "I curse God for my fate. Once again I'm too late to love you." The album holds up extremely well in 2021 and continues to remain an important project in Chim's growing repertoire.
Listen to the album and leave it a review here.
---
Paint The Sky Red - Paint The Sky Red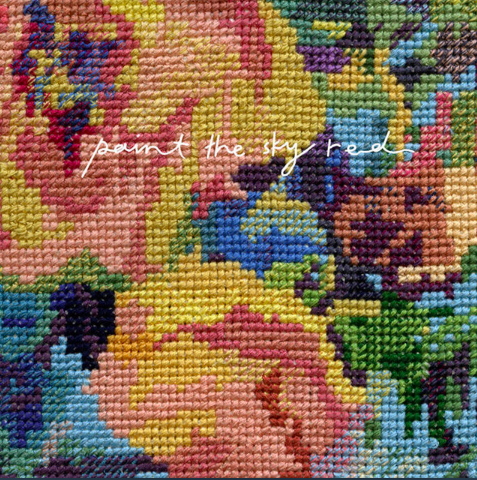 If there is one album on this list that was released 10 years too early, it is Paint The Sky Red's self-titled debut album. The instrumental rock quartet are known for composing stirring songs that encourage their listeners to pause for a moment to reflect on their own lives and the world around them. As we continue to navigate through a world that is becoming increasingly chaotic and uncertain, the six songs on the album are a reminder that there is indeed hope to be found, even as we go through trials and tribulations in our lives. 
Listen to the album and leave it a review here.
---
Leaving Cemetery Junction - The Caulfield Cult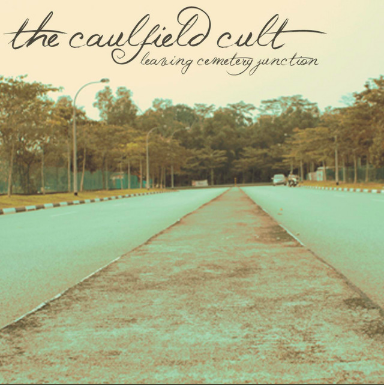 With Leaving Cemetery Junction, Singaporean punk-rock band The Caulfield Cult proved that it is indeed possible to make a superb album with only S$300. The project, which pays homage to 90s punk bands such as Hot Water Music and Jawbreaker sonically, explores a range of relatable themes, including teenage angst and frustration, and heartbreak. Described as being too gritty for fans of pop-rock music and too mainstream for metalheads, Leaving Cemetery Junction is not an album that will please everyone, but according to the band, this was exactly what they were going for when they were in the recording studio. 
Listen to the album and leave it a review here.
---
Life, Love and a Loss for Better Words - West Grand Boulevard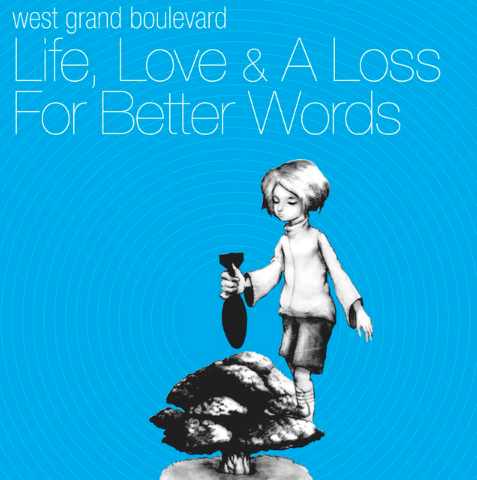 West Grand Boulevard may no longer be together but the music that Dharma Sadasivan (vocals and guitar), Ian Ortega (vocals and guitars), Bryan Gamboa (vocals), Syed Hyder (drums) and Jude Lee (bass guitar) made during their run as a band will always remain an important contribution to Singapore's alternative rock scene. In their unforgettable 2011 album, Life, Love & A Loss For Better Words, the five-piece band gave us a dose of catchy tunes — such as 'Flights of Fancy', 'DKNY', 'Now We Will', and 'Your Time Is Over, Our Time Is Now' — that have remained in our heads to this day. 
Listen to the album and leave it a review here.
---
是時候 (It's Time) - Stefanie Sun
Stefanie Sun's tenth studio album 是時候 (It's Time) was both a commercial and critical success in 2011. It was well-received by audiences in Singapore and Taiwan alike and even nabbed the songstress the award for Best Album Producer at the 2011 Singapore Hit Awards. Comprising both slow, emotional tunes such as '愚人的國度 (Fool's Kingdom)' and '時光小偷 (Thief of Time)' and infectious pop-rock numbers such as '空口言 (Sky)' and '180度 (180 Degrees)', the album was an attestation to the Nanyang Technological University alumnus' versatility as a singer when it was released. 
Listen to the album and leave it a review here.
---
Tonight Your Love - The Analog Girl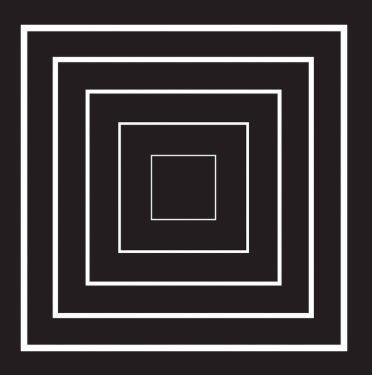 This is more than just an album — it is an experience. Conceived in the imaginative mind of homegrown lo-fi bedroom producer The Analog Girl, Tonight Your Love, takes you on a mesmeric 38-minute long trek through a surreal landscape. Aside from producing the ten tracks on the album, The Analog Girl also lent her haunting vocals to them. Standout tracks include the title track 'Tonight Your Love', 'Someone Like You', and 'Hey Mr G', but it is highly recommended that you listen to Tonight You Love in its entirety. You would be doing yourself a disservice if you did otherwise.
Listen to the album and leave it a review here.
---
---