Kawasxmi is back with new music. 
On 9 October, the homegrown singer-songwriter, whose real name is Yeo Ka Ing, unveiled her first Mandarin single '旦旦歌 (Dan Dan Ge)'. 
Inspired by her experiences in primary school, the number is the multi-talented 13-year-old artist's third release of the year, coming after '我不是猫 (Wo Bu Shi Mao)' and 'Macaron & Tea'.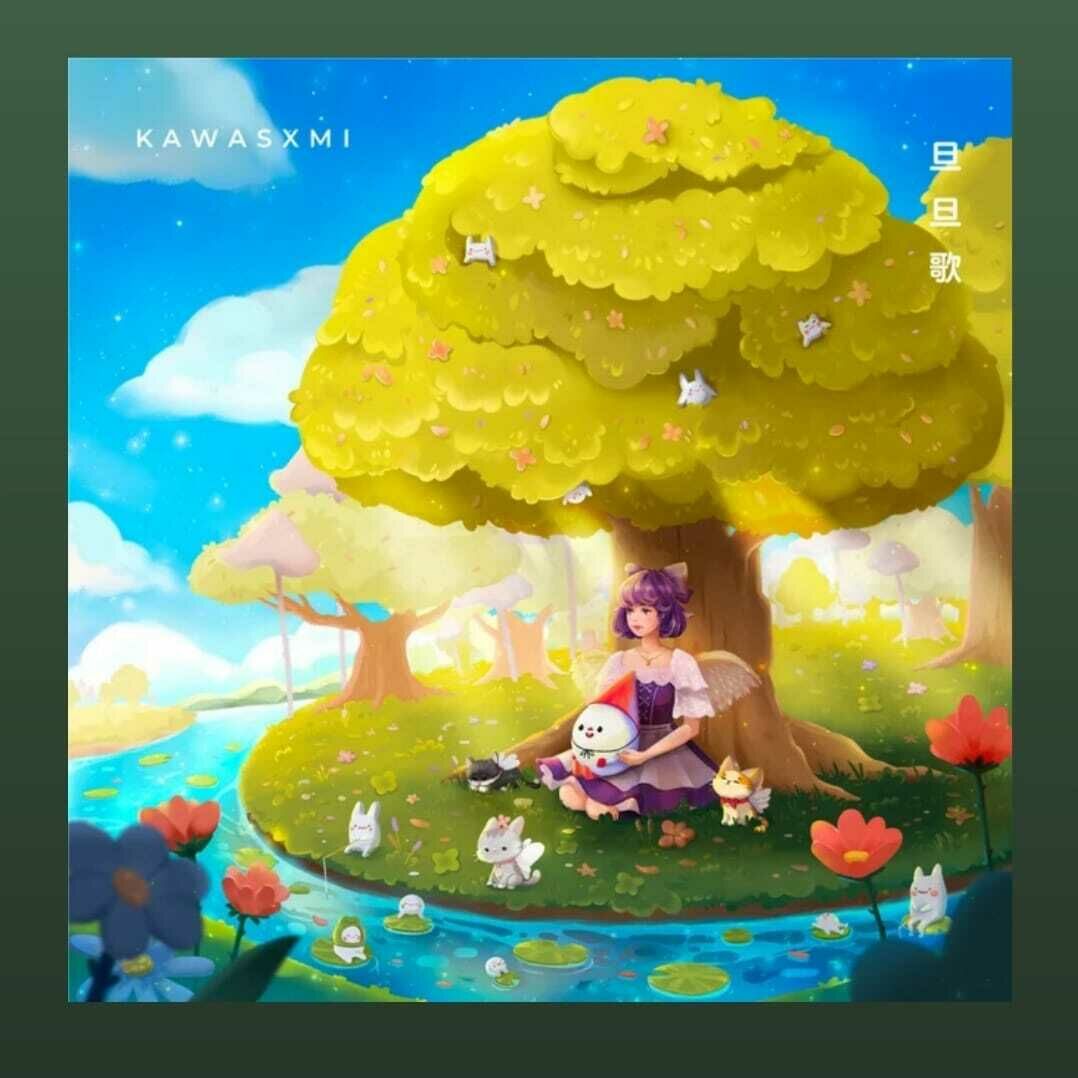 Lyrically, the song is centred on a fictional character named 旦旦 ("every day" in English), whose name is a play on the Mandarin word for egg, "蛋".
"I never met the right friends and everybody was only interested in comparing school grades and the haves and the have-nots, and that gave me a lot of pressure as I was so afraid to perform and be myself in school because of all these pressures of not being good enough," shared Kawasxmi.
She added: "Looking back at those moments, my past experiences were what made me stronger and more resilient. Every child is like a unique flower waiting to blossom and I'm glad to be able to share these thoughts with everyone through my new launch. No matter what, never give up and persevere. There is light at the end of the tunnel!"
 

 

View this post on Instagram

 
'旦旦歌' comes as the young artist's latest effort to inspire others through her music. In an interview last year, she spoke to Hear65 about her unique brand of music as well as the songs that she penned during the COVID-19 pandemic.
---
Stream '旦旦歌' here:
---