The end of October is in sight, meaning that it is once again time to rummage through your cupboard in search of your old costume or find materials that you can quickly slap together to make a new one.
Although it originated in the Western world, Halloween has found its way into Singapore over the years and is now an occasion for many to dress up as their favourite pop culture characters and put their courage to the test at horror-themed activities and events.
If you are a music lover who does not know how to spend this year's Halloween weekend, fret not because we have got you covered. From themed parties in nightclubs to spooky concerts, here are seven gigs and events that you should not miss.
---
Halloween Raveyard 2022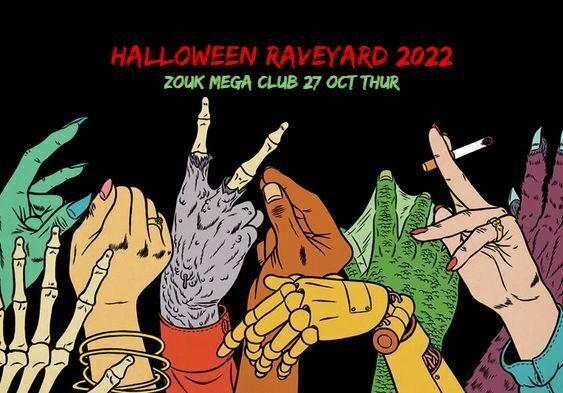 When: 27 October, 10:30 PM
Where: Zouk Singapore
Tickets: $29-$35, available here
Dance the night away to reggaeton, hip hop, top 40, EDM, and big room tunes at Zouk Singapore, which will be transformed into a raveyard at the start of this year's Halloween weekend. 
---
BSL Halloween Party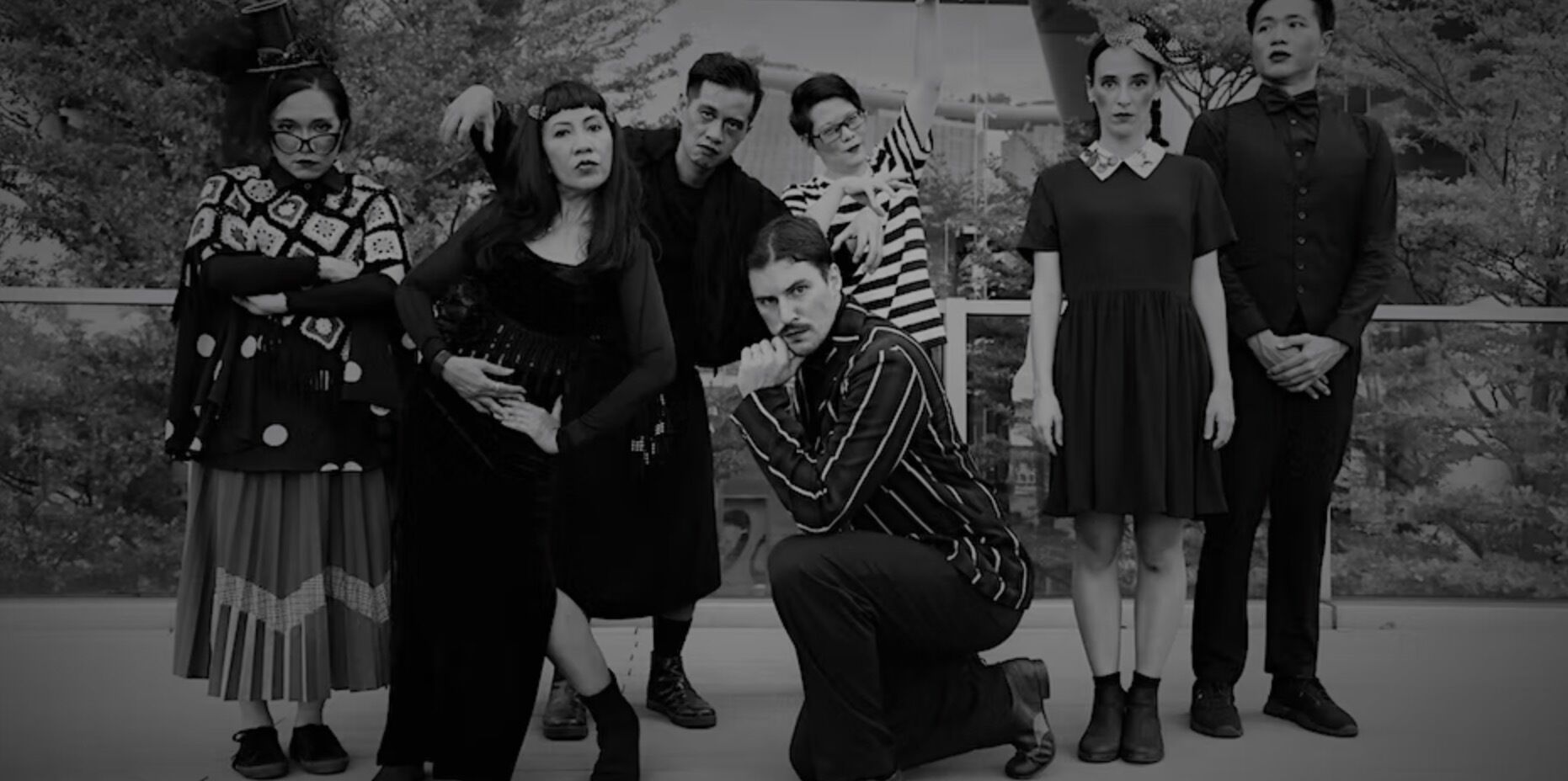 When: 28 October, 9 PM 
Where: The Studio@Bugis
Tickets: $20-$45, sign up here
DJ music, live music from B Swing Lindy's (BSL) dancers, a costume party, mini-games, a Halloween-theme makeup booth, a Bal and Blues room, and sample classes for newcomers await guests at BSL's upcoming Halloween Party. 
---
Halloween Party: Let The Ghoul Times Roll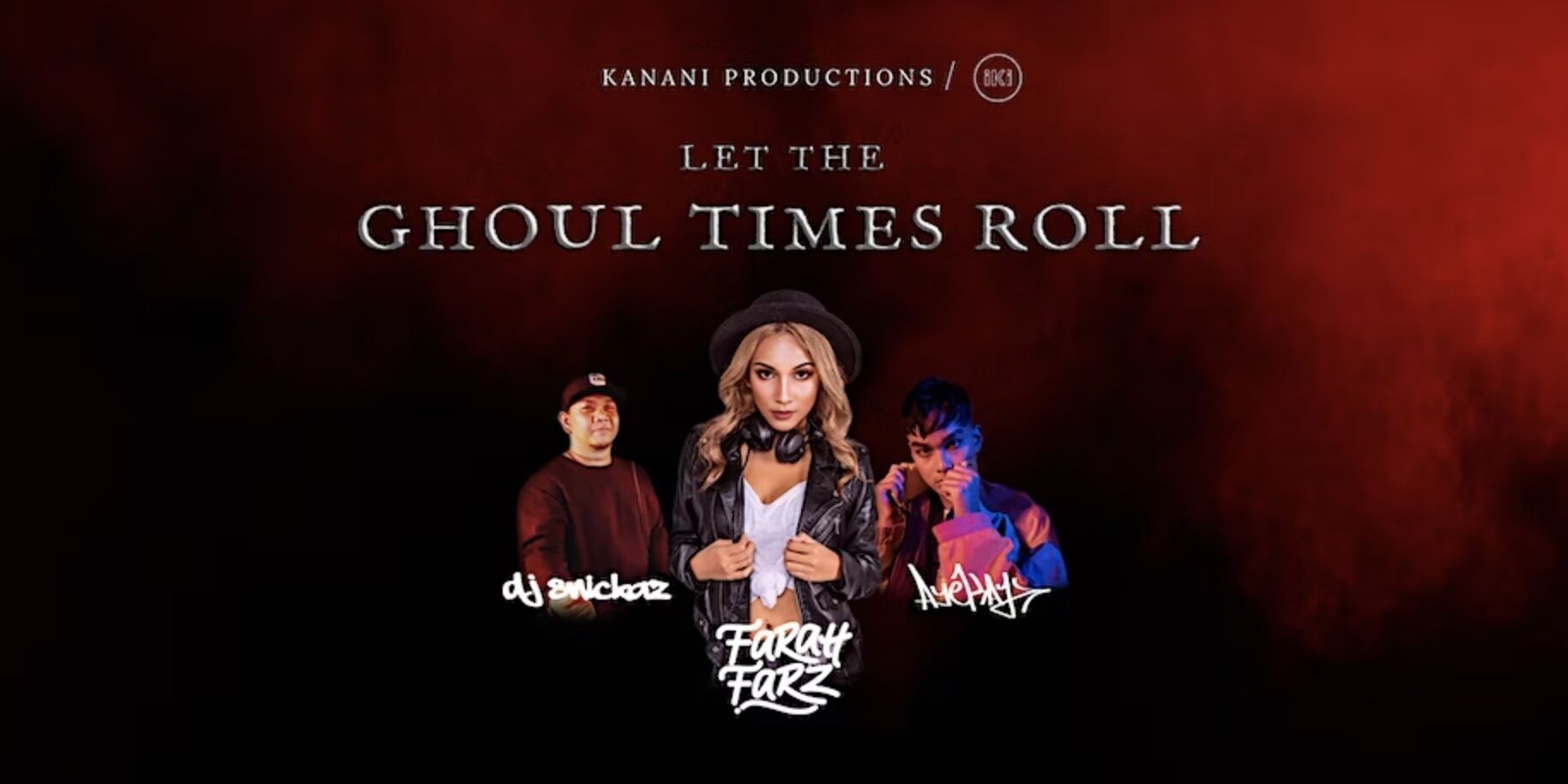 When: 28 October, 11 PM
Where: Ikigai Izakaya The Riverwalk
Tickets: $38-$48, available here
Presented by Kanani Productions, this Halloween party at Ikigai Izakaya The Riverwalk will feature sets from DJs Farah Farz, Ayekay, and Snickaz. Guests who come fully dressed in Halloween costumes will qualify for free SUI Vodka.
---
Halloween Night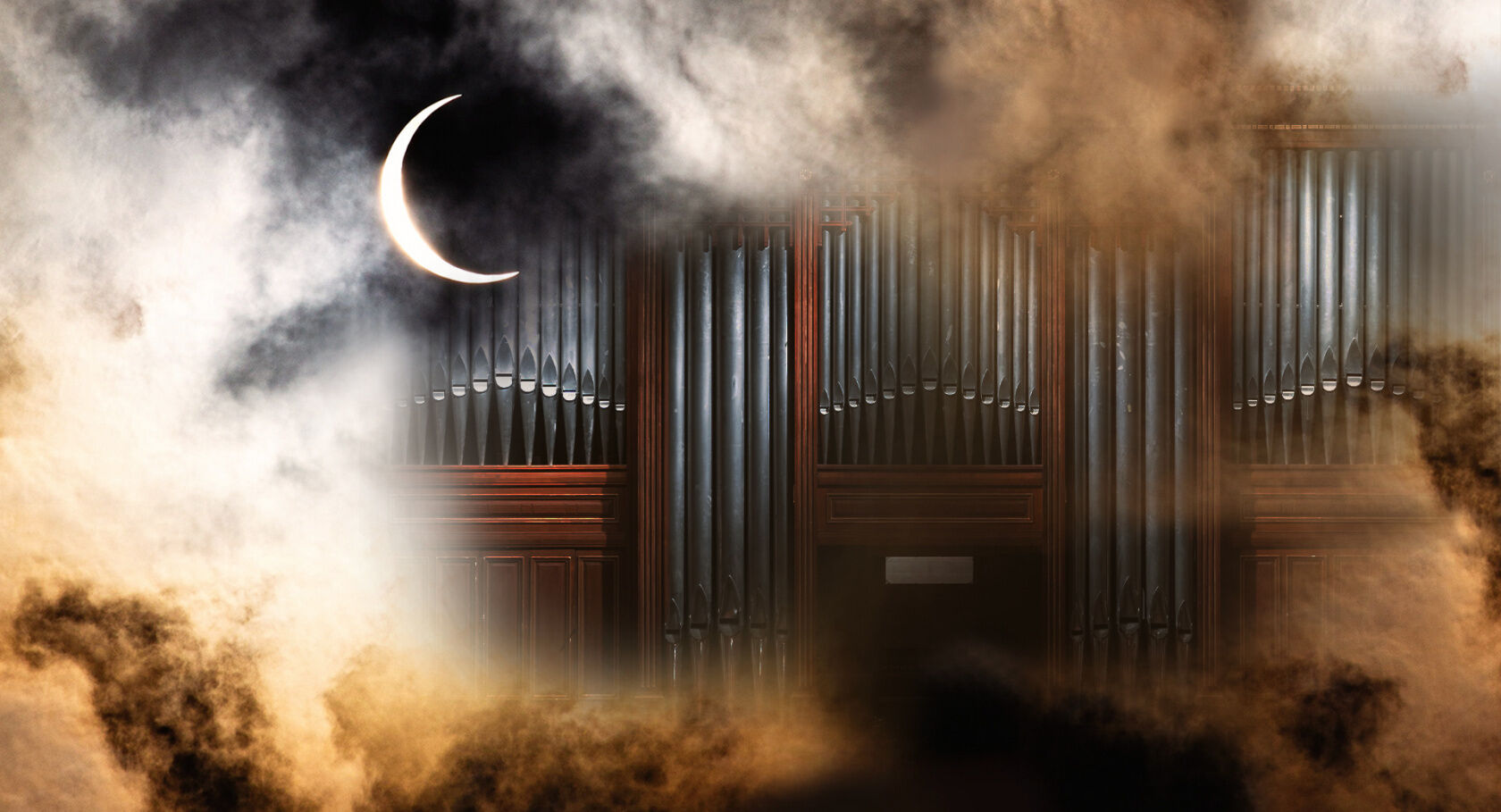 When: 29 October, 8 PM, and 30 October, 4 PM
Where: Victoria Concert Hall
Tickets: $5, available here
Featuring organist Loraine Muthiah, this hair-raising concert from the Singapore Symphony Orchestra will treat those in attendance to renditions of works by J.S. Bach, Henry Mullet, Louis Vierne, and more.
---
Episode: The Halloween Experience (Rated M18)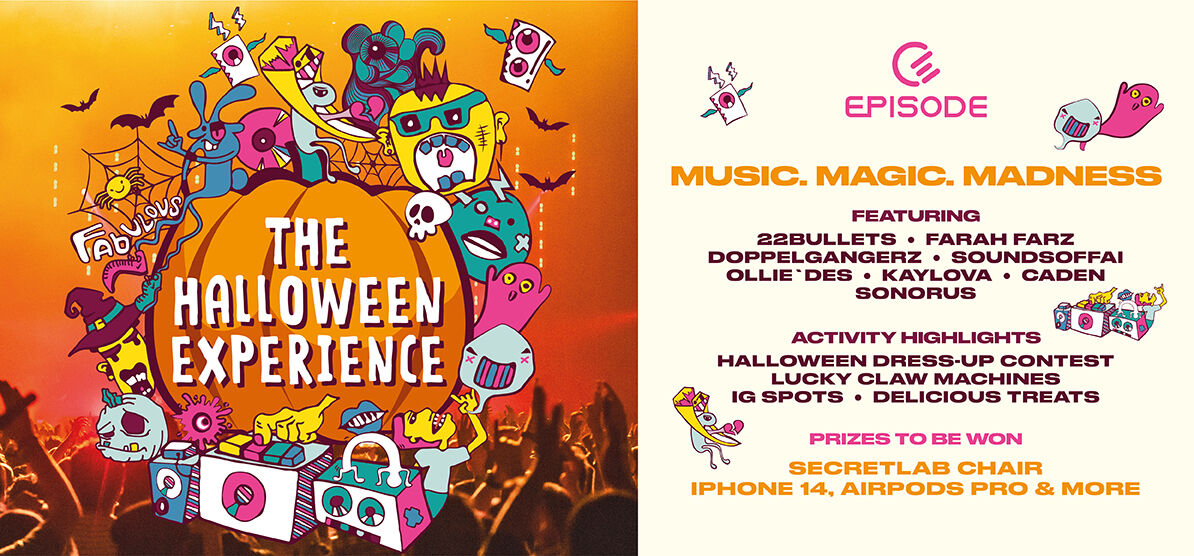 When: 29 October, 3 PM
Where: The Meadow, Gardens by the Bay
Tickets: $78, available here
Head on over to The Meadow at Gardens by the Bay on 29 October if you do not want to miss energetic EDM performances from 22Bullets, Farah Farz, Doppelgangerz, SoundsOfFai, Ollie'Des, Kaylova, Caden, and Sonorus. Those in attendance will also be able to pose for photos at photo spots, compete for a Secretlab chair in a costume contest, and try to win prizes such as an iPhone 14 and Airpods at claw machines.
---
Marquee Halloween 2022: Marqueeverse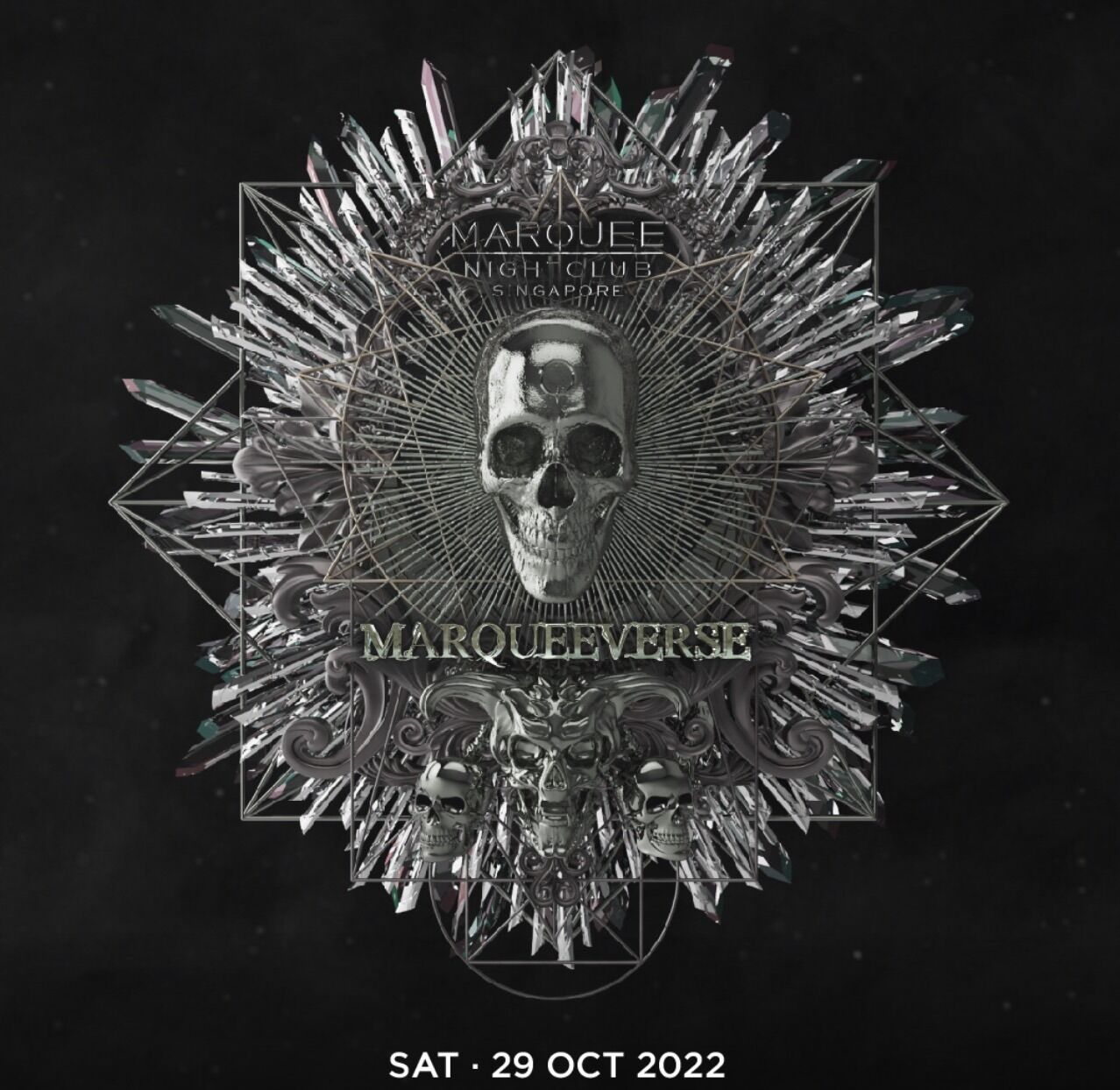 When: 29 October, 10 PM
Where: MARQUEE Singapore
Tickets: Sold out. Limited tickets will be available at the door on the day of the event.
Scheduled to be held from 10 PM till late at MARQUEE Singapore on 29 October, Marqueeverse is set to be one of the most exciting parties in Singapore this Halloween weekend. The first 100 guests to show up in full costume will be able to enter the nightclub for free before 11 PM. Prizes will also be awarded to the best-dressed guests of the night.
---
Candlelight Halloween: A Chilling Evening at Haw Par Villa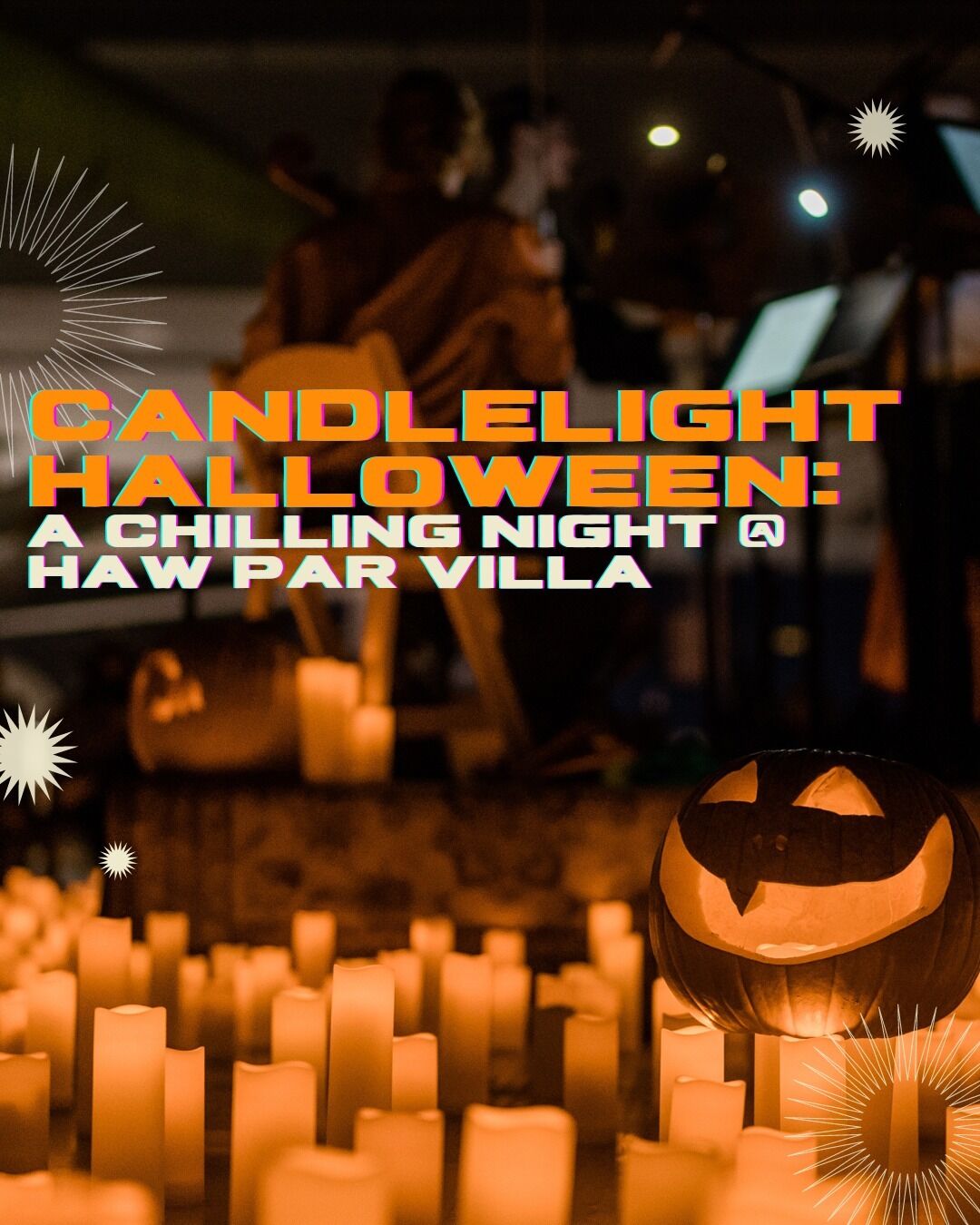 When: 29 October, 7 PM and 9 PM
Where: Haw Par Villa
Tickets: $45, available here
If you are a fan of horror and supernatural films and television series, this is not a concert that you should miss. Featuring performances of memorable tunes from Stranger Things, Psycho, Beetlejuice, The Addams Family, and more, this special Halloween-themed Candlelight Concert will be sure to send chills down your spine.
---