(Cover photo: krispinkreme/Forests)
For Singaporean emo math-rock outfit Forests, change does not necessarily have to be a bad thing.
The band's lineup underwent a shake-up last year following the departure of guitarist and founding member, Adam Jared Lee. Although the trio had enjoyed a successful six-year run together, during which they released two full-length albums and played shows in countries such as Japan, Taiwan and Malaysia, the decision to part ways with Adam was necessary due to the creative differences that had emerged within the group. 
Forests' frontman and bassist, Darell Laser tells Hear65 that there are no hard feelings between the band and their former member.
Now with an exciting new addition to the Forests lineup — guitarist and vocalist, Daniel Lim — the band are raring to go once more.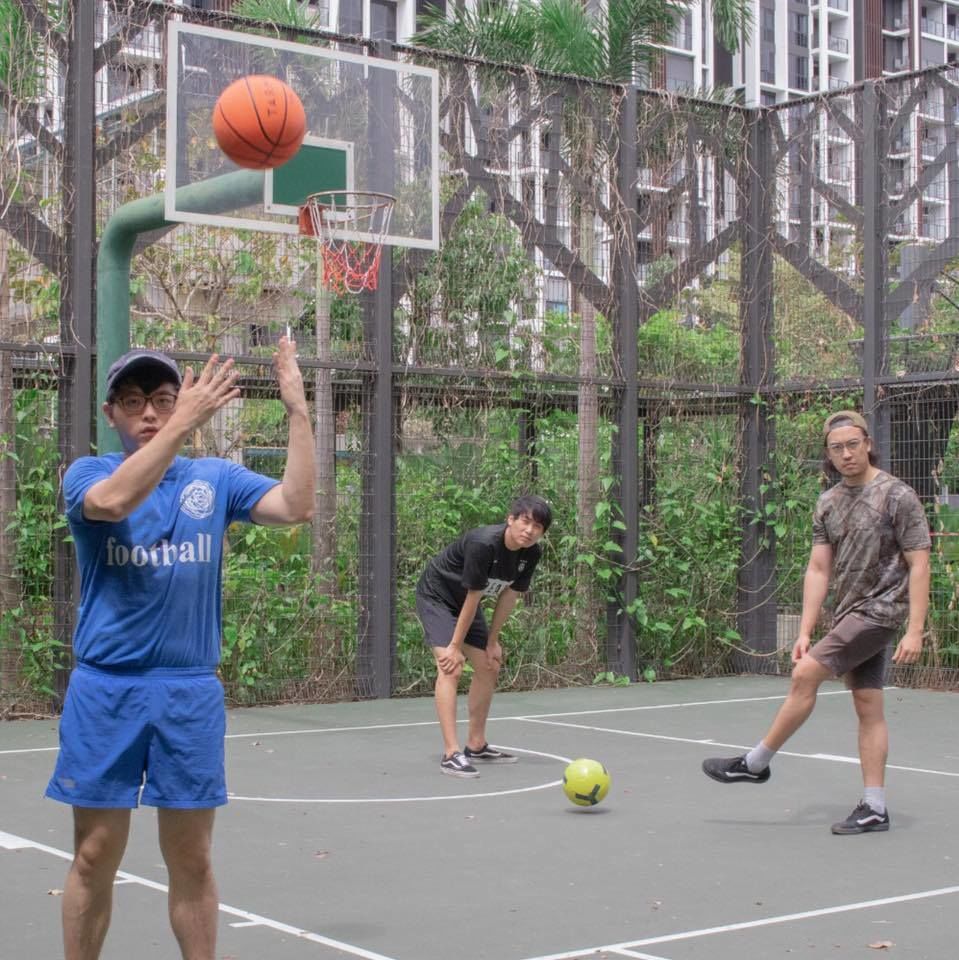 From left to right: Darell Laser, Daniel Lim and Niki Koh (Credit: Forests Facebook)
As he had previously played alongside Forests at a few of their jamming sessions, Darell and drummer Niki Koh, knew that he would be a good fit for the band.
Darell shares: "I like his playing style. In Singapore, there not many guitarists that can fit the kind of music we play."
"There was not much competition so you shouldn't be flattered," he jokingly says to Daniel. 
Niki adds: "When everything happened, it [recruiting Daniel] made sense."
The trio performed together on stage for the first time at Baybeats 2020, which was streamed live from The Esplanade .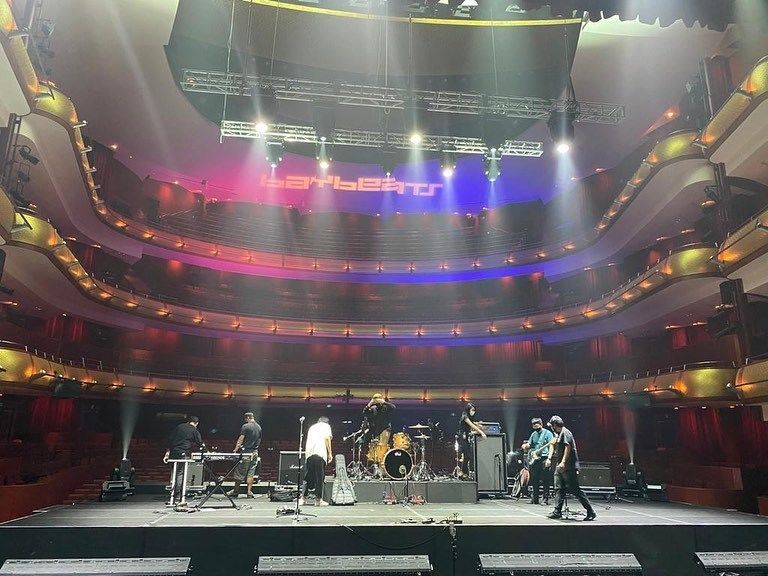 (Credit: Forests Facebook)
For Niki, being able to share the stage with the new addition to Forests "felt great".
"He is okay. He didn't play wrongly," jests Darell. 
On a more serious note, he says: "Daniel plays the guitar very cleanly. There's no fear that he might mess up and I have confidence when I play alongside him."
Daniel, too, felt extremely comfortable playing alongside his new bandmates. He shares: "I was a bit nervous but Darell and Niki are like really calm people so their energy just rubbed off."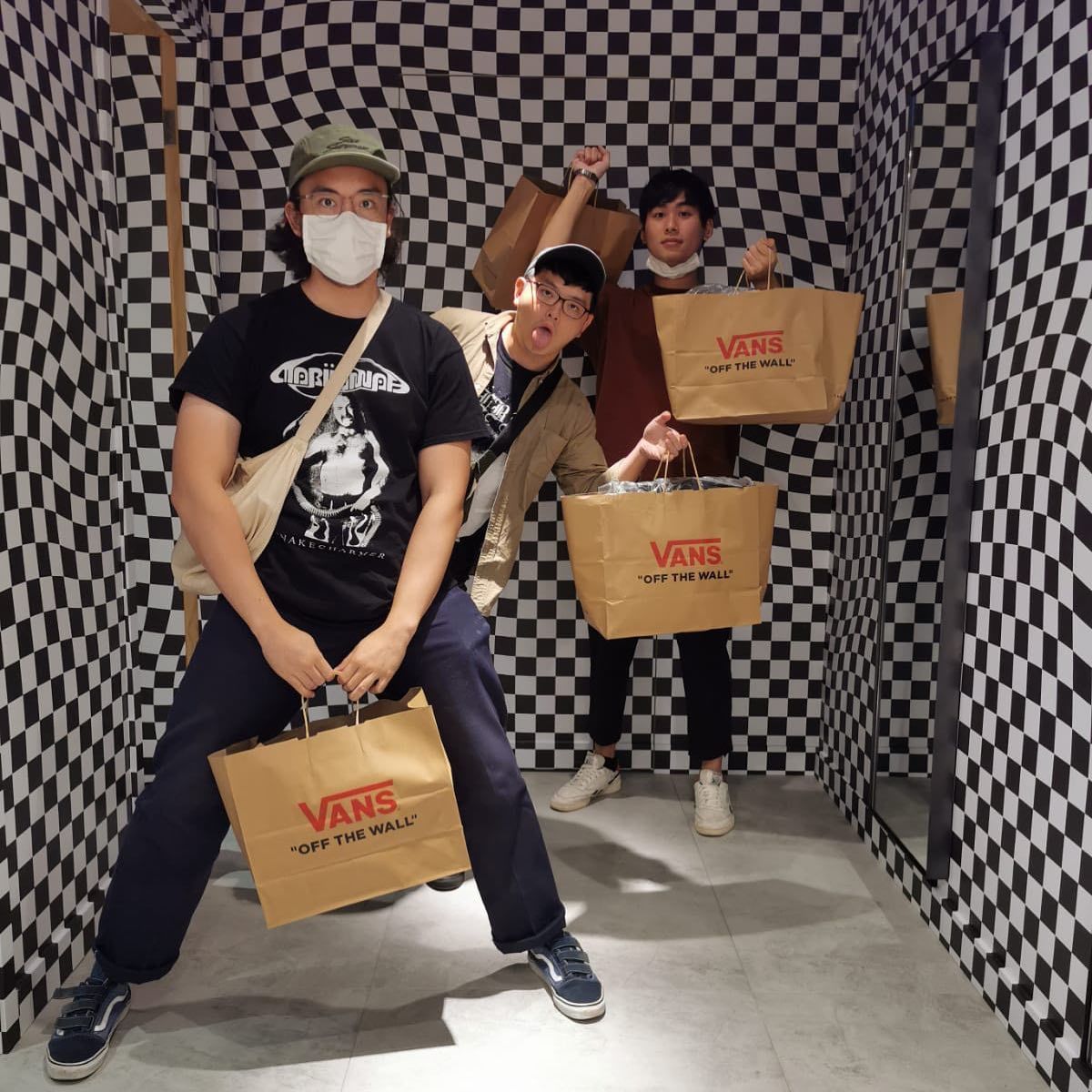 (Credit: Forests Facebook)
Even before he joined Forests, Daniel was already a big fan of their music. He recalls that being asked to be a part of the band he admired felt "quite surreal".
"I've always liked Forests. I've also seen the impact that their music has had on the people around me," says Daniel.
"My friend is a hardcore fan of Forests. It's his favourite band. [When he found out that I would be joining the band] he told me not to ruin Forests for him," adds Daniel, drawing laughter from Darell and Niki.
Moving forward, Darell, Niki and Daniel are excited about sharing their new material with their fans. 
According to Darell, the band have already begun composing songs for their next album.
He shares: "We're still in the writing phase. But I think we still want the songs to be catchy." 
"We jam every week so we already have three songs," Darell adds.
Fans who have been waiting to hear new music from the band since they dropped their second album, Spending Eternity in a Japanese Convenience Store, in 2019, will not have to wait much longer as Forests will be unveiling a couple of new tracks at their Somerset Battle Grounds performance at *Scape on 30 January. Find out how you can livestream the performance here.
 

 

View this post on Instagram

 
Stream Spending Eternity in a Japanese Convenience Store and review it here.
---
---