Homegrown rapper Akeem Jahat has joined Cross Ratio Entertainment. 
On 16 August, the Singapore-based independent record label unveiled the 'Woodlands' hitmaker as the latest act to join its growing roster of artists, which includes the likes of Tay Kewei, Shelby Wang, and Alfred Sim.
A beloved hip-hop name on either side of the causeway, Akeem had released music as an independent artist for most of his career. 
Under his new label, the bilingual rapper will release a brand new single along with an accompanying music video on 26 August. Titled 'Tandoori', the track draws inspiration from the works of American rapper Eminem and shows off Akeem's playful side.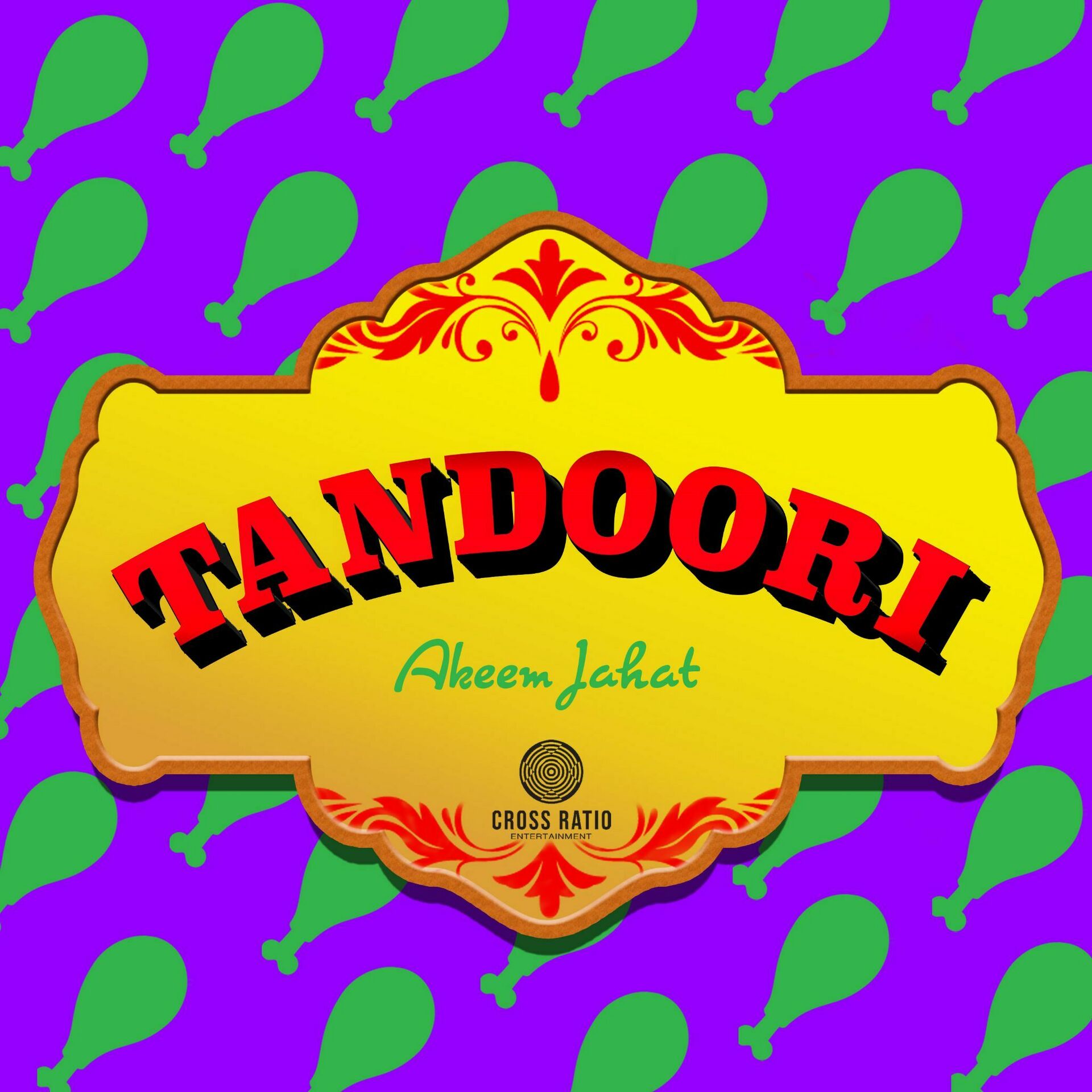 "Similarly to rap legend Eminem's Slim Shady, Akeem too is known for his alter-ego Robbin Hoodie. Beneath the surface of eating tandoori chicken lies a hidden meaning within that only hip-hop fans will be able to uncover, as Akeem spoofs different characters in a colourful play on winning in life," shared Cross Ratio Entertainment in a press release. 
After the release of 'Tandoori', fans will be treated to even more new music from Akeem, who is currently preparing his much-awaited first English album. 
---