Multi-hyphenate Singaporean artist ALYPH has released his highly anticipated EP titled 'III/III' under Def Jam Singapore on the 3rd of September. A story-centric EP, ALYPH showcases the themes surrounding codependency, destructive habits, and finding the "light at the end of the tunnel".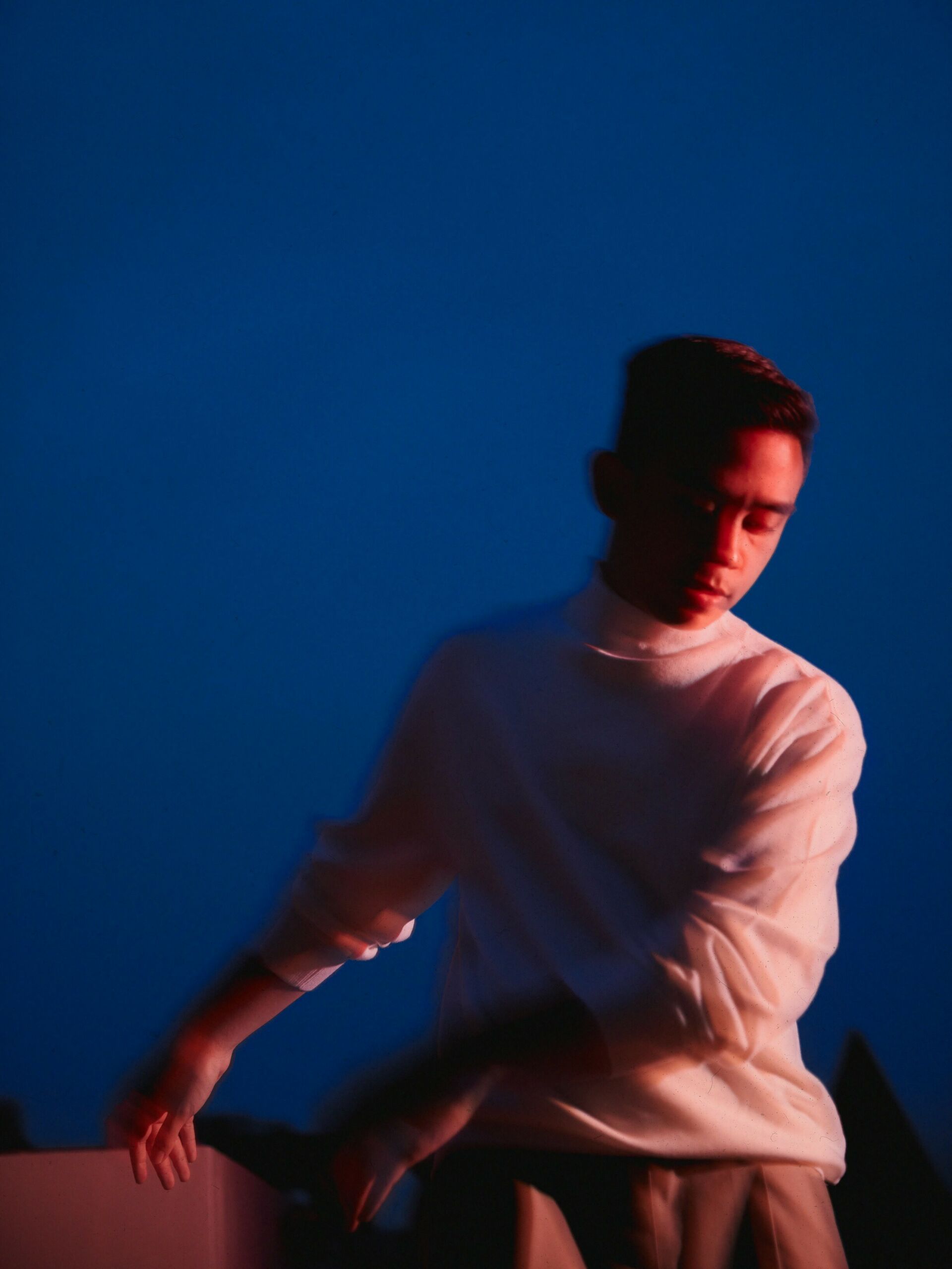 Pronounced as 'three-of-three', it opens with the previously released ethereal R&B-cum-grimy trap single 'Adakah Kau Mendegar?', hallmarking the start of the journey of the three-track project whilst addressing the emotions that come with the faltering of a relationship.  
It's followed by 'Skali Lagi', which encapsulates the struggle that comes when you're stuck in a dark place. In a press statement, the artist describes its ethos as the "murkiest depths", and "how it can drive people to do things that hurt themselves and everyone else."
Watch the music video for 'Skali Lagi' here
He finishes off with the closing track 'Show Me Colours', inducing the sense of hope and relief when reaching "the light at the end of the tunnel" - painting the joy that comes with finding 'triumph amidst the turmoil'.
This EP marks the birth of a newly-found form of artistry that drives ALYPH. Continuing this, he teases in a press statement that he's already working on new material, the artist announcing: "I wouldn't know how to describe it, but it will be very close to who I am and what I do."
ALPYH has collaborated with regional and local superstars previously, as exemplified on the track 'Ciao', which features one half of legendary Malaysian rap duo Too Phat's Joe Flizzow. He's also worked with MK of Malaysian rap collective K-Clique, and Korean rapper Jay Park, on top of releasing a collaborative album with French-Malaysian rapper SonaOne titled 'Detail' in 2019.
---
Stream 'III/III' here and leave your review on Hear65.
---
---