Pasir Ris will take centre stage at this March's edition of Arts in Your Neighbourhood (AYN). 
Organised by the National Arts Council (NAC), the bi-annual event, which is held in March and November every year, is an initiative to bring the arts to the doorsteps of Singaporeans through a series of engaging events.  Last year, AYN cast the spotlight on Kallang and Geylang, and treated those in attendance to virtual dance and theatre performances as well as a light projection on the exterior of Old Airport Road Hawker Centre.
This month's edition of the AYN, which will be held from 11 March to 28 March, will feature 10 arts programmes, including several performances by homegrown musicians.
From 18 March onwards, SYNDICATE will bring White Sands Shopping Centre to life through an exciting audiovisual show, titled "Api Api's Dreams", that combines light projections, sounds recorded along Sungei Api Api, and original tunes composed by local musicians.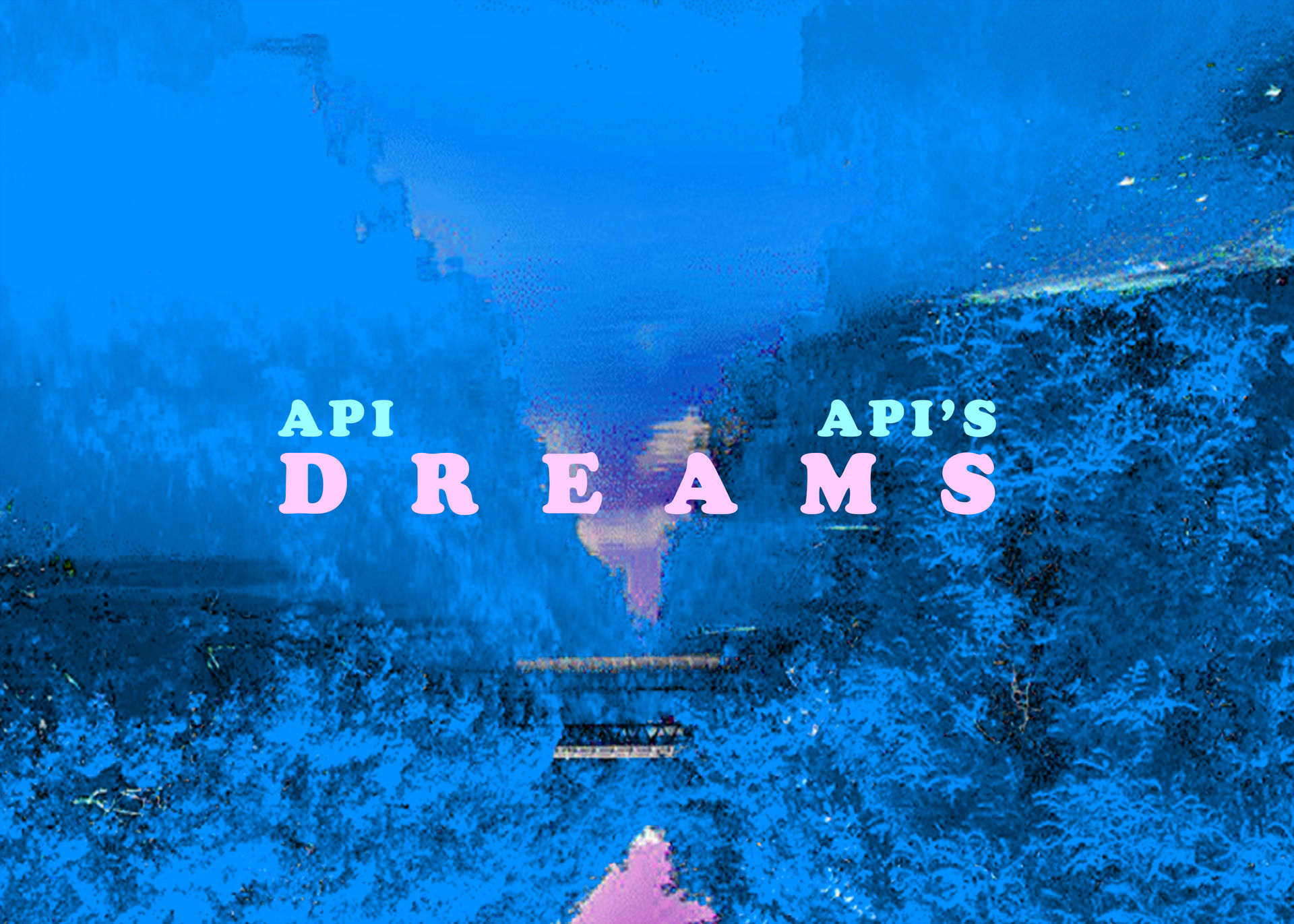 On 21 March, acclaimed Indo-Jazz ASEAN ensemble, Brahmastra will regale you with tales about kampung life, Pasir Ris Beach, and modern Pasir Ris through a selection of original tunes and present traditional Indian classics, songs from Indian cinema, and Southeast Asian melodies at their The Voices, The Stories, and The Reminiscence virtual concert.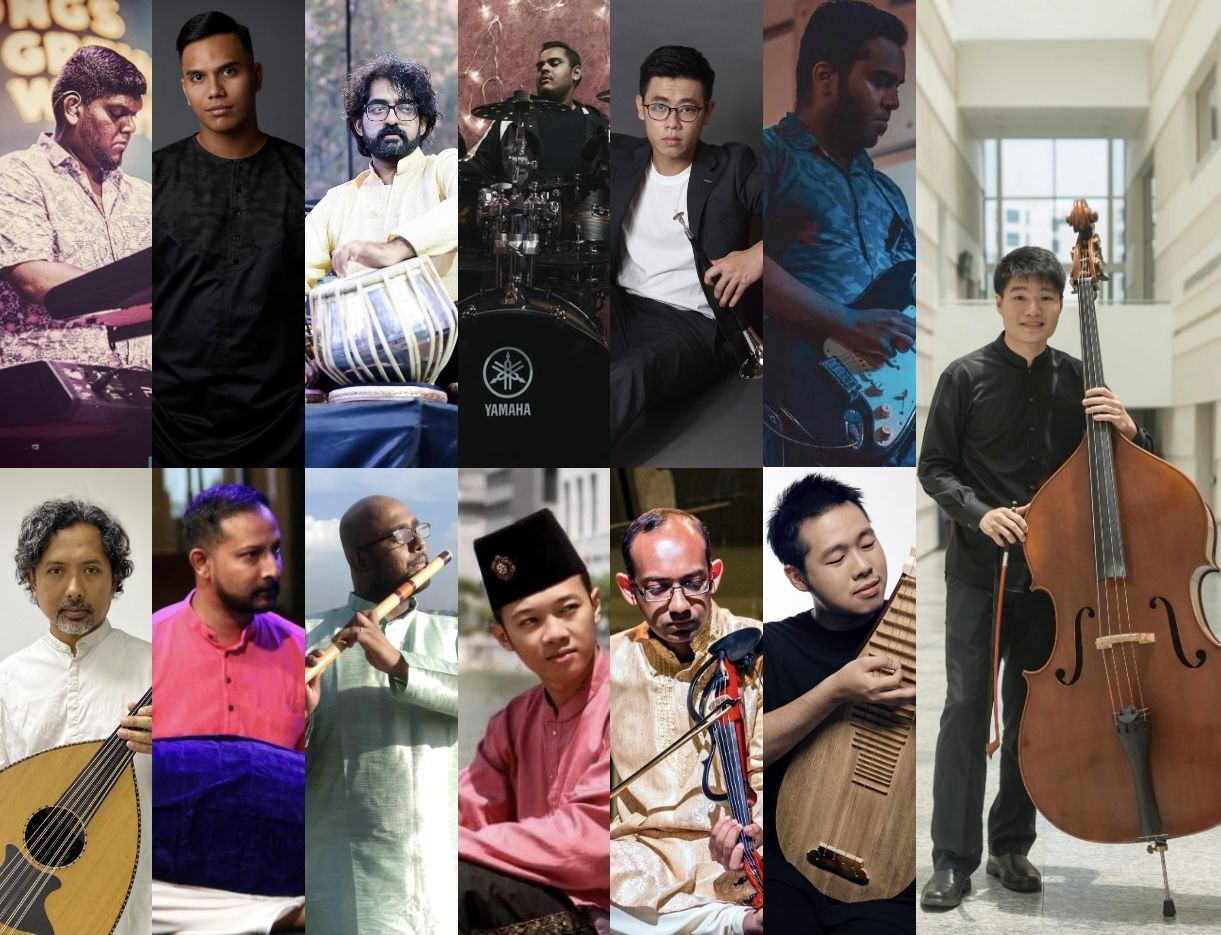 At their Dendang Warisan (Songs of Heritage) concert on 27 March, the Gendang Akustika Ensemble will perform an original composition, which was co-written with students from Pasir Ris, about the coastal town. They will also entertain the audience with their own renditions of iconic songs such as 'Dayung Sampan' and 'Tian Mi Mi'.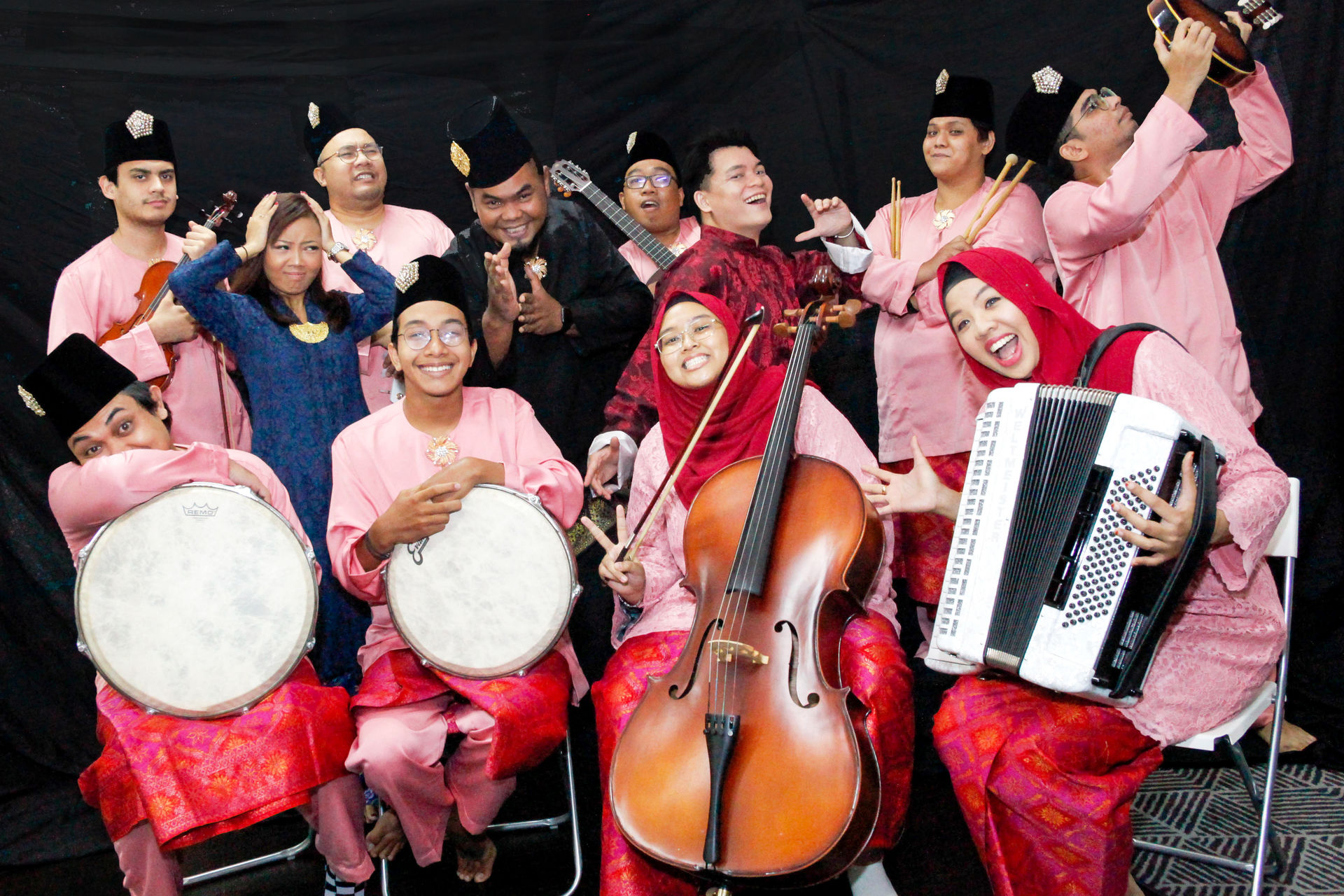 On the final day of AYN, the Asian Cultural Symphony Orchestra will put a unique jazz spin on Chinese maestro Peng Xiu Wen's 'A Night At Pasir Ris' and present a new song inspired by Li Ning Qiang's poems and photographs of Pasir Ris.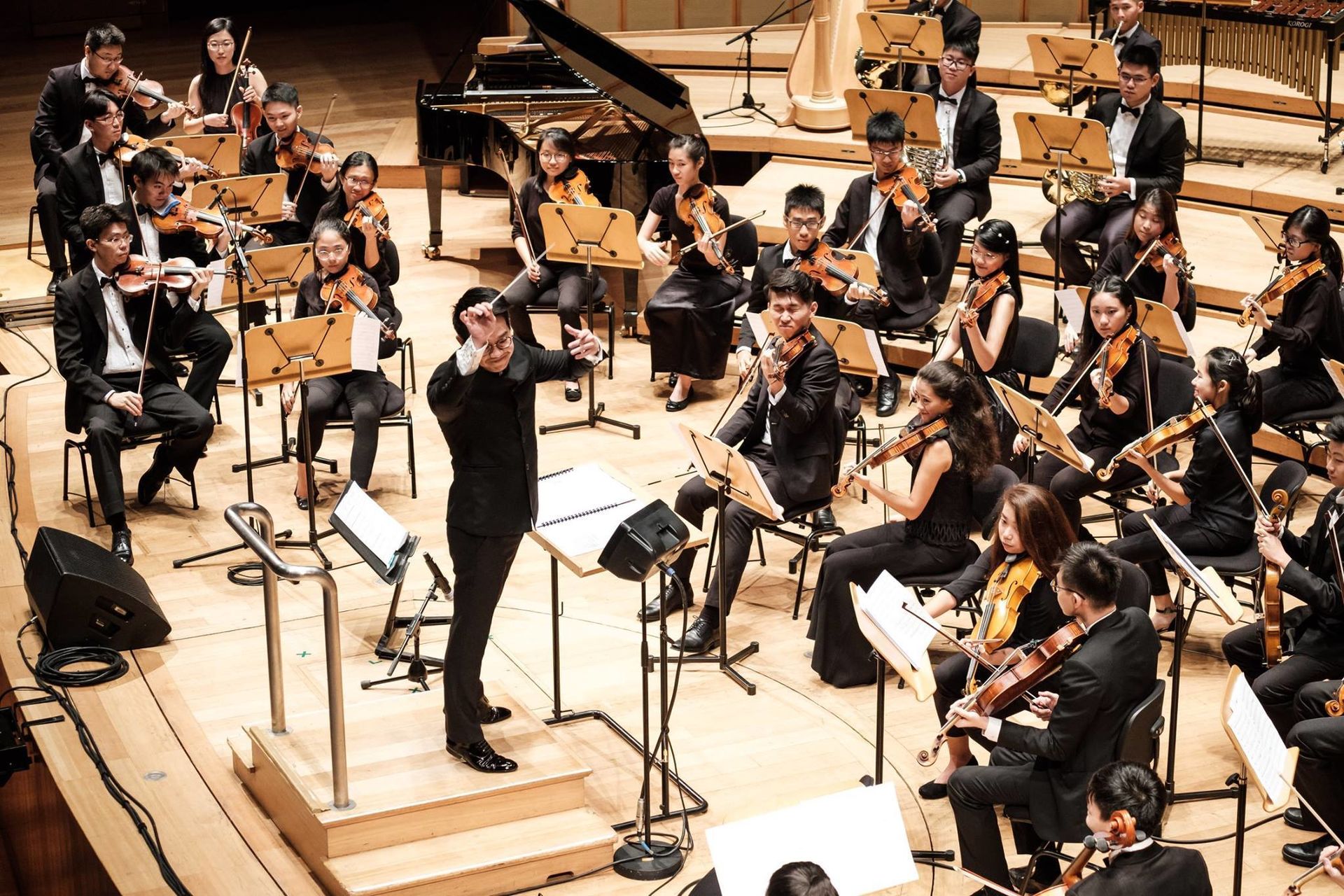 Additionally, as part of PODSCAPE — Sounds & Stories of the City: HELLO PASIR RIS!, arts lovers will be able to listen to soundscapes created using objects found in Pasir Ris as well as foley projects, and record their most cherished memories of Pasir Ris at a yellow mobile recording booth located at Pasir Ris Park between 20 March and 21 March.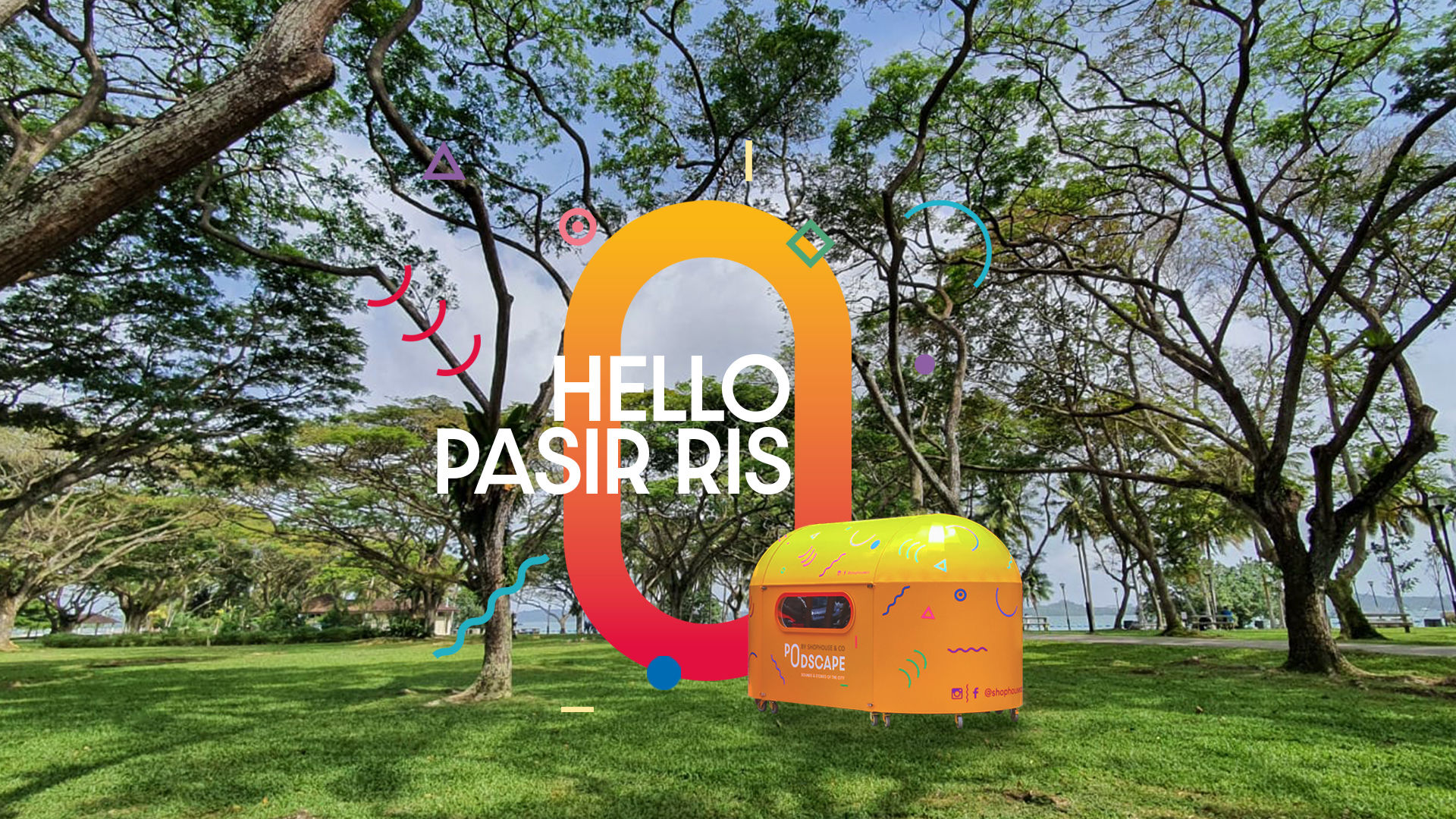 For more information and livestream links, visit Arts in Your Neighbourhood's official website.
---
---