If you have been seeking opportunities to be mentored by esteemed professionals from the music industry, you are in luck. 
Singaporean singer-songwriter Charlie Lim has teamed up with British keyboardist, producer, DJ, and songwriter Sister Bliss, publishing company Prolific Songs, and British music education company Tileyard Education to launch an international songwriting and music production programme that caters to music hopefuls as well as experienced songwriters, producers, and artists.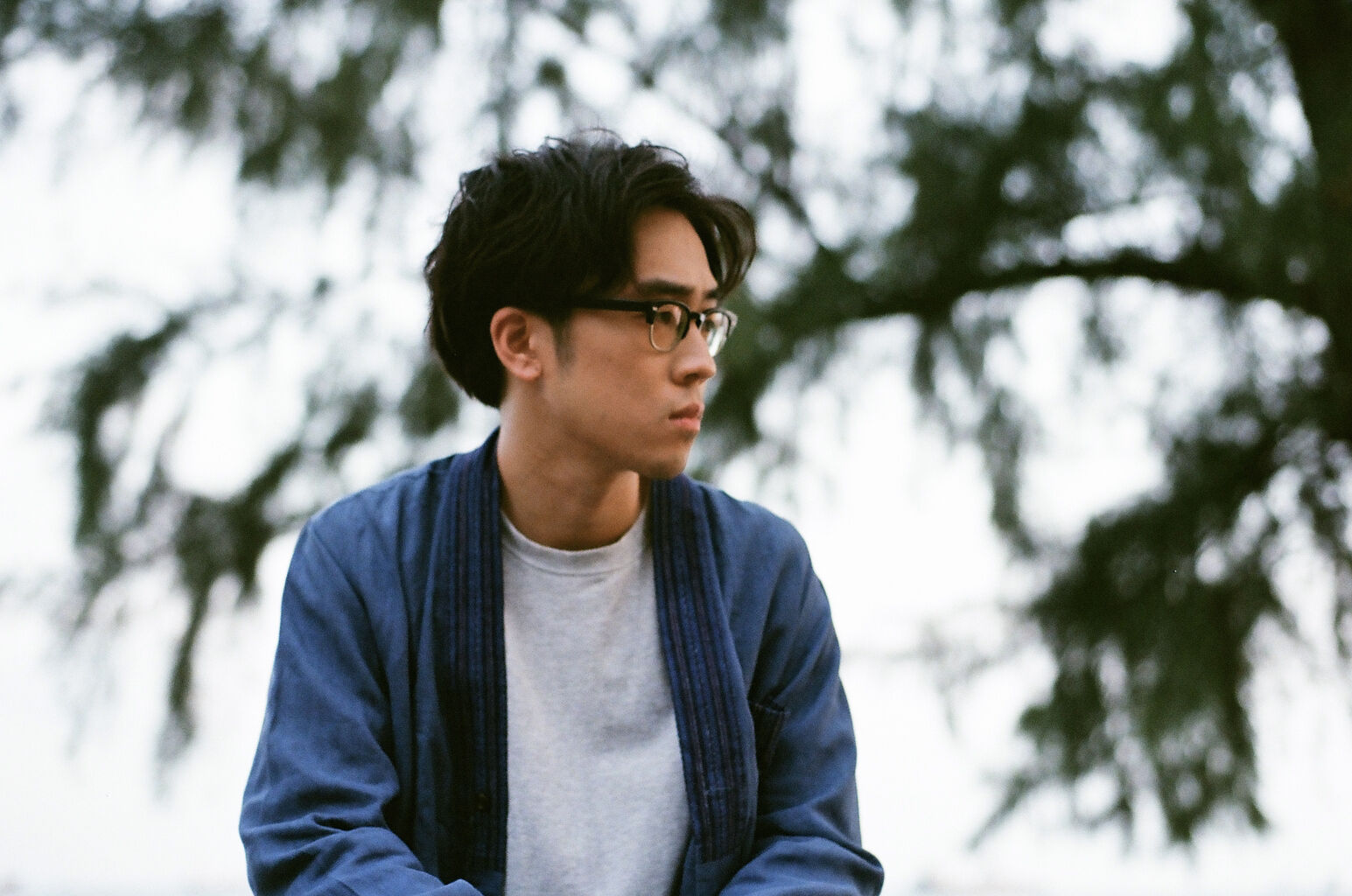 Named The Hit Academy Asia, the programme will commence on 26 August 2022 and run virtually for six weeks. During this period, participants will receive on-on-one mentoring and learn about songwriting, vocal development, music production, writing to brief, the A&R process, music business, image branding, and resilience and personal creative development.
Following this, the course will wrap up with a three-day in-person songwriting camp, which will be held from 21 October 2022 to 23 October 2022 at Noivil Studios in Singapore. 
Additionally, projects developed during this course will stand a chance of being picked up by leading A&R executives. 
Lim himself, as well as Sister Bliss, are among the list of renowned industry professionals who will serve as tutors for The Hit Academy Asia.
"I'm excited and grateful to be part of Hit Academy Asia, which has put together a great team and a grounded, practical curriculum that I wish was available when I was starting out in my career! I am really looking forward to help contribute where I can and help budding artists find their voice in the process," shared Lim. 
Roo Pigott of Prolific Songs, a company that has worked with big-name acts such as TWICE, EXO, and Pitbull, added: "We are very excited to be working with Tileyard Education on The Hit Academy Asia. With many years of experience in global commercial pop writing, production and publishing, the team can't wait to meet, nurture and scout for the very best future hitmakers, artists, and producers from the region." 
Find out more about The Hit Academy Asia and register for it here. You can also sign up for the online open day on 30 July here.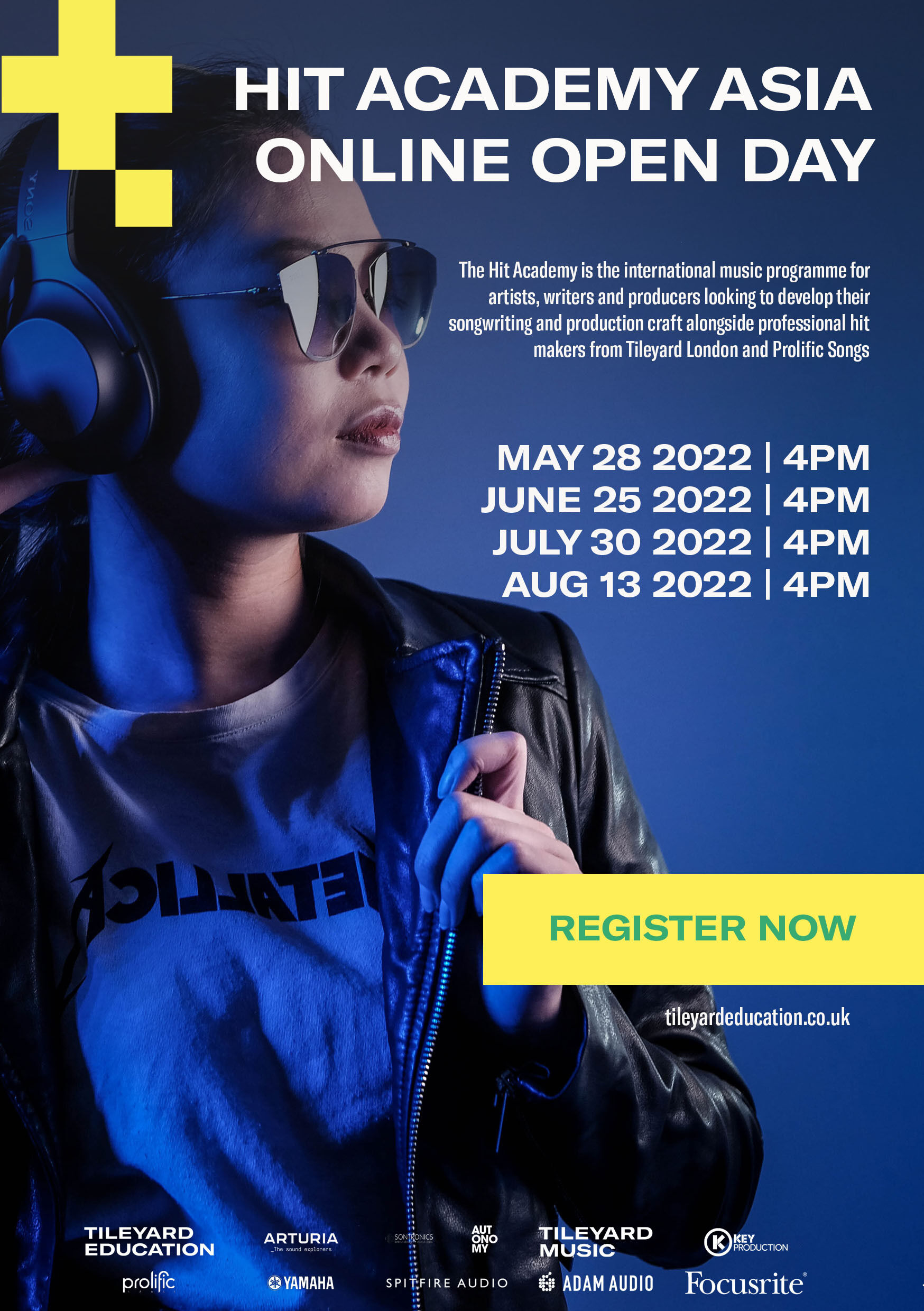 Stream Charlie Lim's collaborative track with KEYANA, 'trade my heart', here.
---