A special tribute concert will be held this month to honour the pioneers of Singapore's jazz scene.
Titled "Jazz in Time - A Tribute to Singapore Jazz Pioneers", the virtual event — which will be streamed on 21 March — will celebrate 25 Singaporean and Singapore Permanent Resident pioneer jazz musicians who have dedicated most of their lives to performing and developing jazz music in the country. 
Among the show's performance lineup are homegrown jazz stalwart Darryl Ervin, pianist and conductor Aya Sekine, Singapore-based British saxophonist and composer Greg Lyons, drummer Tama Goh, bassist Eddie Jansen, violinist Shu Mei Yap, and singer and singing teacher Yvette Atienza, who also wrote, directed, and executive-produced Jazz in Time.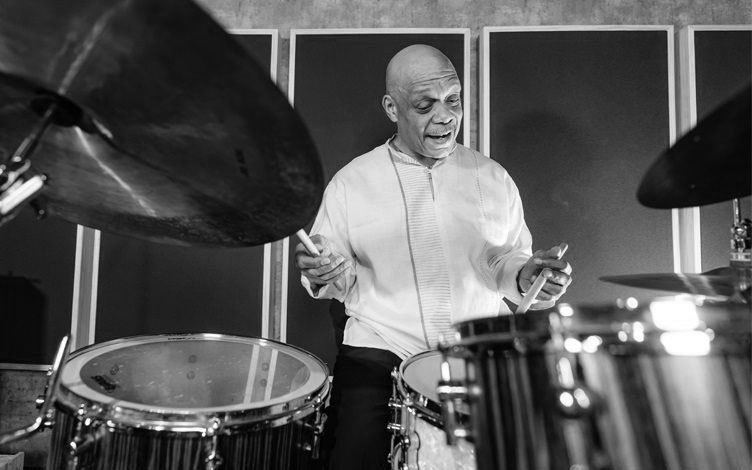 Singaporean jazz stalwart Darryl Ervin (Credit: Esplanade)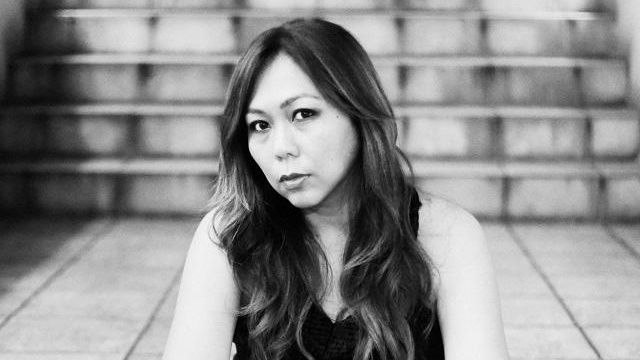 Jazz singer Yvette Atienza
According to Atienza, the artists featured in the concert are individuals who have persevered and passed on their craft to the future generation of jazz musicians despite the numerous challenges that they have faced in their careers. 
"We have a very small but very strong subculture/community of Jazz musicians and jazz lovers here - who continue to perform and promote jazz despite the oftentimes lack of public recognition and financial returns! These people form the BACKBONE of the jazz scene here that has helped immensely to maintain and put Singapore in the World Jazz Map," she said.
The pre-recorded livestream of Jazz in Time - A Tribute to Singapore Jazz Pioneers will air via Facebook at 8 PM on 21 March.
---
---