Sing•浪 (Sing.Lang) will return for its fourth edition this June with a star-studded performance lineup. 
Scheduled to be livestreamed for free via MeWatch on 19 June, the annual Mandarin pop concert is part of the Singapore Chinese Cultural Centre's (SCCC) month-long Cultural Extravangaza festival, which seeks to "represent and re-present Chinese Singaporean culture for every generation". 
Taking place on the final day of Cultural Extravaganza, Sing•浪 2021 will celebrate homegrown maestros who have made invaluable contributions to local music and put Singapore on the map through their works. Hosted by YES 933 DJ Chen Ning and TV host Lee Teng, it is set to feature prominent musicians from the local music scene — such as Kit Chan, Yung Raja, Olivia Ong, Benjamin Kheng, ShiGGa Shay, Joanna Dong, Neko Highway, Ferlyn G, Jarell Huang, Zadon, Gina Tan, Ian 温俊杰, Max Lee, and the Ding Yi Music Company — who will perform familiar classics arranged by maestros Martin Tang, Kenn C, Goh Kheng Long, and Terence Teo.
At the last edition of Sing•浪, which was held at the National Stadium in June 2019, music fans were treated to a night of exciting performances by artists such as Kit Chan, A-Do, Nathan Hartono, Derrick Hoh, Gentle Bones, The Freshman, Boon Hui Lu, TheLionCityBoy, Akeem Jahat, and more. Last year, the concert, as well as Cultural Extravaganza, was put on hiatus due to the COVID-19 pandemic.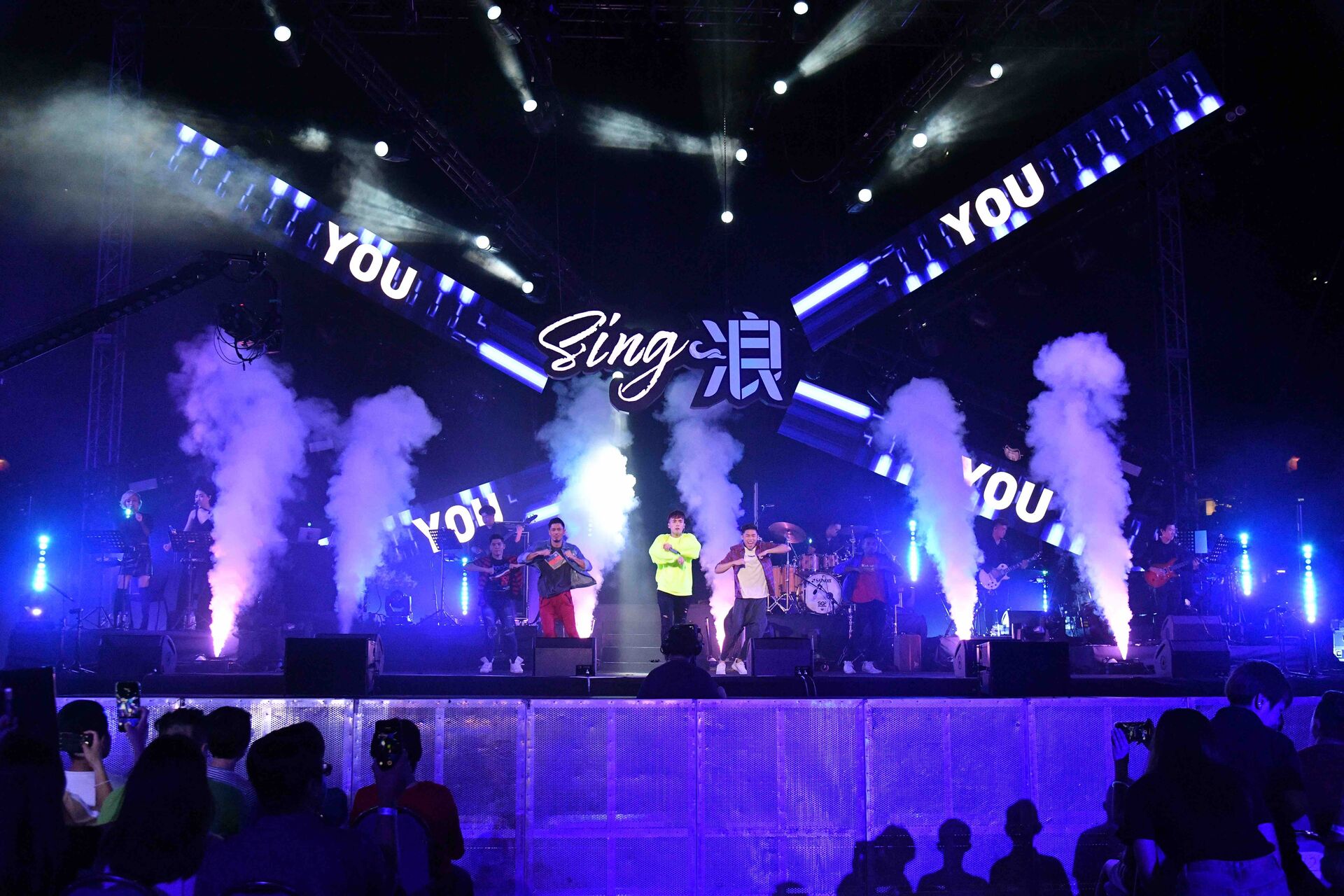 Sing•浪 2019
Tune in to Sing•浪 2021 via MeWatch at 8 PM on 19 June. 
---
---