The global artist discovery platform by Live Nation that has helped to launch the careers of Halsey, Dua Lipa, Yungblud, and more is on its way here. 
On 14 September, the live music and entertainment promoter announced that it will be bringing its Ones To Watch programme to Singapore this year. 
Featuring exclusive interviews, playlists, live performances, and other forms of creative music content, the initiative — which has already experienced success in markets such as Australia, New Zealand, Mainland China, and Hong Kong — will support the careers of artists from Singapore and help them to connect with their fans.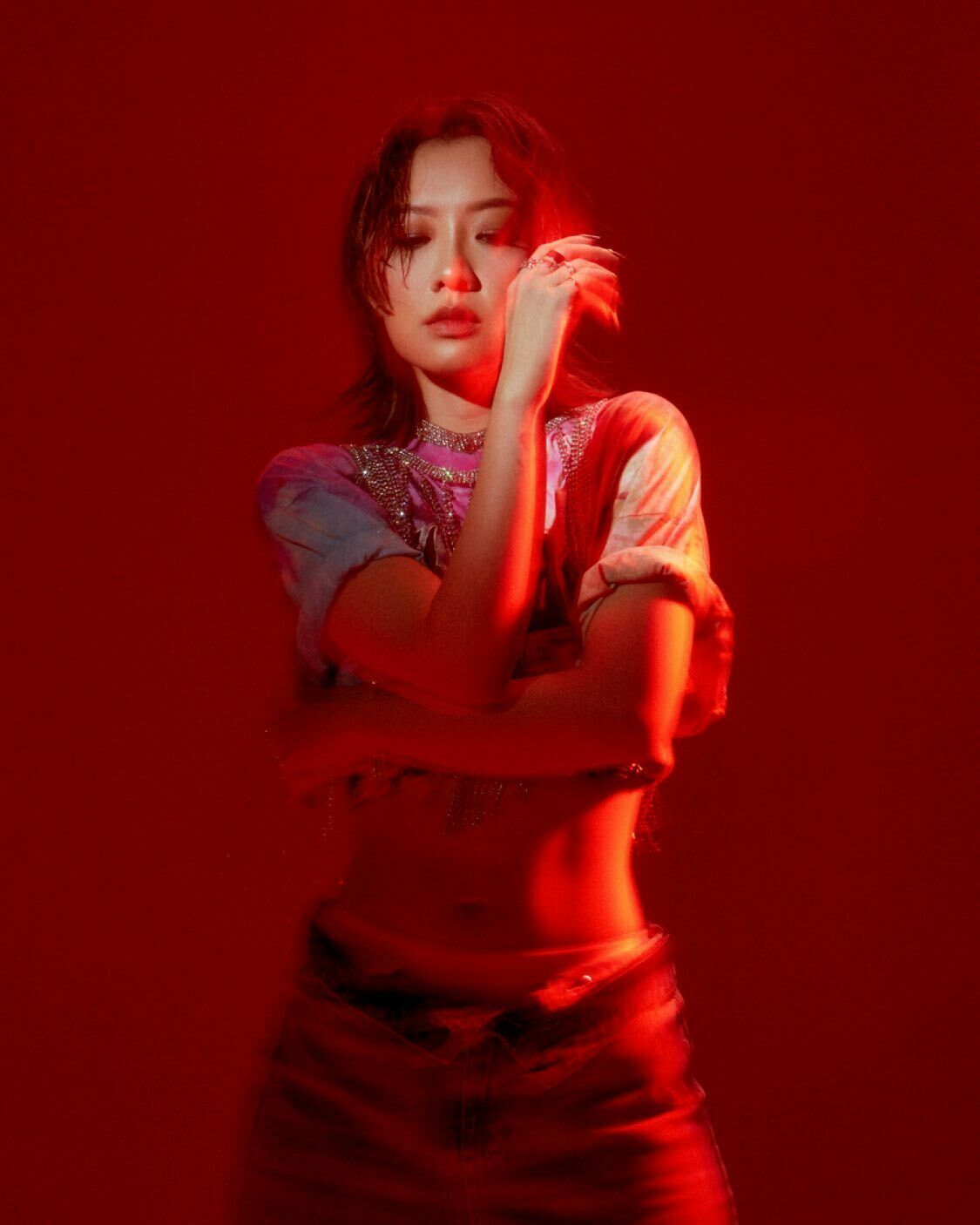 J.M3 (Credit: J.M3 Facebook)
Ones To Watch Singapore's introduction will come in the form of a live showcase at *SCAPE on 26 September 2022. Part of this year's ALL THAT MATTERS event, the showcase will feature performances from homegrown talents J.M3 and SOPH T. as well Malaysia's MUZZA.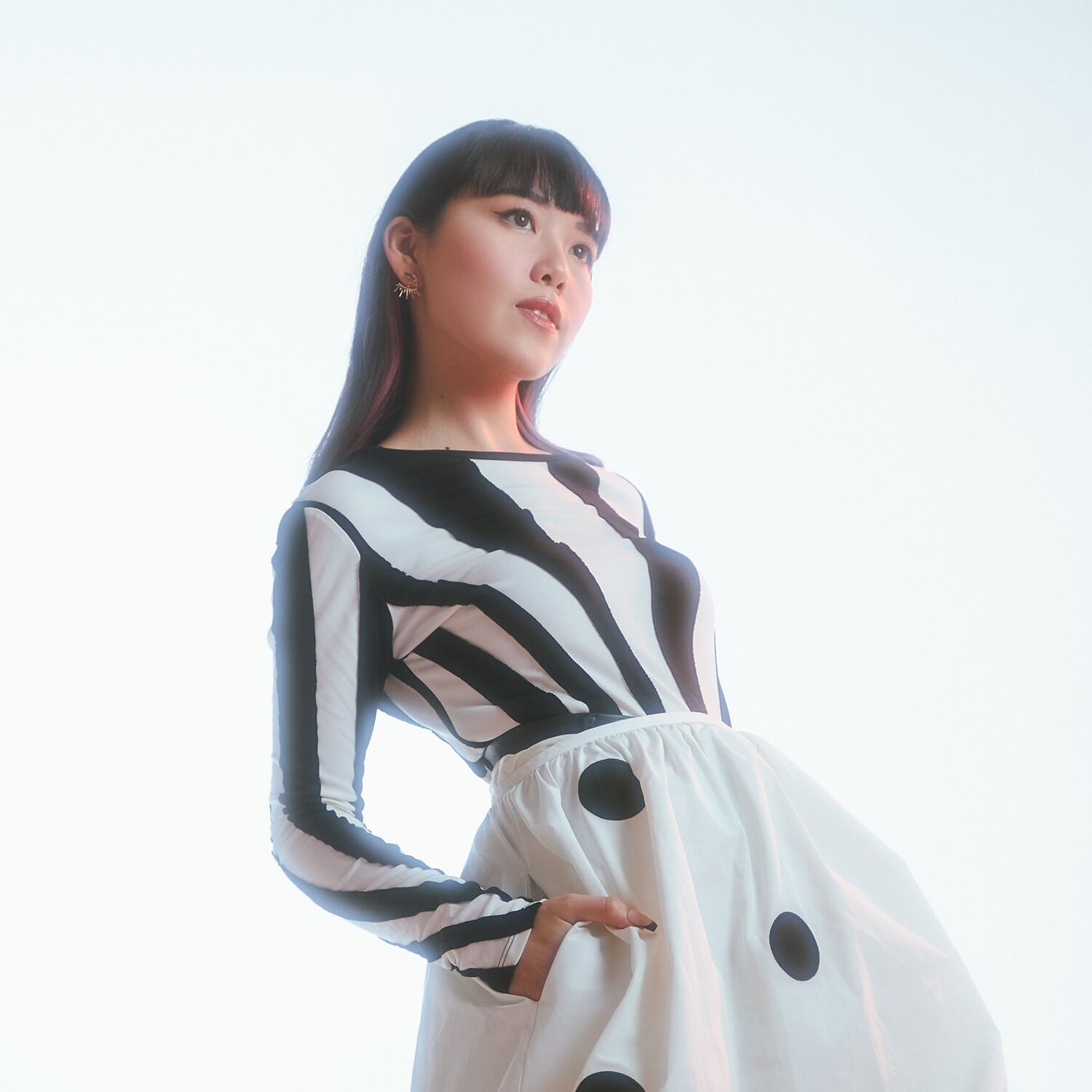 Soph T. (Credit: Soph T. Facebook)
"The launch of Ones To Watch Singapore will play a vital role in launching world-class Singaporean talent onto an international stage. The program provides these emerging artists the opportunity to connect with music fans and leverage Live Nation's global network to develop their professional careers within the music industry," said KwangHwa Ngiam, Managing Director of Live Nation Singapore.
---