Muzika Ekstravaganza will be returning for its 14th edition this month! 
The variety television special from Singapore-based media company Mediacorp and Malaysia's Radio Television Malaysia (RTM) is set to make its highly anticipated return following a three-year break on 4 February. 
Taking on the theme "Duo Hits", this year's iteration of Muzika Ekstravaganza — which will feature artists from both Singapore and Malaysia —will be a night filled with evergreen favourites, iconic tunes from classic Malay cinema, as well as breathtaking fusion dance displays.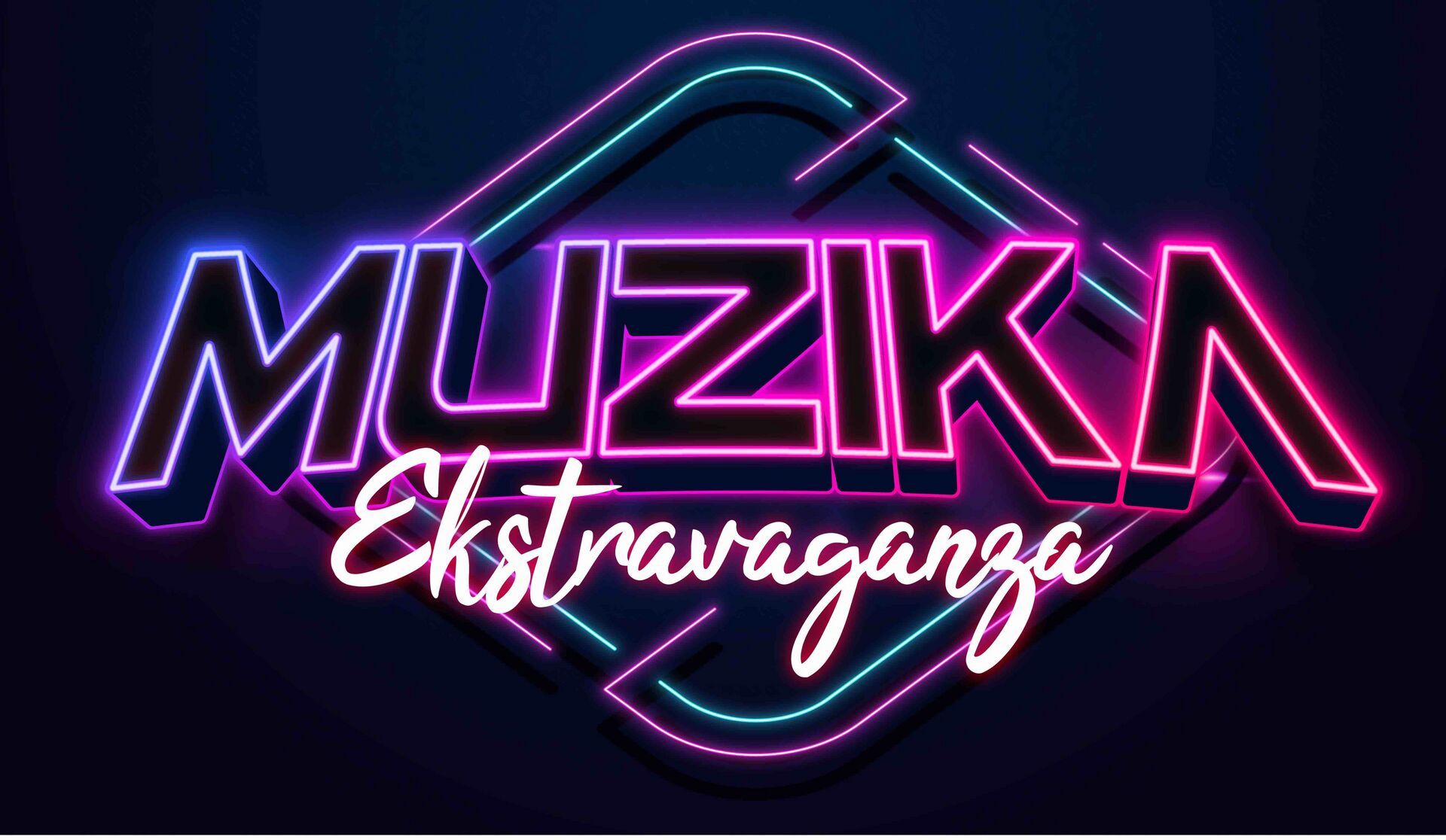 Those who tune in will be treated to a slew of unforgettable collaborative performances, including Datuk Ramli Sarip and Dato' Khatijah Ibrahim's duet 'Doa Buat Kekasih', Rahila Rashun and Siti Nordiana's rendition of 'Tari Tualang Tiga' (from the film Sumpah Orang Minyak), and Yung Raja and Fariz Jabba's presentation of an original track titled 'Mad Blessing'.
Hosted by Suzairhe Sumari and Nabila Huda, the special will also feature performances by Hazrul Nizam, Jatt Ali, Eifee Ismail, and Syakirah Noble as well as Malaysian artists Akim Ahmad, Dato' Francissca Peter, Hael Husaini, Haziq Rosebi, Siti Nordiana, Stacy Anam, Sonaone, and Suki Low.
An effort resulting from the Memorandum of Understanding Concerning Co-operation in the Field of Broadcasting between Singapore and Malaysia, Muzika Ekstravaganza 2023 seeks to strengthen the relationships between the neighbouring countries' officials, media companies, and creative talents. 
Catch the live broadcast of Muzika Ekstravaganza 2023 on Mediacorp's free-to-air channel Suria and meWATCH from 8:30 PM onwards on 4 February. A recorded version of the special will also be made available on meWATCH after its live broadcast.
---