The realms of music, live sim racing (simulated racing), technology, entertainment, and lifestyle are set to collide at the inaugural HyperDrive Cities Festival.
Part of this year's Grand Prix Season Singapore, the event — which will be held at *SCAPE from 23 September to 25 September 2022 — will host a regional sim racing competition named "HyperDrive Cities Championships" and a selection of exciting live music performances.
Additionally, festival-goers will be able to experience electric go-karting and take on sim racing in a McLaren 720S GT3 race car.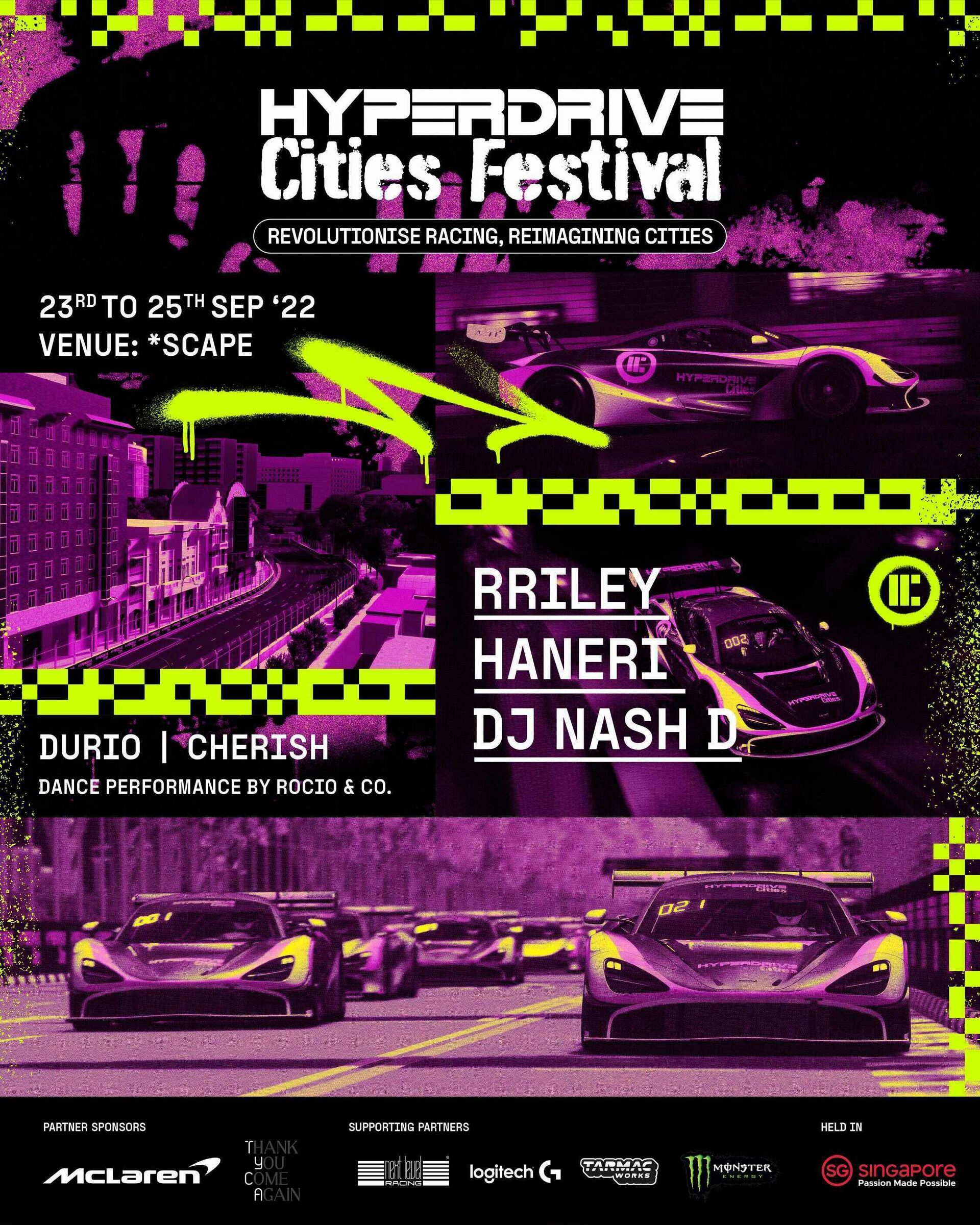 Featured on the festival's star-studded entertainment lineup are pop sensation and 'Burn' hitmaker RRILEY, funk-disco pop soloist Haneri, and DJs Nash D, Cherish, and Durio. Guests can also expect to be dazzled by a street dance display from Rocio & Co.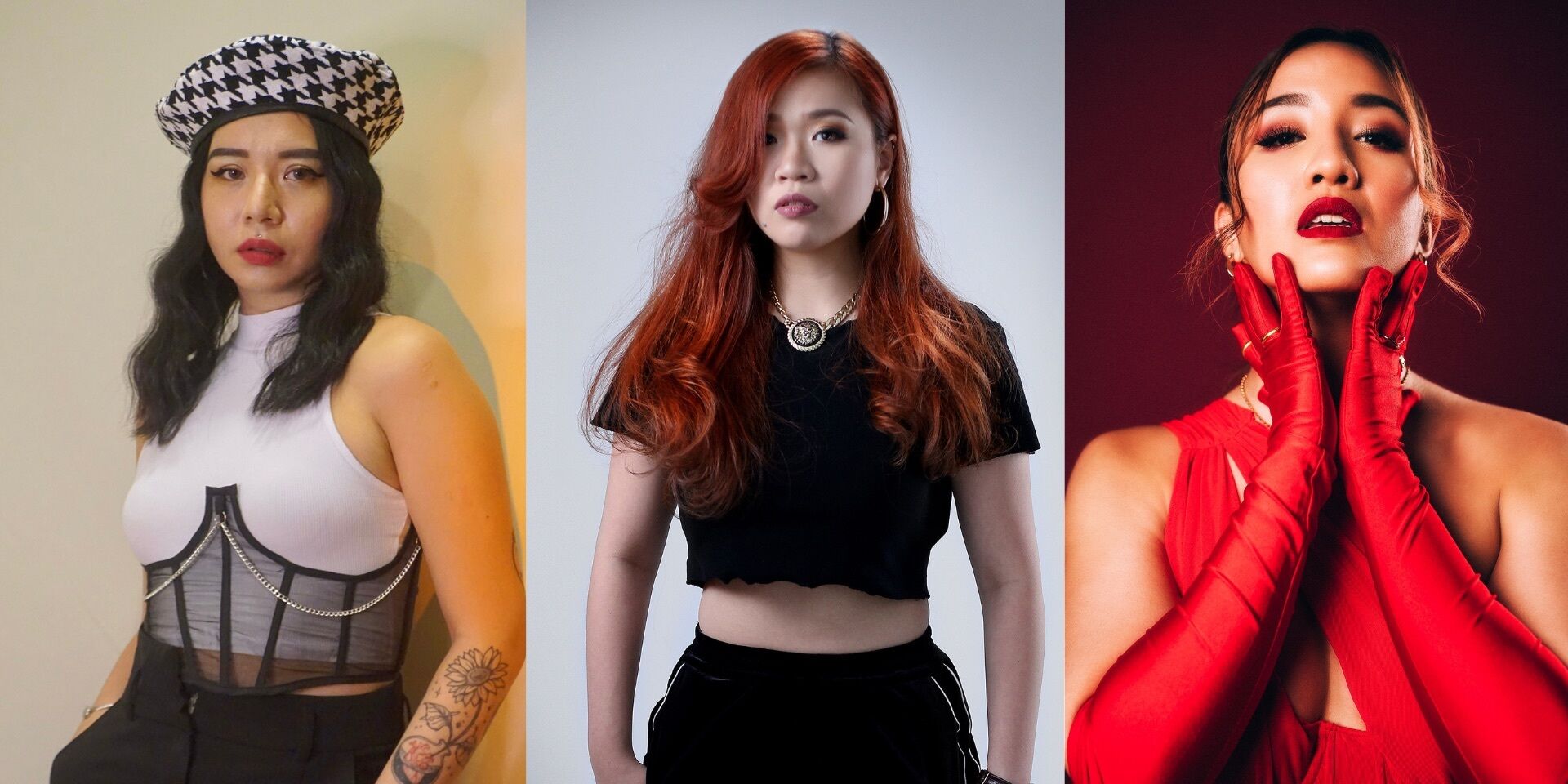 Organised by sim racing league, academy, and event management company Legion of Racers, with support from the Singapore Tourism Board, the "hybrid online to offline" festival will be the first of its kind in Asia.
"This is a unique event which has multiple elements for the community. We wanted to create a motorsport festival for everyone, starting with electric karting for young families all the way to youths and millennials who will then stick around to watch an entertainment segment at the end of the day which features a few of Singapore's hottest music talents," said Legion of Racers' co-founder Lim Keong Wee.
Tickets for HyperDrive Cities Festival 2022 are available from $10 to $50 via the event's official website.
---