The fast pace of life in Singapore makes it easy for one to forget to pay attention to the little but beautiful things, such as the sounds of nature and the oddly therapeutic "kling-kling-kling" that is produced when the drink stall vendor at the coffee shop stirs your cup of coffee.
In an effort to help Singaporeans slow down and rediscover the joy that these everyday occurrences can bring, a collective, headed by homegrown singer-songwriter and sound artist, Cheng Jin An, has embarked on a special project to capture the hidden sights and sounds of Singapore.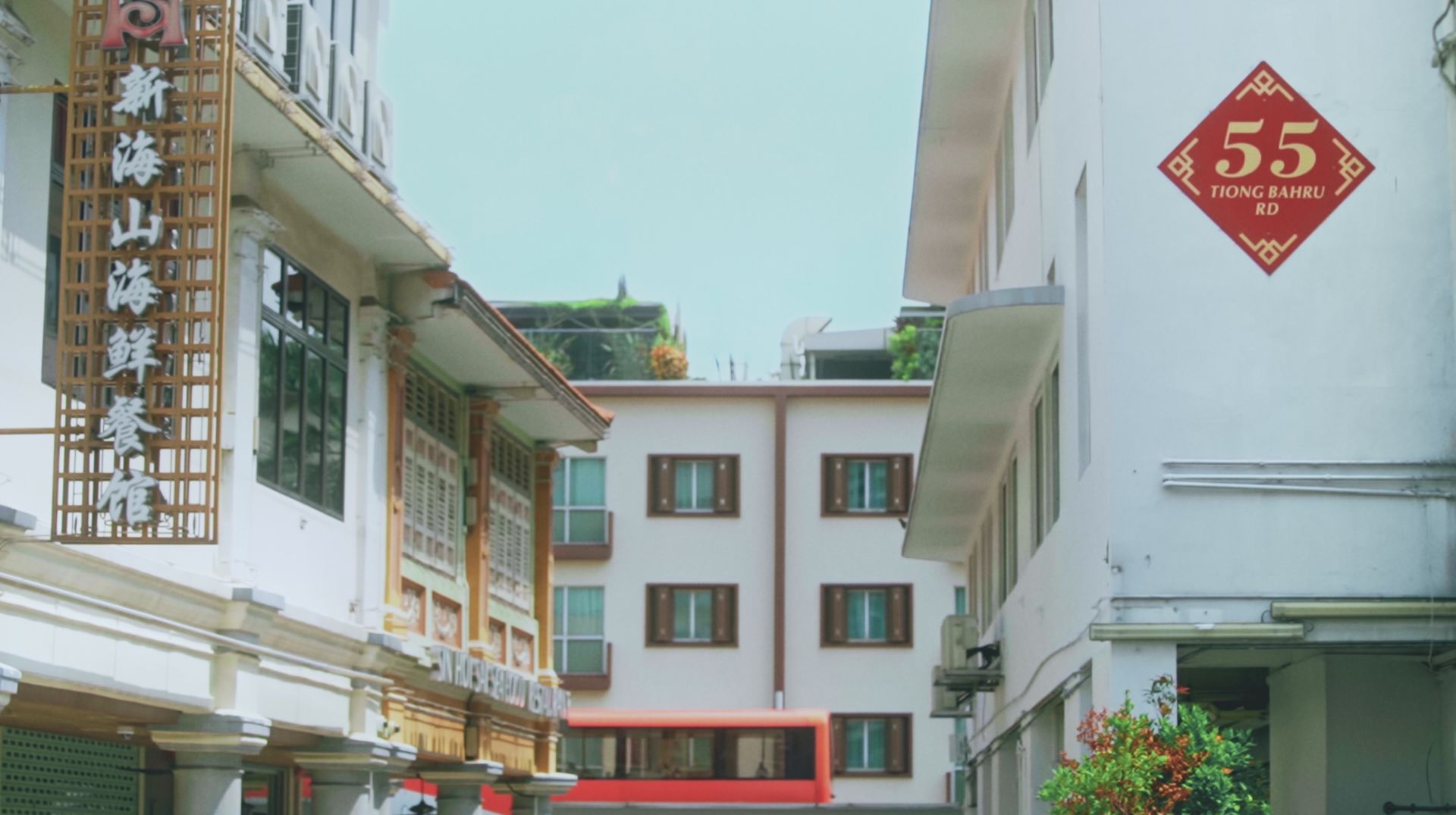 Titled "Wallflowers: Sights and Sounds of Singapore", the initiative features four sound libraries, which comprise sound samples that were recorded on-location at places such as Tiong Bahru, Toa Payoh, Geylang, and the Sungei Buloh Wetland Reserve. Aside from ambient sounds, such as the call of spotted doves and the opening of an HDB letterbox, the collection also contains sounds that were created using objects that were found on location. 
Another highlight of the project is Wallflowers EP, which collects four soundtracks that accompany a video series that features four locations in Singapore. To create the soundtracks, Singaporean producers, Evan Chan, Claire Chew, Peh Linde and Prue Chew experimented with sounds from Wallflowers' sound libraries.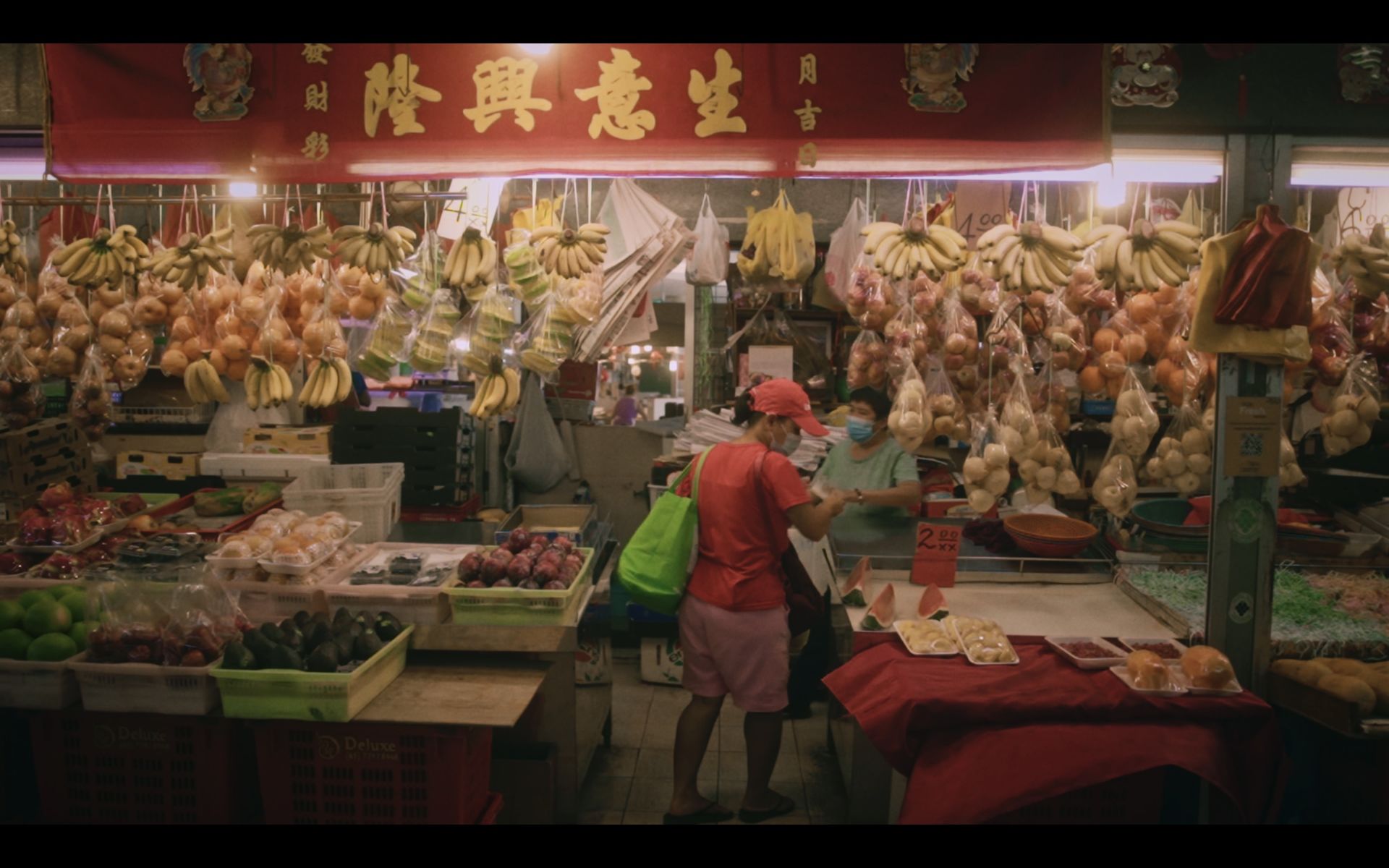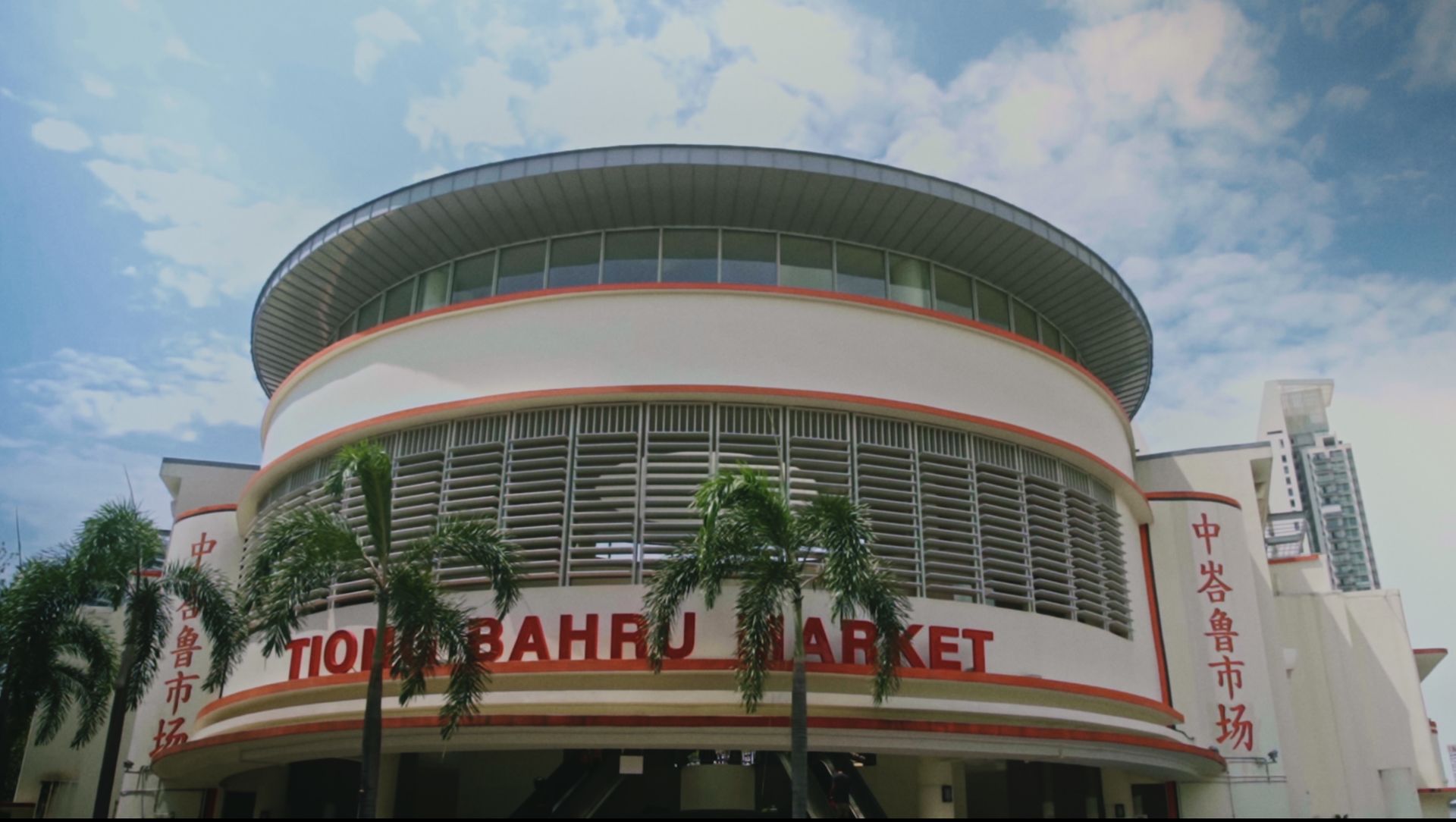 You can download and listen to sound samples from Wallflowers' sound collection for free for a limited time here. 
The Wallflowers EP will be available to stream on Spotify, Apple Music from 26 March onwards.
---
---