Homegrown indie pop-rock trio Electrico have returned with good news for those who have been awaiting their comeback. 
Taking to their official Instagram page on 26 March, the band unveiled a reimagined live version of 'Shadow', a song taken off their 2008 album We Satellites. 
 

 

View this post on Instagram

 
Recorded at the Pasir Panjang Power Station, the new rendition of the song is one of the four tracks that Electrico have re-recorded for their forthcoming EP, B-sides Live at the Power Station.
Described as an "impassioned recording" and a "culmination of several months of intense practice", the project has given the band — which comprises frontman and lead guitarist David Tan, bassist Desmond Goh, and drummer William Lim Jr — an opportunity to reinterpret some of their earlier works. 
"When we finally got together and started jamming, I was reminded why we love it so much, especially being able to revisit songs that we loved but never performed often previously. It was the perfect way to get back together and do things a bit differently," said David.
To give fans a new way to experience their music, the group enlisted the help of keyboardist-arranger Jonathan Shin, guitarist Daryl Tay, and a chamber group made up of violinist David Loke, cellist Stella Wu, trombonist Erwin Tan, and French hornist Luke Chong.
David recounted: "This is the first time we've been backed by live orchestration and it was goose-bumpy hearing how we sounded as we were performing. It was like: "Sh*t, is this really us?" It really allowed me to get lost in the performance, a feeling I have not had in a long time, which was awesome."
Aside from 'Shadow', B-sides Live at the Power Station will also include 'Little Girl' and 'Only Where I'm Going' from Electrico's 2006 album Hip City, as well as 'Fabled Angst Machine' from their 2004 album So Much More Inside.
The new versions of 'Little Girl' and 'Only Where I'm Going' will be released on 9 April and 16 April respectively while 'Fabled Angst Machine' will be released on 23 April. 
"Rerecording the 4 songs allowed us to introduce a deeper side of the band, which is more mellow and mature than before," shared Desmond.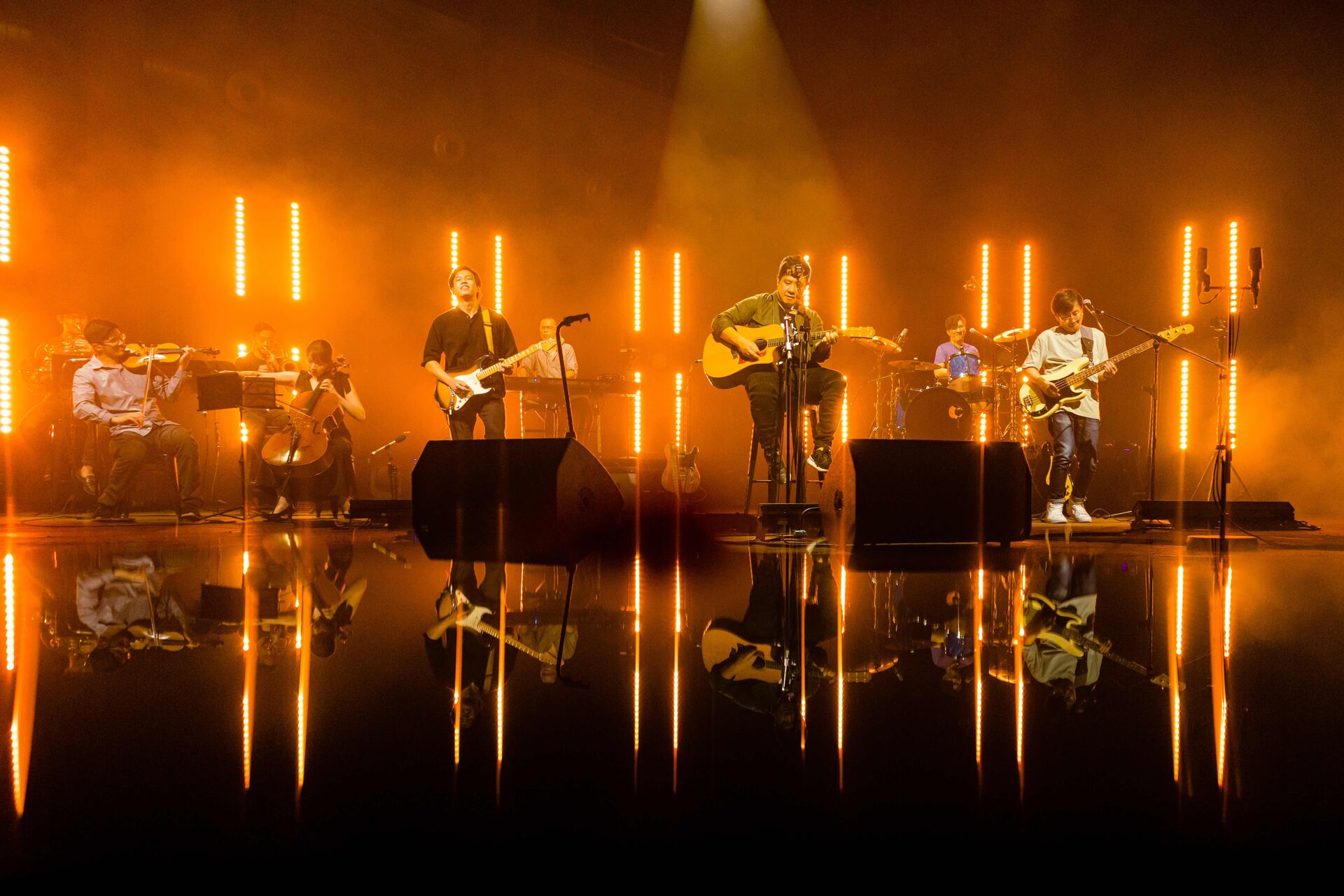 Additionally, Electrico are releasing the three albums from their discography digitally. We Satellites is now available on major streaming platforms such as Spotify and Apple Music. Meanwhile, Hip City and So Much More Inside are slated to be released on 9 April and 23 April respectively. 
"With our back catalogue now on all digital streaming platforms, it is available for those who have been waiting. Hopefully, this inspires more people out there to listen to different genres of music as well," said William. 
These releases will culminate in the unveiling of B-sides Live at the Power Station on 7 May.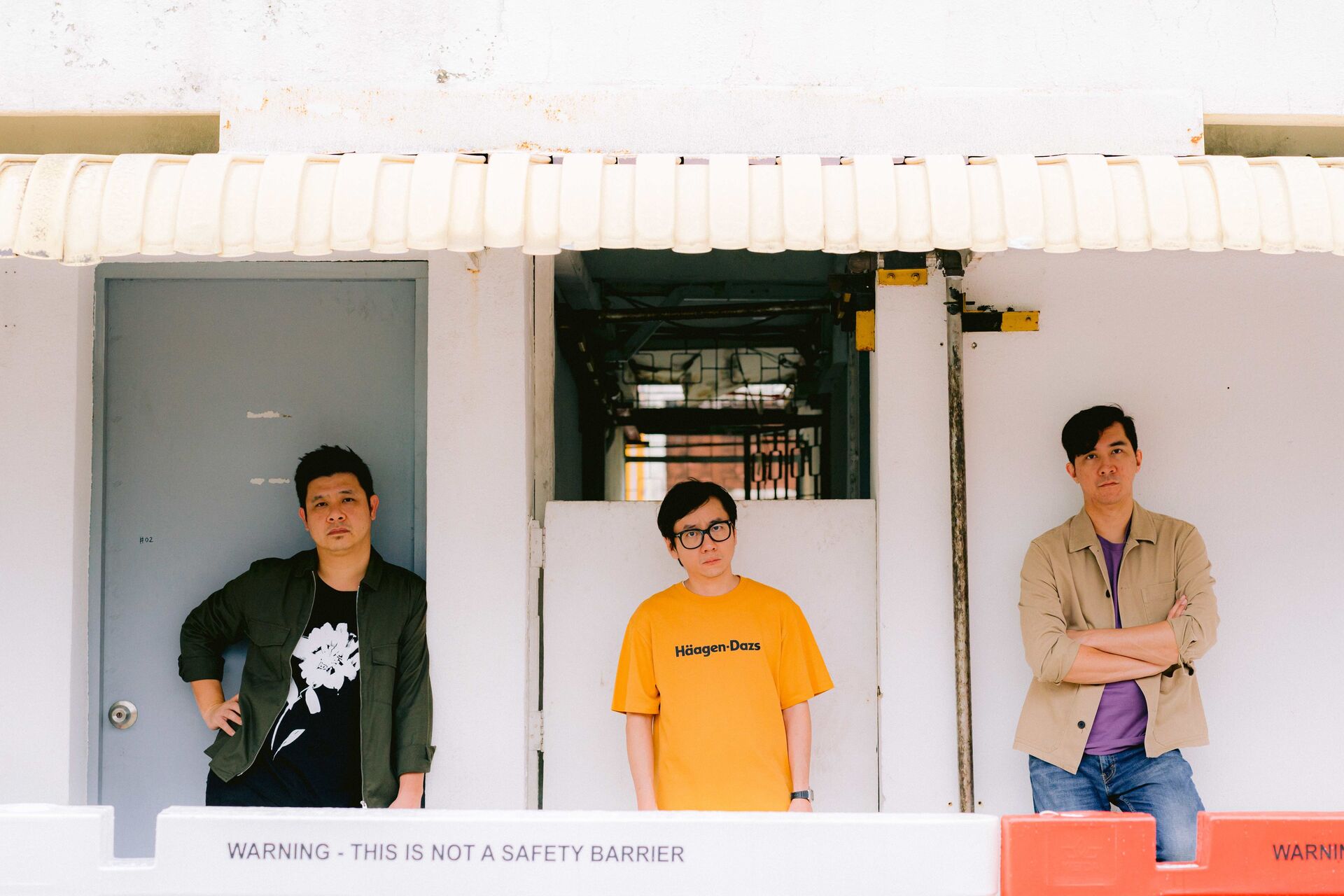 A veteran band in the Singapore music scene, Electrico have amassed a strong following both locally and regionally since debuting as Electric Company more than two decades ago. One of the biggest highlights from their career was writing and performing the official theme song for the 2009 National Day Parade, 'What Do You See'. 
Stream We Satellites and leave it a review here.
---
---