The President's Star Charity (PSC) will return for a brand new edition this month. 
Part of the President's Challenge, the annual fundraiser by Mediacorp will be held on 30 October to support 82 beneficiaries.
As with previous iterations of the event, PSC 2022 — which will take on the theme "Small Actions, Big Changes" — will feature a star-studded performance lineup made up of both homegrown talents and familiar international names.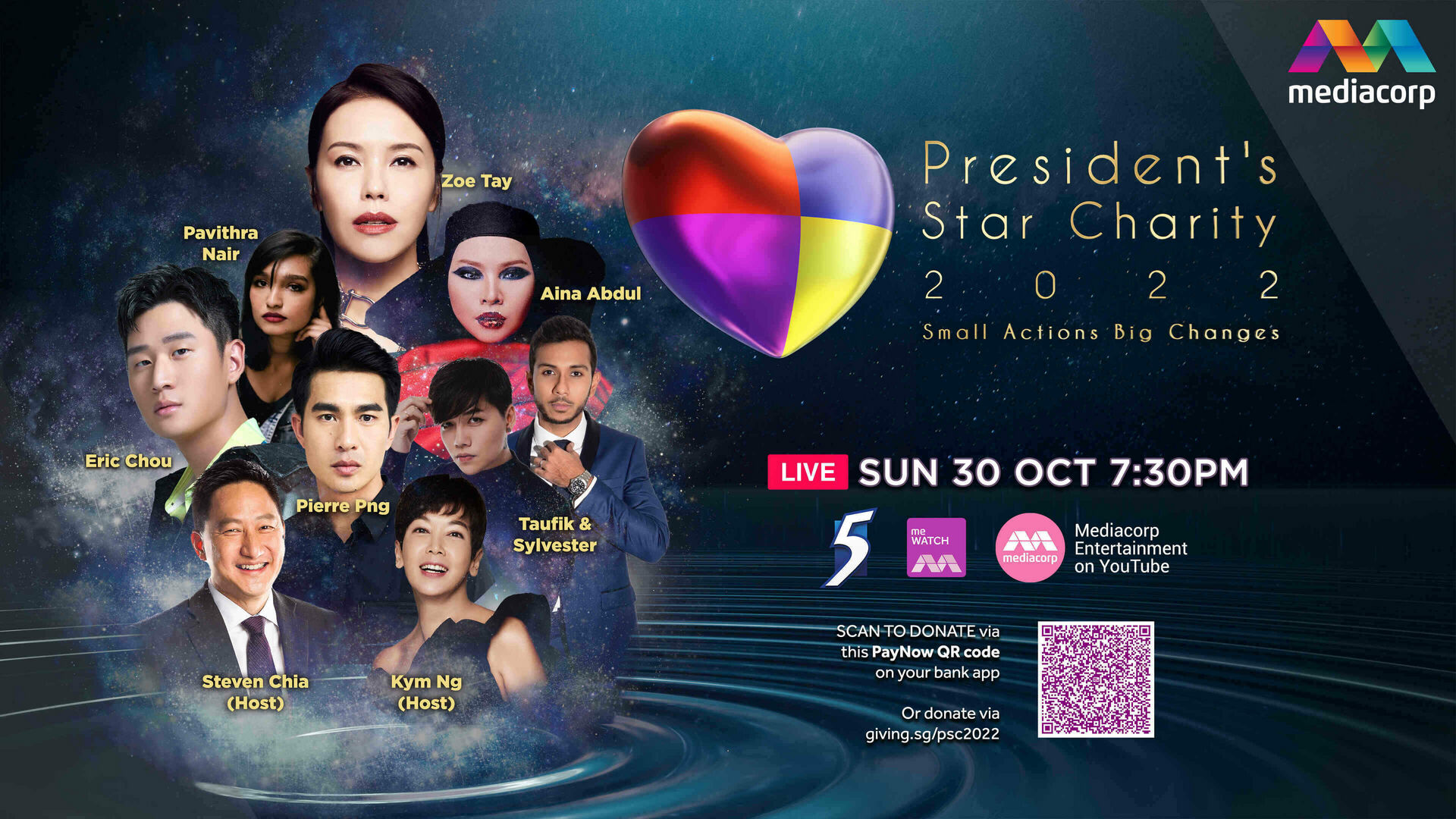 Performances that await music-lovers include stirring renditions of 'Me & Mrs. Jones', 'When I Look Into Your Eyes', and 'I Dream' by Singapore Idol 2004's Taufik Batisah and Sylvester Sim, a medley of Chinese, Malay, and Tamil classics from icons Liu Ling Ling, Rahimah Rahim, and L. Vijayendran, and a collaborative cover of 'Fight Song' from SPOP! Wave's Gao Mei Gui, Ridhwan Azman, and Sherly Devonne Ng and special needs students from Voices of Singapore's Starlight Music-Making Programme.
Other highlights that viewers can look forward to include a breathtaking choreographed bungee dance display by Azura Goh, Denise Camilia Tan, Fadli Kamsani, Gunalan Morgan, Jay Nesh Isuran, Ke Le, Tay Ying, and Tyler Ten and a juggling performance by actors Zoe Tay, Elvin Ng, and Richie Koh and students from APSN Delta Senior School's D'Circulus.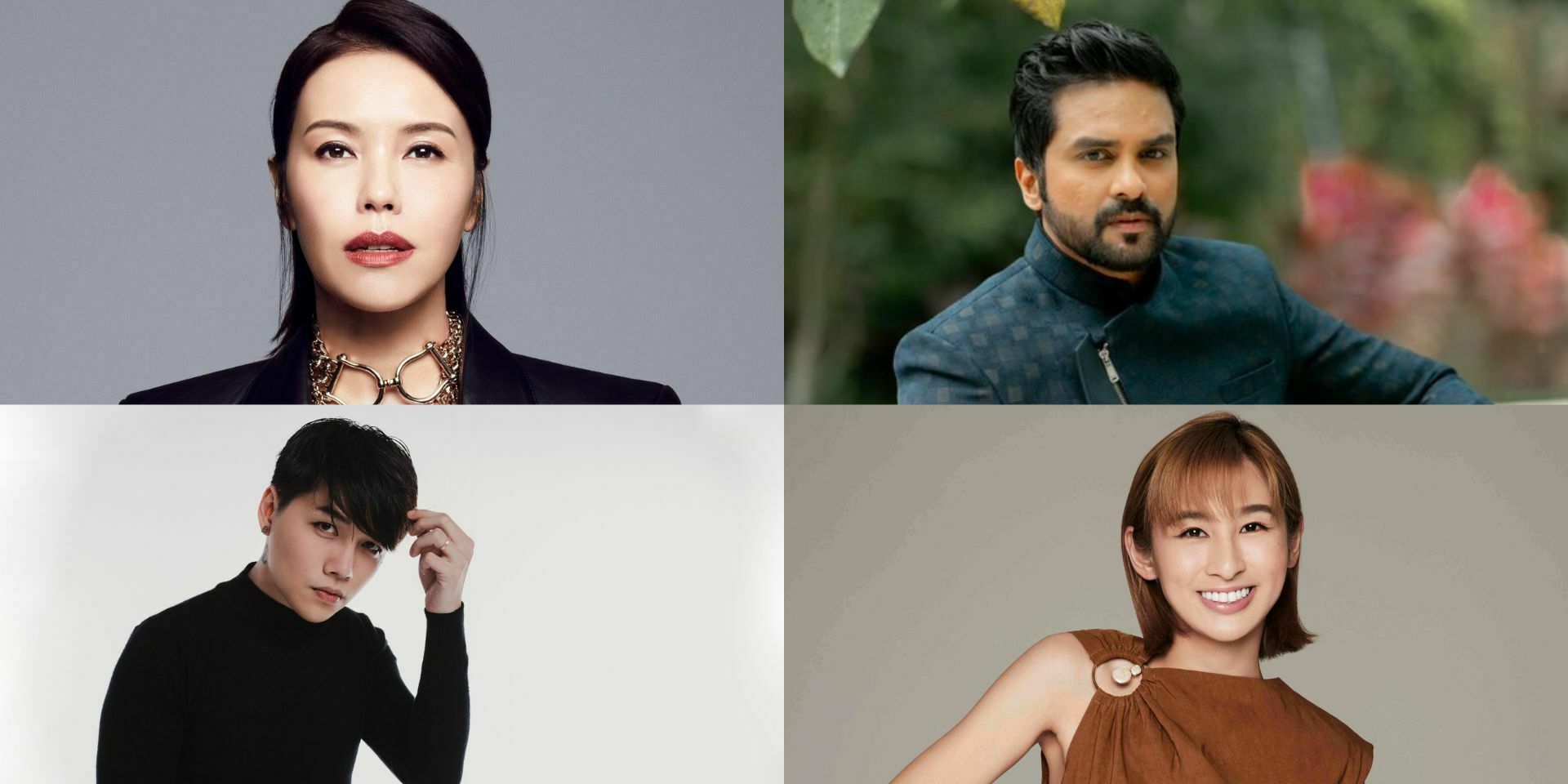 Hosted by Kym Ng and Steven Chia, the show will also be graced by Mandopop star Eric Chou, Malaysian artist Aina Abdul, and Pavithra, who took home the award for Best Original Singer at Pradhana Vizha 2021.
"The annual President's Star Charity is a key fundraising effort for the President's Challenge (PC), through which we hope to rally one and all to support vulnerable groups in Singapore. The theme of PC 2022 is 'Supporting Lower-Income Families'. As with your support in previous years, I hope you will continue to donate generously and join me in extending a helping hand to aid these households in overcoming the challenges they face," said President of Singapore Halimah Yacob.
PSC 2022 will be aired via meWATCH, YouTube, and the free-to-air channel, Channel 5, from 7:30 PM to 9:30 PM on 30 October. Members of the public may make donations using a PayNow QR code (which will also appear during the live broadcast) or through this portal.
---