Tingzhi.Hz has returned with new music.
On Friday (2 September), the genre-bending Singaporean singer-songwriter unveiled yet another single from her much-anticipated forthcoming debut studio album, LIVE! Regrets Behind.
Titled '我做我之主 (I SAY!)', the track — a collaboration between Tingzhi.Hz and homegrown R&B and pop artist OHMYMEITING — is described as an "ambient and punchy" number that goes out to individuals who are chasing their dreams.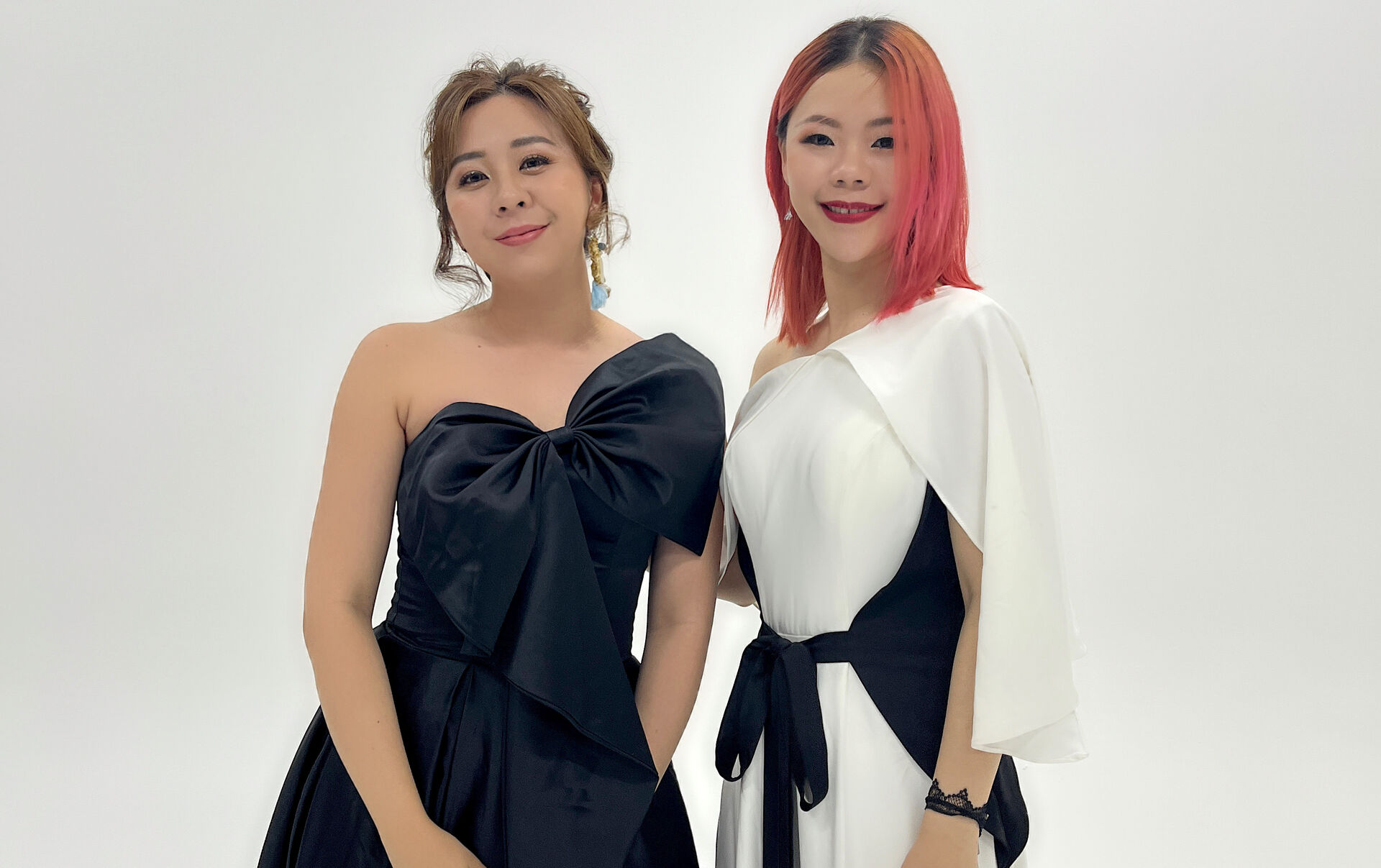 An accompanying music video, in which the duo don multiple sets of clothes to represent women from different walks of life, will be released via Tingzhi. Hz's official YouTube channel at 9 PM on 9 September. 
With the launch of '我做我之主 (I SAY!)', the fifth single from LIVE! Regrets Behind, the soloist has moved another step closer to the release of her inaugural album on 14 October.
 

 

View this post on Instagram

 
To celebrate this career milestone, she will also be hosting an album launch concert at the Esplanade Recital Studio on the same day. Aside from performing tunes from the project, Tingzhi.Hz will be bringing two surprise guest artists on stage during the event.
Standard tickets are available for $35 while premium tickets, which come with physical copies of LIVE! Regrets Behind, are available for $48. Both types of tickets can be purchased here.
Stream '我做我之主 (I SAY!)' here:
---