Tosh Rock is back with new music. 
On Friday (2 September), the homegrown rapper and actor returned from a three-year hiatus from releasing music with a fiery single titled '大闹天宫 Havoc In Heaven'.
The latest release from the Ah Boys to Men star is inspired by Sun Wukong's (the Monkey God) rebellion against the heavenly deities, a famous story featured in the 16th-century Chinese novel Journey To The West (⻄游记). It is also described as a track that captures the character's "fun-loving" and "rebellious" spirit.
"Tosh Rock fondly remembers having his eyes glued to the screen with his family as a child whenever the Hong Kong TV
adaption of Journey To The West starring Dicky Cheung aired. His obsession with Sun Wukong began with him often
imagining he was the mythical character while playing during his childhood," said Tosh's label, Drink Entertainment, in a press release.
"In present day, the story of the Monkey God's growth from defiant demon to humble immortal still resonates deeply with Tosh."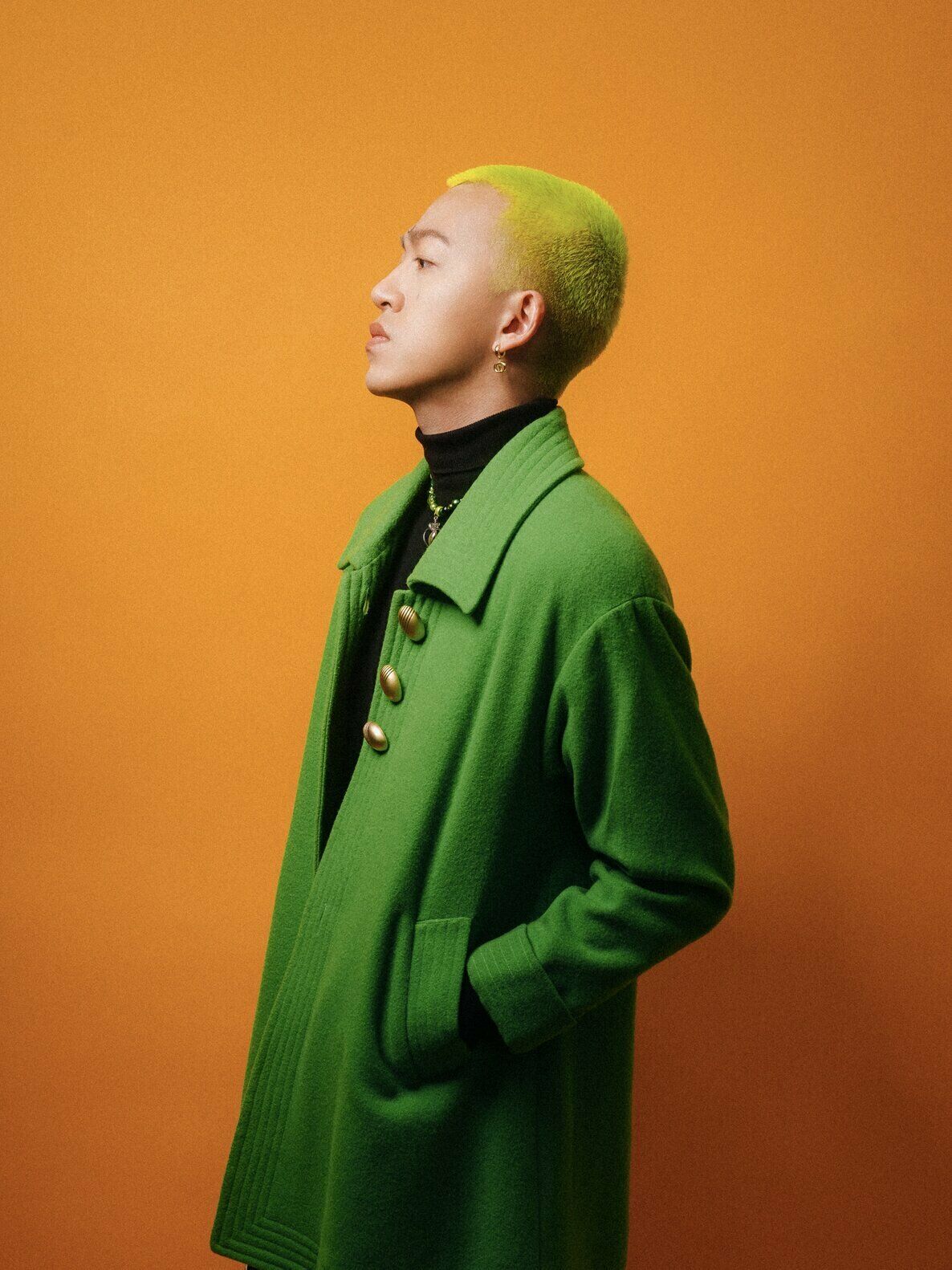 Aside from being influenced by the adventures of Sun Wukong, '大闹天宫 Havoc In Heaven' draws inspiration from pop culture icons that Tosh grew up with, including Pokémon, Dragon Ball Z, local TV series Phua Chu Kang, and film legends Bruce Lee and Nicholas Tse.  
An accompanying music video will be released via Tosh's YouTube channel on 9 September.
Stream '大闹天宫 Havoc In Heaven' here:
---