Voices of Singapore Children's Choir will be heading to New York's Carnegie Hall this year. 
It has been announced that the choir will be performing at the prestigious concert venue on 10 June 2023 at the invitation of National Concerts, an American concert promoter that curates performances featuring exceptional ensembles from around the world. 
Besides being the first children's choir from the Little Red Dot to grace the venue, Voices of Singapore Children's Choir will be performing at Carnegie Hall without having to first go through an audition.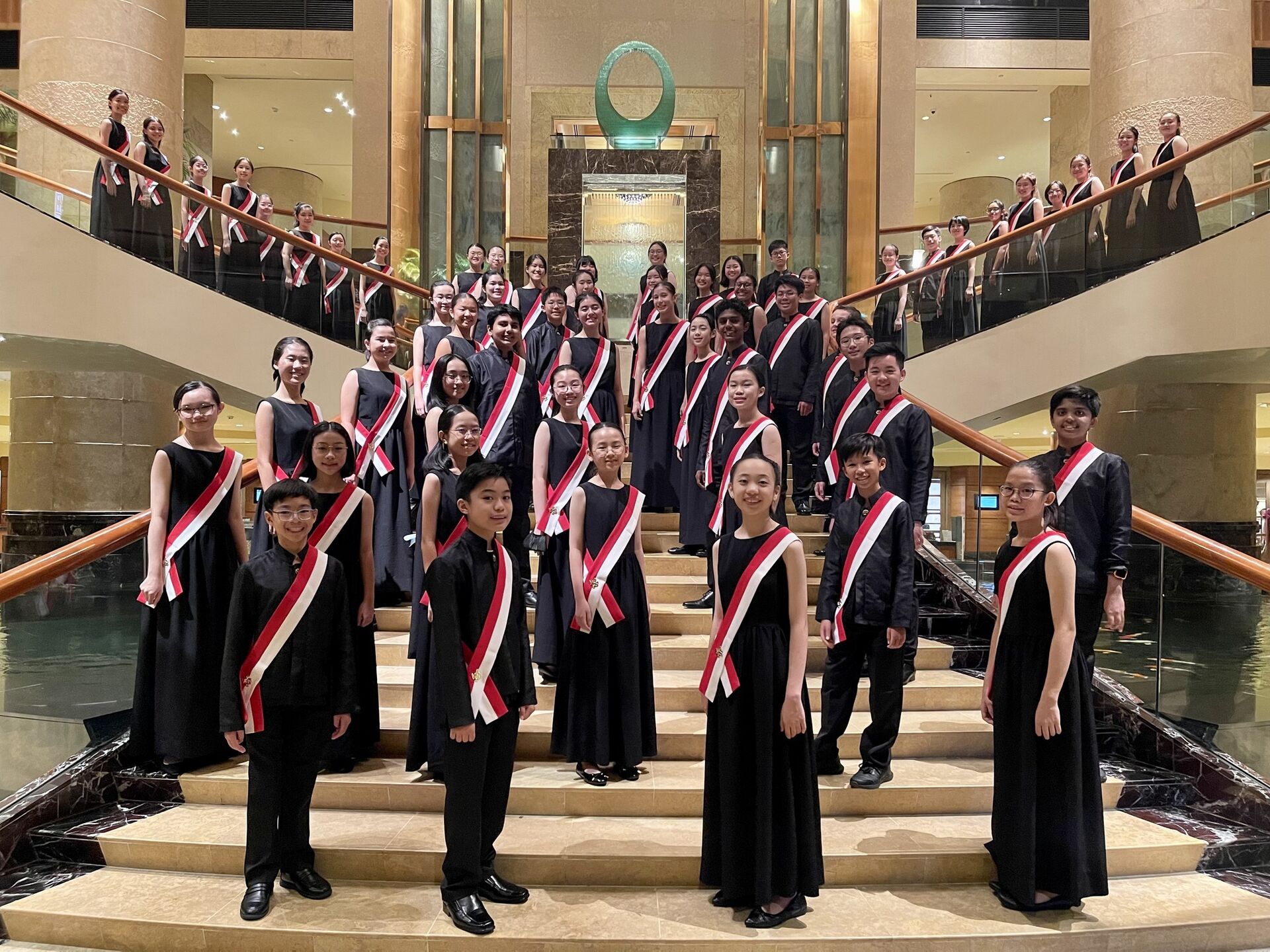 At their upcoming concert, the choir will present their own interpretations of folk songs from Singapore and international choral pieces. In addition to making an appearance at Carnegie Hall, they will be participating in educational activities in New York and performing at the iconic St. Patrick's Cathedral.
The choir's Artistic Director, Dr. Darius Lim, said: "We are incredibly honoured to have been invited to perform at Carnegie Hall. It is a rare and invaluable opportunity for our singers at such a young age and an international recognition of the hard work and dedication of the choir. This invitation represents a bigger milestone that presents the high level of children's singing in Singapore as well as our music." 
Just a month before their highly anticipated visit to the United States, the Voices of Singapore Children's Choir will treat local music lovers to performances of tunes that they will be presenting during their tour at the Voices of Singapore Fundraising Concert. The event is slated to be held at the Capitol Theatre on 6 May.
---