Singapore's biggest free alternative annual music festival returns for its 17th consecutive showing this month. This year, it's shaking things up a little. While hip-hop has never had a strong showing at the festival, this year's line-up looks to adapt to the ever-changing music scene and the tastes of its attendees with the inclusion of Akeem Jahat, Fariz Jabba and Yung Raja. Apart from that, the return of Caracal and Wormrot to the Baybeats stage stands out as well.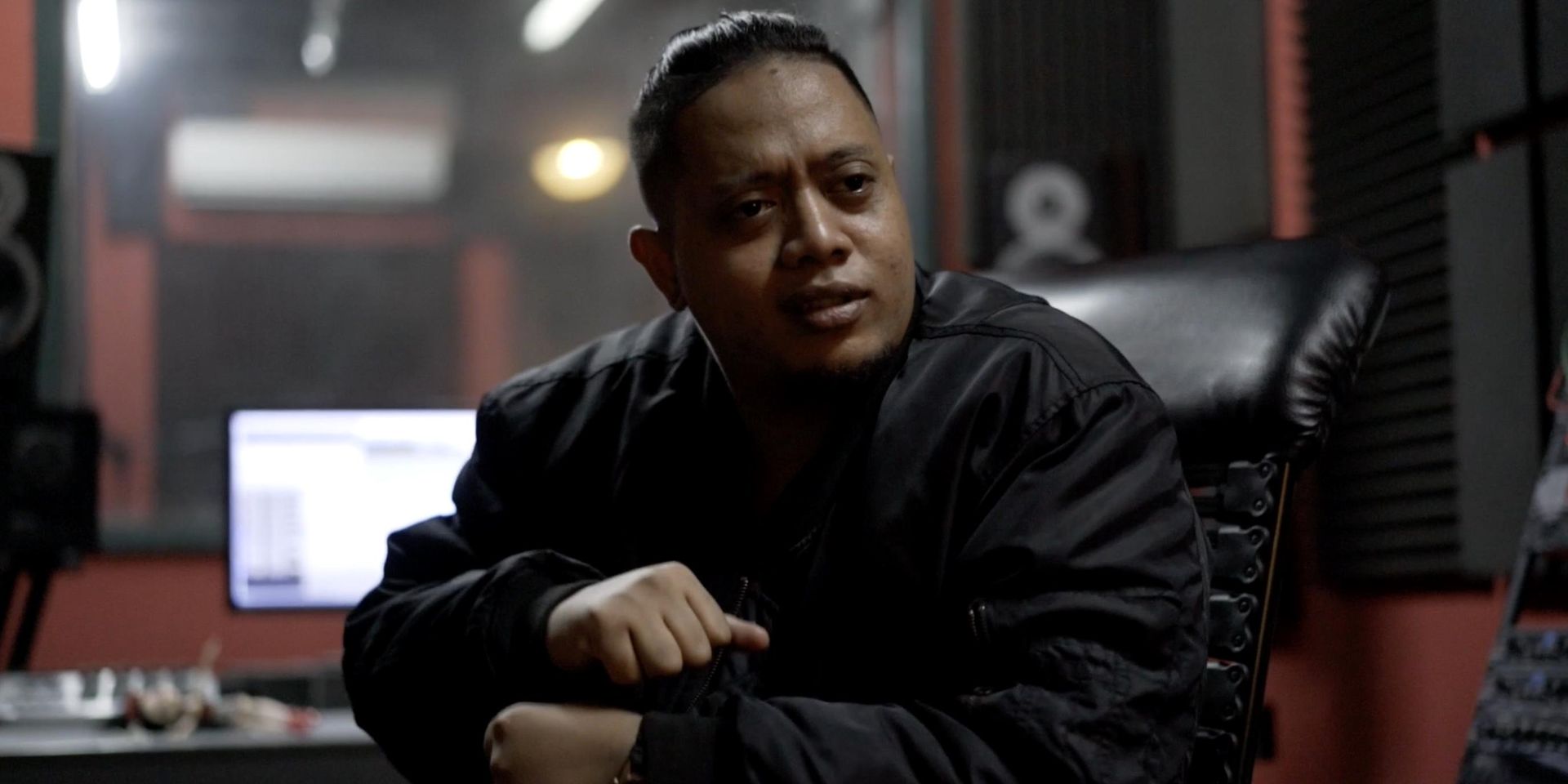 Akeem Jahat
When it comes to local hip-hop, Akeem Jahat runs his own lane. The bilingual rapper will take the stage at Baybeats for the first time this year, and he's guaranteed to have one of the largest crowds of the festival. With a legion of fans, Akeem Jahat will undoubtedly make his most of his Baybeats debut. If you're a fan of hip-hop, this is one performance you can't afford to miss.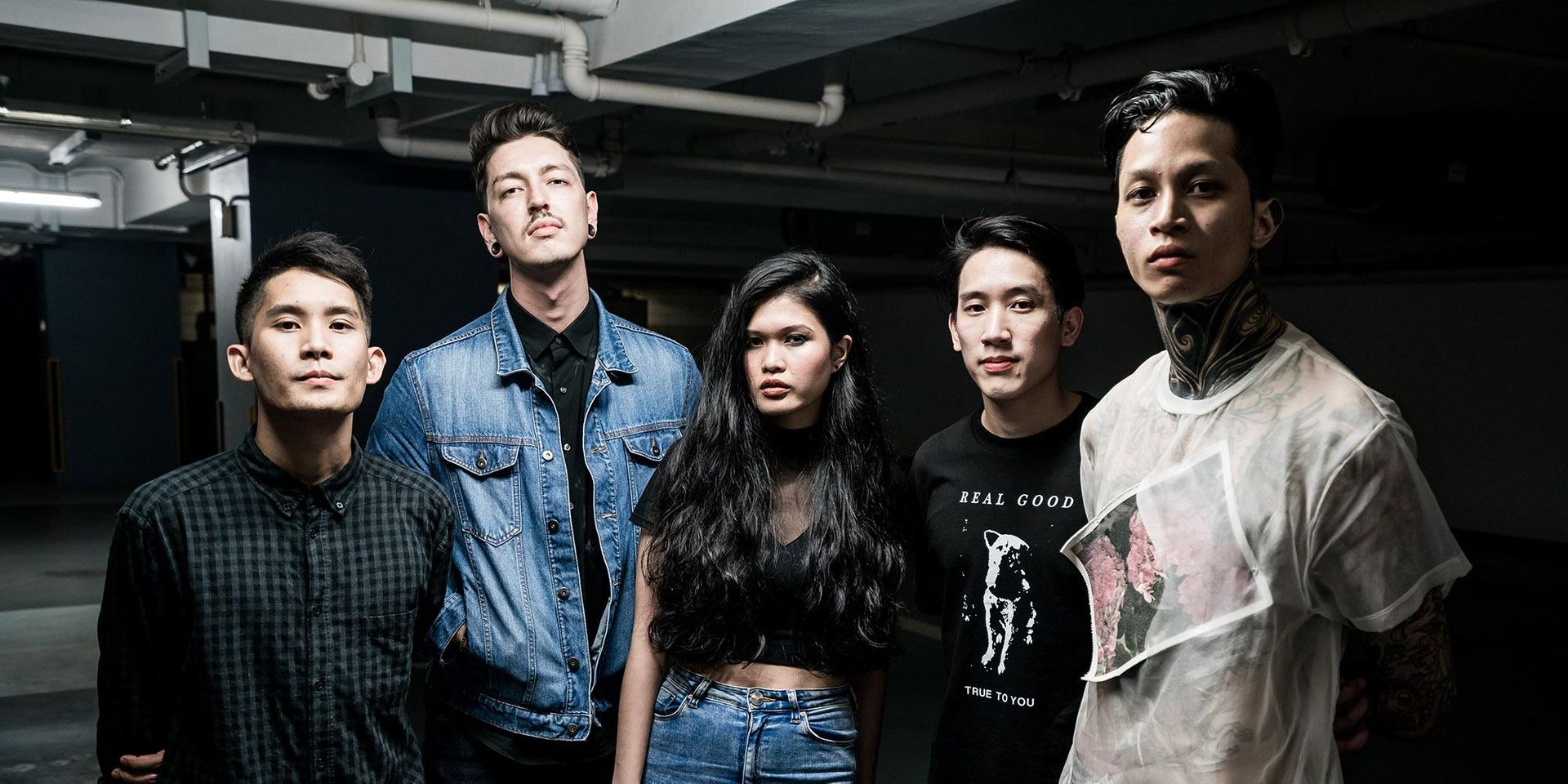 Caracal
Caracal are set to make their long-awaited return to the Baybeats stage after three years away, and this time, they're returning with new material and a new line-up. Following the departure of their long-time vocalist KC Meals, the band quietly recorded a new EP with new singer Rachel Lu and bassist Trent Davis, which they unleashed onto the world in late July. Don't miss out on one of the most anticipated performances of the weekend. 


Force Vomit
Surf/garage rock veterans Force Vomit will be playing their first gig since 2016 at Baybeats this year and they're set to bring a whole lot of nostalgia along with them. Formed in 1993, Force Vomit have gone on to do great things over the course of their 25-year-long career including releasing multiple albums and writing soundtracks to several films and TV shows. The Baybeats stage holds a special place in the history of the band, as it marked their return to music at Baybeats in 2013 after going on an extended hiatus from 2009. 


Pleasantry
Indie rock quintet Pleasantry is set to perform at Baybeats this year, and win new fans in the process. Known for crafting songs from their diverse backgrounds, Pleasantry has made a name for themselves by putting on incredible live shows that showcase its incredible ability to balance simple structures and intricate, complex instrumentation. Be sure to check out Pleasantry as it takes the stage at Baybeats this weekend. 


Wormrot
Local grindcore heroes Wormrot are set to make their grand return to Baybeats this year after having last performed at the festival back in 2013, making this their second time at Baybeats. Wormrot's vocalist Arif even proposed to his wife Azean (who now manages the band) onstage at Baybeats, making their return to the festival even more special. They might be playing late, but stick around for the Glastonbury alums sure know how to put on a show. 
---