Electronic Dance Music, often abbreviated as EDM, has been a staple in the local music scene for a long time. The annual ZoukOut festival dates back to the year 2000, if that's any indication of its presence in the country, consider newest player, Ultra Music Festival.
Singapore has a wealth of EDM artists who produce original music and some have even gotten support from global EDM superstars. Here are six EDM artists you should know. 
---
INQUISITIVE 
Inquisitive is widely known for his unique blend of EDM hits and old-school turntable cut and scratch trickery. Inquisitive burst onto the scene after he scored a hat trick win in the Singapore DMC Championships from 2006 to 2008, and later made his nation proud by placing amongst the top four in the world renowned DMC World DJ Championships. Inquisitive has also turned heads in the global EDM scene after his original track, 'Two Of Us', was remixed by world-renowned DJ Vinai. Inquisitive most recently released a new Psy-Trance track 'Mala Dynasty' with Kevlar. 
Check out the video for Inquisitive's 'Mala Dynasty' below. 
---
LINCEY
Lincey got his start in 2012 when he began his Zouk residency. With his eclectic taste in trap music, Lincey quickly rose to prominence in the local club scene. Lincey has since gone on to perform at ZoukOut several times and is the face of Zouk's famed Recess series. Lincey has also dabbled in producing as well, with his biggest hit to date being a remix of The Sam Willows' song 'Keep Me Jealous'. Apart from his residency, Lincey has performed at Ultra Korea, Lavo in New York and Green Valley in Brazil. He also opened for One Direction during their stop in Singapore.
Stream Lincey's remix of The Sam Willows' 'Keep Me Jealous' below. 
---
MYRNE 
MYRNE has quickly climbed the ranks in the local EDM scene, cementing himself as one of the best to ever do it. The young star began producing in 2012 and in 2015 was signed by Mad Decent, which is arguably the world's biggest EDM label and is headed by megastar Diplo. MYRNE became the first Asian to sign to the label. He has since performed at Ultra Singapore and has opened for DJs at the likes of Ultra Singapore and Djakarta Warehouse Project. With all eyes on him and MYRNE still early into his career, you can bet your top dollar that he'll be making the best of his opportunities. In 2018, he performed at Ultra Miami and Tomorrowland solidifying his spot as one of, if not the best in the country. 
Check out MYRNE's 'Feels Right' below. 
---


PERK PIETREK 
Perk Pietrek has gathered support from international EDM superstars such as Skrillex, The Chainsmokers, Marshmello, RL Grime, Party Favor, Far East Movement (whom he's signed to) and many more for his unique blend of trap, jungle, and EDM. He was also approached to create an official remix for the Mission: Impossible theme in 2018. 
Check out Perk Pietrek's Mission: Impossible remix below. 
---
REDMOON 
DJ RedMoon is one of Singapore's hidden gems. Having practised his craft for over a decade, the young and uber talented DJ has released a slew of music through some of EDM's greatest labels in Spinnin' Records, Monstercat and NoCopyrightSounds. Besides having filled out dance floors across the countries in clubs like Zouk, Bang Bang and F Club, RedMoon has also had his unique blend of experimental music reach the hearts of millions with massive acts like The Chainsmokers playing one of his songs during their sets. Also, he performs and produces under the alias SAYVERE on the side so keep a look out for that. With age on his side and a wealth of experience, RedMoon is definitely one to watch.
Check out RedMoon's 'Heavyweight' below.
---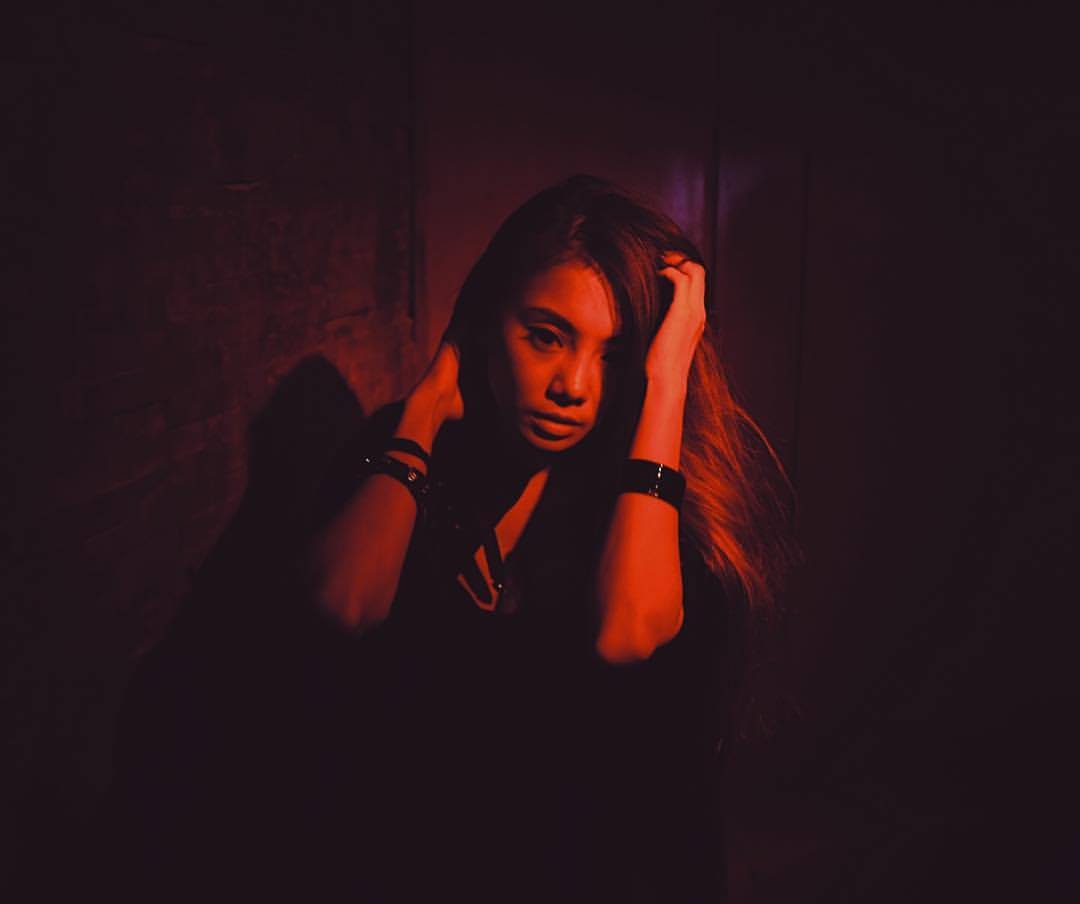 TINC
DJ/producer TINC got her start in 2011 when she began DJ-ing all over the country, winning a ton of fans in the process. In 2014, she became the youngest female DJ to hold a monthly residency in Zouk Singapore. In 2016, she ventured into the world of producing when she released her first single 'Little One'. She has since launched her own record label, This Beat Is Sick. 
Check out TINC's 'Little One' below. 
---