Popularized by bands like Green Day, Blink-182 and Weezer, the genre known as pop-punk is fast-paced, laced with infectious rhythms and catchy choruses. Its outlook is also extremely youthful. Nope, pop-punk isn't dead, especially not here in Singapore. Here are 8 essential local pop-punk bands you should know.
---
Plainsunset


Debuted in: 1996
Genre/Sound: Pop-punk, emo
Biggest Hit: '2014'
Best known for: Paving the way for the next generation
One of the first few on the scene, Plainsunset always advocated positivity and empowerment. Led by frontman Jon Chan, the band is an institution in Singaporean music. Famed for its sing-along musicality and frenetic live shows, the band inspired many to find themselves in music. To date, the titular song 'Plainsunset' is one of the most enduring local indie anthems. 
---
Iman's
League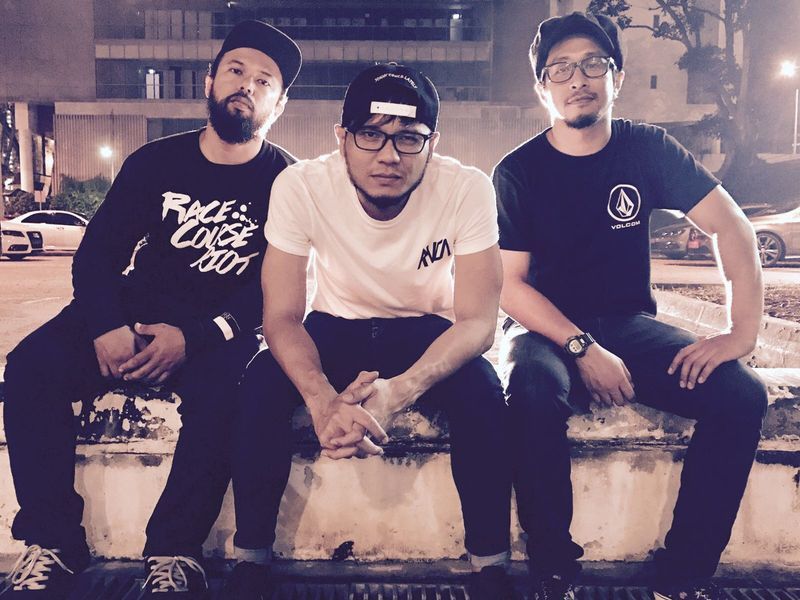 Debuted in: 2007
Genre/Sound: Pop-punk, punk rock
Biggest Hit: 'Lisa'
Best known for: Winning two Anugerah Planet Muzik awards in 2015
What started out as a one-man acoustic band is now a pop-punk trio known as Iman's League. They have been around for some time, but they recently hit a pinnacle in their career when their song 'Lisa' won Best Singapore Song during Anugerah Planet Muzik 2015, where they also became the only Singaporean band so far to clinch the Best Band title. They have definitely proved themselves to be one of the OGs of the pop-punk scene in Singapore.
---
Take-Off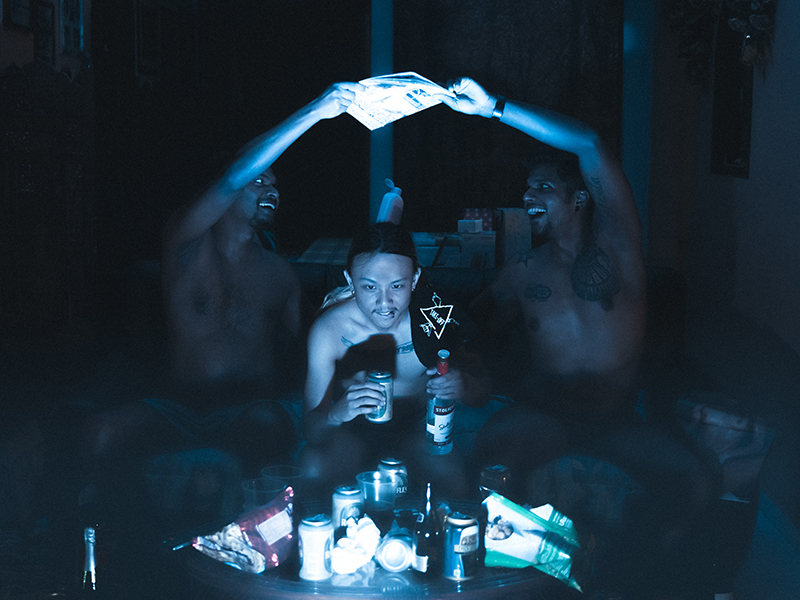 Debuted in: 2015
Genre/Sound: Pop-Punk, punk rock
Biggest Hit: 'Sex Face', 'Queen Astray'
Best known for: Punch-line worthy lyrics and catchy hooks 
If you like Blink-182, chances are you would probably like Take-Off. Their signature sound is cheeky, playful and all sorts of fun! Their songs range from raunchy to straight-up emotional with crowd favourites like 'Queen Astray' and 'Tyson'. Take-Off will take you back to the early '90s when pop-punk was life-affirming and spiritually uplifting. 

---
The Summer State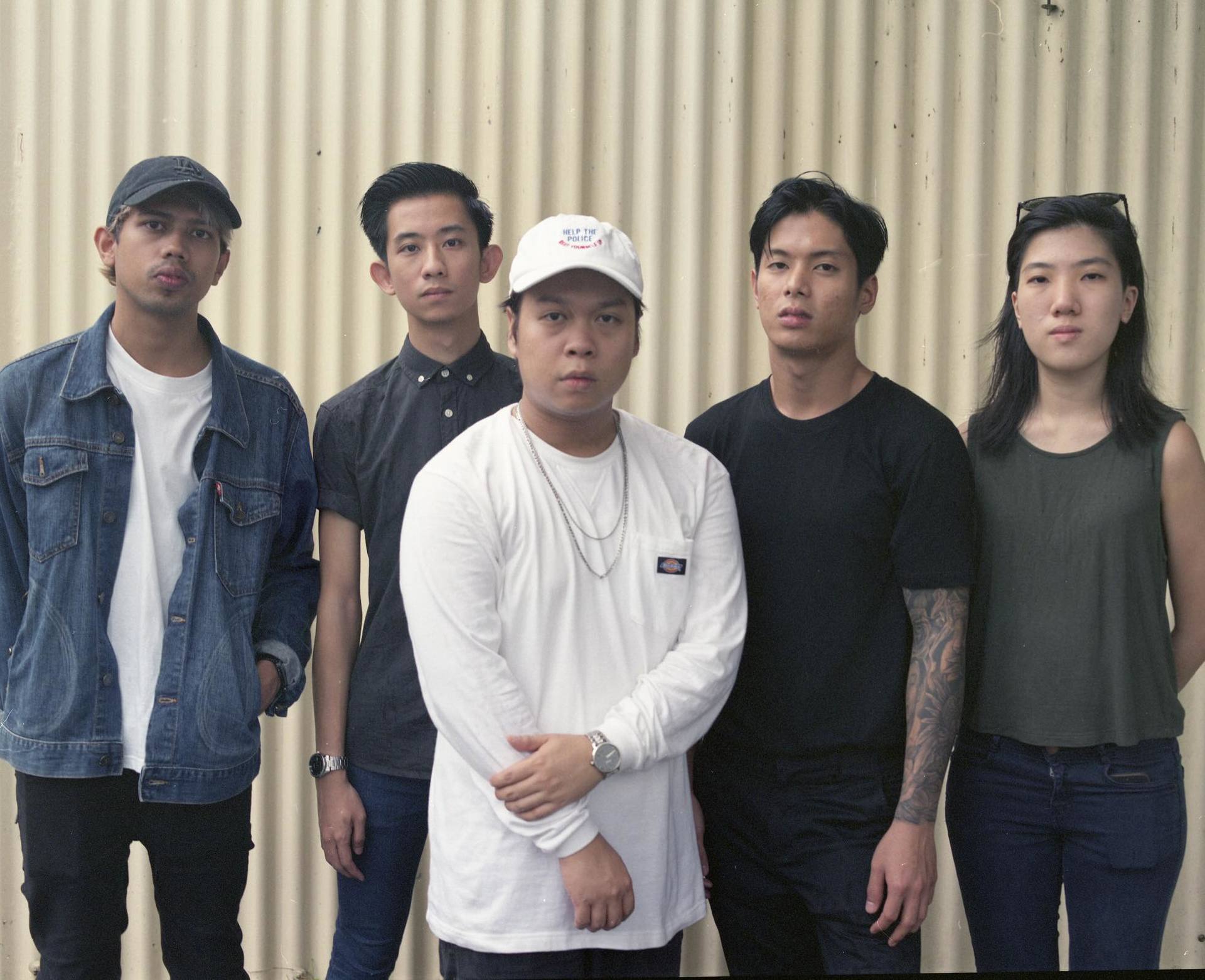 Debuted in: 2011
Genre/Sound: Pop-rock
Biggest Hit: 'Enough'
Best known for: The Summer State EP topping the iTunes rock charts in Singapore
The Summer State has paved their own way to success, having shared stages with big bands like Mayday Parade, Yellowcard and Against The Current. With powerful, highly relatable lyrics and an infectious sound that gets the crowd going every time, the band has definitely established itself as an A-lister in the scene – its self-titled EP topped the iTunes rock chart upon its release in 2013. Despite going through a lineup change in 2017, we are sure the remaining members will carry the torch. 
---
Fader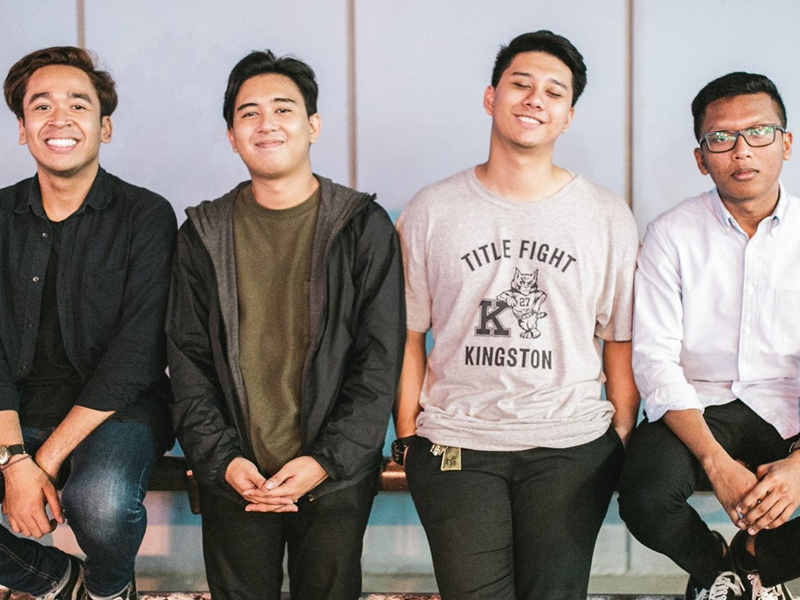 Debuted in: 2013
Genre/Sound: Pop-punk, punk rock, emo
Biggest Hit: 'Constellations', 'Broken Ship // Empty Vessel'
Best known for: Intense lyricism
Fader is a five-piece pop punk band with a sound heavily influenced by the likes of Citizen, Title Fight and Neck Deep. The band started out by gigging heavily and building a solid fan base over the years. After a short hiatus and a lineup change, the band dropped the single 'Parallel Lines' in late 2017. Fader is much loved, especially for their songs that discuss heavy but important topics like mental health and suicide.
---
Attention! The New
Portsdown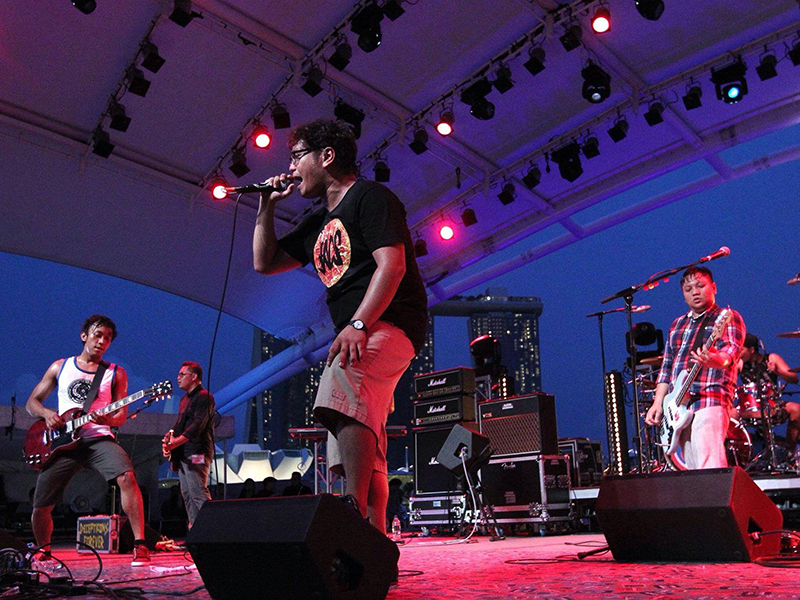 Debuted in: 2008
Genre/Sound: Pop-rock, punk rock
Biggest Hit: 'Always', '995'
Best known for: Opening for Guttermouth in 2011
Fun fact about Attention! The New Portsdown: They used to be called Kreazi Drew Jeanette (KDJ) but they changed their name because it was constantly being misspelt (even by the members themselves!). The band, whom fans of New Found Glory should definitely check out, were a part of the NOISE Singapore Apprenticeship Programme in 2011. The band has also opened for legendary American punk rockers Guttermouth that year.  A!TNP is currently working on a new album.
---
Morning Martians
Debuted in: 2013
Genre/Sound: Pop-punk, easy-core
Biggest Hit: '16', 'Mr No One Talks About'
Best known for: Their entertaining Morning Martians vlogs
The boys of Morning Martians are not only talented but also super hilarious. With its love of gang vocals and positive messages, the bubbly pop-punk band has generated a sound that it can proudly call its own. The band's vlogs on its YouTube channel also showcase the its different personalities, making them entertaining, not just musically. 
---
Sign of Five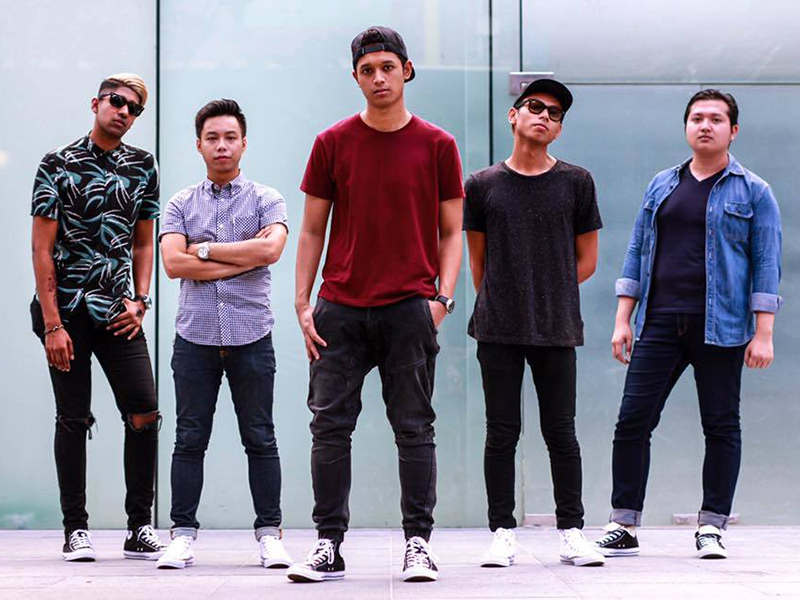 Debuted in: 2011
Genre/Sound: Pop-punk, pop-rock
Biggest Hit: 'Here We Go', 'Do What You Want To Me (DUWOP)'
Best known for: Opening for All Time Low in 2013 
Before they were Sign Of Five, they were Dropbeat Heartbeat, cheeky and talented boys who opened for All Time Low during their show here in 2013. Flash forward a couple of years – the boys grew up to be men, developing their musical expression and putting forward music that showcases their maturation. 
---