This weekend, the Singapore Grand Prix will roll into town, and with it, a slew of epic performances from international headliners. As you take in the sights and sounds of the weekend's festivities, you'll also hear familiar voices and sounds as a handful of Singaporean musicians perform under some of the brightest lights in the country. Get acquainted with the Singaporean performers at the 2019 Singapore Grand Prix below. 
---
Daryl Knows (Darker Than Wax)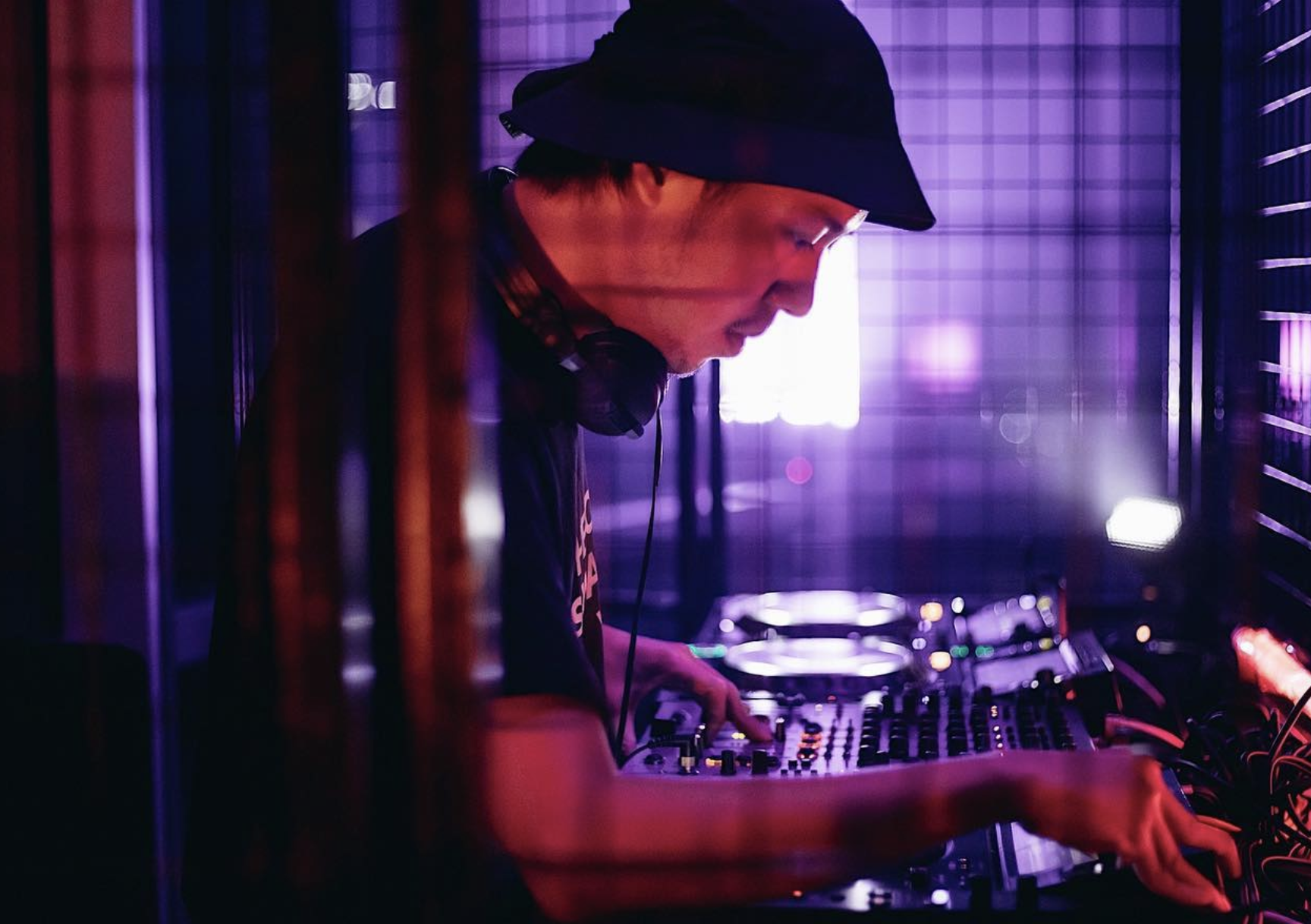 Darker Than Wax is one of Singapore's most prominent crews in music, and for good reason: Their DJs are world-class. Daryl Knows is no exception, as he is consistently ranked among the best DJs in the country, thanks in part to his extreme versatility. From techno to acid house and an entire bevy of dance music genres that you never knew existed, Daryl knows exactly what to spin, and when – pun fully intended. 

Check out one of Daryl's latest sets below. 
---
RAH (Darker Than Wax)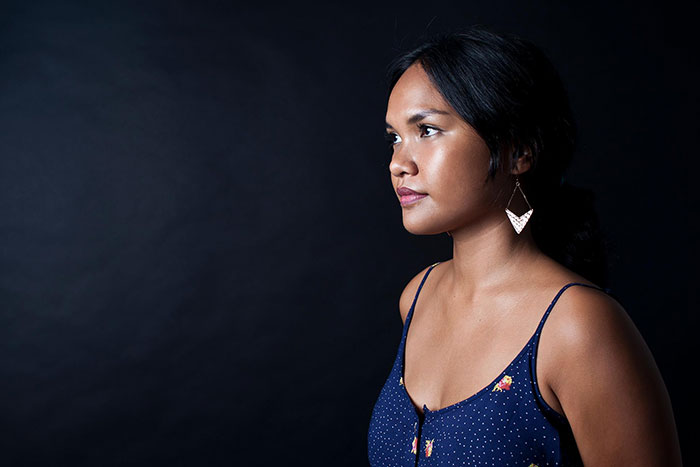 As Darker Than Wax's leading lady and Revision Music's co-founder, RAH's (real name Farah Azizan) knowledge in music is as deep as it is discerning. That's what sets her apart from the rest of the pack. She's not just a great DJ, she's a great selector. 
Undedicated to a specific genre, this non-committal trait enables her to constantly explore worldly alternative sounds the likes of jazz, hip-hop, funk, soul, dub, and bass music, which marks her distinct style of always keeping sounds fresh.
Check out one of RAH's masterful mixes below. 
---
William J (Darker Than Wax)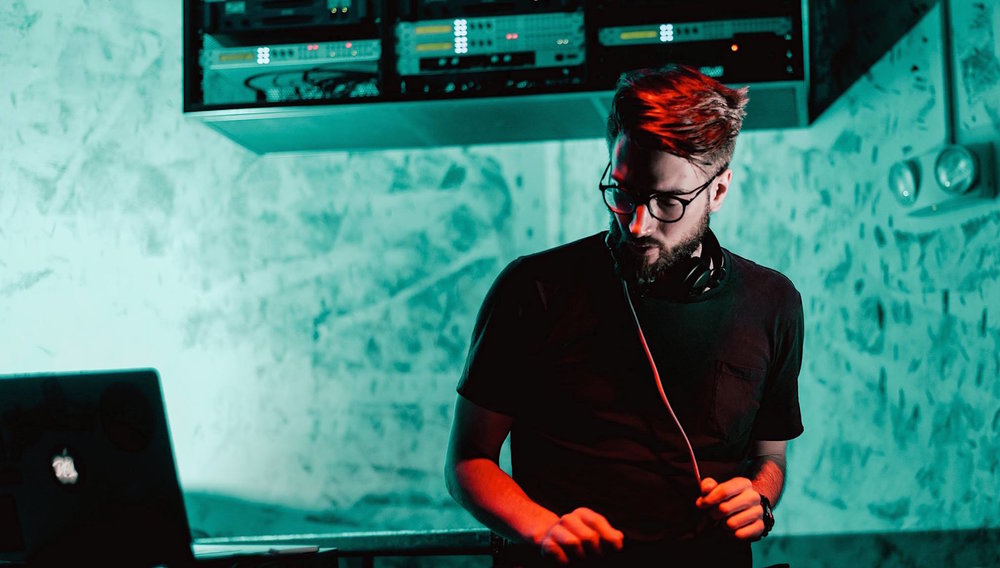 Since moving to Singapore, William J has quickly digested and understood our different cultures and sounds to unrivalled detail, making him, sound-wise, a Singaporean. 
He's able to win over any floor with ease, and its all down to a combination of impeccable technical prowess, an innate ability to read the crowd and his absurdly large collection of music. Although he introduced himself to Singapore as a garage specialist, he's quickly proven himself to be one of the most versatile DJs out there at the moment.
Check out one of William J's greatest mixes below. 
---
EMONIGHTSG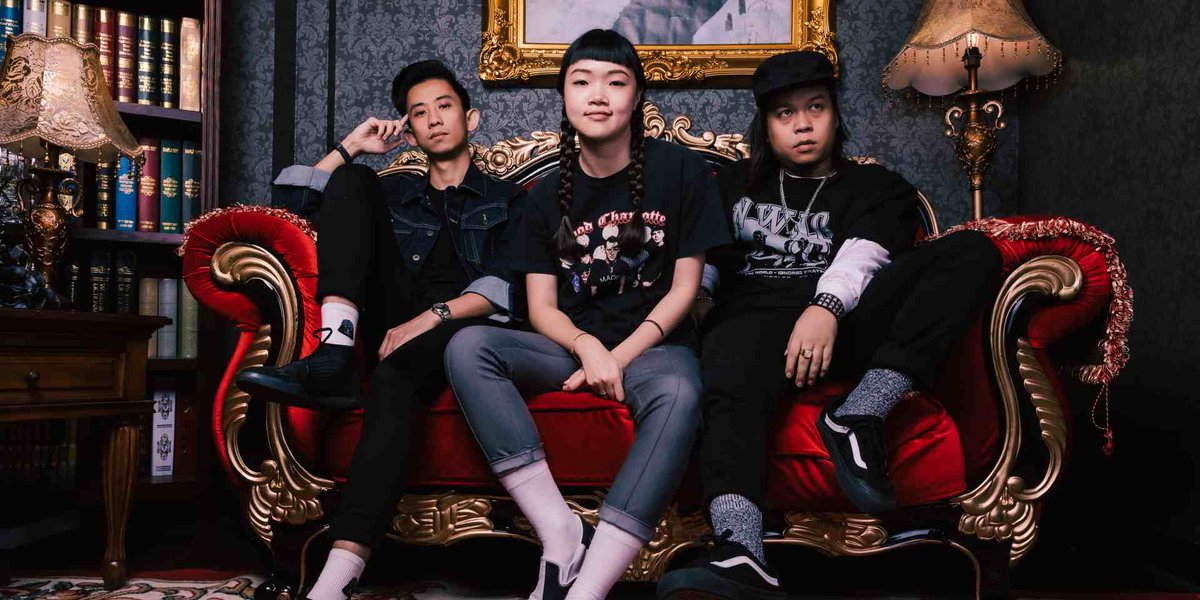 An EMONIGHTSG party is a reckoning with the power of the past – of how you think you've moved on from those songs but can't help surrender to them all over again. Singing, dancing and being in the anthemic thrall of the likes of Taking Back Sunday, My Chemical Romance and Dashboard Confessional is a sublime feeling. 
It collapses time and takes you out of who you are now and brings you closer to the totality of what makes you you. That is what makes EMONIGHTSG one of the best parties to ever seize the night in Singapore.
For a glimpse of what to expect from EMONIGHTSG's set at the Singapore Grand Prix, check out the video below.
---
Ffion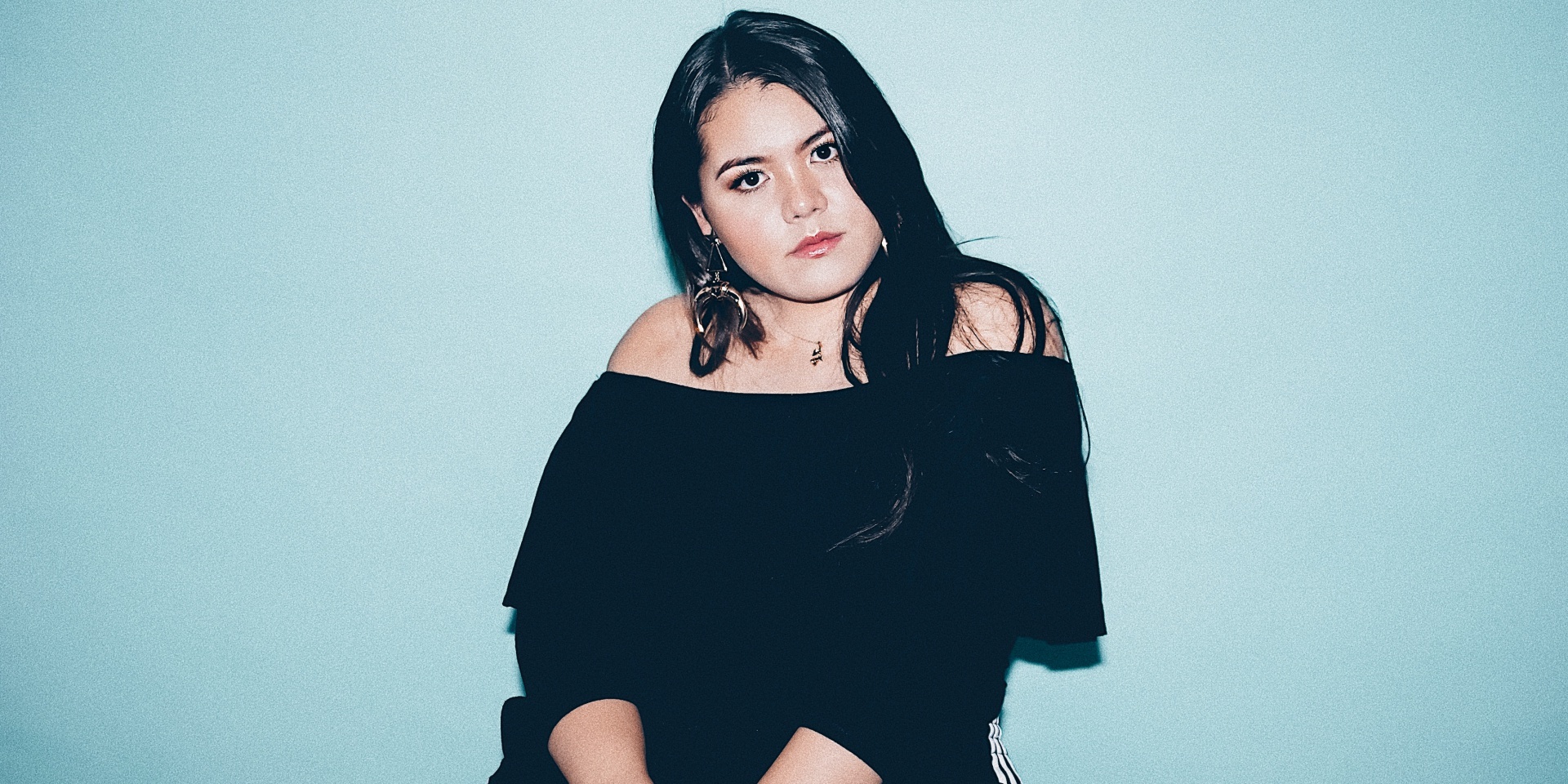 R&B is an amply florid soundtrack for matters of the heart of a particularly intense significance. Ffion, one of Singapore's most crucial pop voices, understands this savvy. Over the course of her career, she has harnessed the expressive depth of the form with her own expansive range.
Her latest singles signal a deeper foray into the realm of electro-pop. It's a welcomed change, and purposefully showcase her growth – both personally and as an artist. Her performance at the Singapore Grand Prix this weekend is shaping up to be an unmissable one. 
Check out the video for Ffion's latest track, 'Let U Down' below. 
---
Glen Wee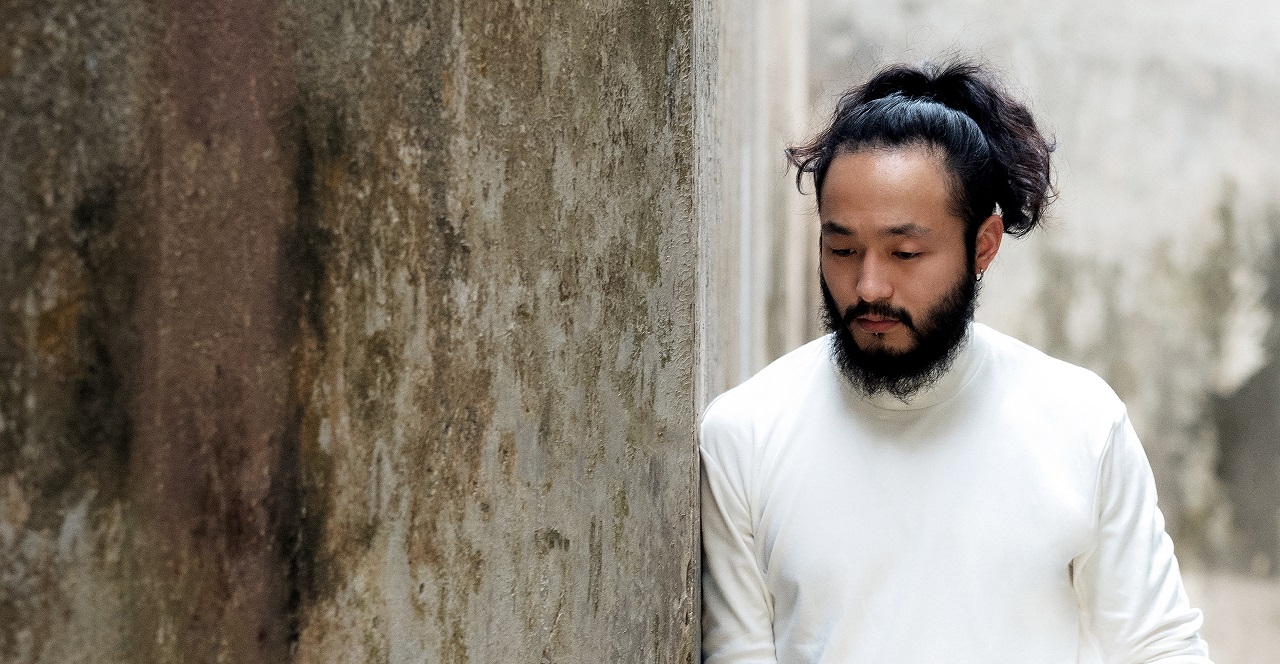 Glen Wee is – to put it simply – one of the best musicians in Singapore. From his solo work, to his releases with stillsunrise, Glen has showcased his versatility. His creative and musical prowess combine to create a sound that is unrivalled. 
With a voice as angelic as his, Glen makes a strong case for being one of the musicians you absolutely have to catch live at the Singapore Grand Prix this year. 
Check out Glen Wee's 'Walking on the Side' below. 
---
Mantravine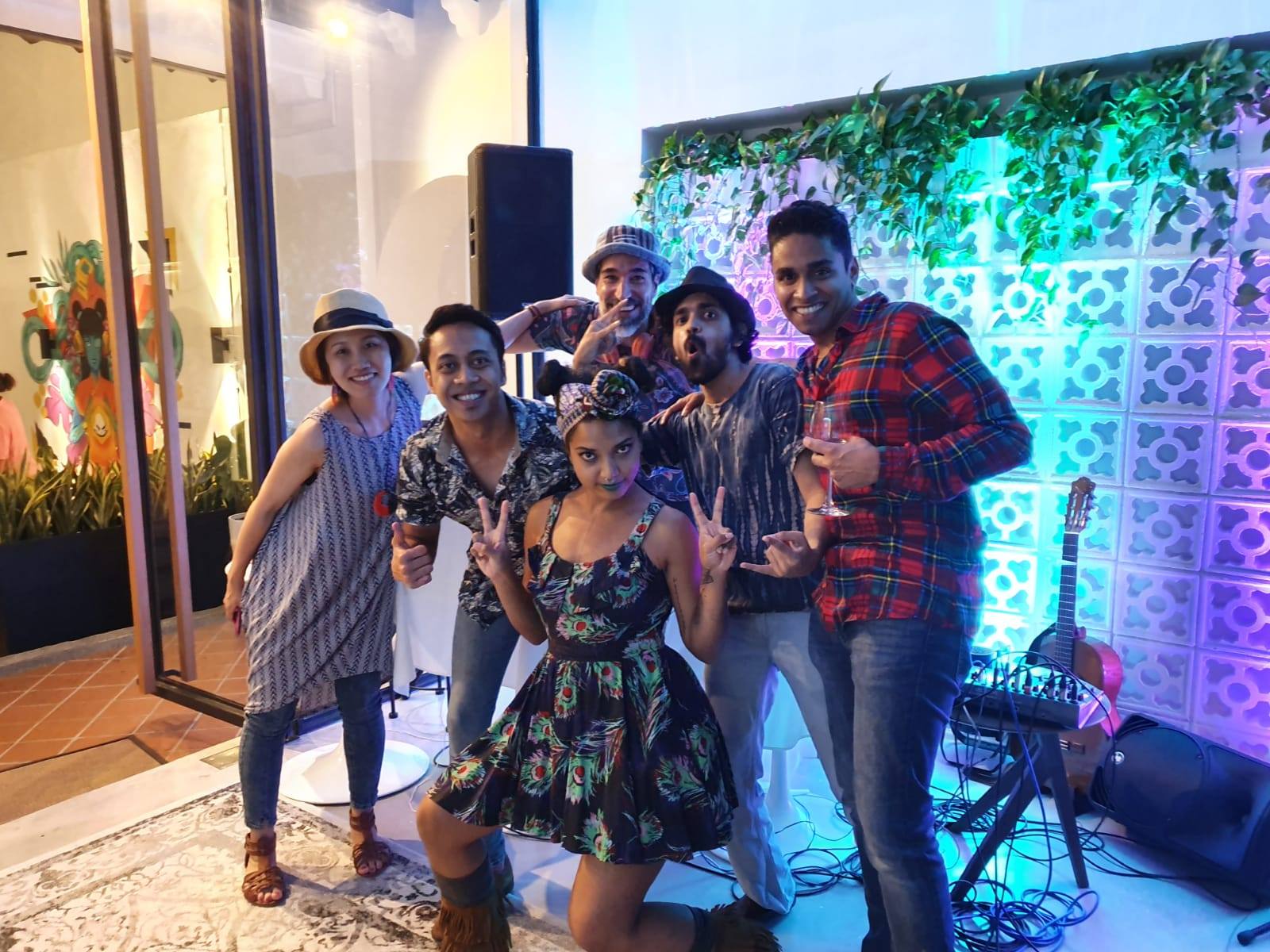 Mantravine say their sound is inspired by "nature, universal sounds, stimulating frequencies & everyday connections." The band, which formed in 2012, comprises several artists and musicians from all over the world: Singaporean poet Deborah Emmanuel, Turkish DJ Tolga Sezer, Japanese trombonist Eriko Murakami, Malaysian jazz violinist Karen Denise de Silva, Cuban multi-instrumentalist Eddy Fleitas del Sol and Indian music producer Rupak George.
The band most recently performed at the Twisted Frequency Festival in New Zealand with the support of the Singapore International Foundation, with past performances all over the world from Serbia & Montenegro and Indonesia, to Sri Lanka, Japan, and Thailand.
Check out a video of Mantravine's live performance below to prep yourself from its other-worldly performance this weekend. 
---
Metropolitan Festival Orchestra
The Metropolitan Festival Orchestra (MFO) is Singapore's only fully-independent professional symphony orchestra. With its roots in the acclaimed Singapore Festival Orchestra (SFO), resident orchestra of the Singapore Arts Festival from 2007 to 2012, the MFO was founded in 2013 as the spiritual successor of the SFO.
The MFO is inspired by its philosophy that the orchestra is a powerful tool for bringing people together through the experience of music, and is constantly breaking new grounds through its forward-looking programmes. Bringing together some of the best professionally-trained musicians in Singapore and the region, the MFO is known for its spirited camaraderie, technical brilliance and musical versatility.
Check out a short clip of what to expect from the Metropolitan Festival Orchestra at this year's Singapore Grand Prix. 
---
Ulysses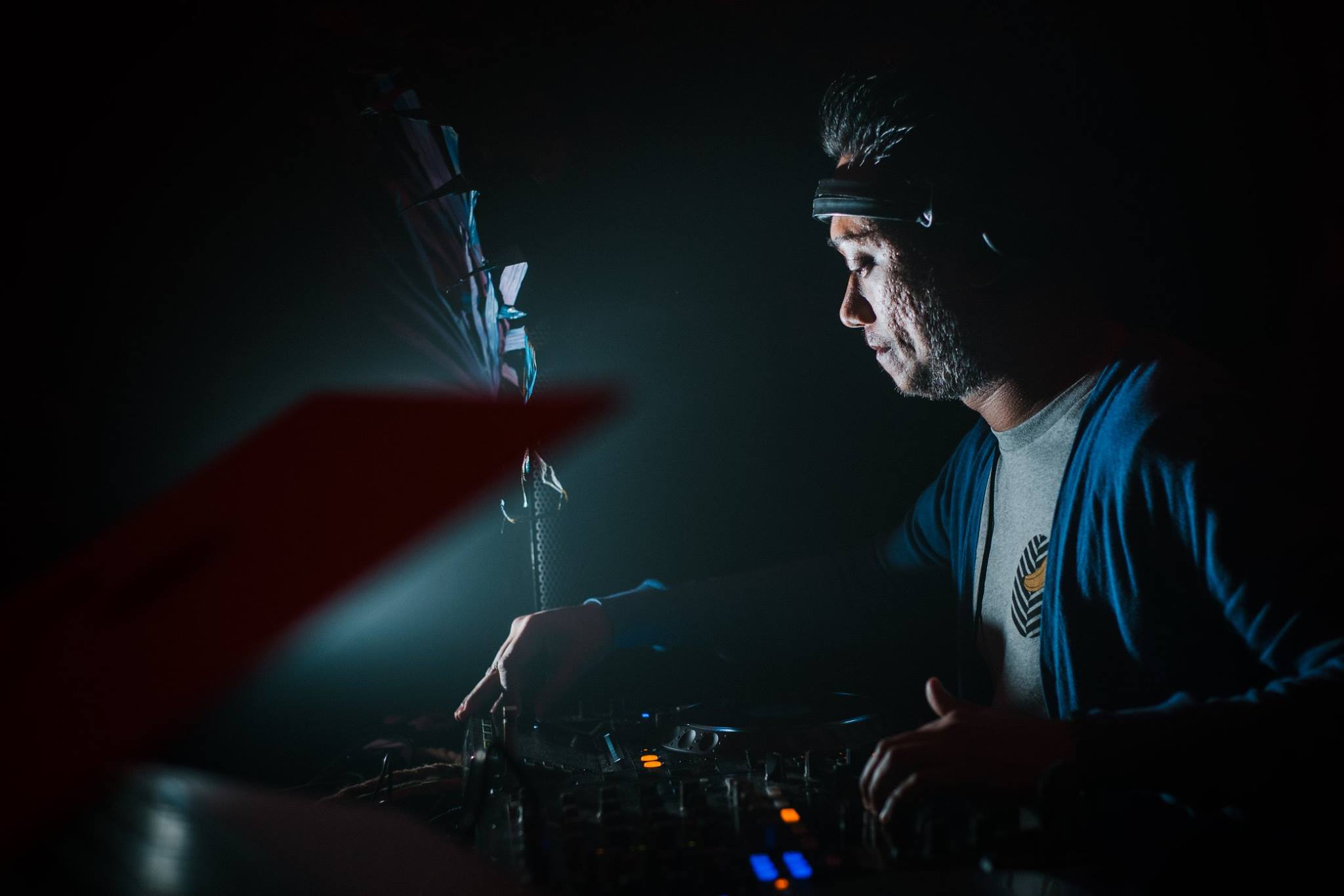 Rounding up this year's list of local performers at the 2019 Singapore Grand Prix is veteran DJ, Ulysses. Best known for his deep bag of eclectic tunes, the unabashed genre-bender can go anywhere from house and disco to jazz and techno, when he's deftly commanding the dancefloor vibes behind the decks.
 A co-founder of renowned music collective Mugic, and an in-demand solo practitioner in his own right, Ulysses has showcased at big stages all around the world, ranging from the Gilles Peterson Worldwide Music Festival to The Observatory in Ho Chi Minh City. 
Check out one of Ulysses' eclectic mixes below. 
---
Bloco Singapura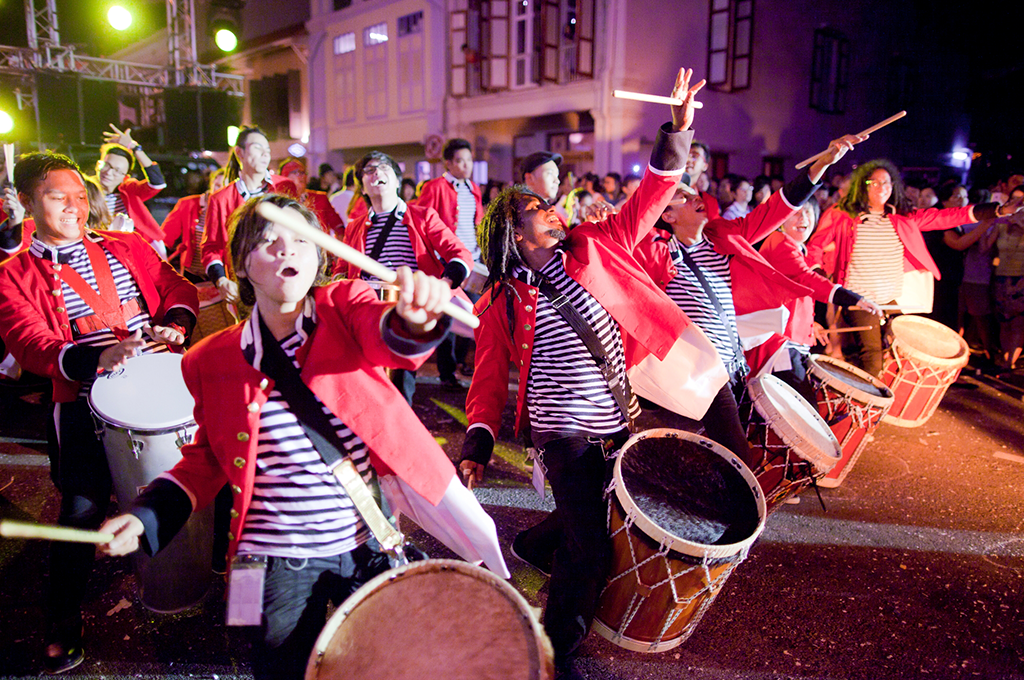 Bloco Singapura is one of Singapore's premiere percussion troupes, and has made such an impression at the Singapore Grand Prix in 2016, that they've been invited to return again this year. 
Expect thumping bass drums, crisp snares and nearly every other sort of percussion in between at this year's Singapore Grand Prix. 
Check out a video of Bloco Singapura putting on a show below. 
---
The 2019 Singapore Grand Prix is set to take place from Friday, 20 September till Sunday, 22 September. Get your tickets here. 
---