Singaporean arts company, TENG, has launched the first English guide on Chinese instruments and the Chinese orchestra. The book, titled The TENG Guide to the Chinese Orchestra, is a one-stop guide for composers, arrangers, scholars, and music enthusiasts alike to navigate through the diversity of Chinese instruments and examine the way they work harmoniously in an orchestra. 
Written by TENG's Co-Founder and Creative Director Dr. Samuel Wong, Head of Research and Education Wang Chenwei and Composer-in-Residence Chow Jun Yi, and published by World Scientific, the guide took four years to compile. 
In a release, Dr. Samuel Wong said about the new book, "The modern Chinese orchestra is constantly developing on the world stage. The globalisation of music has also resulted in a growing interest of these instruments. Against this backdrop, we recognise the need for more English literature that explores the playing styles and techniques of Chinese instruments to widen its reach, bridge the gap of language and cultural differences, and raise awareness."
"We hope The TENG Guide to Chinese Orchestra will serve as a comprehensive go-to compendium for musicians in Singapore and around the world to unlock the infinite possibilities of Chinese music and push the boundaries of this craft," he added. 
The TENG Guide to the Chinese Orchestra will be retailing at S$98 (hardcover) and S$46 (softcover), available at World Scientific and all major bookstores.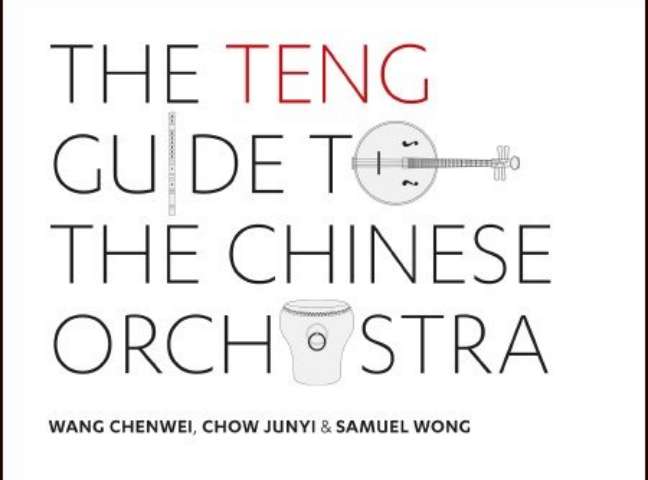 ---