Now in its eighth edition, the 阿比鹿 (Abilu) Awards, sponsored by Douban Music, has announced the nominees for its yearly affair on 8 January. And just today, the awards have collaborated with Chinese publishing house art book in China (abC) to reveal a special award for Best Album Design.
The Abilu Music Awards began in 2011 and every year, it acknowledges the brightest stars in Chinese music in the past year. Each of the award categories are split into two winners: Most Popular and Year's Best.
The winners for Most Popular are based on data collected from Douban Music, which is a Chinese social network service, while the winners for Year's Best are selected by a judging panel featuring more than 30 professional music and media organisations in China.
This year, the specially curated award for Best Album Design nominees include Singaporean band Cosmic Child, 五条人 (Wu Tiao Ren), 惘闻 (Wang Wen) and 莫西子诗 (Moxi Zishi). Before the winners are announced, abC broke down the albums of the four nominees here.
The official winners will be announced on 31 January 2018.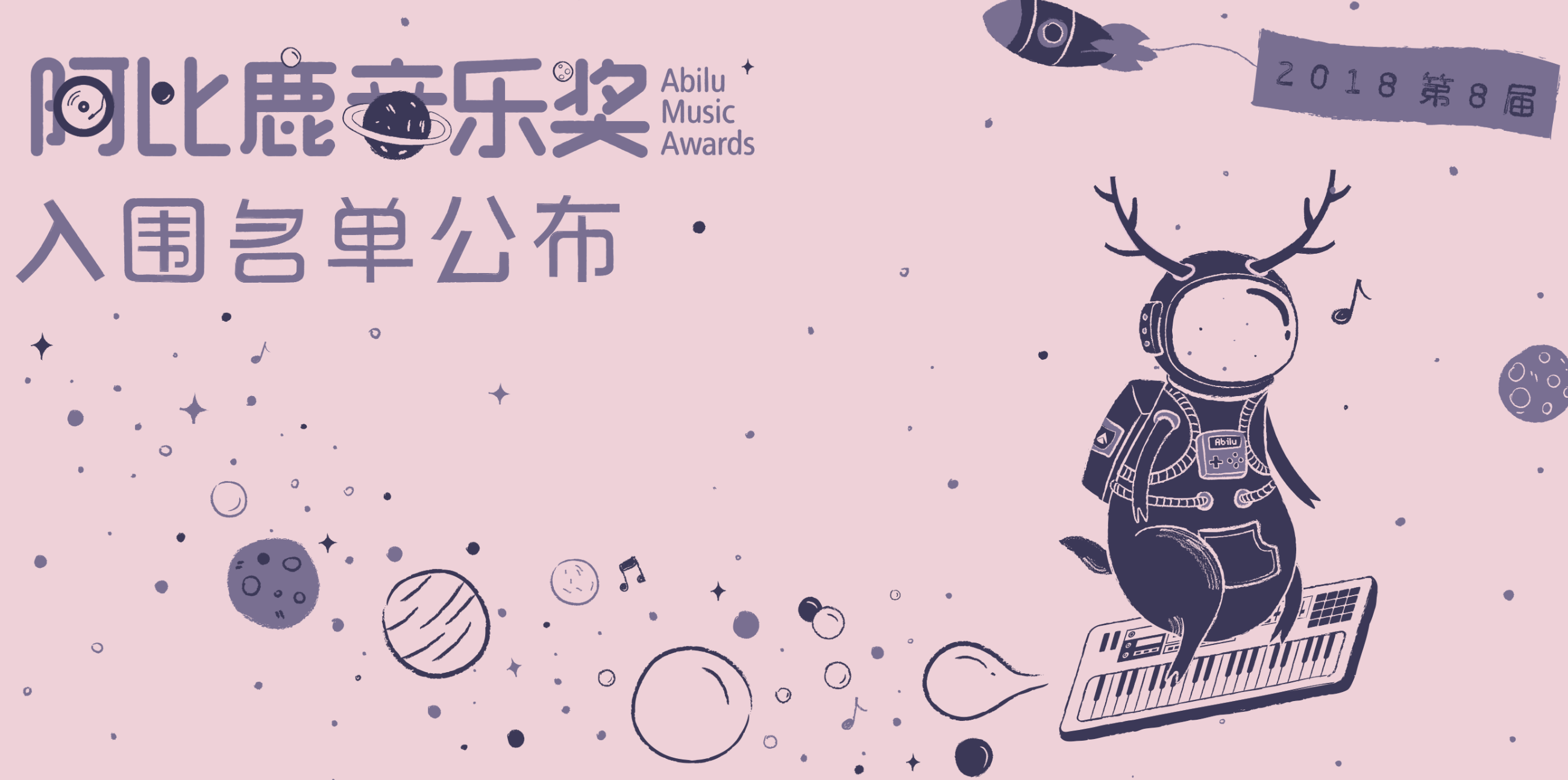 ---