March has come and gone, and with it, a great curation of live music in Singapore. Fret not, though, as the month of April is doubling up on the action with performances from Adrian Wee, Subsonic Eye, Charlie Lim, Rani Singam, Dru Chen, Sun Eater, Tell Lie Vision and more. 
Below, we list down the local concerts to attend in Singapore in April 2019. 
---
KILO LOUNGE PRESENTS JOSHUA P AND ADRIAN WEE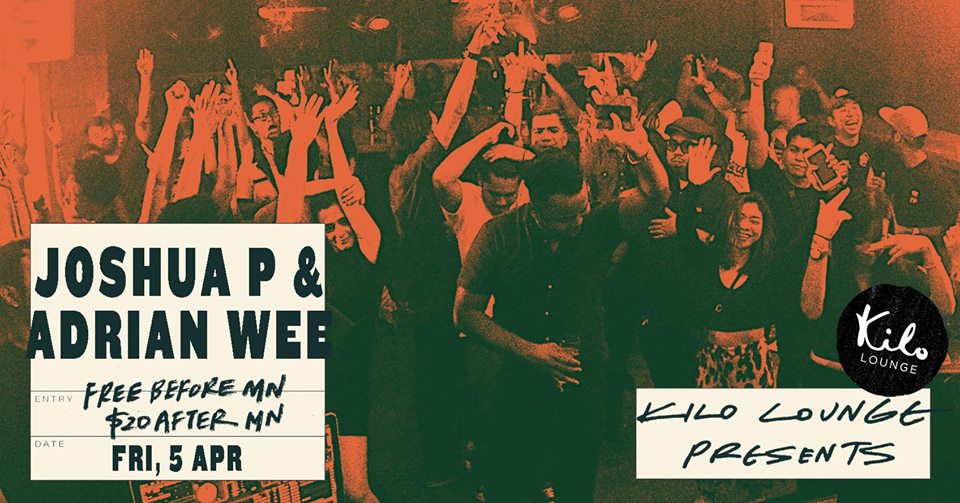 When: 5 March 
Where: Kilo Lounge
Expect only the classiest of sounds when Joshua P and Adrian Wee helm the decks, ranging from house, funk, soul, afro, disco, techno, tech-house, drum n bass, dub, jazz and breaks. Wee will be breaking away from his typical indie-rock and punk sound for a special techno set that you won't want to miss. 
For more information, click here.
---
Starry Nite XXIX x Bandwagon Campus Tour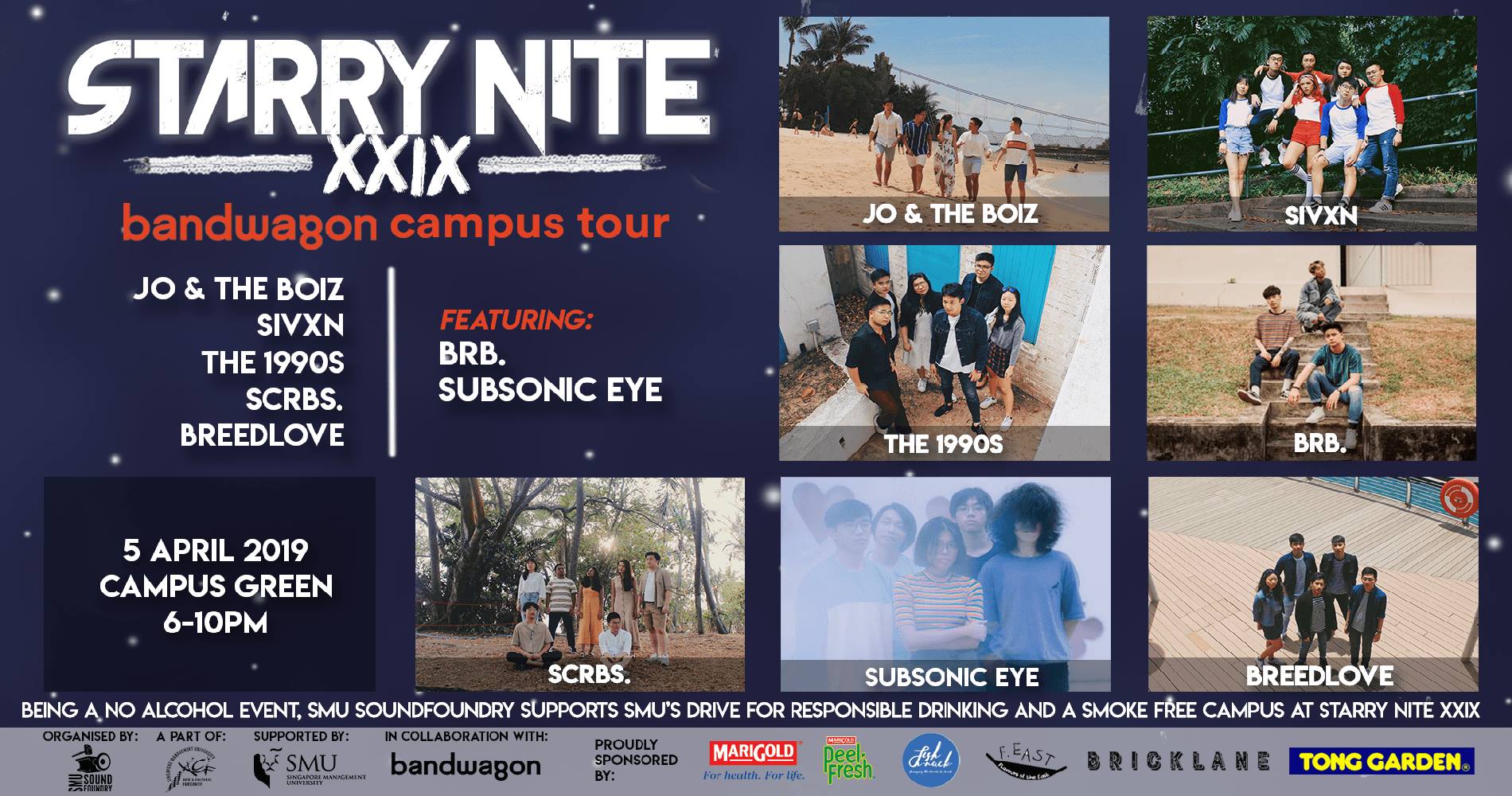 When: 5 April
Where: Campus Green, Singapore Management University 
The first Bandwagon Campus tour stop of 2019 will take place at SMU for a special night of musical madness that includes performances from bands such as Subsonic Eye, brb. and Breedlove. Oh, entry is free, by the way. 
Click here for more information.
---
THIS IS THE 90'S X CHERRY DISCOTHEQUE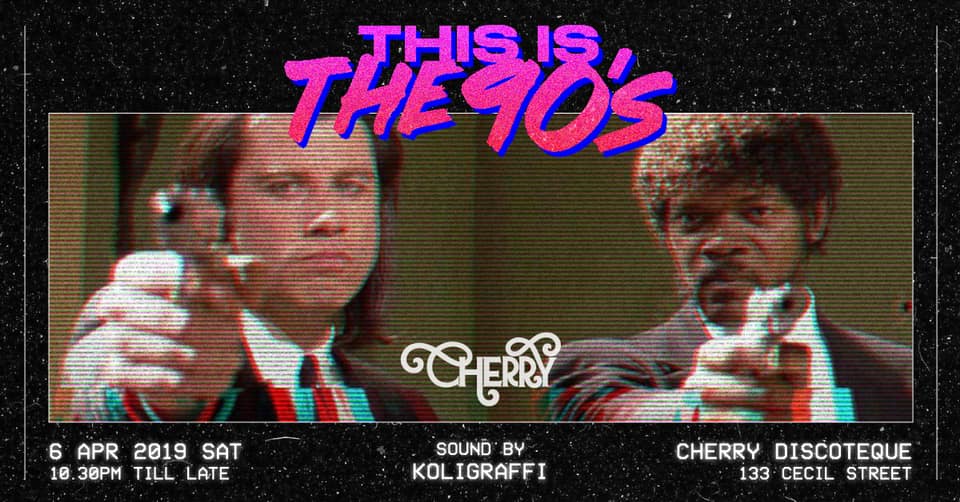 When: 6 April
Where: Cherry Discotheque 
Get ready to take a sonic stroll down memory lane with a slew of hits from the '90s that transcend multiple genres. Expect to hear tracks from the likes of Britney Spears, TLC, Destiny's Child, Tupac and more. 
Click here for more information.

---
MY MUSE - RANI SINGAM
When: 6 April
Where: Victoria Concert Hall 
Often dubbed as Singapore's first lady of jazz, Rani Singam performs as a vocalist against the musical curation that spans genres from classical to pop to jazz, varied and unexpected, arranged by the inventive and evocative Chok Kerong.
Click here for more information.
---
DRU CHEN - SPACES BETWEEN US ALBUM LAUNCH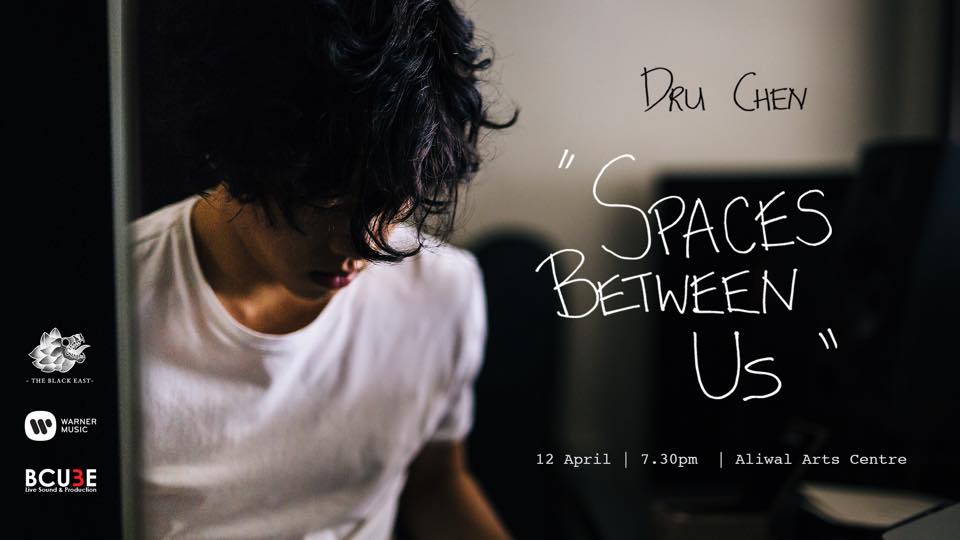 When: 12 April
Where: Aliwal Arts Centre
To celebrate the release of his long-awaited debut album, Dru Chen will be staging an intimate show backed by his 5-piece band. Billed as SPACES BETWEEN US, Dru wishes to "break down the walls that separate us in the digital age; to create some old-school magic for trying times."
Click here for more information.
---
TELL LIE VISION: REGRESSION EP RELEASE SHOW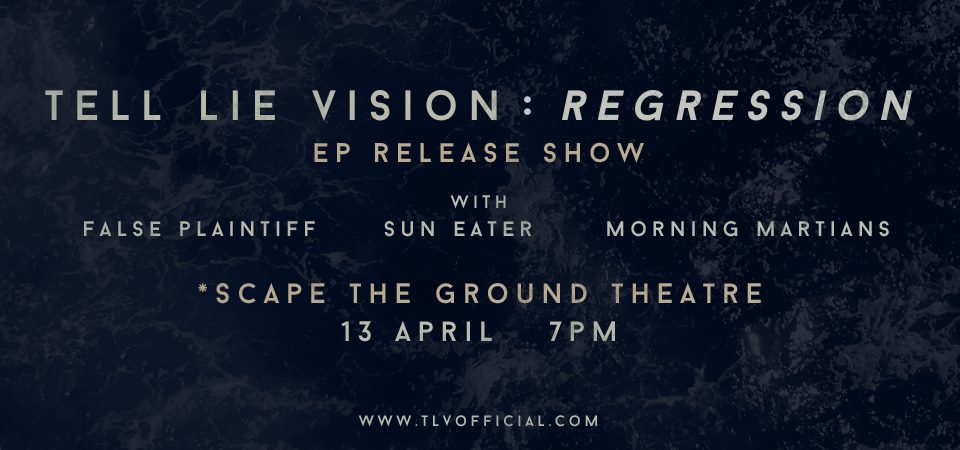 When: 13 April

Where: SCAPE The Ground Theatre
To celebrate the launch of Tell Lie Vision's second EP, the band will be putting on a special one-night-only show at *SCAPE The Ground Theatre. It'll be an awesome night of visual and audio treats and feature support from bands the likes of False Plaintiff, Sun Eater and Morning Martians. 
For more information, click here.
---
ODDBLOOD - METABOLISM EP LAUNCH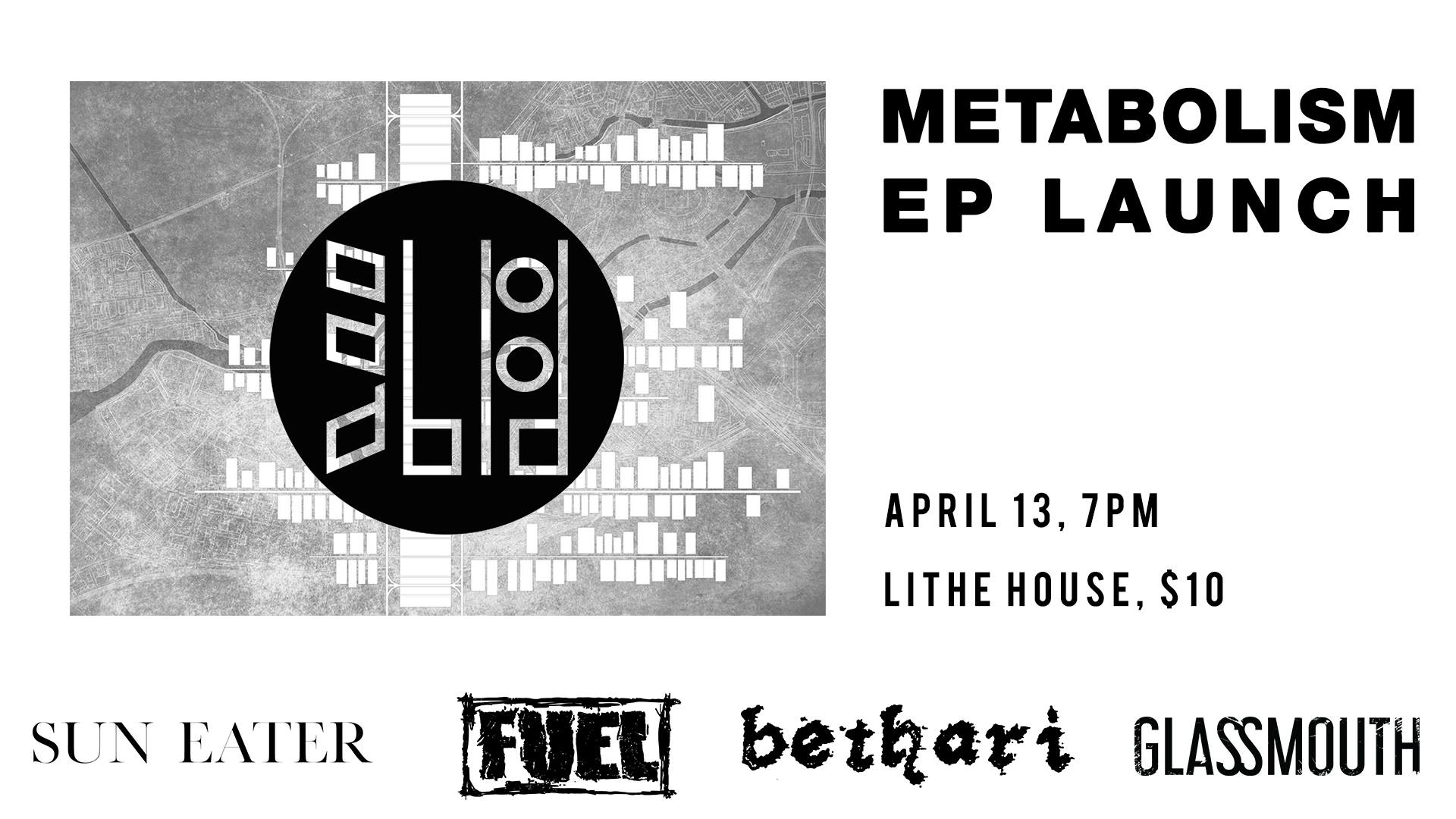 When: 13 April
Where: Lithe House
ODDBLOOD will be having the launch of their EP, Metabolism, supported by Sun Eater, Fuel, Bethari, Glassmouth. That's a lot of music greatness for just $10. Need we say more?
Click here for more information.
---
SUSURRUS - ULTRA ORANGE EP LAUNCH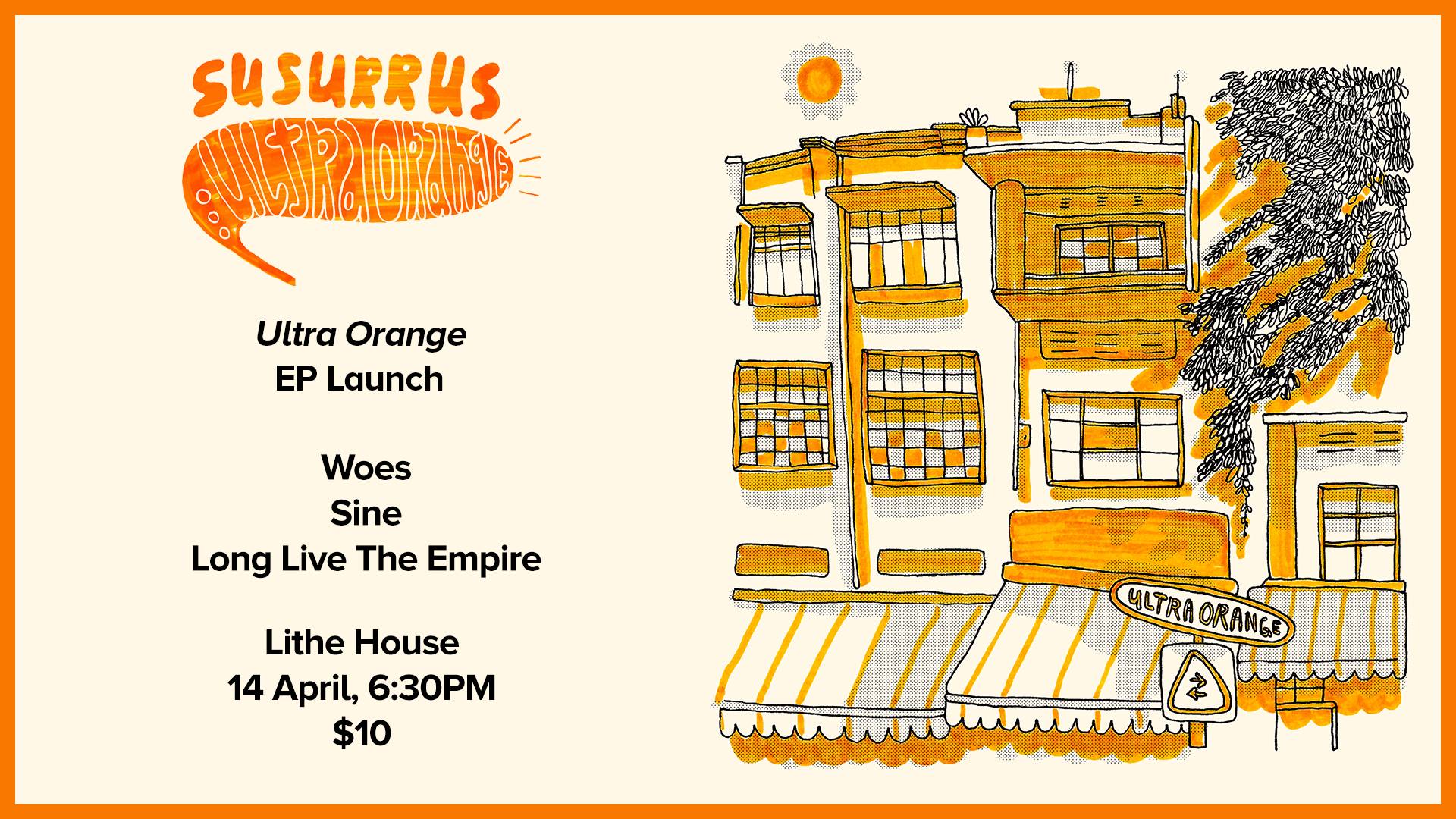 When: 14 April
Where: Lithe House
Susurrus will be playing a special intimate show this April to celebrate the launch of its debut EP, Ultra Orange, and will feature support and appearances from bands such as Woes, Sine and Long Live The Empire. 
Click here for more information.
---
GUILTY PLEASURES WITH KiDG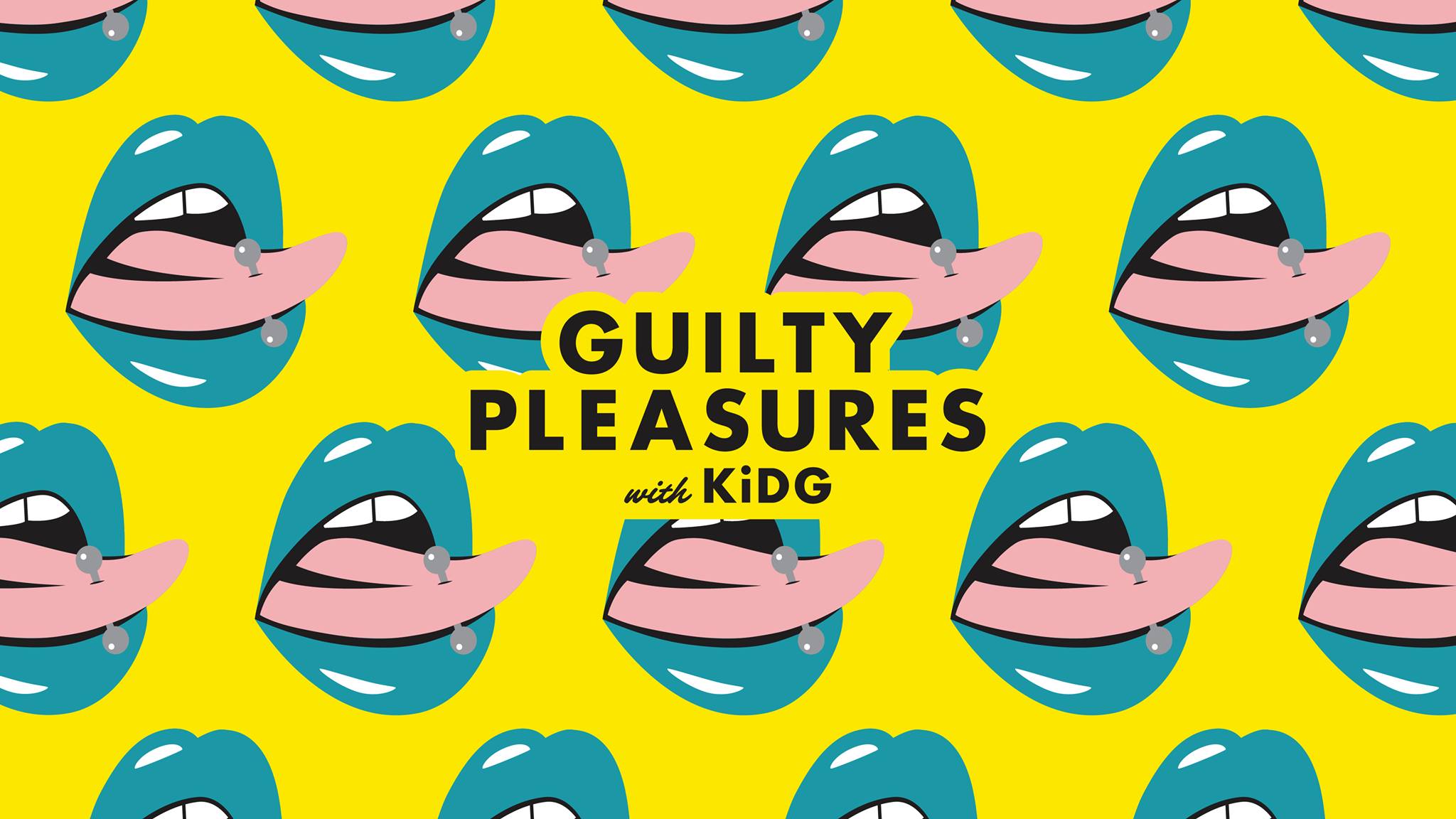 When: 18 April

Where: OverEasy
Leave your inhibitions at the door come 18 April as Guilty Pleasures returns for its first edition of 2019. Overload on nostalgia and major lip sync action as DJ KiDG throws back to the good old days with a night of stellar old school classics and iconic hits from Madonna, No Doubt, Savage Garden and more.
For more information, click here. 
---
SKECHERS SUNDOWN FESTIVAL 
When: 19 - 21 April
Where: Siloso Beach, Sentosa
A beach festival celebrating the best of Asian music, witness the likes of homegrown talents Charlie Lim, THELIONCITYBOY, Yung Raja, Fariz Jabba, Shigga Shay and more put on a spectacle over the course of three glorious days. 
For more information, click here. 
---
DARKER THAN WAX X CHYE SENG HUAT HARDWARE PRESENT BREW
When: 20 April 

Where: Chye Seng Huat Hardware
Singaporean electronic music label Darker Than Wax will be combining its love for sick beats with the best brews in the business this April as they meld together 
For more information, click here. 
---
SUKA SUKA SUNDAY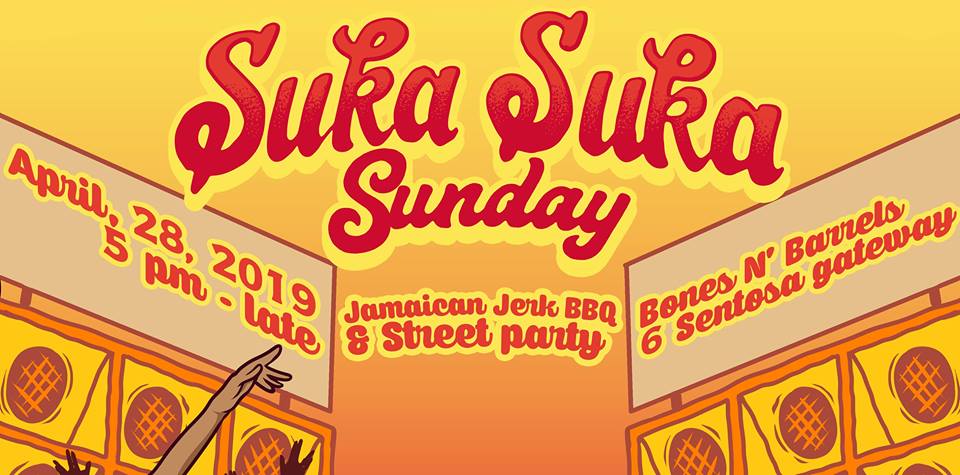 When: 28 April
Where: Singapura Dub Club 
Reggae, Hiphop, Dancehall, Afrobeats, a performance from MAS1A, one of Singapore's most prominent artists, and a Jamaican Jerk BBQ. What more could you want?
For more information, click here. 
---