October has come and gone, and with it, a great curation of live music in Singapore. Fret not, though, as the month of November is doubling up on the action with performances from Blood Pact, Mediocre Haircut Crew, The Parallax Error, Sivanesh, and more. 
Below, we list down the local concerts to attend in Singapore in November 2019. 
---
Rocking the Region 2019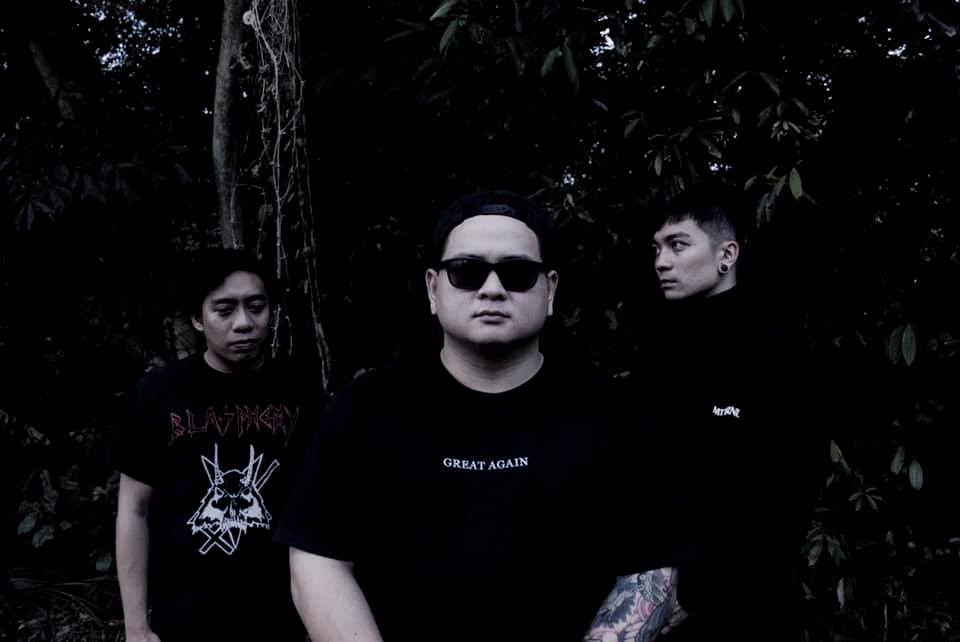 When: 1-3, 8-10 November
Where: Esplanade
Rocking the Region 2019, organised by the Esplanade, will see its 11th edition this year, featuring an eclectic lineup of 12 regional and local acts. Singapore acts include Leslie Low, susurrus, Blood Pact, Paint the Sky Red, Saints Among Sinners and Shirly Temple.
Click here for more information. 
---
Uploading 003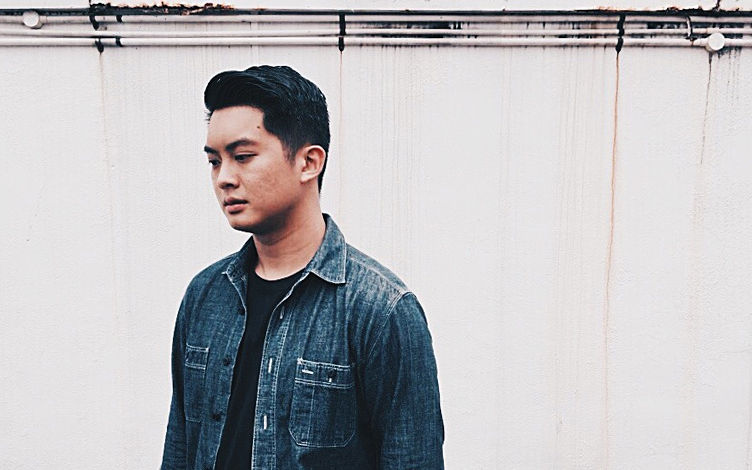 When: 2 November
Where: Headquarters
Conceived by Singaporean DJ-producer Intriguant, Uploading is night devoted to the celebration and exploration of next-level dance music and a platform for likeminded producers to showcase their work. This edition will feature KNWN, HALAL SOL, NEODOM and ALTRUISM.
Click here for more information.
---
.WAV(Y)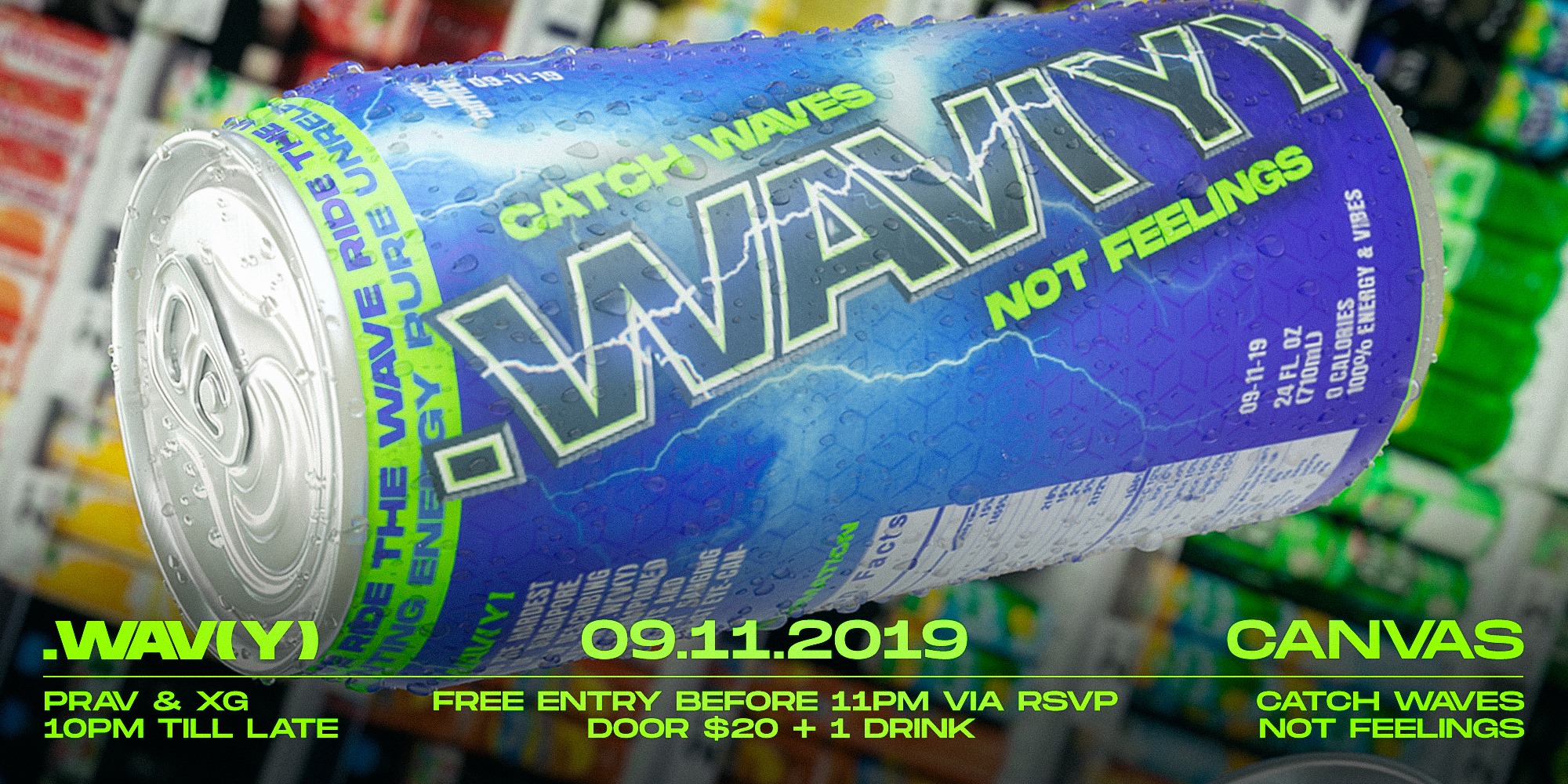 When: 9 November
Where: Canvas
Singapore's best new-school hip-hop night returns for its November edition of unrelentingly high-energy thrills and hit. Head over for a supremely enjoyable and turbocharged party soundtracked by DJs PRAV and DeeJay XG.
Click here for more information.

---
Crywank Live in Singapore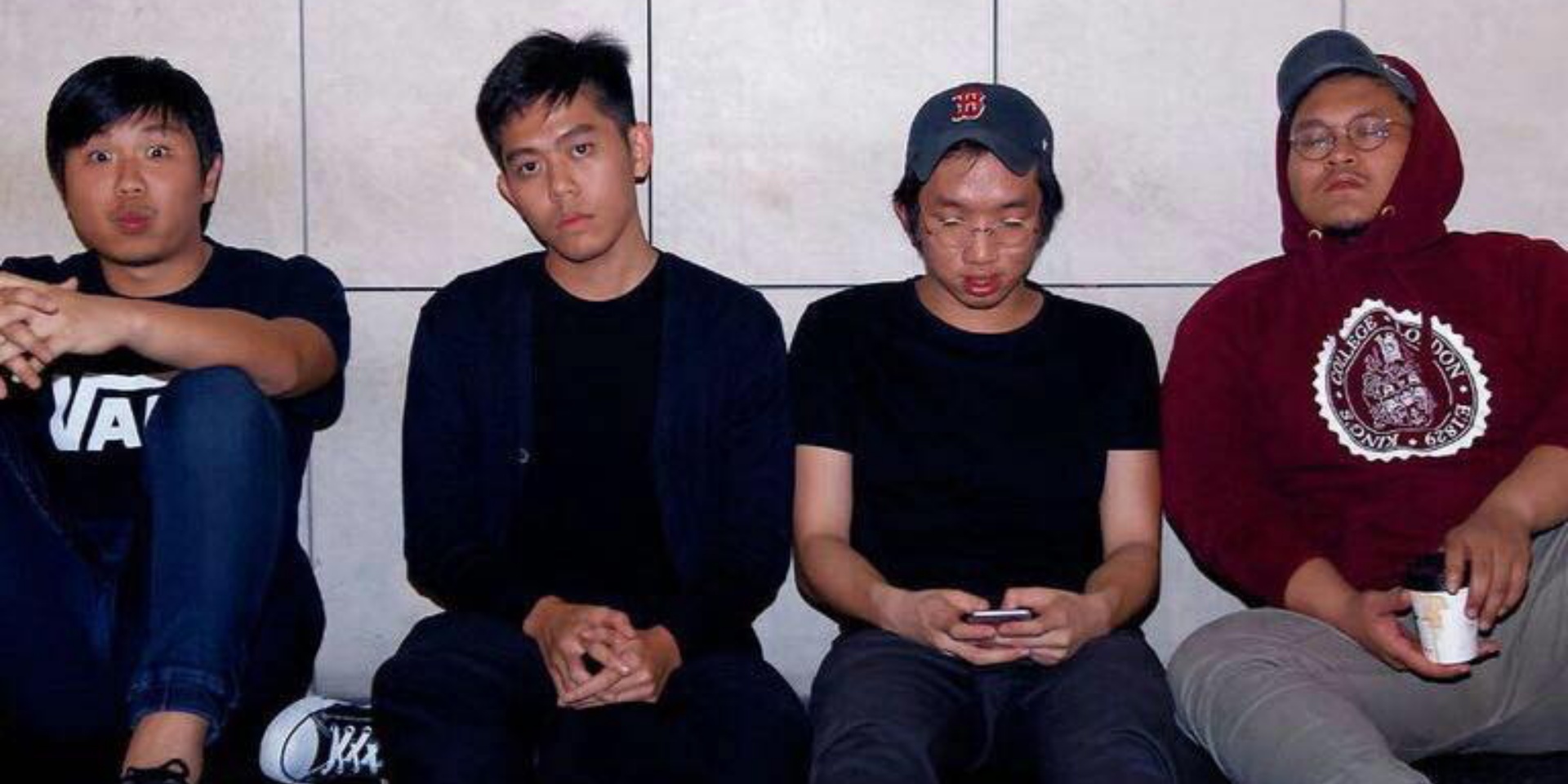 When: 9 November
Where: Lithe House
Supporting Manchester folk-punk duo Crywank is a trinity of some of contemporary Singapore indie rock favourites: Terrible People, Quite Quiet and Tapestry. Each act totes a distinct sound so head over and celebrate them all.
Click here for more information.

---
Heavside-CCC-SDP Live in Singapore 2019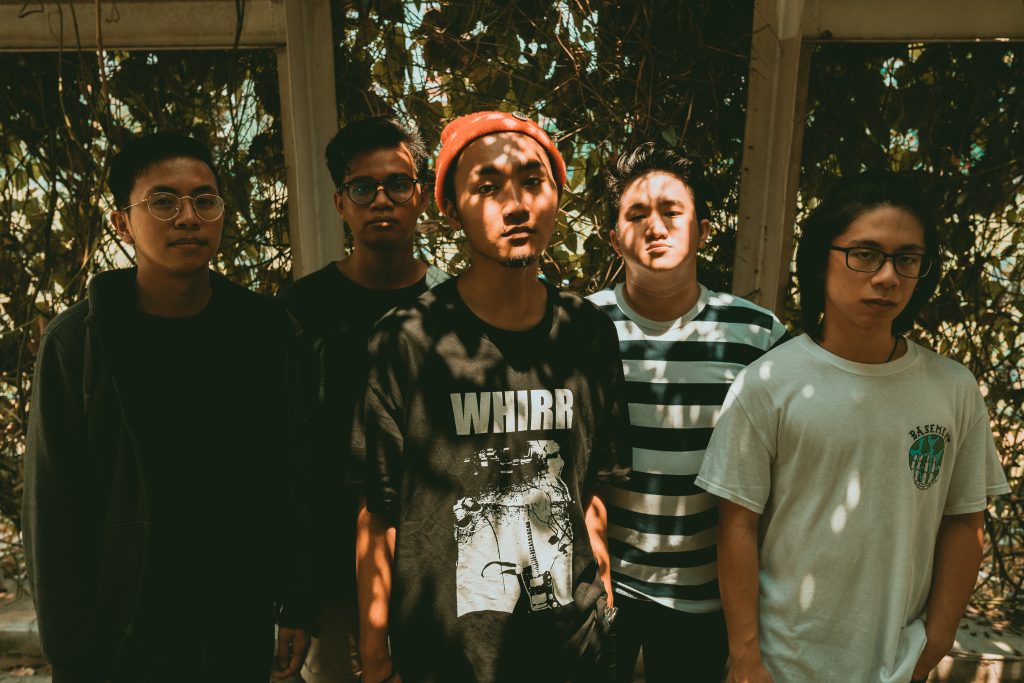 When: 9 November

Where: Retro Gate
Alternate-emo rock band The Parallax Error's music has been described as aggressive but melancholic. 
Istilah, a three-piece screamo band, embeds their deafening tracks with similarly sonorous messages. Their Fill The Void EP released last year is dedicated to the people who constantly fight for those who can't.
Pop punk outfit Step Aside, with their infectious stage presence, promises a riveting performance filled with prominent vocals and spirited instrumentation. 
For more information, click here. 
---
Stellarium - Untitled Release Party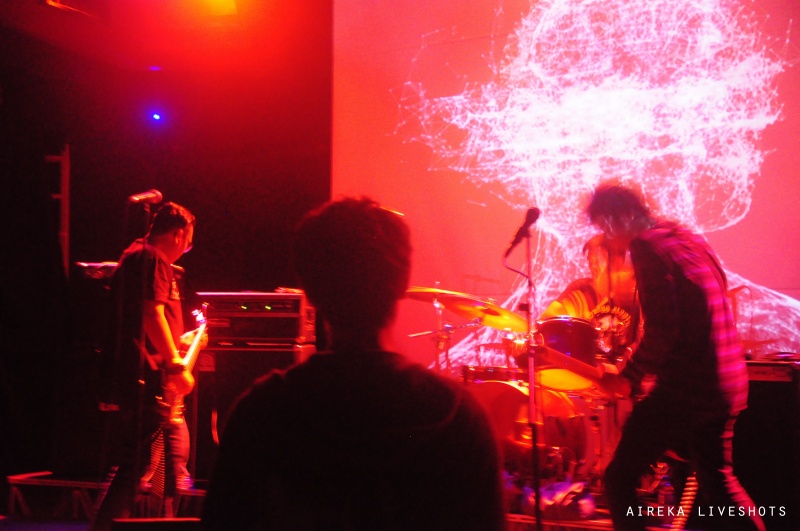 When: 10 November
Where: Tone House
Shoegaze trio Stellarium, lying at the crossroads of fuzzed out jangle, dream and noise pop, post-punk, melodic, psych and stoner rock, has returned with their latest album Untitled, cocooning a melange of seemingly at-odds genres in a dominant shoegaze aesthetic.
Joining the band will be indie rock band Pleasantry and art rock legends The Observatory.
For more information, click here.
---
Celeste Live in Singapore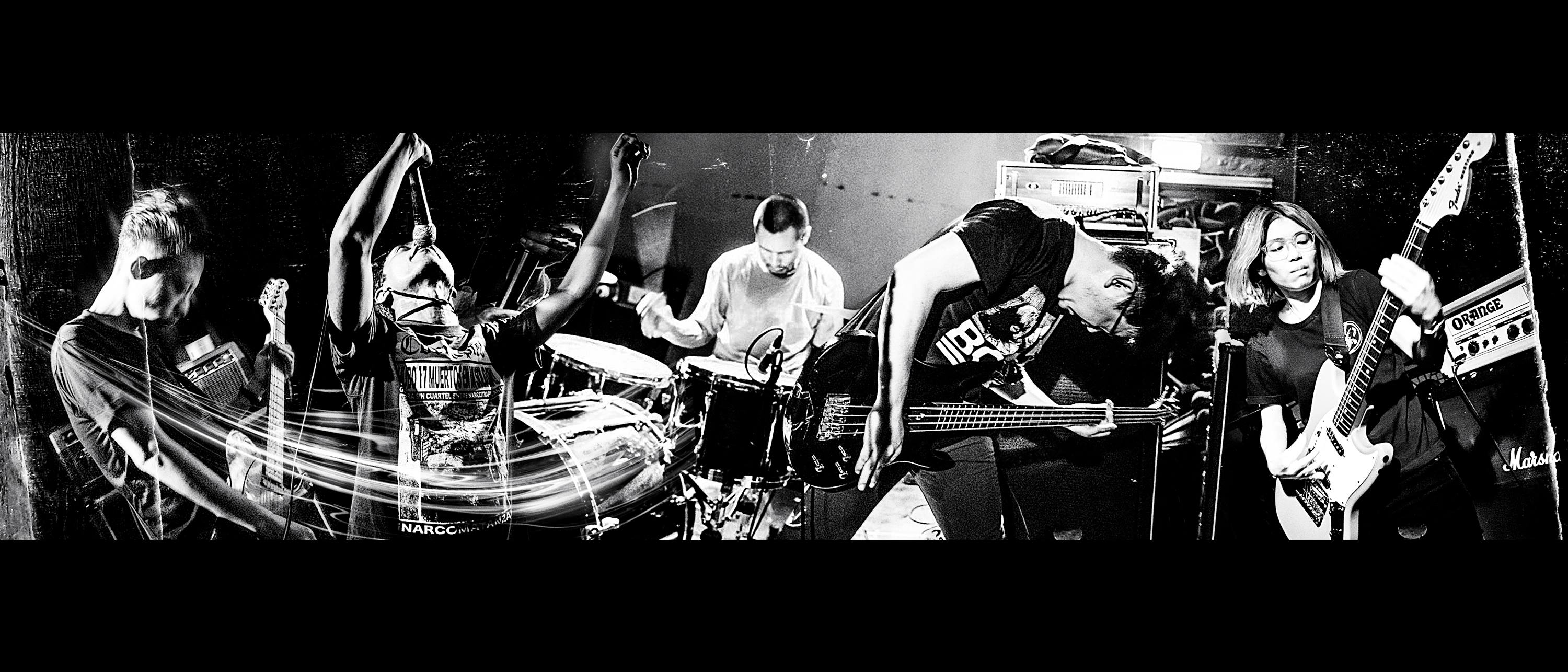 When: 13 November
Where: TBC
Forged in the crucible of black metal and post-hardcore, the French quartet will be supported by Singapore-based screamo outfit Yumi. Head over to stand in the eye of a colossal storm of melody and distortion.
Click here for more information.
---
ÆTHER two – anechois / Tides / cues / Naedr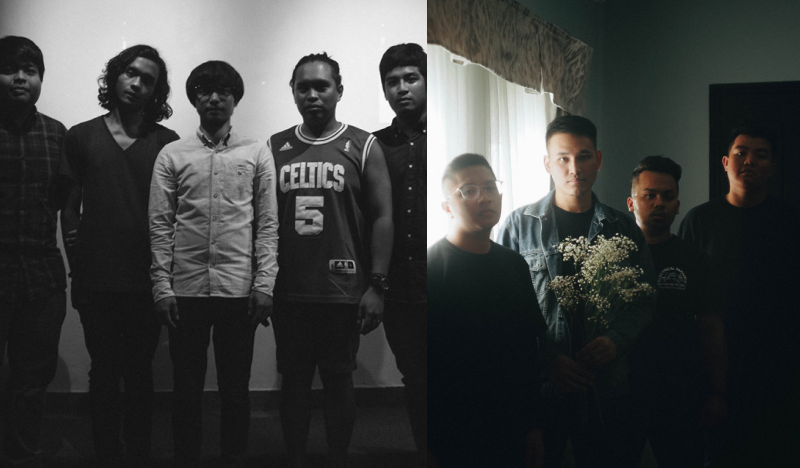 When: 16 November
Where: *SCAPE The Treetop
Branding itself as an atmospheric, soulful experience, ÆTHER session two, part of the *SCAPE Indie Series, promises to be a cosy experience brimming with an eclectic selection of sonic textures. This edition features cues, Tides, anechois and Naedr.
For more information, click here. 

---
The Band Walle featuring Palwinder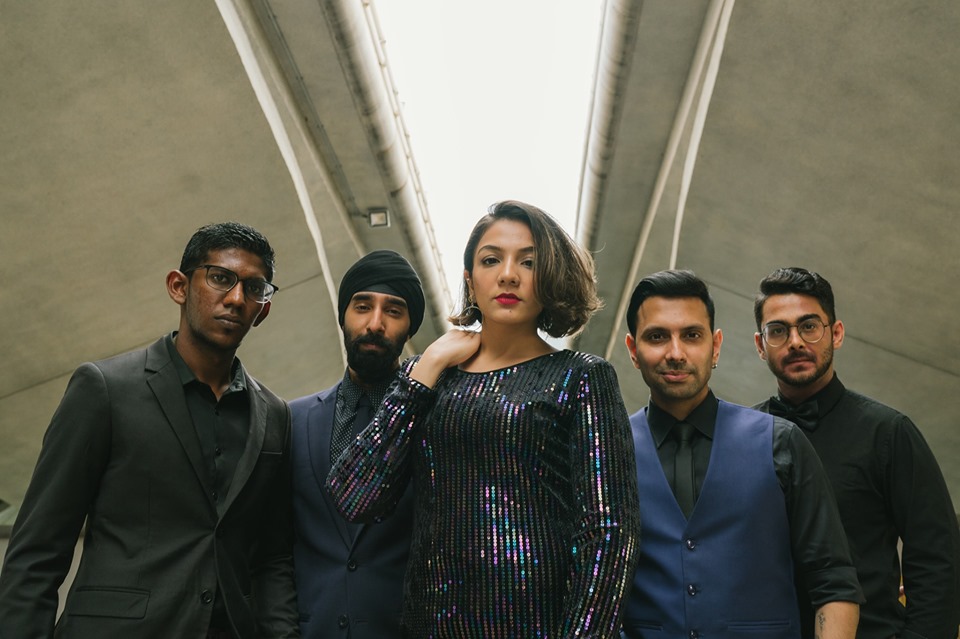 When: 17 November
Where: Esplanade
Following their debut at Kalaa Utsavam - Indian Festival of Arts last year, organised by Esplanade, homegrown Hindi band The Band Walle makes their return to the festival stage this year with a special performance featuring singer-songwriter Palwinder Singh. The four-piece band will present contemporary renditions of Bollywood, Punjabi folk and Bhangra music.
For more information, click here. 
---
Art Box Singapore 2019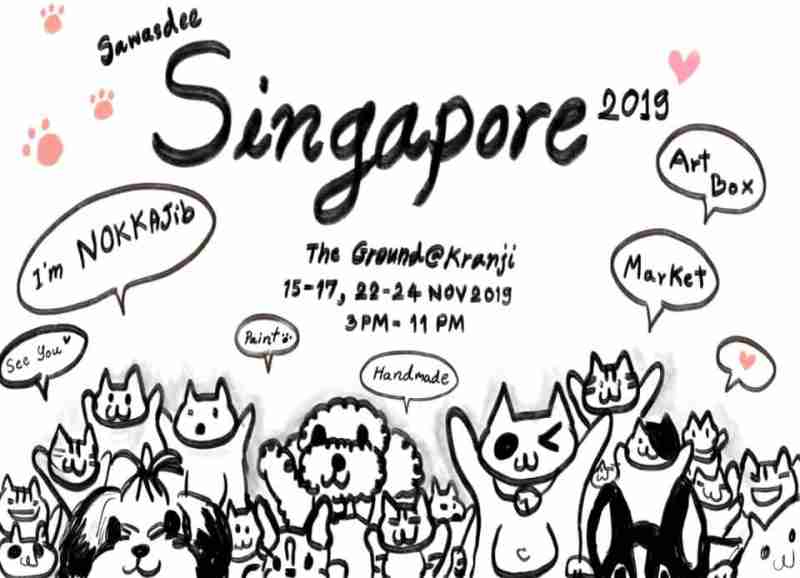 When: 15 November - 17 November / 22 November - 23 November
Where: Esplanade
This year, Artbox Singapore will also play host to the largest musical curation in Artbox Singapore's history, with sets from Adia Tay, Joie Tan, Marian Carmel, HubbaBubbas, Thecolorfractal, Dreebsby, Daniel Sid and more over two weekends. 
For more information, click here. 
---
Umami Sounds: On the Road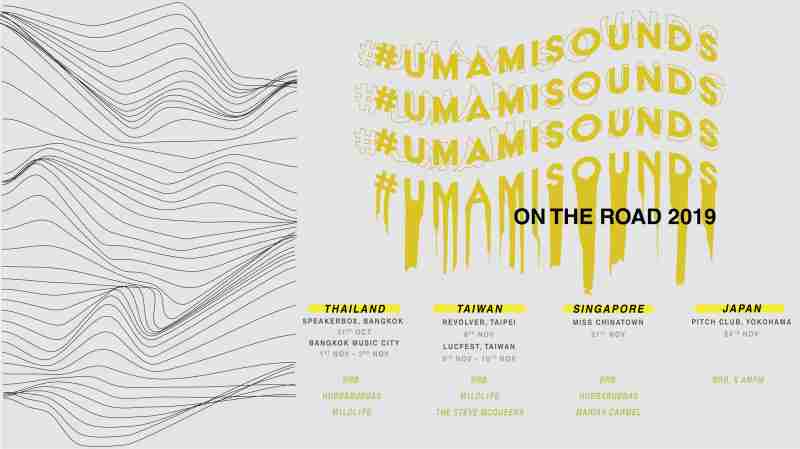 When: 21 November
Where: Miss Saigon
This is the first-ever tour as a collective by trailblazing Singaporean independent label Umami Records. The Singapore leg will see brb., Marian Carmel and the HubbaBubbas perform at Miss Saigon for what promises to be an exquisite show.

For more information, click here.

---
TropicLab X Rainforest Pavilion: Road to Wonderfruit

When: 23 November

Where: Bukit Timah Shopping Centre Rooftop 2pm - 10pm, Kilo Lounge 10pm - 4pm
In celebration of their imminent stint at the Thailand Wonderfruit festival, TropicLab will collaborate with Rainforest Pavilion for a day-long dance party. 
Sivanesh, resident DJ at CÉ LA VI, is recognised for his tropical-centric, eclectic sounds and selection, and has supported esteemed international DJs like Satin Jackets and Darren Emerson. He can also be found dropping groovy and soulful beats at Canvas, Gem Bar and Kilo Lounge.
Zushan, former resident DJ at Zouk, has proven his versatility over the years, having evolved from a hip-hop DJ and turntablist to his current expertise in genres such as house, funk, and drum & bass. 
For more information, click here. 
---
Mediocre Haircut Crew LIVE!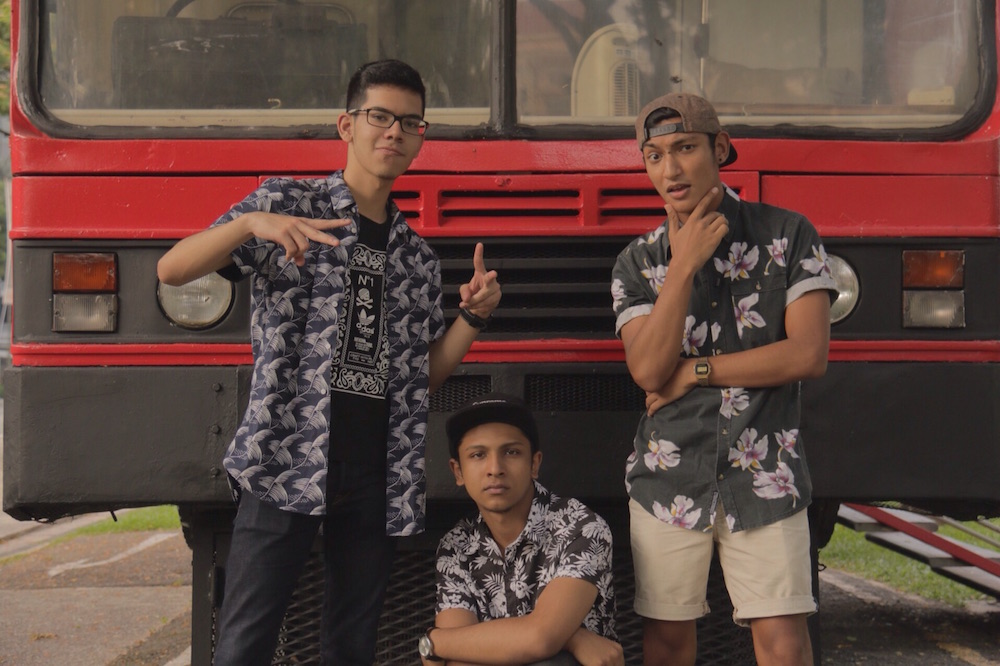 When: 30 November
Where: Tonehouse Studios
There is no question of MHC's place of prominence in the pantheon of Singaporean hip-hop. This show will be proving ground of that. Supporting them will be Fauxe and ALTRUISM, ABANGSAPAU, Deliciious and Hidemen.
Click here for more information.
---