Get ready for a weekend of music with Noise Singapore as they return this year with All Things New x Noise Weekend. As an initiative by the National Arts Council (NAC), Noise Singapore is a platform for youths to showcase their creativity and talents and learn more about one another through artistic expression.
All Things New x Noise Weekend will be headed by the newest batch of Noise Music Mentorship mentees: limejuice, Joy Heng, Elsa Mickayla, HE1ST, Rangga Jones, Halal Sol, motifs, Islandeer, killedbythecircus, KEAT, Kitty Purrnaz, Queen Khan, Causeway Youth. They will be performing original music ranging from electronic to jazz. 

All Things New x Noise Weekend will be taking place at Esplanade, Theatres on the Bay, from 17-19 January. Showtimes are as follows: 
17 January: from 6:45pm to 10pm
18 January: 6pm to 10pm
19 January: 5:15pm to 10pm
Click here for more information.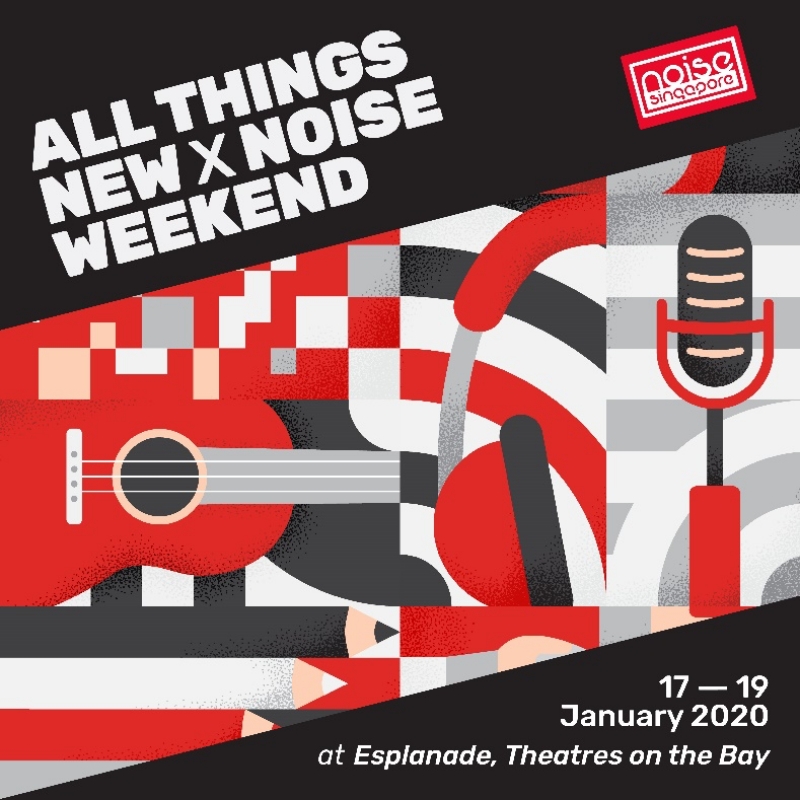 ---