2020 has been a wild ride so far, with so many twists and turns, and ups and downs. For most of the year, we've spent our time indoors, finding new hobbies and resorting to virtual hangouts and concerts. 
But, even with the year being quite the rollercoaster, Singapore music continues to push on. From emotional and soulful ballads to punk-rock headbangers, this year has already seen a myriad of tracks drop. To roundup what our local musicians and artists have released so far, we've compiled a list of some of the most notable songs of 2020 till date right from the source itself. 
Here on Hear65, you've heard what we have to say about artists' latest tracks, and we've heard what you have to say about your favourite artists' songs. Now it's time to hear from the artists, here are their favourite songs of 2020 so far!
---
Bob from Take-Off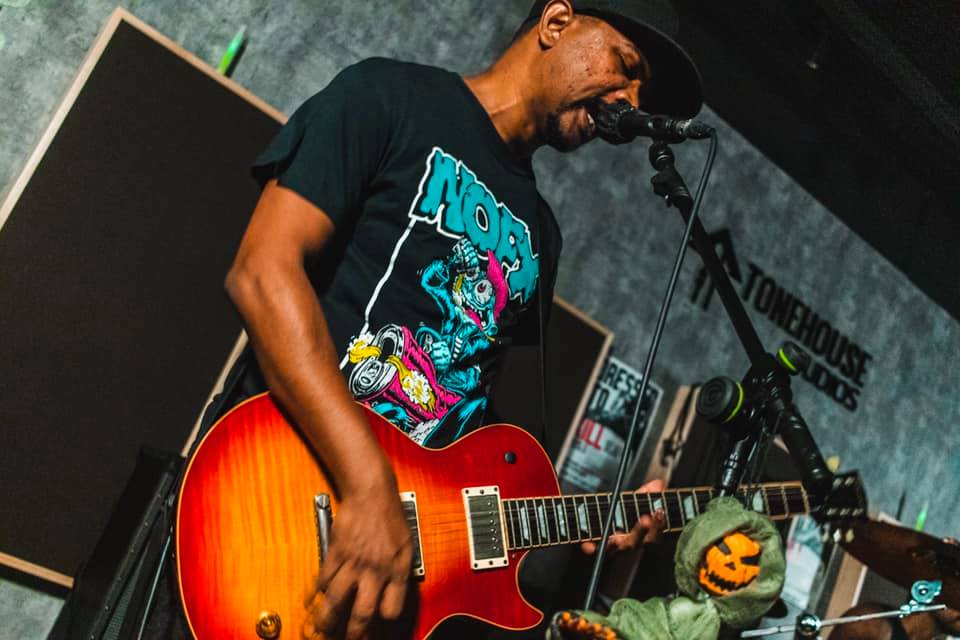 Photo credit: Take-Off's Facebook Page
Bob's Pick: Apa Nak Jadi by Azhar and the Punkrockers
It's got this very nice throwback feel, sounds very familiar, but at the same time, is basically social commentary in our national language, Malay. It's a nice slice of life in Singapore, told through the eyes of a guy who's been around and has seen things.
---
RRILEY

RRILEY's Pick: Wicked by Benjamin Kheng
Not being bias just because I was part of the gang vocals in the track, but it's just a feel-good song that effortlessly lifts your mood when it comes on. And boy, we could all use a little more feel good songs this 2020
---
Niki from Forests

Photo credit: Forest's Facebook Page
Niki's Pick: FIGHT by BAD DOD
This song has been stuck in my head ever since I heard them play it live at the Vans Musicians Wanted a year back. Glad that they finally got off their asses to record and put it out this year. I'm also sure the song can also be easily be mixed over any 90s wrestling montage from the Attitude Era.
---
Peng Sing from M1LDL1FE

Photo credit: M1LDL1FE's Facebook Page
Peng Sing's Pick: Siren Song by Wednesday's Child
Super new band, [a] great blend of elements from electronica and neo-soul. the overall vibe is one of tiredness and limbo, which really captures 2020 as a whole.
---
Joanna Dong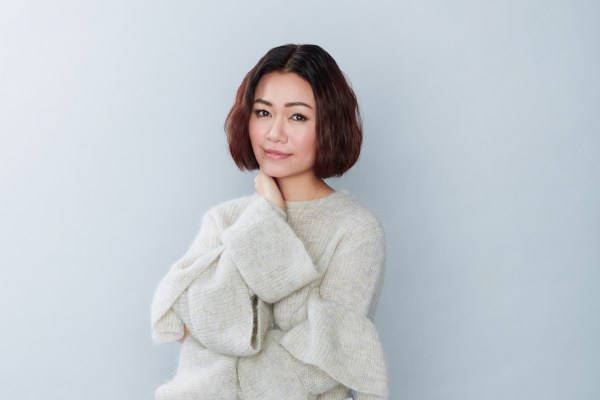 Joanna Dong's Picks: Queenfisher by NAMIE & Better by Zalelo
This is clearly a completely biased answer because I had a hand in producing both tracks as a mentor to these two immense talents as part of The Great Singapore Replay. None of us saw the Covid-19 crisis coming, but the songs could not ring more true now - they speak of the courage to embrace change, and to do better.
---
Evanturetime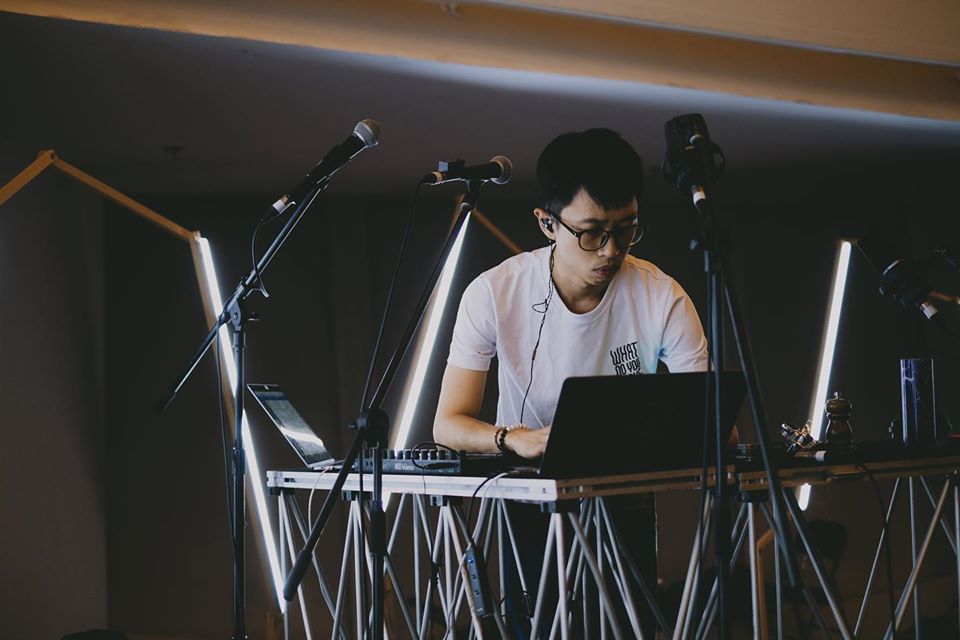 Photo credit: Evanturetime's Facebook Page
Evanturetime's Pick: Cry. by Kitty Purnaz
I remember hearing an earlier version of this when she was performing this live and I was absolutely floored by how mature and tactful the production of the song was. Definitely a tune I'd recommend to anyone who's asking for a local song recommendation!
---
Famie from The Pinholes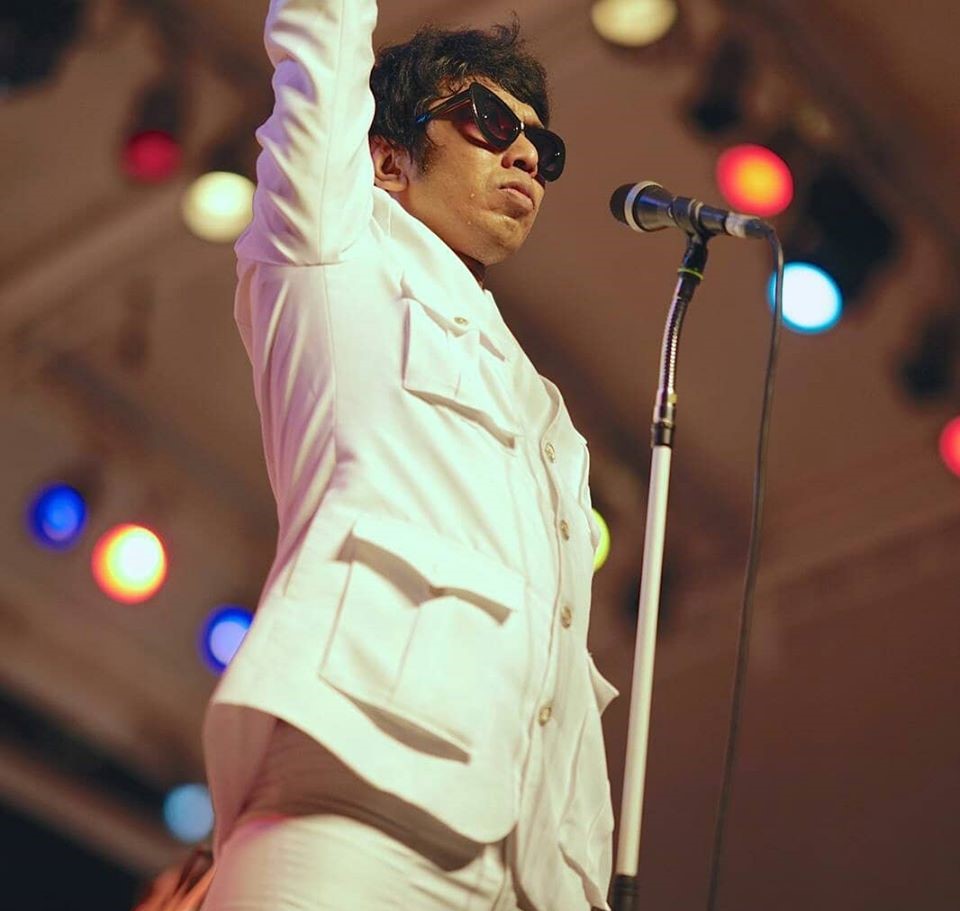 Photo credit: M1LDL1FE's Facebook Page
Famie's Pick: Maria (Acoustic Version) by Akmal Haziq
The mood just feels right for me: dark [and] chill but has a warm by the seaside vibe. And it's very simple - acoustic guitar and a jazz-y big voice.
---
David Loke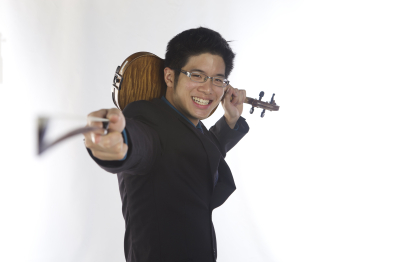 Photo credit: Music and Makan!
David Loke's Picks
Queenfisher by NAMIE
I would like to give a shout out to a really cool friend of mine, singer Namie Rasman, currently going with her stage name NAMIE. I think she's doing some really cool and interesting stuff and really enjoyed listening to her track "Queenfisher".
陪你旅行的人 by Nathan Hartono
The other track that I really enjoyed was Nathan Hartono's 陪你旅行的人. Interesting listening experience from start to finish. Loved the groove!
---
Nicholas Wong from Marijannah & Blood Pact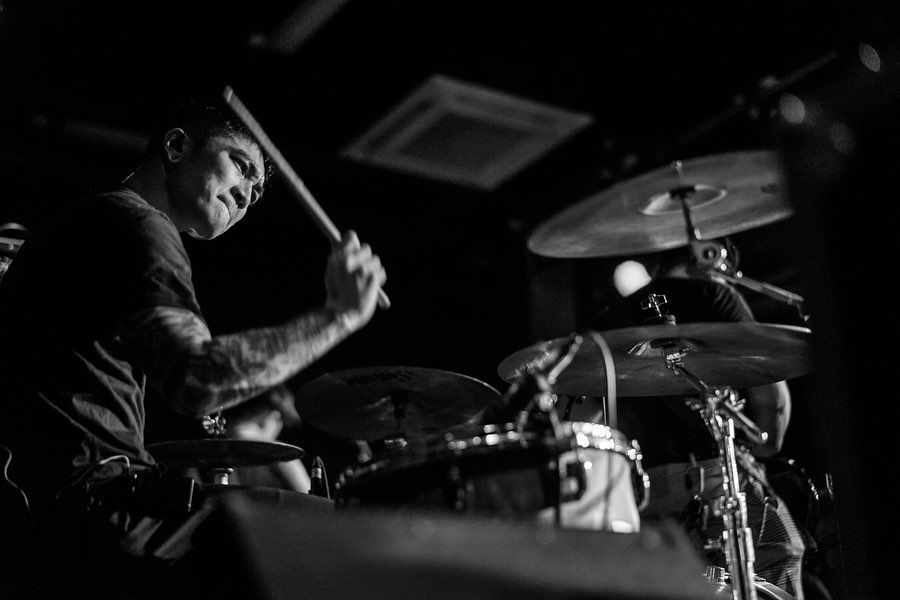 Photo credit: Marijannah's Facebook Page
Nicholas Wong's Pick: State by BGourd & Fauxe
Rap isn't the easiest genre for me to appreciate but I'm a big fan of Fauxe's work and I love his use of "big band" instrumentations in this whole EP, reminiscent of Common, Lupe Fiasco and early Kanye West. BGourd's lyricism is also a fresh take of self-awareness and some cheeky self-deprecation in a scene where everyone is often caught up on either bragging or demanding a medal for their struggles.
---