The Venice Biennale arts presentation will be opening at the National Museum of Singapore. 
Created by interdisciplinary artist Song-Ming Ang, 'Music for Everyone: Variations on a Theme' was first held last year at the Singapore Pavilion of the 58th Venice Biennale, one of the most prestigious international contemporary art platforms.
The National Arts Council-commissioned exhibition will be returning to Singapore from 8 October to 8 November, with a total of nine physical works for local audiences to experience for the first time, along with digital programmes and more.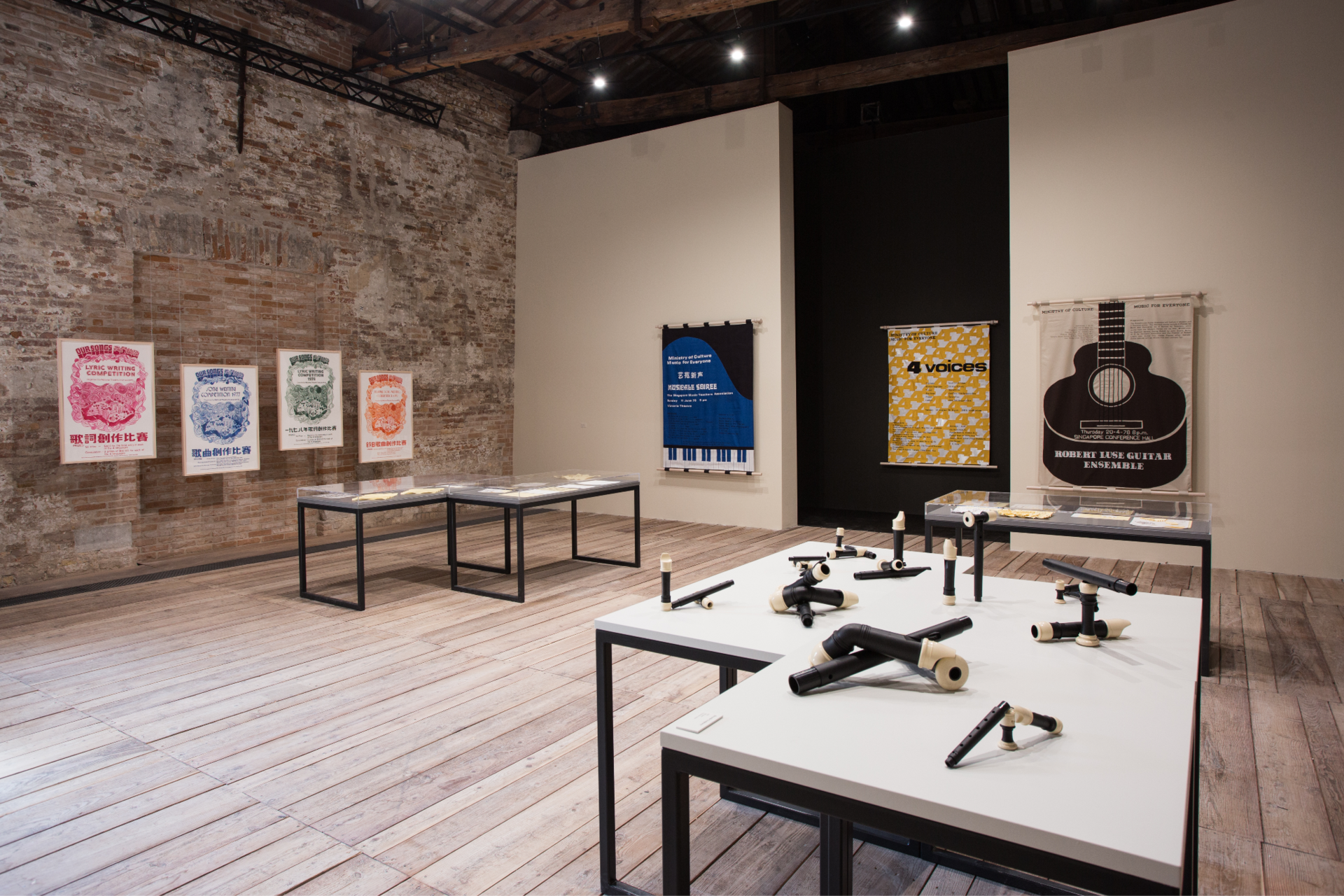 The show will reference a series of music concerts held in the 1970s and 80s organised by the then-Ministry of Culture, responding to state directives that deploy the arts as a means for nation-building. 
This exhibition will also feature the rest of the Venice display, such as anchor piece Recorder Rewrite, a three-channel film installation that features children of diverse backgrounds playing a composition of their own making.
Drawing crowds in tens of thousands since its opening in Venice, the homecoming show will see three additional physical works being presented together for the first time: A History; Amateurism and an Art of Rehabilitation; and Purposeful Play and an Art of Empathy. Approached as a "remix" of the original presentation, the three works combined reveal the collaborative process of music and art-making, communication through music, and ways of co-creation with the public that bring forth a more empathetic connection in the experience of art. These works are an extension of Ang's egalitarian vision of Music for Everyone, engaging thoughtfully with the structures and contexts of music-making and how greater dialogue can emerge from the universal language of music.
Artist Song-Ming Ang said, "This is an exhibition that is truly collaborative in spirit and extensive in scope, and we have expanded the presentation to include even more elements of national history as well as my own artistic output throughout the years. I am happy and grateful that our presentation in Venice can now be experienced by everyone in Singapore, and hope that it resonates with the audience."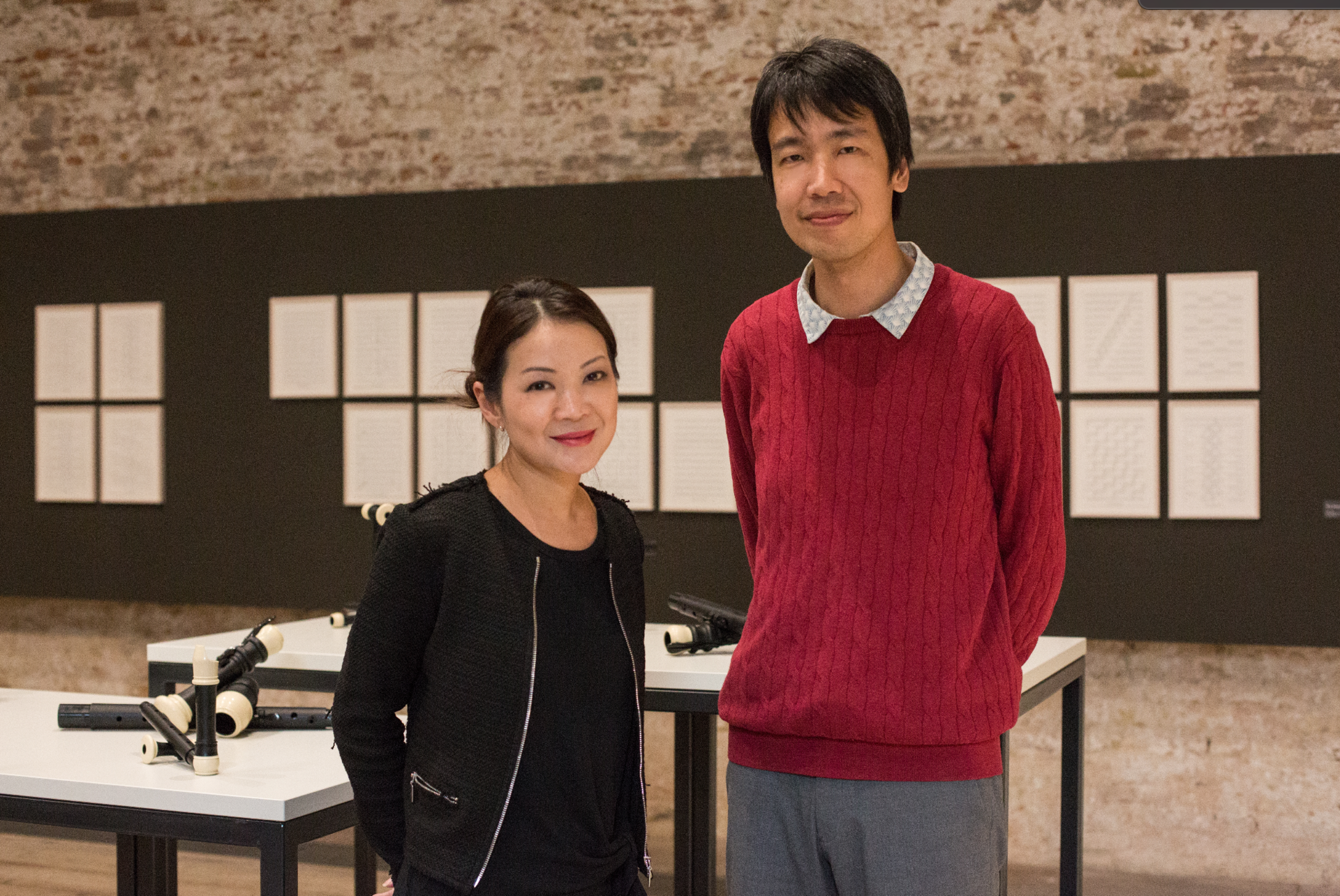 Left to right (Michelle Ho, Song-Ming Ang)

Other digital public programmes commissioned by NAC include a special performative lecture by Song-Ming Ang, panel discussions, as well as guided curator and exhibition tours. 
For more information on 'Music for Everyone: Variations on a Theme' and digital programmes, click here. 
All artworks courtesy of Song-Ming Ang. Photographs by Renée Ting, Marvin Tang, and Olivia Kwok. 
---