"Feel me burning from within/ 'cus I am fire in the rain" lead vocalist Adelyn Koh, who suffers from a rare eye impairment, Peter's Anomaly, delicately sings as she feels the strength and power running through her. She is one of the talented few to participate in the National Council of Social Service' (NCSS) first-ever fully inclusive music video, as part of its disability inclusion campaign, See The True Me.
She is joined by beatboxer, songwriter and producer Danial Bawthan aka Wheelsmith, who is afflicted with muscular dystrophy, and pianist Joshua Allen German, who is born with autism. Acclaimed director Royston Tan took the helm for the music video while esteemed singer-songwriter Don Richmond composed and wrote the lyrics for the track with the help of local rapper ShiGGa Shay, who input the rap lyrics.
The heartwarming music video highlights the beauty and talent that can be found when you look past the stereotypical disabilities most of us tend not to notice. It features several group performances of both the caregivers and persons with disability, eventually leading to an enrapturing group chorus at the end.
Below, read our interview with ShiGGa Shay, Don Richmond, Royston Tan, Adelyn Koh and Wheelsmith to get a more in-depth understanding on the creative process and the inspiration behind it.
---
How did you get to be involved in the project? 
Royston Tan: When I was first approached to collaborate on this project, I knew immediately that this would be a very meaningful and important project not only for myself but for everyone else that is involved in this project. It is very important for me because I believe persons with disabilities have so many talents to offer and I hope that through the music video, we are able to celebrate their abilities and talents, empowering everyone around to give them the opportunity to shine. I am very honoured and touched by their passion and I hope the video will do the same for you as it did for me. 
Don Richmond: Royston's team approached me about a possible project with NCSS. Upon the first meeting, when the concept of the collaborative nature of the project was explained to me, I was on board. 
ShiGGa Shay: Royston Tan approached me about working with Don Richmond to create something that could change the misconceptions society has about persons with disabilities. I was more than happy to be a part of something so meaningful.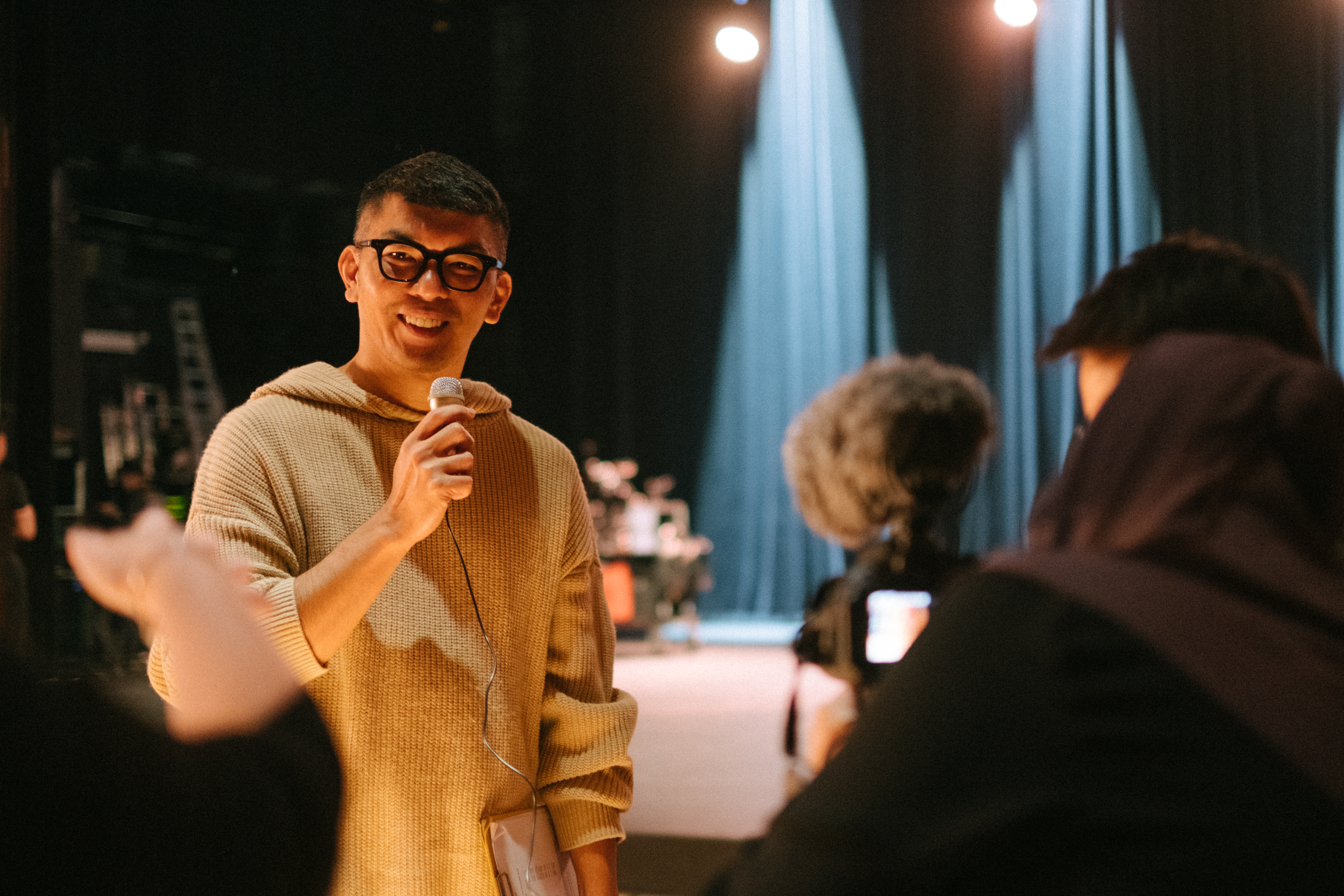 What was your biggest takeaway from your experience? 
Royston Tan: Over the course of the production of this music video, I have had the opportunity to work with many talented individuals, including persons with disabilities. I saw how determined and passionate all of them were. Despite the intensive filming schedules, every single performer worked hard and gave their all. Beyond showcasing the abilities of differently-abled individuals, it is also about showing that when we come together, we can achieve something special. And that when we work hard towards the same goal, we are not that different after all. 
Don Richmond: I found myself pleasantly surprised during the audition phase because I wasn't aware that there were so many talented performers that could be a part of this project. It was during the studio recording when the song really started to come to life. All the performers brought their talents in, ready to give their best! The journey was great and very fulfilling. To see our hard work culminate in a final product that has received so much love and support from the public feels tremendous. 
ShiGGa Shay: Being able to work with so many talented individuals was such an inspiring experience.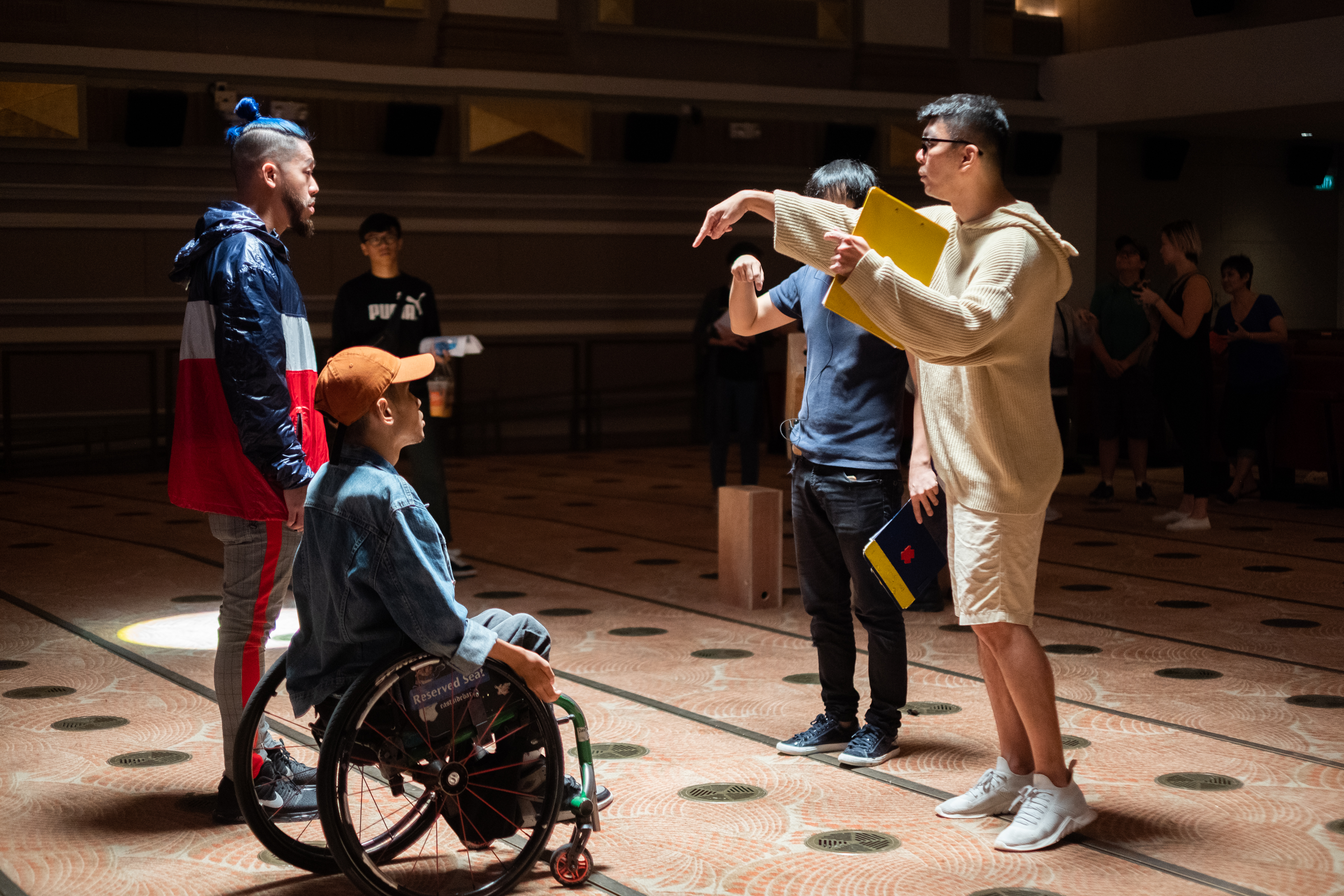 How can musicians, specifically, be more involved or spread awareness for disability inclusion?
Royston Tan: I believe organisations such as the National Council of Social Service are very important in bridging collaborations between musicians and persons with disabilities. Projects like See The True Me gives us a glimpse into what they have to offer. 
Don Richmond: With the amount of studio work that I do and musicians that I work with, I have found that talent and ability do not discriminate. Working with the talented artists on 'Fire in the Rain' reminds me that the process of making music can bring everyone together. Awareness does not have to be preachy. Through celebrating each other's talents regardless of disabilities, helps to spread the message of inclusivity. 
ShiGGa Shay: I feel the first step would be to better understand the challenges faced by persons with disabilities.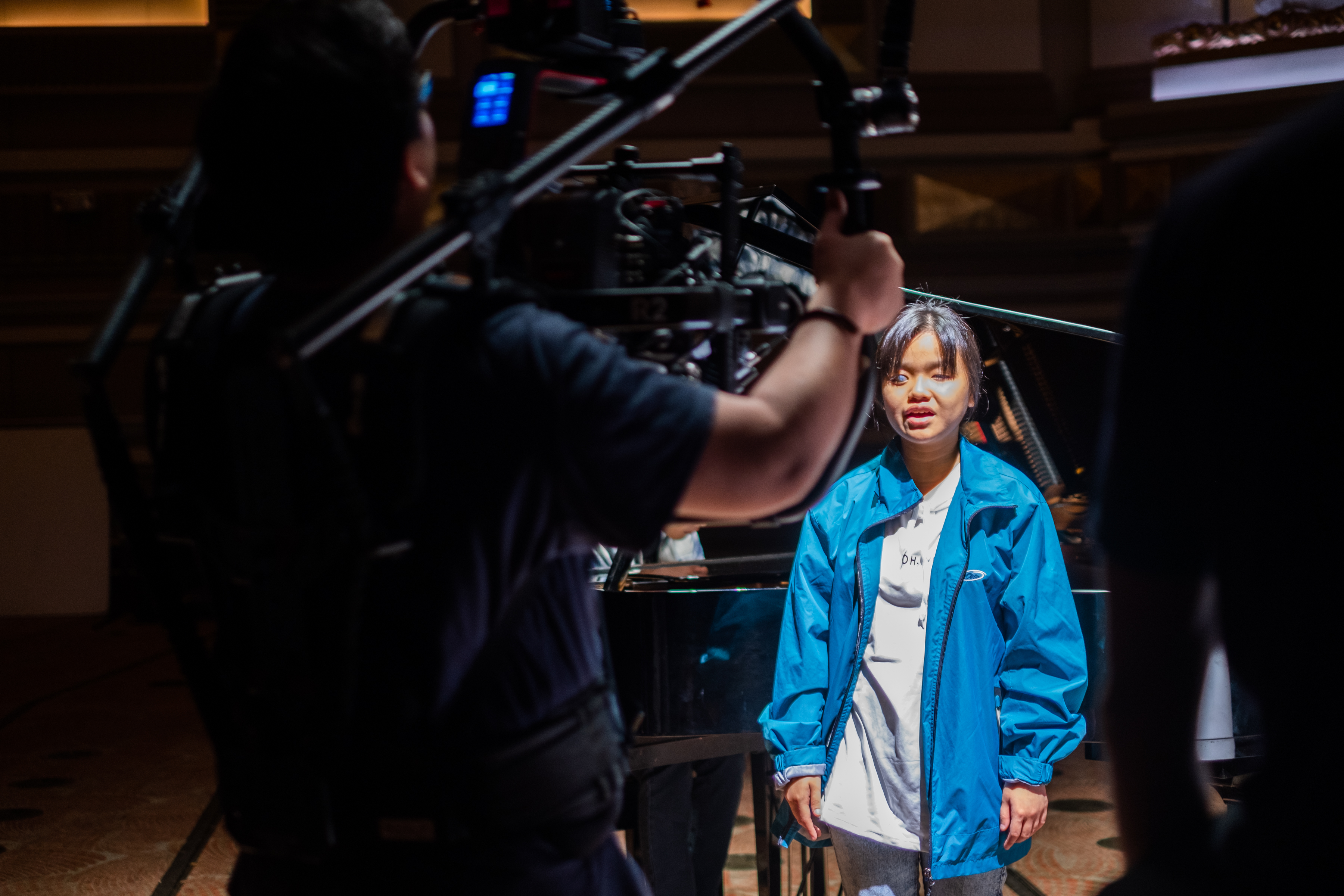 What was your experience like working in this project? 
Adelyn Koh: It was a wonderful and new experience. I have never worked with a hundred people on a music video or on any other project. There were a few minor challenges, such as coordination, but overall it was a very fun and meaningful experience. 
Wheelsmith: The experience was simply nothing short of brilliant, or rather almost surreal. Being in the same space with great and talented people like Don Richmond, Shigga Shay, Royston Tan was something I never thought I'd have the opportunity to.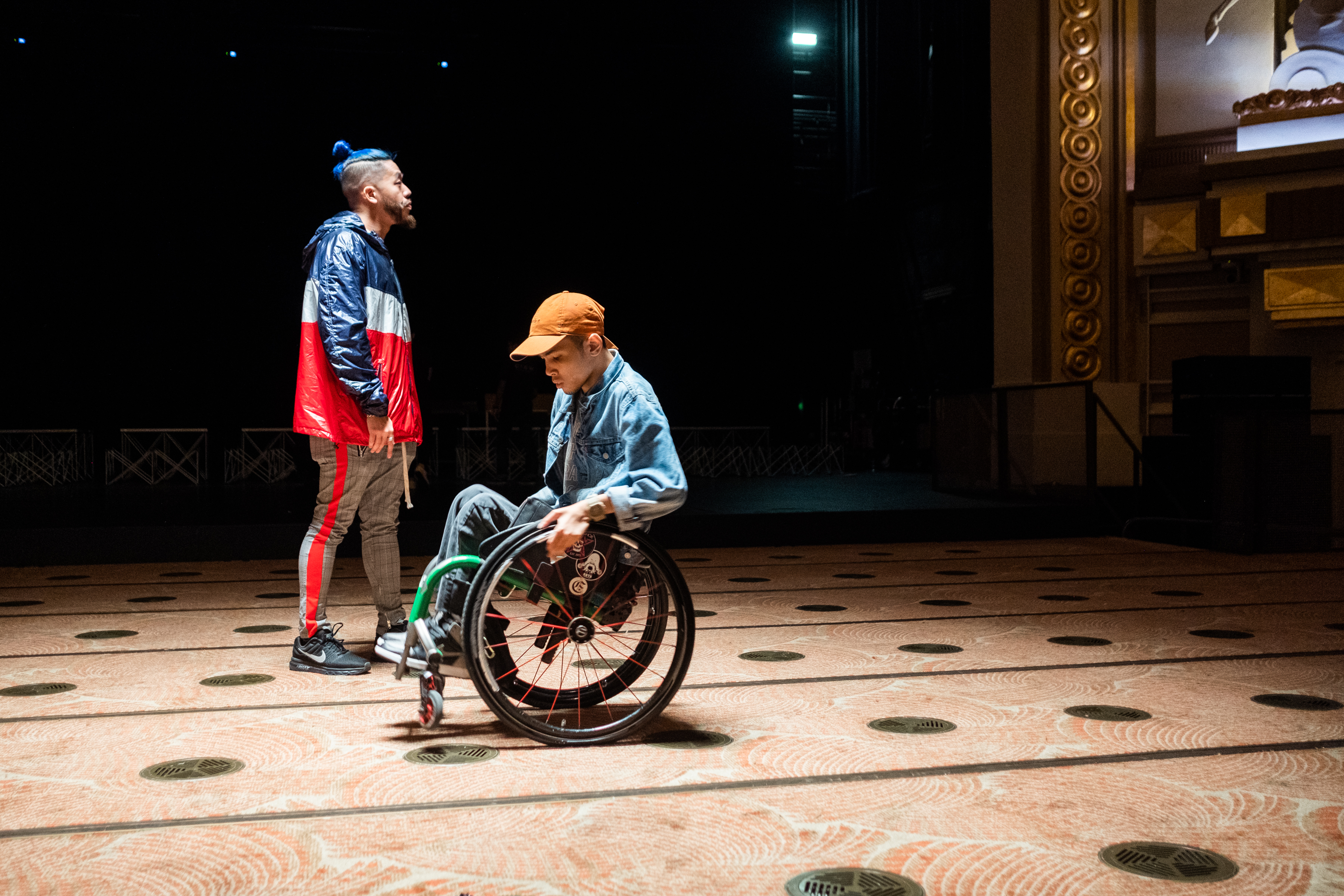 How does music give you something to look forward to day after day? 
Adelyn Koh: My favourite thing about music is that it expresses emotions. It brings out the deepest feelings of the person singing or playing the music and it also helps people who are listening to it make sense of their own emotions. Music brings people together and helps people to feel and understand feelings better. It is a really good way to express yourself and a powerful way to spread meaningful messages. 
Wheelsmith: I create music almost every day. It's an outlet for me to let go of things. I feel great when I turn something negative into a positive output. That's what I look forward to. 
---