This year's Baybeats line-up is an exciting and diverse one, with artists representing a spectrum of genres. '90s garage punk band Force Vomit is making a highly anticipated return, Malaysian rap queen Zamaera is flying in for a one-off set, and for the first time ever, hip-hop will finally get its due representation.
But the big names aren't all that you should pay attention to because Baybeats 2018 features some very talented and perhaps unexpected rising acts, from the latest addition to KITCHEN. LABEL, to a comedian-turned-musician. Read on to find out which rising acts are a must-catch at the festival this year:


Kin Leonn
Last month, KITCHEN. LABEL welcomed composer and producer Kin Leonn to the family, joining the ranks of fellow Singaporean artists Hanging Up The Moon and Aspidistrafly. You'll have an idea of the type of music Leonn makes if you're familiar with the label: ambient, transformative and of course, with a huge emphasis on textures. 

The self-taught multi-instrumentalist incorporates a spectrum of effects both organic and electronic into his work, creating intriguing soundscapes from instruments like synthesizers, pianos and guitar drones. If you're wondering how that sounds, Leonn's debut solo album is in the works, but you could listen to the EP he released with electronic project midst in 2016.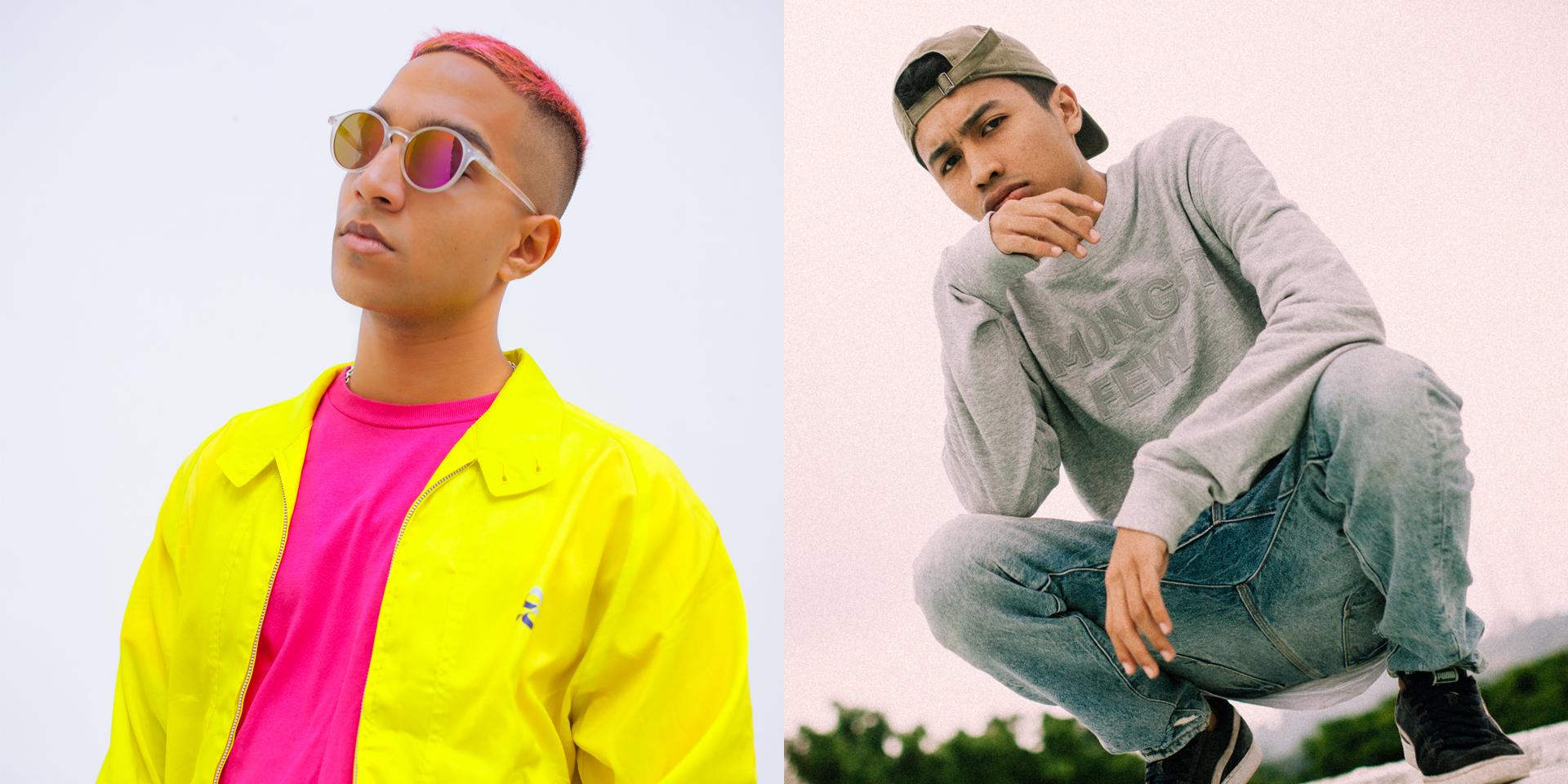 Yung Raja x Fariz Jabba
Rappers Yung Raja and Fariz Jabba are amongst the hottest rising acts of the moment - they've been making music for less than a year, but have already taken the local music scene by storm with catchy, humorous songs like 'Mustafa' and 'More Better'. They're unapologetically Singaporean, and that's exactly what fans seem to love about them.

Yung Raja and Fariz Jabba's set at the recent IGNITE! Music Festival was met with roaring enthusiasm as punters flocked towards the stage the moment the two rappers made their appearance. They received, without a doubt, the loudest cheers on day one of the festival with a crowd that filled out the venue. It's no doubt that they'll encounter a similar response at Baybeats.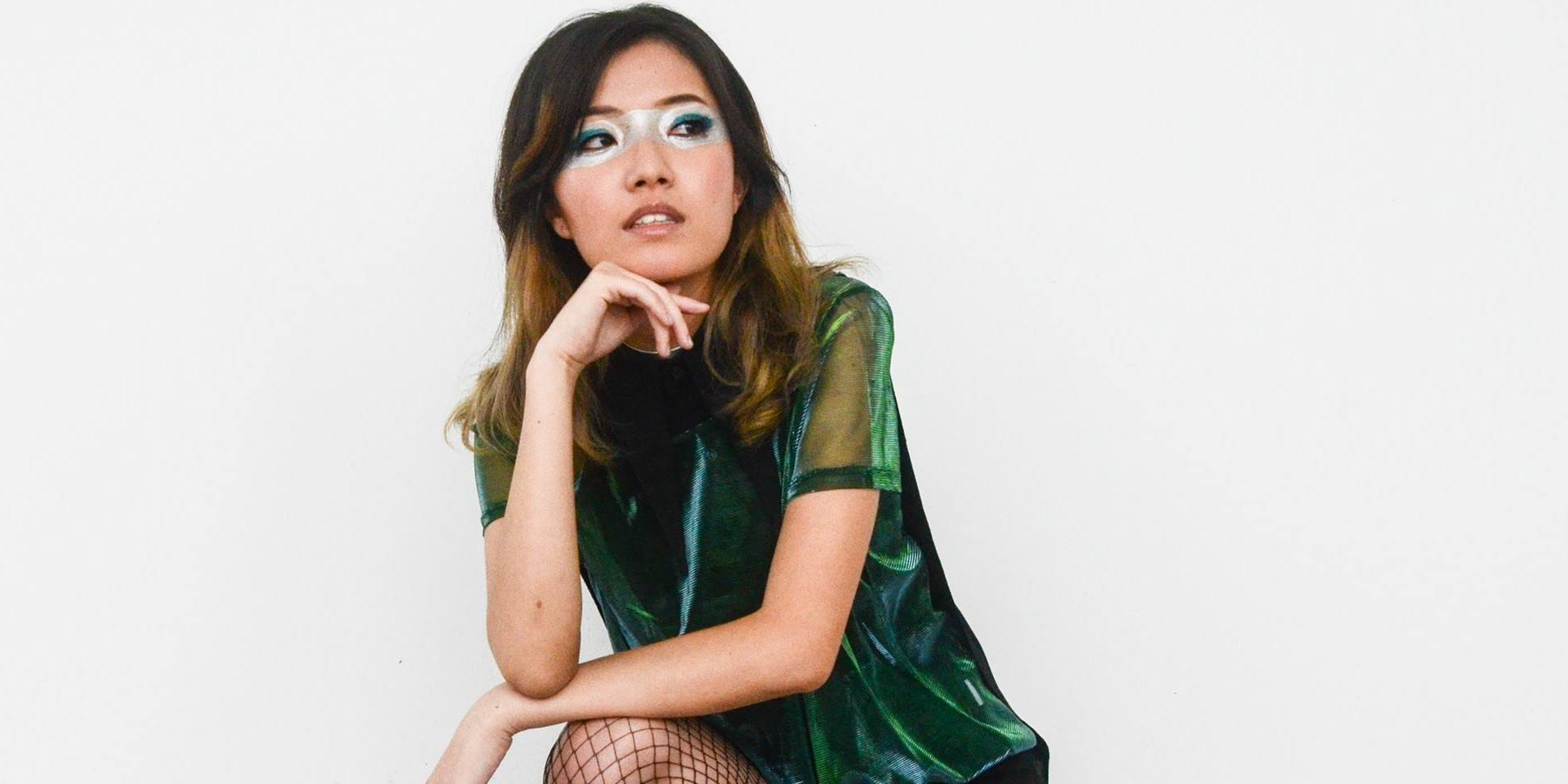 ANNETTE
Annette Lee was for a long time, better known by her comedic doppelgänger Sue-Ann from SGAG. So when she made her debut as a singer-songwriter last year, revealing her vocal prowess on 'All Our Achilles Heels', many were taken by surprise.  Who knew that the girl behind the hilarious, dorky character could also make music? 
She's also been putting out beautiful music videos for the tracks off her dance pop album centred around her take on the human condition, most recently releasing a dreamy, colourful video for 'None Good', and will be performing two sets at Baybeats this year. We heard she'll also be ground-testing a new song, so stay tuned for that!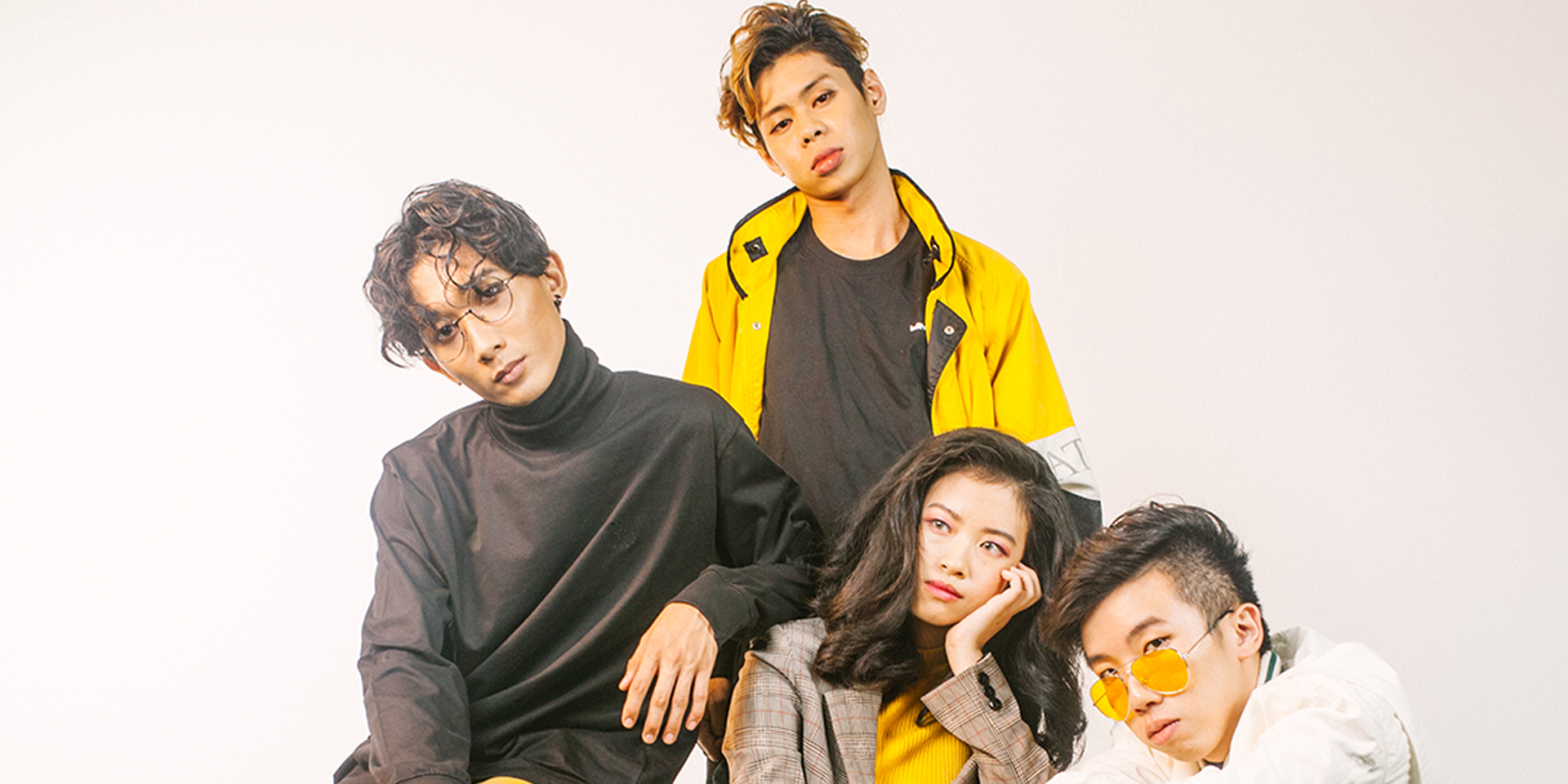 Disco Hue
Just last month, the funky pop quartet dropped the addictive single 'Can't Be Mine' along with a music video that took us back to the '80s, a time of colourful bomber jackets, old school TVs and fuzzy infomercials. So if you're a bit of a retro geek, be sure to watch their other music videos because you're in for a treat. 
And while Disco Hue's been around for quite some time now, they've gotten a lot bolder in recent years, harnessing a more sophisticated sound with the band's exposure to new genres and a newly-found confidence in experimenting beyond the familiar. Read our interview with the band on how they've evolved since the days of its debut EP Arcade.
---