In partnership with Esplanade's Baybeats Budding Writers Programme 2018
There are certain sounds that popular culture associates with jazz - silken saxophone solos, Frank Sinatra's smooth vocals, and walking basslines, to name just some. But the genre has broadened greatly in scope since its heyday in the mid-20th century, with many acts finding new ways to innovate the sonic signature of jazz by using different instruments or fusing it with different genres, or even expanding and rewriting the language of the genre.
In present-day Singapore, jazz is more popular than ever before – the uproar over the closure of Blu Jaz Cafe is good indicator that. Here are seven of the most seminal musicians active in the sound and spirit of jazz in Singapore.
Jeremy Monteiro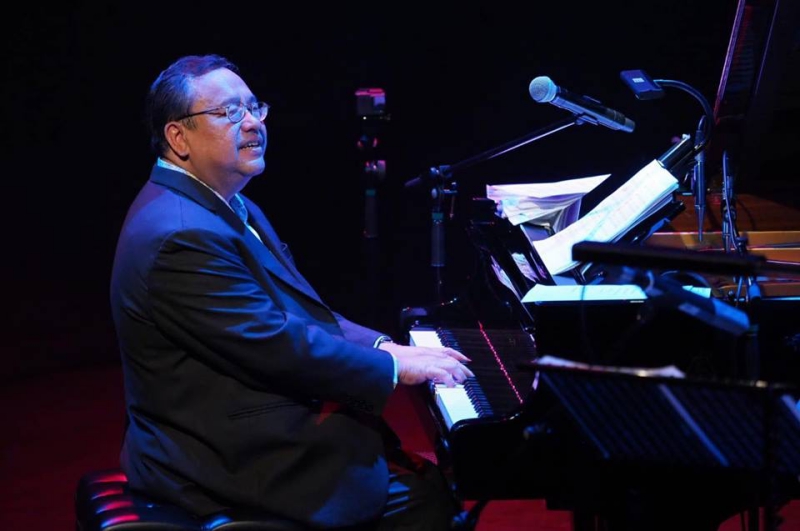 If there was someone who could be called the face of Singaporean jazz, it would be Jeremy Monteiro. Starting out by playing piano at Club 392 on Orchard Road in the late '70s, Jeremy's profile steadily grew, before his big break came with an international stint when he played on the main stage of the Montreux Jazz Festival with his group Monteiro, Young & Holt, receiving a three-minute standing ovation. At age 58, Jeremy still gives regular performances, among them an annual Christmas concert, collaborations with visiting international artists, and genre-fusing concerts such as his stint with the Singapore Chinese Orchestra.
Rani Singam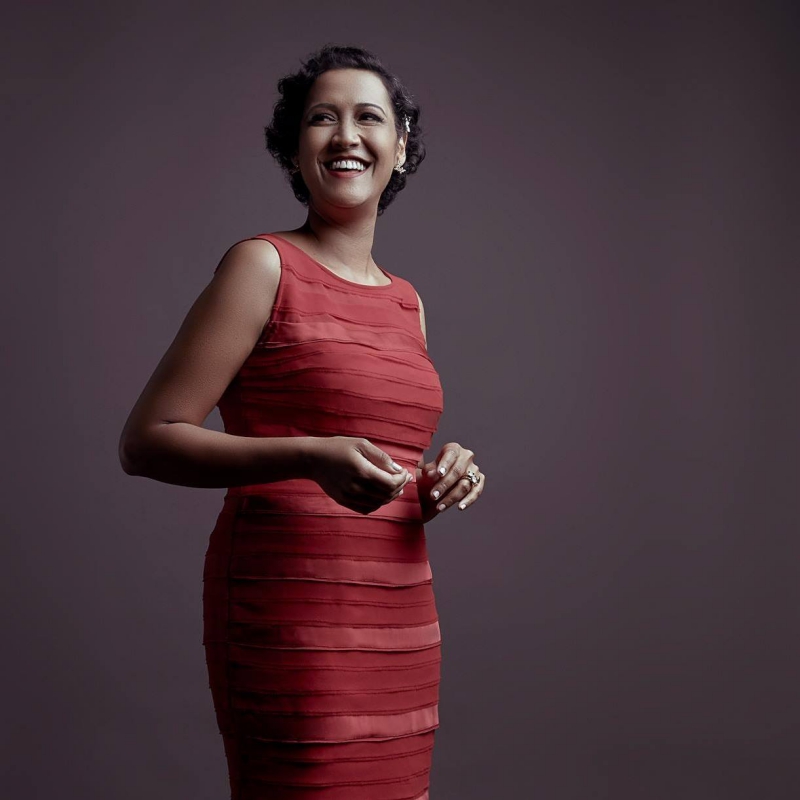 When Jeremy Monteiro heard Rani Singnam's demo CD, he mistook her singing for that of the great Sarah Vaughan. That was in the early 2000s, and Rani has only gotten better since. 
The child singing sensation-turned-lawyer-turned-present-day vocal powerhouse sensation exploded onto the scene with her debut CD With A Song In My Heart, and has earned accolades for her effortlessly soulful, delicate singing – among them a place in The Jazz Singers encyclopedia, listed alongside jazz giants such as Ella Fitzgerald. And if you had not heard of her, you may have heard her rendition of 'Majulah Singapura' at the 2013 National Day Parade. Today, Rani Singam still actively performs and collaborates with some of the best musicians worldwide and in Singapore, such as Chok Kerong and the Singapore Symphony Orchestra – the latter of which she is performing with in early April.
Alemay Fernandez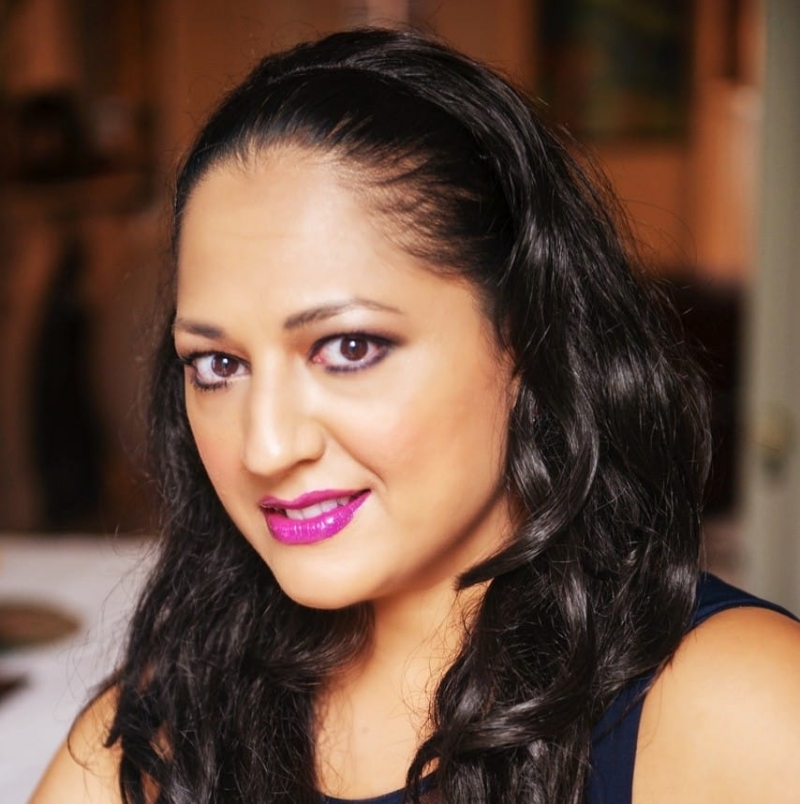 Known for her powerful, intense but tasteful vocals, Alemay Fernandez is one of Singapore's most beloved jazz singers. A 20-year veteran of the scene, Fernandez performs regularly in bars and clubs across Singapore, and has also collaborated with some of the genre's biggest names over the course of her career, including The Count Basie Orchestra and most recently, Wynton Marsalis & The Jazz At Lincoln Center Orchestra at the Esplanade. And she's in wide demand worldwide too, with performances in Hong Kong to Perth and Moscow – and that's just for the first four months of 2019.
Chok Kerong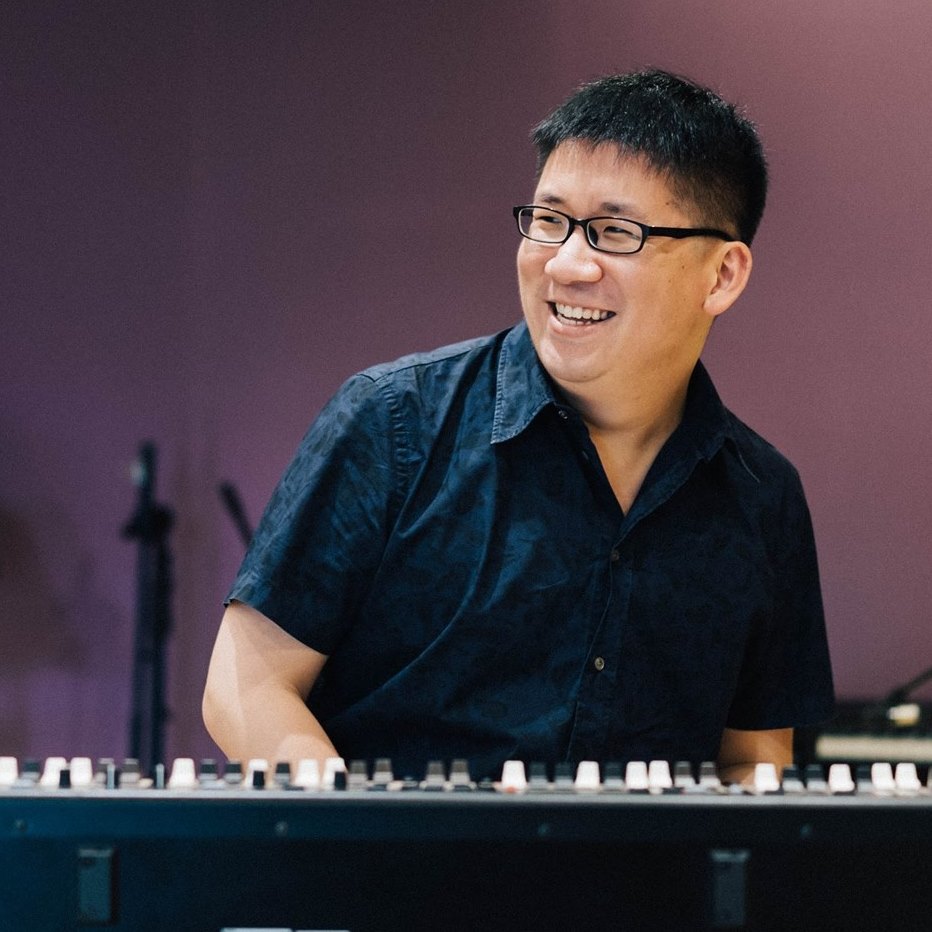 An accomplished pianist and hammond organist, Kerong is best known as a composer and arranger. His chamber jazz ensemble concerts, in 2015 and 2019, feature strings and brasses alongside his piano and jazz mainstays such as saxophone and bass. He's made a name for himself by fusing classical influences with jazz and soul and pushing the sonic palette to places fresh and novel. His organ trio follows in a similar vein, bringing an unorthodox instrument to straight-ahead jazz. Beyond the genre, Kerong has worked as an arranger for pop sweetheart Charlie Lim and been commissioned to write a piece for pipe organ and strings for the classical-centric Singapore Symphony Group. If anyone in Singapore can be said to be musically versatile and experimental on a grand scale, it would be Chek Kerong.
Felix Phang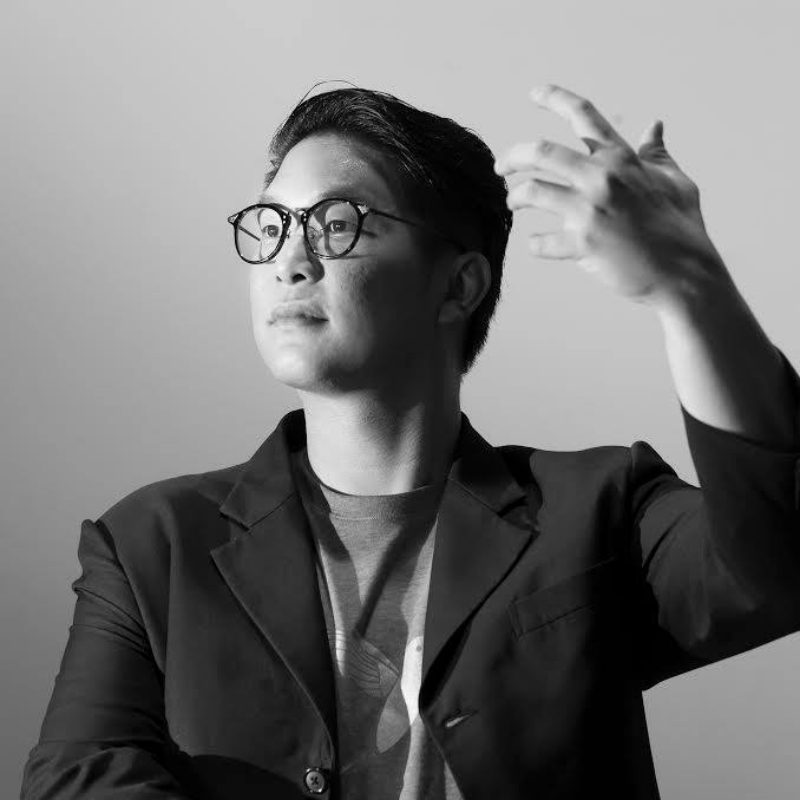 Worlds collide in Felix Phang's music. Originally trained as a classical violinist and trombonist, Phang fell into the rabbit hole of jazz during his studies in Berklee College of Music, and fuses the former two genres with the ethnic music of Singapore's major races. Phang has found many ensembles, among them The Straits Ensemble which plays ethnic-jazz-classical fusion, Imaginary Forces which plays contemporary jazz, and Ark Royal which plays Mandarin Jazz alongside his frequent collaborator Dawn Wong. Guided by his desire to explore our traditions and find a 'Singaporean sound', Phang's music is especially relevant this bicentennial as we examine our past and look to the future.
The Steve McQueens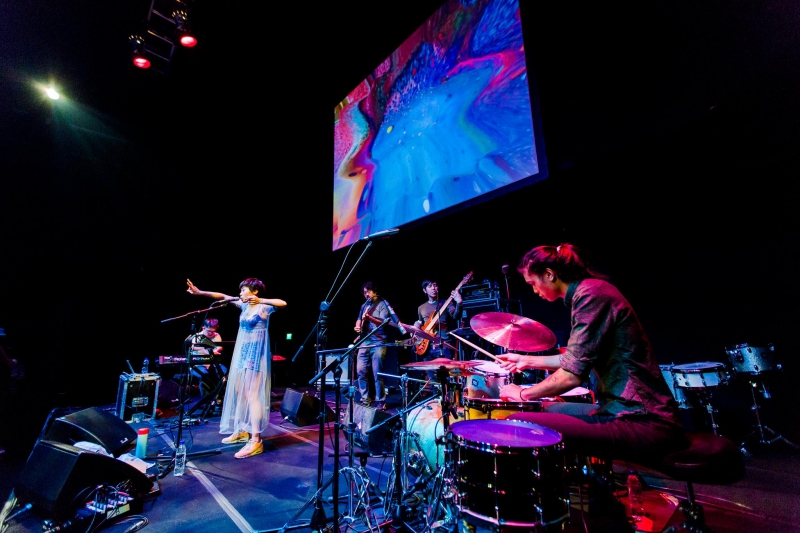 Playing a sort of jazz fusion that veers wildly from sultry and mellow to grooving and bombastic, The Steve Mcqueens might be one of the biggest bands to emerge from the scene in recent years. Formed in 2013, the band quickly established itself as a leading act, earning a spot on the Sing Jazz Festival 2014 lineup where it caught international attention. Consisting of singer Eugenia Yip (or Ginny Bloop), keyboardist Joshua Wan, bassist Jase Sng and drummer Aaron James Lee, the band has recorded two albums and toured extensively – the highlight of which might be Summer Sonic Festival in Japan, and opening for the legendary Incognito at the O2 in London.
The Jazz Djogets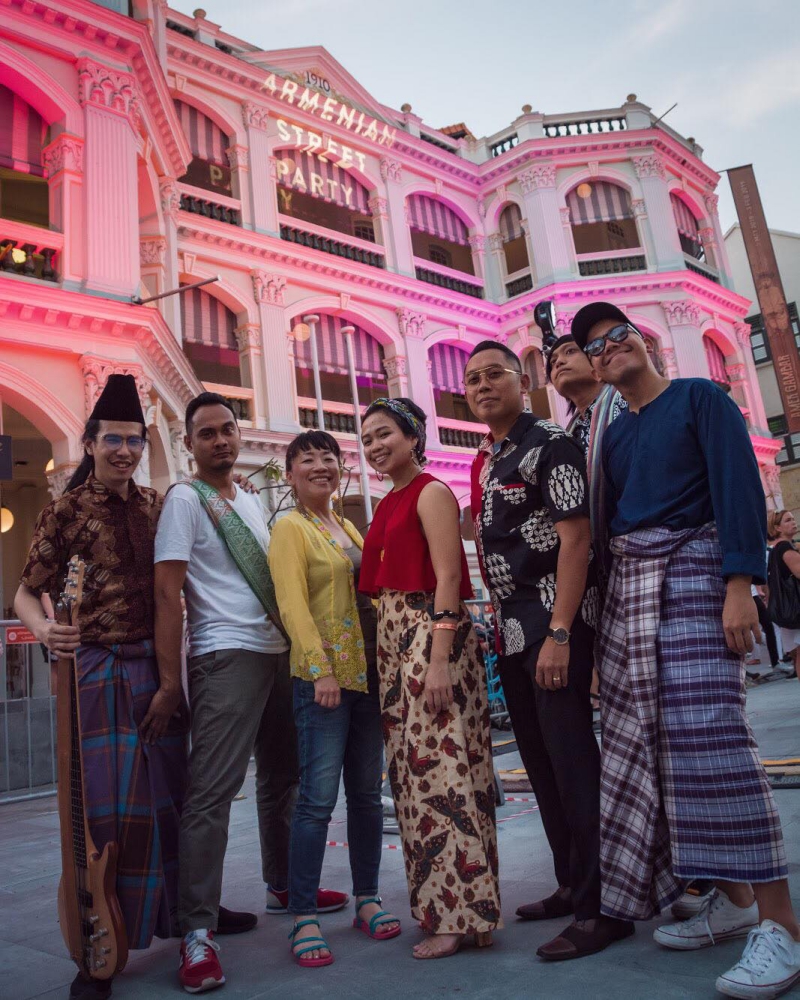 A uniquely Singaporean take on the genre, The Jazz Djogets plays 'whatever that they find extremely groovy', which entails anything from jazz standards to Malay pop, Indonesian music and Japanese city pop. Founded in 2017, the sextet has grown into a fixture at Singapore's live circuit for its cross-cultural appeal, having been featured on the lineup for Neon Lights Festival 2018 and on Warna 94.2FM and Ria 89.7FM. For good reason too; the lineup reads like a list of the country's jazz and ethnic music royalty, and with a penchant for head-bopping beats. The band's name is derived from Joget, a traditional Malay dance.
---