In partnership with Esplanade's Baybeats Budding Writers Programme 2018
The early days of post-Independence Singaporean music saw the rise of a DIY ethic – musicians recorded music with their own money, and distributed physical copies on their own too. They were indie in the truest sense of the word.
Local record labels offered a means for musicians to reach a larger audience; they served as a wider distribution network to local record stores via managing and marketing them. More importantly, being signed by a label was an endorsement of a musician's output.
Today, with  the rise of streaming and downloadable music, musicians in Singapore and all over the world have returned to self-releasing – by uploading music onto platforms such as Bandcamp and Spotify directly – thus bypassing the need for record labels for distribution. However, labels still perform a vital role in the Singaporean music ecosystem, curating, marketing musicians overseas and organising shows in Singapore and abroad.
Check out the seven of the most prominent local labels below.
The youngest label on this list, Middle Class Cigars is a celebration of all things dreamy and quirky. Founded in 2016 by Nigel Lopez, its roster consists of alternative, guitar-centric bands and musicians: Sobs's bubblegum pop; Subsonic Eye's waves of shoegaze and atmospheric, feverish fantasies and Handsome Girl's eccentric confessionals. And the idiosyncrasy extends to the label's physical releases, too. Most of the music on its roster has been released on cassette. Beyond that, it also brings in overseas artists with a similar sonic signature for concerts and organises local mini-festivals and parties, the highlight being the New Years' Eve Party 2017 at The Projector.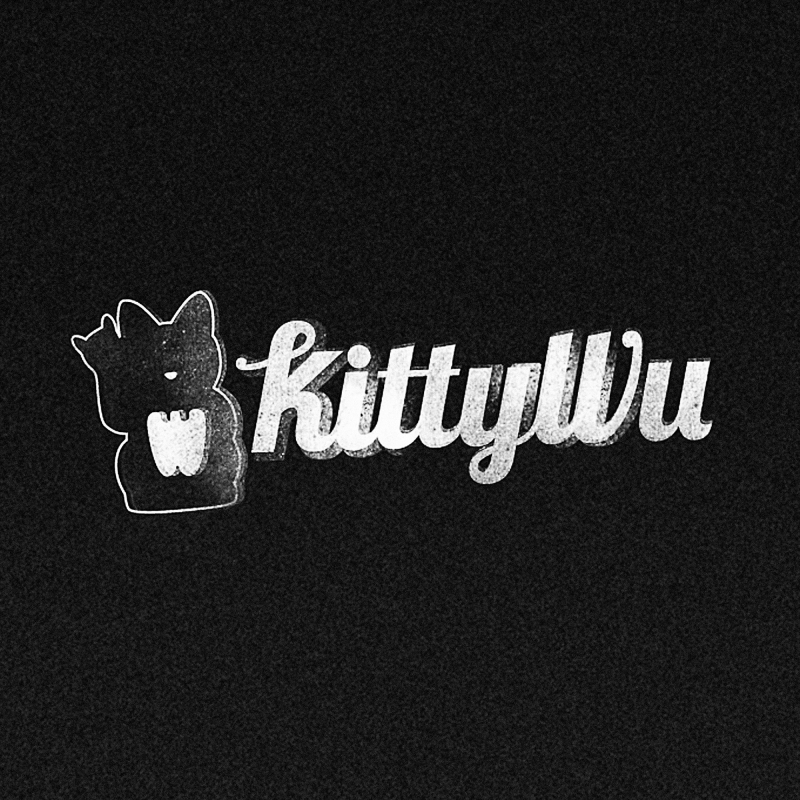 Founded in 2007 by Leslie Chew and Errol Tan, KittyWu specialises in alternative music and is the home of post-rock stalwarts Amateur Takes Control and post-hardcore veterans Caracal, both of which are active today. KittyWu's story is inextricably tied to that of alternative Singaporean music from the late 2000s to present, representing sounds ranging from the art-rock of Monster Cat, to the robotic synth-pop of The Karl Maka. Much of its roster has become quiet in recent years, but KittyWu remains active as a concert organiser. Its close ties with the US label Sargent House ensure a constant stream of extreme, enigmatic and interesting music on our shores.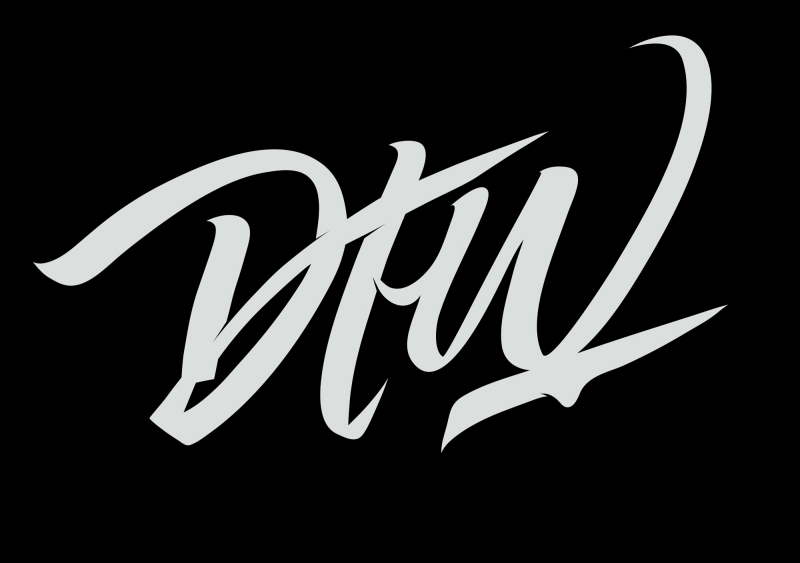 Darker Than Wax is the home of many beyond-eclectic artists – mostly electronic, some still analogue – and generally characterised by sumptuous beats heavily influenced by black music in the lineage of jazz, funk, R&B, soul and hip-hop. And while it is based in Singapore and represents local DJs such as co-founders Funk Bast*rd and Kaye, it also features artists from New Zealand and the Americas. Identifying more as an artist collective than a traditional label, Darker Than Wax also organises DJ sets on a frequent basis, both on our shores and overseas. And as further proof of the many hats it wears, consider its collaboration with Casio, on a G-Shock watch.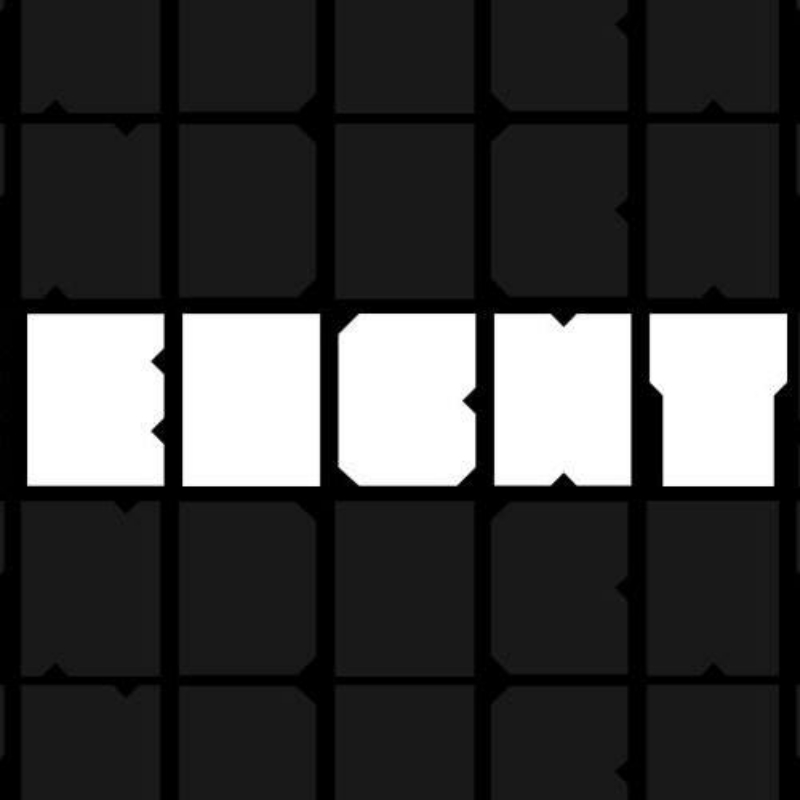 Syndicate can most definitely boast of its strong representation of local electronic artists. From the dark, animated synths of .gif to the lush undulating soundscapes of Intriguant, and Malay folk techno of NADA, Syndicate's roster is avowedly experimental and explorative. The label has carved out a niche for itself by also offering interactive audio-visual installations as part of its charms. And chances are, you have come across its music unknowingly: It created in-store music for Uniqlo in late 2016.


House of Riot may have had have a small roster but each of its signees past and present are heavyweights: Singer-songwriters iNCH and Charlie Lim indie rockers The Great Spy Experiment. Initially known as Riot! Records, the label was founded in 2007 to manage The Great Spy Experiment, and has blazed a trail in overseas engagement and artist development in the scene, growing each of its acts to the beloved status they hold today. The label has been quiet since late 2015, but June that year saw one of its greatest flourishes: A nearly sold-out triple bill at the Esplanade Concert Hall featuring their signees.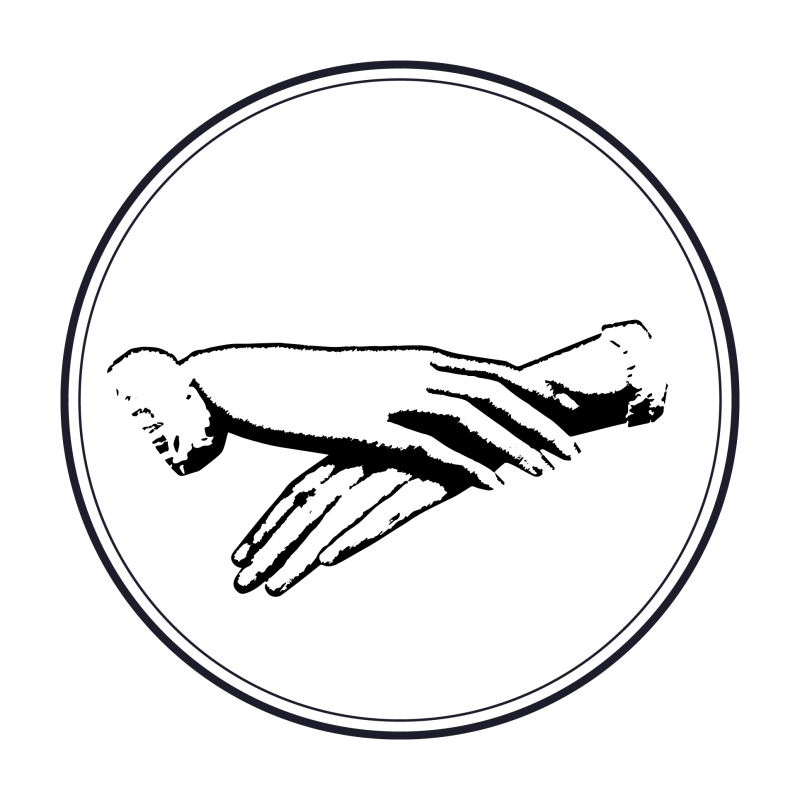 Boasting a carefully curated catalogue of ambient, neo-classical artists, Kitchen. Label fills a small but incredibly distinct niche of tranquil yet sonically rich music, with local signees such as producer-pianist Kin Leonn, minimalist composer sonicbrat and folk ensemble Hanging Up The Moon. But its roster extends beyond our shores, to Japan's haruka nakamura and France's Zinovia Arvanitidi. Physical releases still constitute a major part of Kitchen. Label's identity – its records are distributed to stores in over 40 cities in Japan, and its ties with the country has facilitated regular trips there for its signees.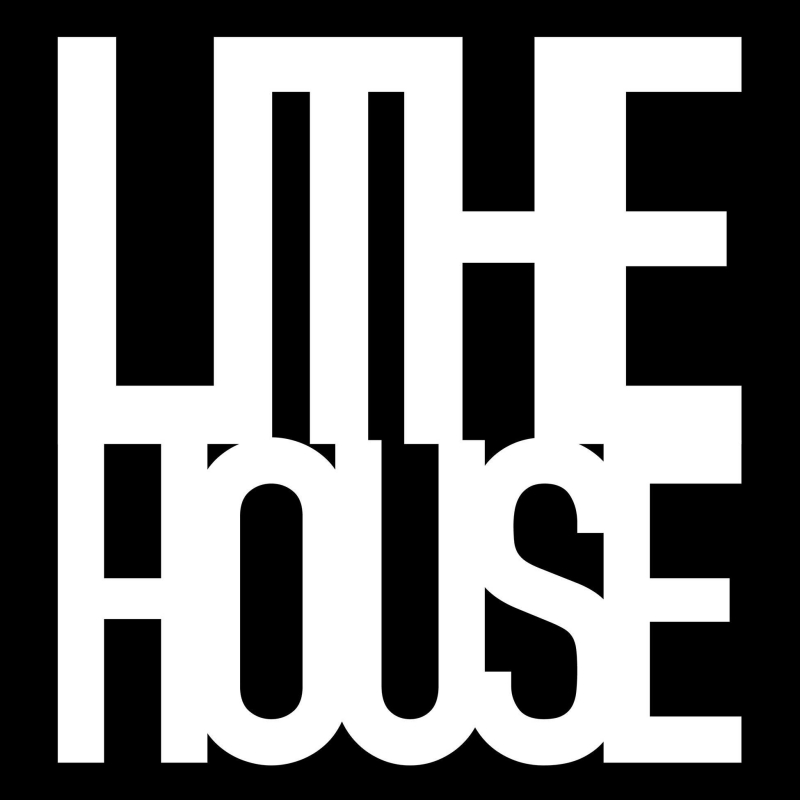 Lithe Records stands out for its association with a physical space, the Lithe House, which is a rehearsal space, performing venue and home of the Museum of Independent Music. Where Lithe stands out is in giving a voice to fringe genres: The label's roster reflects the music that is often heard performed at Lithe House, such as the intense emo of Forests and the violent hardcore of Astrid amongst others.
---