Sezairi is back with a brand new single.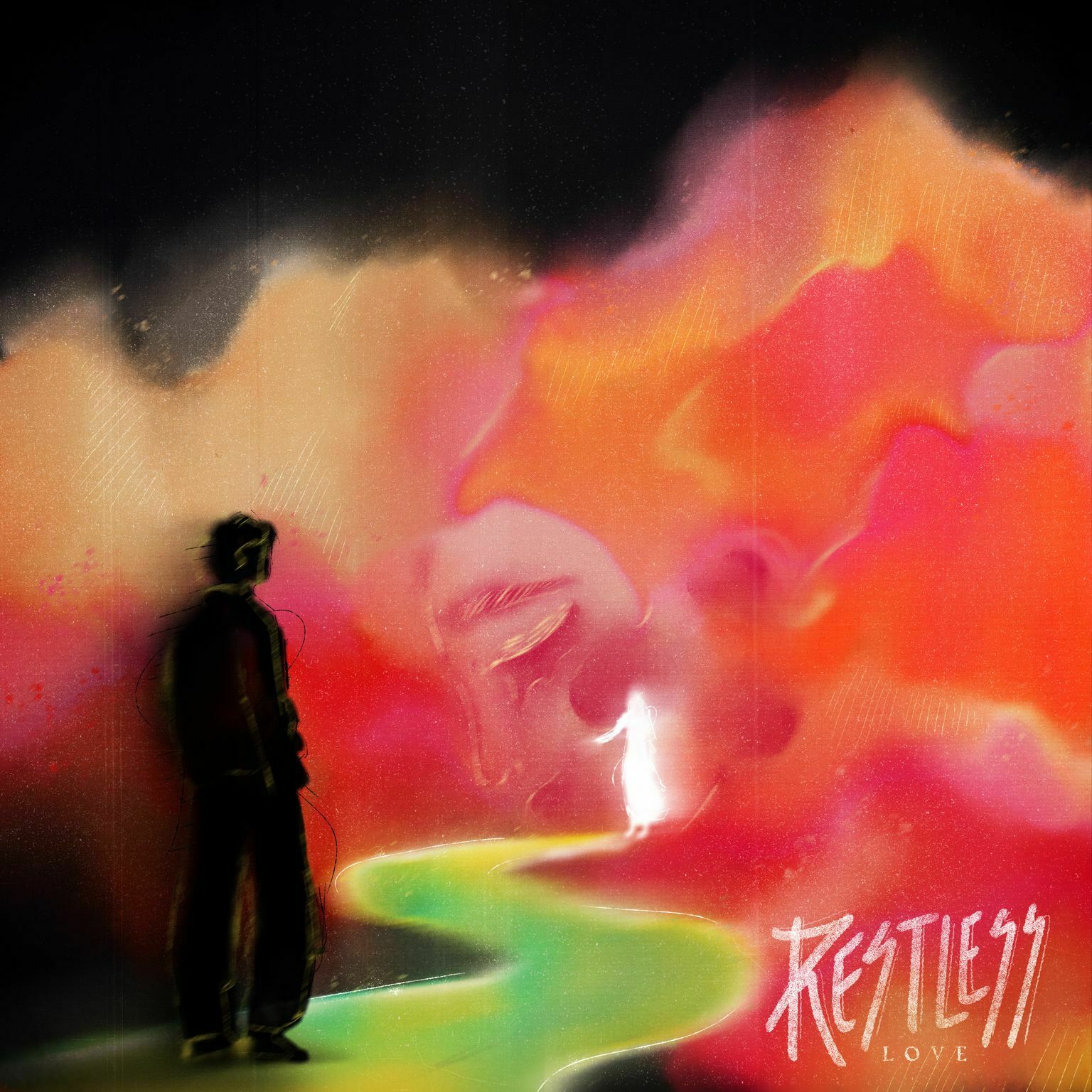 On 27 May, the local singer-songwriter released his new single 'Restless Love'. In the smooth R&B track, Sezairi muses over the anxieties of modern dating. The song is co-written by Australian singer-songwriter Brooke Toia and produced by New Zealander producer Josh Fountain, who previously worked with Sezairi on his ballad 'Fool'.
In a press release, Sezairi explains, 'During the pandemic, we had to pull out all the stops to remain connected, something that we have realised to be essential to our being. Falling in love is no different. We always start by falling for the idea of someone before they start to unfold before us."
Sezairi recently made the headlines for his reunion with fellow Singapore Idol winners Taufik Batisah and Hady Mirza at the Irama Aidilfitri 2022 concert. 
'Restless Love' will be featured on Sezairi's upcoming albumViolets Aren't Blue, slated for release in mid-2022. Stay tuned for more updates.
---
Listen to 'Restless Love' here, and leave your review on Hear65. 
---