Things move at light speed in Singapore. There's so much new that anything that comes before is old – and old is very often forgotten. The heartlands are amongst the very few surviving vestiges of the Singapore of old. But even those self-sustaining residential towns possess a historical value that is unacknowledged. Until now.
With the aim of celebrating the historicity of one of Singapore's biggest and most populous heartlands, Tampines, Syndicate has summoned the most forward-thinking electronic musicians in the country to invoke its rich legacy of stories through sound via Tigers In Tampines, a brand new show commissioned by NAC's Arts in Your Neighbourhood. As one of the preeminent audio-visual collectives in Singapore, Syndicate has come to be associated with a particular next-level, boundary-blasting, but, ultimately, meaningful, standard of art.
Below, we speak to Syndicate's founding couple, Cherry Chan and Kiat, on how Tigers In Tampines will enrich and elevate the intersection of spaces, sounds and stories.
---
How did you come to be involved in Arts In Your Neighbourhood?
Cherry: We were approached by Yeow Kai Chai, as well as, NAC's music team to do something in the heartlands. I was excited by the possibility because I always thought that it'll be nice to hear different kinds of music, beyond pop or busking, in the neighbourhood. Very rarely do you hear electronic music. It tends to be centered in the city centre.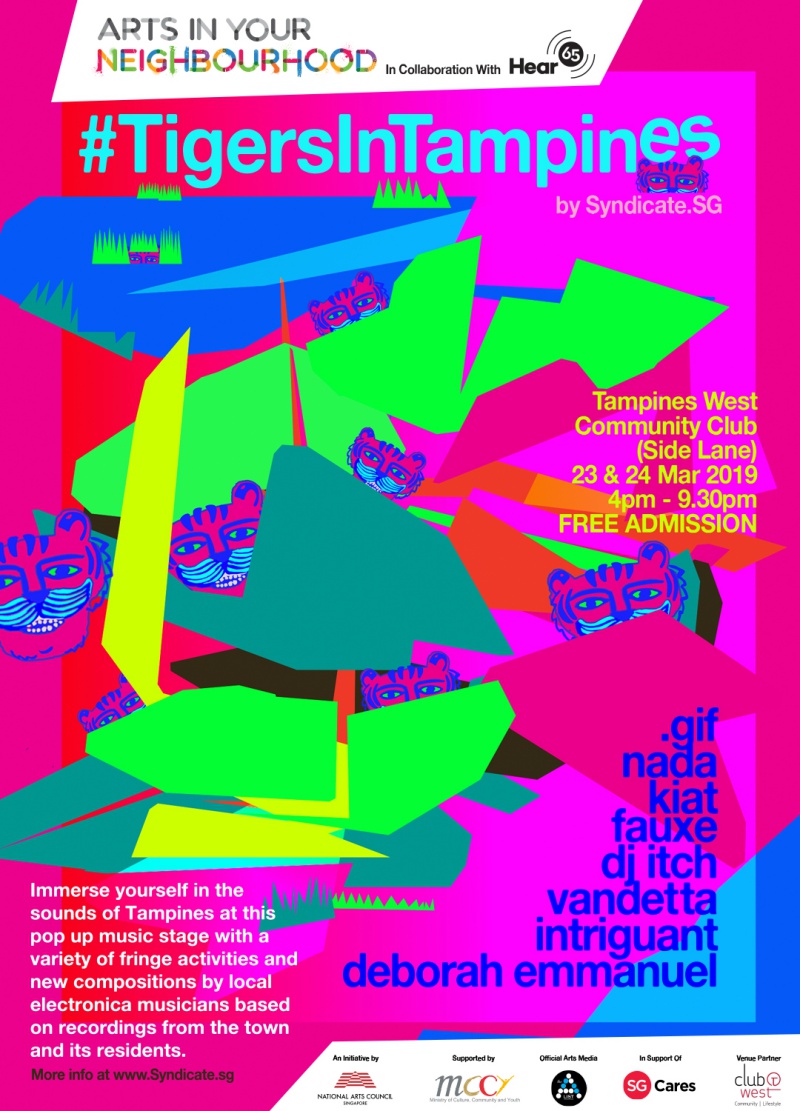 What potential do you see in the heartlands as a musical space?
Cherry: When I started thinking about the heartlands and the neighbourhood, I wanted a project that could archive the town's memories, emotions, history or various encounters through beats and rhythm. It spawns new connections for the residents. Most of the time, you read about your estate in a newsletter or a story that has been written. It's rare to get music that is sampled from that particular surrounding and interpreted by a musician.

In Singapore, buildings disappear very fast; our city changes quick. We have preserved several heritage sites but it's a difficult battle because we're a small country so land is a resource that is limited. I find that all the buildings, shops, pubs, playgrounds that I grew up with have all disappeared. I thought, that, maybe, with music, we can capture that moment in time. 
What do you think is special about electronic music in capturing the essence of the heartlands?
Cherry: For electronic music, there's always an element of, at least, in this case, sampling. So you do have to go out and record the sounds. It'll be up to how you want to play around with it and express it. It's different from composing and performing live with instruments. I also wanted to change the perception that electronic music is not just what you hear in the club. There's always an idea that electronic music must be EDM or it must be in a club setting but when you look at a lot of the pop music today, they're all made with machines.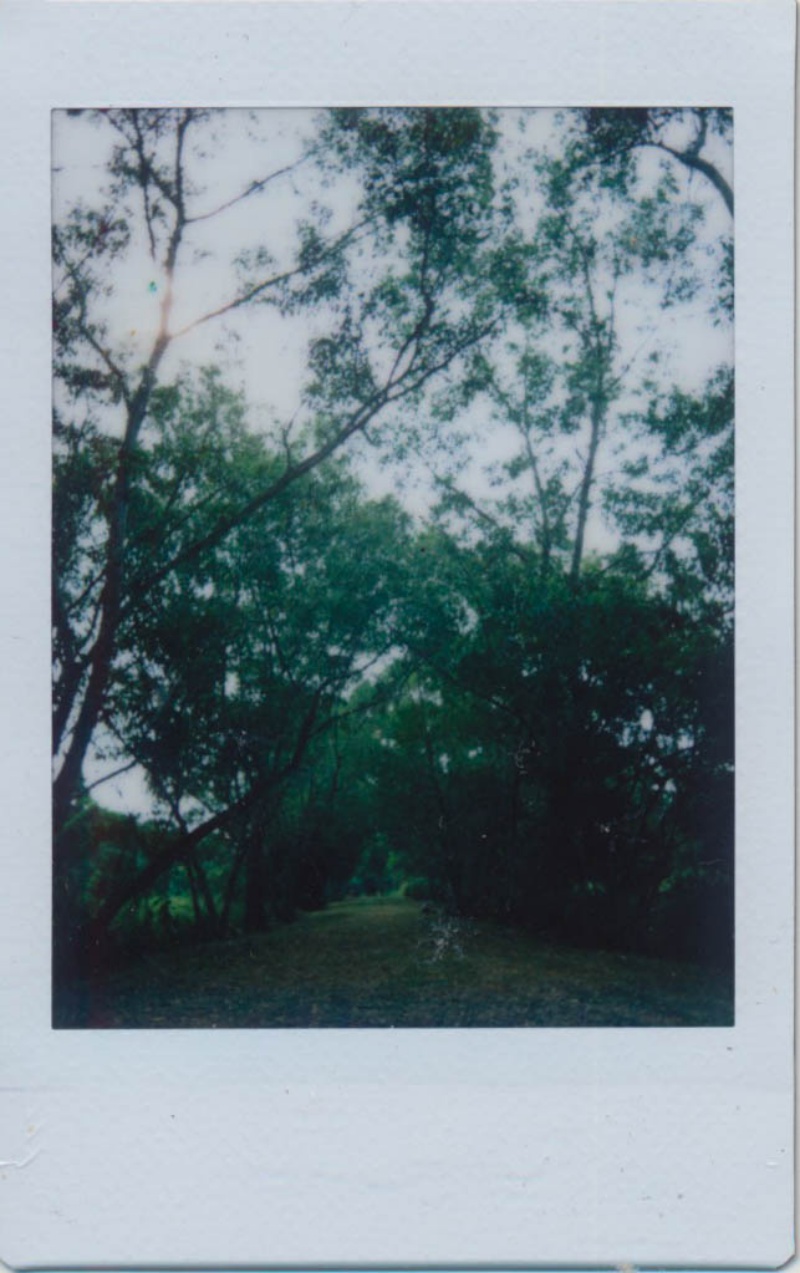 What's special about Tampines to you?
Kiat: I spent a lot of time there because a lot of my friends live in Tampines. I hang around different parts with them on a regular basis. I felt cosy and relaxed. Back then, it wasn't so crowded so the vibe was pretty new-ish; It wasn't so hectic with all the malls.
I've gone back recently because I'll play tennis with my old buddies at Tampines Hub. I didn't know what or where it was. I experienced a new vibe and it was intense when I saw it.
Cherry: I was curious about it. I grew up in Jurong and Tampines is a place you don't go to when you're a Jurong kia, right? (laughs) I started reading up about the neighbourhood because of this project. I found out that tigers used to roam around the area back in the day.
The project that Nada is doing is about this certain estate, which used to be owned by opium dealers. There are these rich, little stories about the area. I hope that this project will move to other neighbourhoods because it'll be interesting to get different artists to capture the essence of them and create a unique soundtrack for each.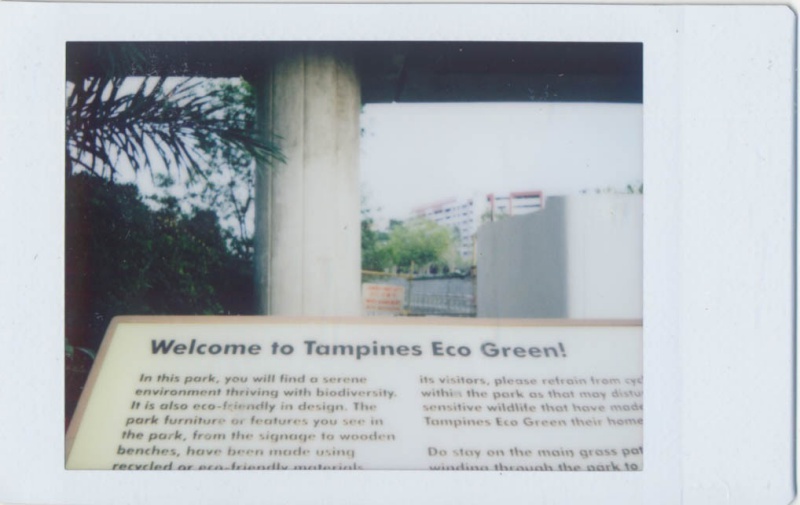 Kiat, what was your thought process like for your piece and what are you hoping to capture?

Kiat: My location is the Tampines Eco Green. There are sections with viewpoints where you can see buildings and civilisation but there are some places that are quite natural. We were thinking of doing it in two parts. The first part of the track will be about the natural sounds that we recorded with minimal modulation. The second part will be about my thoughts and feelings. I'm going to lay the music that I produce on top of the bed, which will be the nature.
The irony of the situation was that I was getting frustrated with the sounds of construction during my recording. When I was listening to the track, I realised it was impossible to remove it. I wanted to only use the birds. I decided that the whole situation will be about nature being right next to this manmade thing. At the end of the day, I'm happy that the birds are still around. During the writing process, it changed my viewpoint on the development. There's no hate towards it. I realised that the birds became its casualties, which led to: How can we integrate nature more into our environment?
Tigers In Tampines will happen on Saturday and Sunday, 23 and 24 March, at Tampines West Community Club (sidelane) from 4pm onwards. Admission is free. For more information and to register for the workshops, click here.
---