2019's end is impending, and with it, a new decade looms on the horizon. Before we arrive at the new chapter, we invite some crucial members of the fabric of Singaporean music to share about why 2019 gave them cause for gratitude.
---
Tabitha Nauser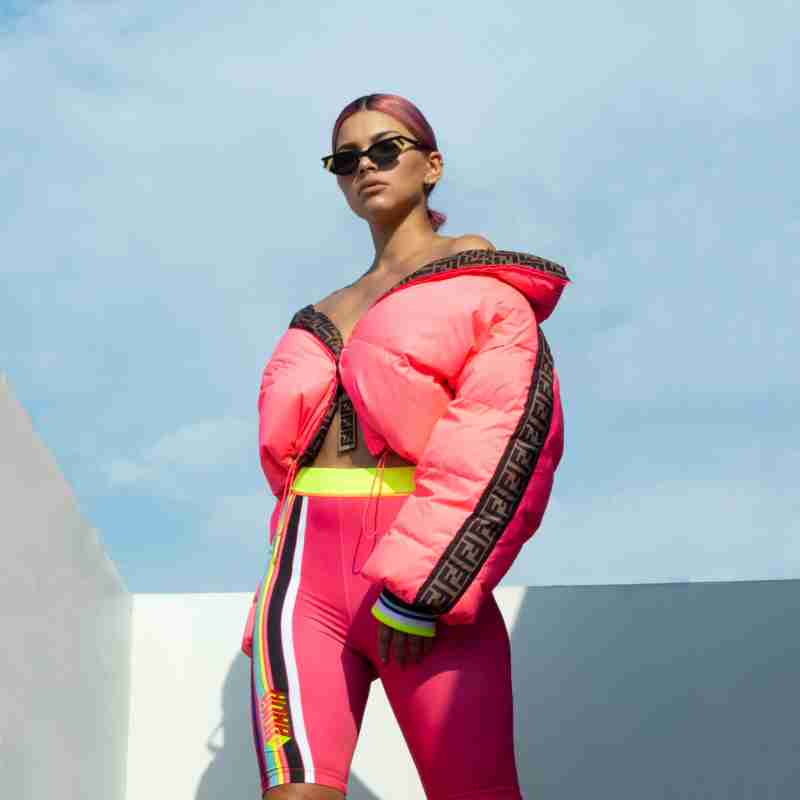 I'm thankful for being able to take the time to find myself this year, to explore my independence through my music, and I'm thankful for the amazing people in my life currently that have my been such cheerleaders in my cause.
Marian Carmel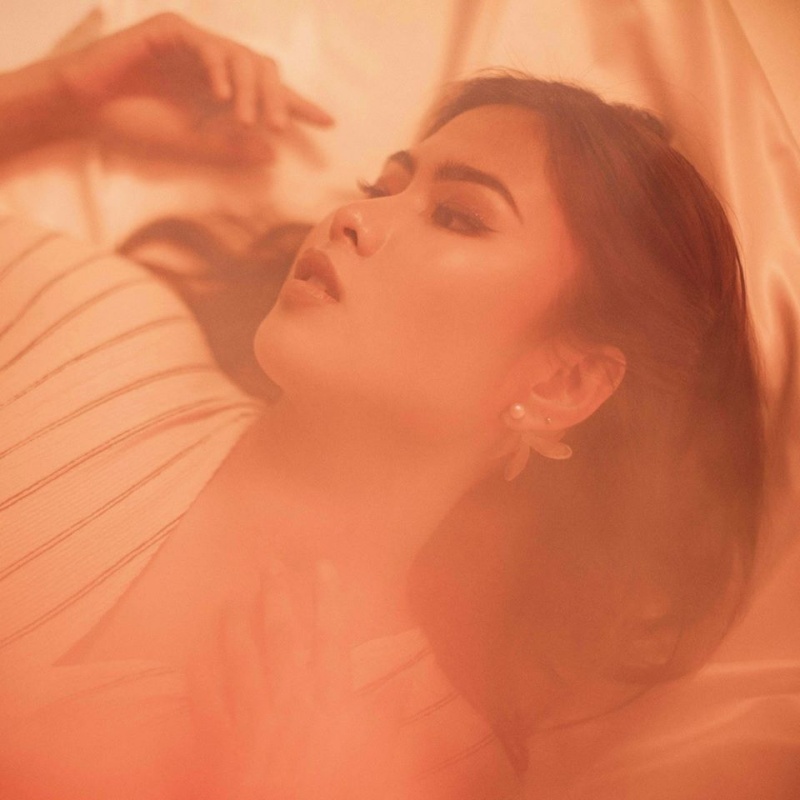 If I could make a Venn diagram of the people I'm most thankful for this year, and those whom I will ALWAYS be grateful for, it would be ONE BIG CIRCLE.
I'm thankful for the people around me – my partner, friends, and family. They always keep me in check and have my back. This year has been one of the most exhausting, but I've never felt a day where I had to deal with it alone because I had them.
And also Kristen Bell. I don't know her personally and she doesn't know me, but I'm thankful for her existence. 

Vijesh Ghariwala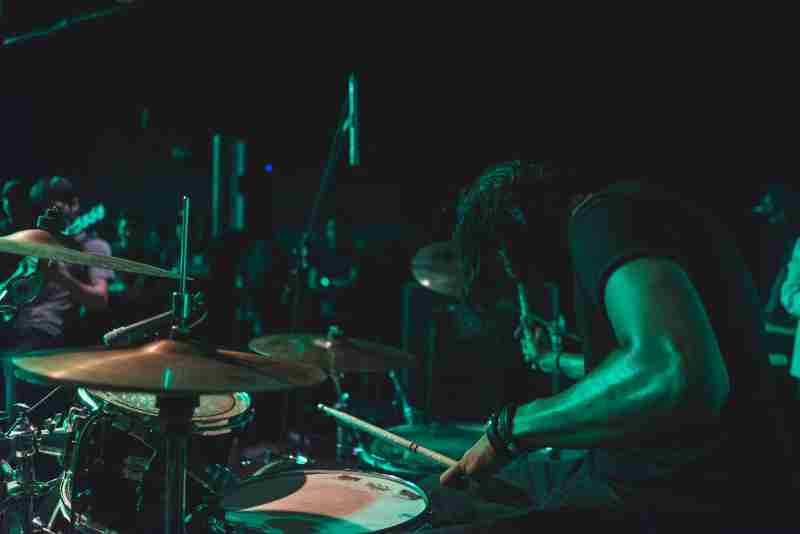 I'm thankful that Wormrot got to do a tour with Misery Index, one of the bands that inspired me to play extreme music in the first place. It was an experience I will never forget in my life time. I'm also thankful that I got endorsed by Zildjian cymbals, sticks and Yamaha drums. It helps me make lots of noise and kill eardrums, including my own! Last but not least, I'm thankful for my family support, Arif and Rasyid for being the best bandmates to have and our awesome manager Azean.
Shak'thiya Subramaniamm
I am thankful for all the love and shows that have come my way. I'm hoping to give some back to everyone with some music.
Joshua Simon

I am thankful for... discovering the switch in my head, the one that flips right as I begin to tip over a cliff. Right when I'm about to run in the rain for someone, it suggests, "Maybe today, we'll just sit right here and wait. Let's see if something else runs to you instead." The switch that goes "Not tonight. Tonight we sleep". I'm paying closer attention to that flip phenomena in my head: Nothing, no feeling is absolute for me or that big of a deal anymore and I'm careful with whose finger I allow on that switch.
Yeah, I don't know. I am grateful to still be here. I am grateful for the maybe three people in my life that I know I can call in the middle of the night, and be as messy and confused and broken as I am on the inside and know they'll look at me the same way as... the person I'm meeting for coffee the next day who's gonna say "you look like you've been doing so well."
I am grateful for Mortal Kombat 11 and the new Fka twigs album. I am grateful for Tokyo and Bali and Bangkok for still being there when I need them. Also, the films this year have been incredible! I've had so many repeat viewings for films this year: I saw Once Upon a Time in Hollywood twice, once in the TCL Chinese Theatre in Hollywood. I saw It Chapter 2 about five times. I saw Us six times. The Farewell three times and Parasite twice. Yeah, I love a movie ticket.
Bennett Bay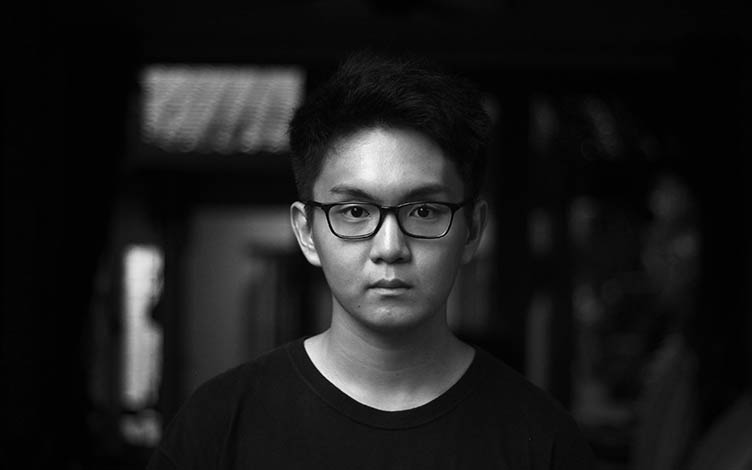 2019 hasn't been easy, but I'm thankful to the people around me for making the journey more bearable. I'd been looking for a sign from a friend, whom my last album, In Memory Of, was based on, in lieu of his passing, to tell me if he liked it. The album recently got nominated for an award and it was just what I was looking for. I'm thankful for that sense of closure as well.
Adia Tay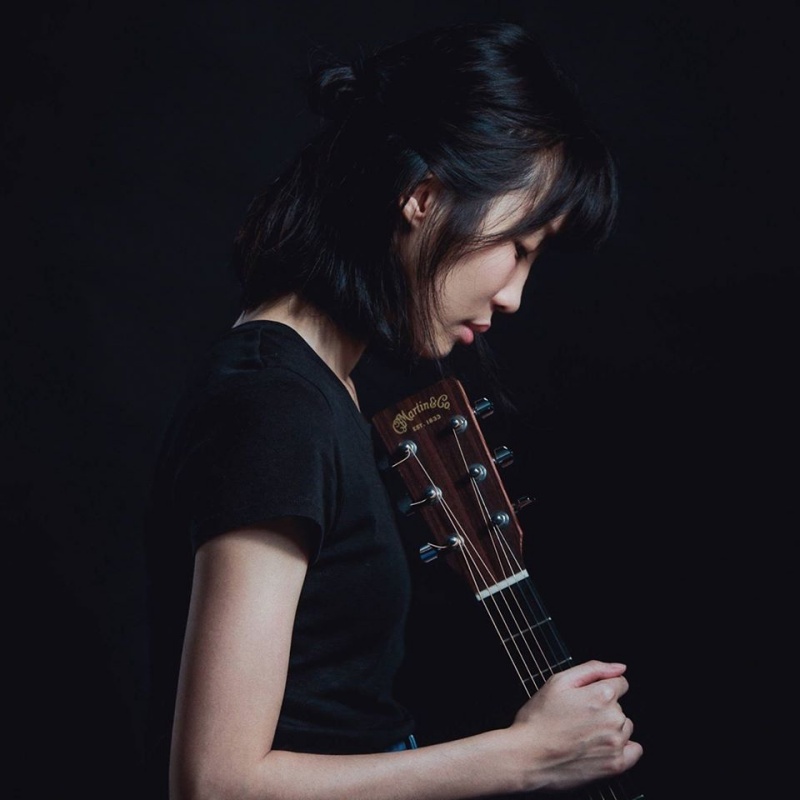 I've lived the last few years in survival mode, but this year I've started to really thrive. I became a better friend, grew stronger, got closer to my family, found new love, and released my first-ever album and book. I'm also preparing for an adventure in the Maldives where I'll be doing a residency and recording new music, so I couldn't be more grateful.
Gareth Fernandez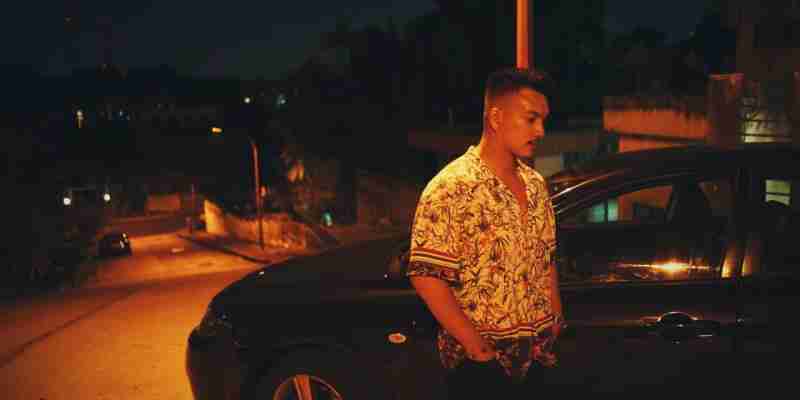 I'm grateful that I was able to put out five songs in 2019. I'm glad they're out and seem to be doing well – but I didn't anticipate how tiring it would be juggling music and a job. Being an independent artist is really tough, and I'm so fortunate to have solid people around me to work with and advise me. I'm grateful that I can tell my stories and people listen, and that artists I admire have agreed to collaborate with me. I have more stuff in 2020 and beyond. Thank you to every listener who's stuck around. 
Vijay Singh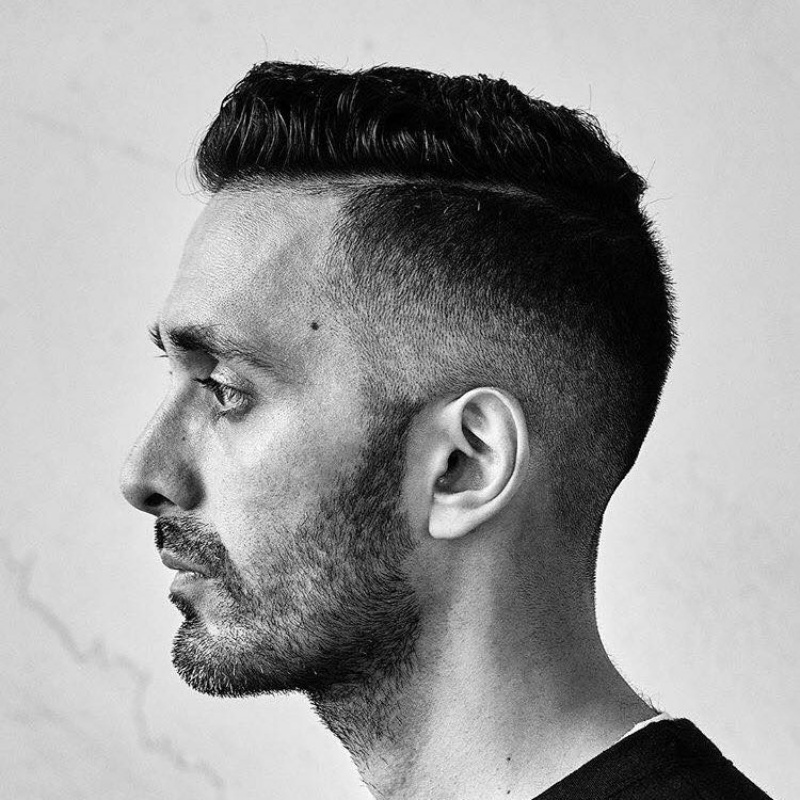 2019's been both a blessing and a curse for me and I see the same thing looking out into the world today: So much beauty and so much pain. Musically, I'm thankful to be able to do so many MC shows with all crews. This proves, once again, that all you need is good spirit, like minds and you can set the vibe off without any need to stoop to club conformism. I'm also so thankful of all the young emerging artists across the island – I'm very hopeful that the younger generation is planting seeds of change. Never underestimate the power of good intentions and stay true!
theodora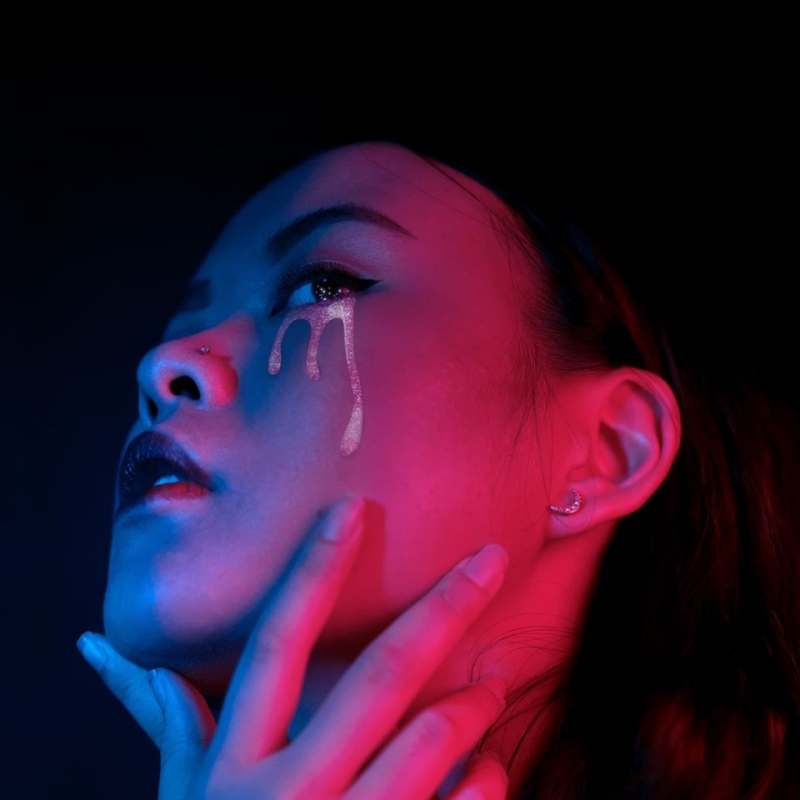 In one of the more challenging years I've been through, I'm grateful for opportunities to grow and learn, surrounded by a team of people that are willing to challenge and evolve with me. One of the things most impressed upon me this year was the way F1 teams work and how the key to winning is always in the teams – not the best drivers or the best cars, but the best teams. The team of people I get to work with on a daily basis, from family and friends to work, is something I'm most thankful for this year.
---