Christmas is almost upon us. And in the spirit of giving back, we asked some of Singaporean music's most vital voices, all of whom have given us the gift of music this year, what they would like to receive this Yuletide season.
---
Charlie Lim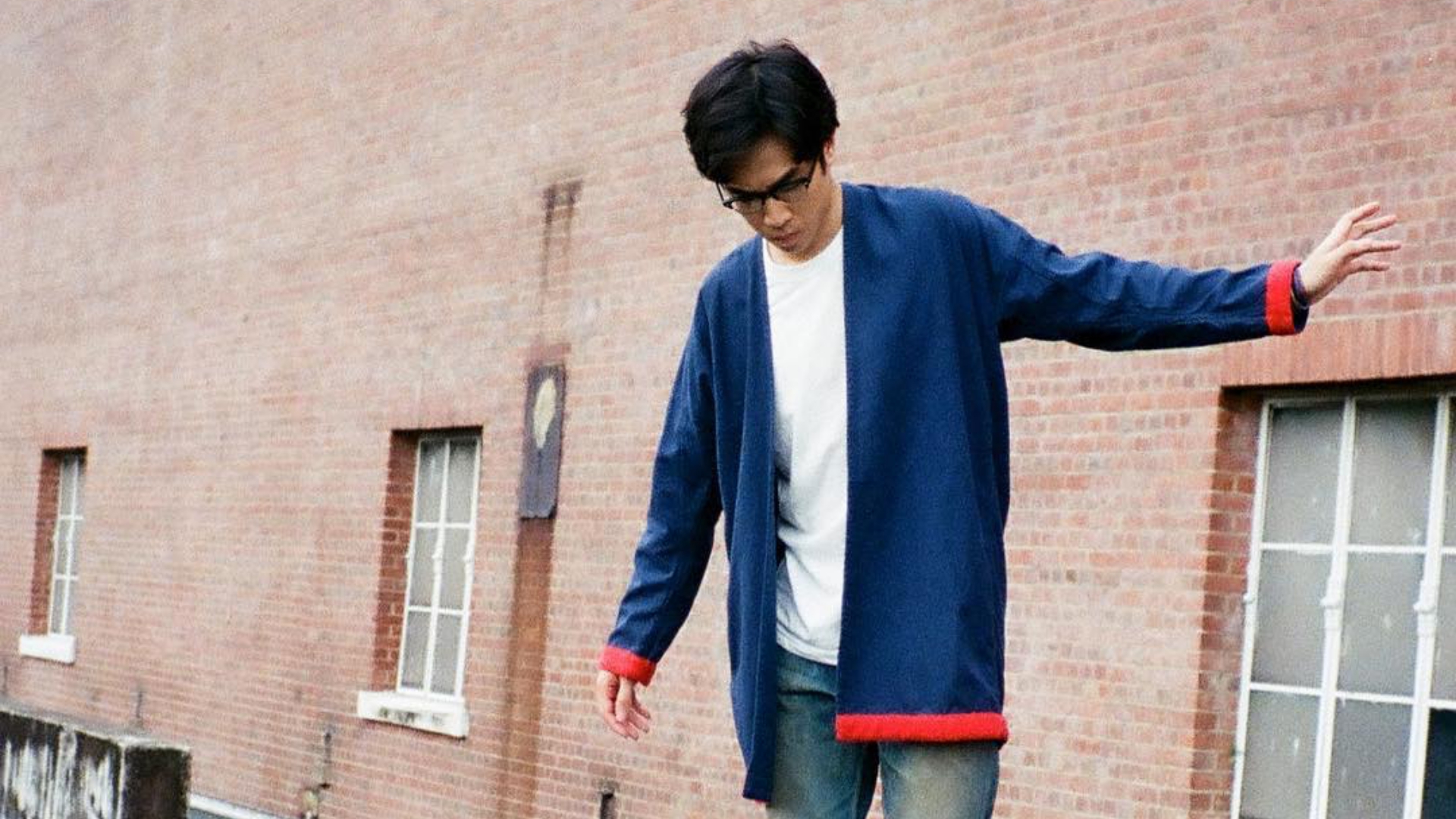 "Less crappy mall music, please".
---
Shye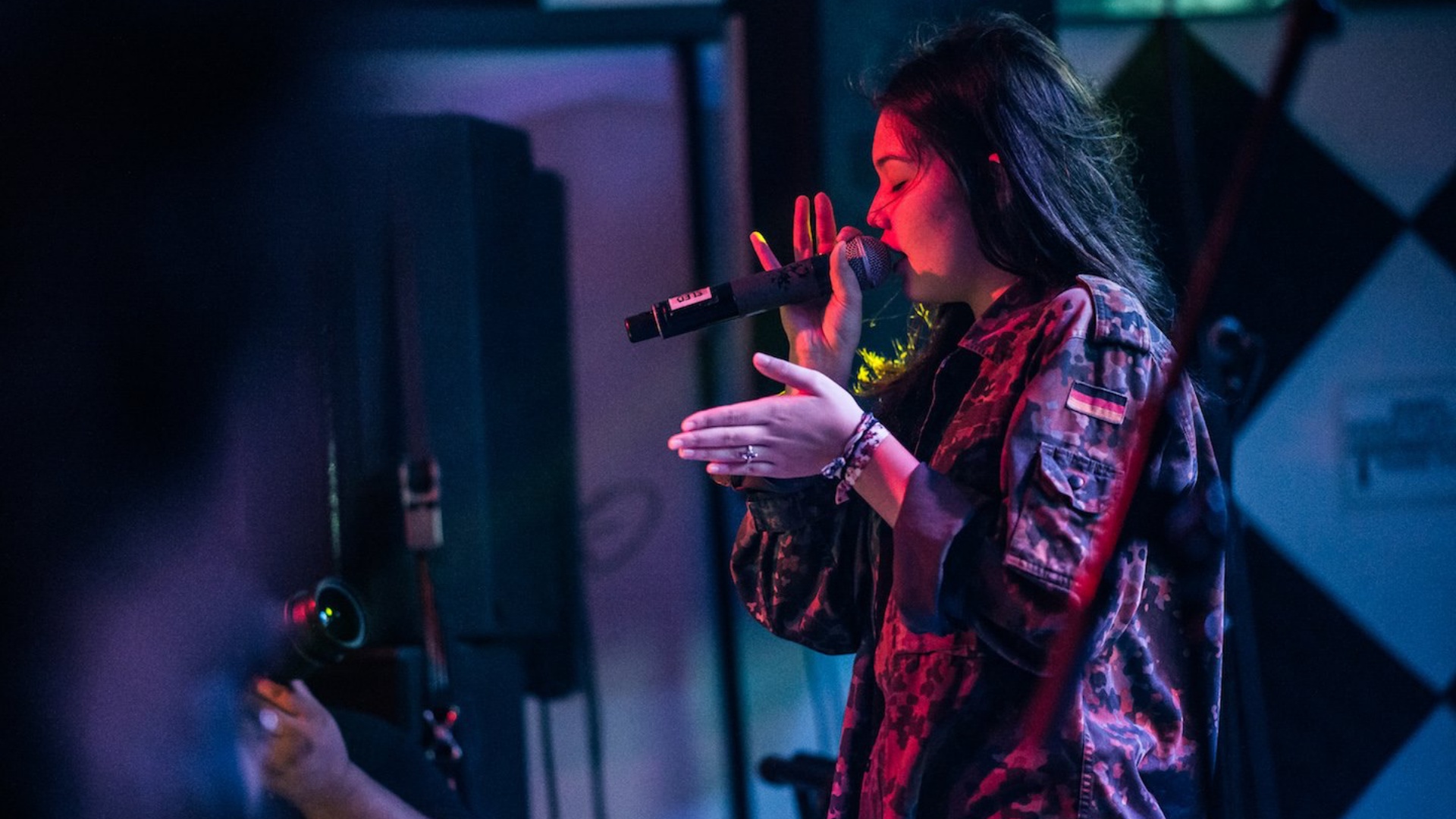 "Good skin is definitely at the top but if I had to pick something that's related to music, it'll definitely be more exposure for local musicians within Singapore".
---
YAØ



"I would like to spread as much love as I can to everyone around me".
---
Joie Tan




"If we're talking about a Christmas miracle, I wish my loans will be paid off! But if we're talking realistically, I wish everyone who can, will rescue an animal this Christmas ♡".
---
M1ldl1fe's Tan Peng Sing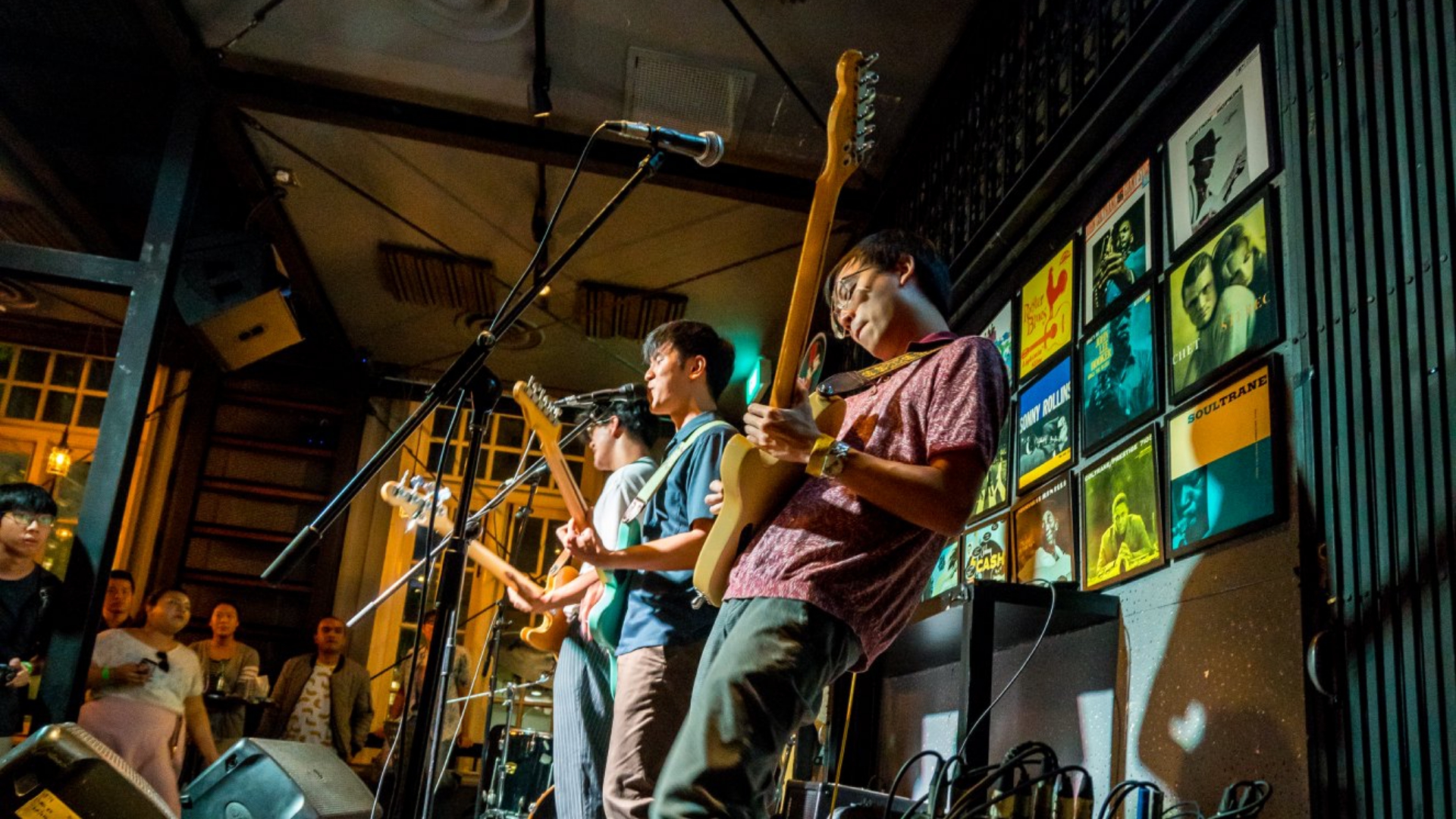 "I wish for all creators out there to be more courageous in speaking up for the things we believe in!"
---