You probably know Zubir Said as the composer of Singapore's national anthem 'Majulah Singapura', but Julian Wong is here to change that.
In Wild Rice's new stage production Don't Call Him Mr. Mari Kita, the music director delves into the deep history of local music pioneer Zubir Said, otherwise affectionately known as Pak Zubir. In its tight 80-minute runtime, the musical tribute sees Wong uncovering the legacy of Pak Zubir by personally singing 17 songs composed by the legend himself, ranging from beloved classics like 'Semoga Bahagia' to hidden gems like 'Ulang Tahun Negara Singapura'.
The show begins with a solitary Wong on the piano, but it is not long before he is joined by an ensemble of fellow performers. They include musicians Din Safari, Leonard Mikhail, Riduan Zalani, and Ryan Sim, as well as vocalists Hannah Nordin, Malcolm Lim, and Rohaniah Sa'id.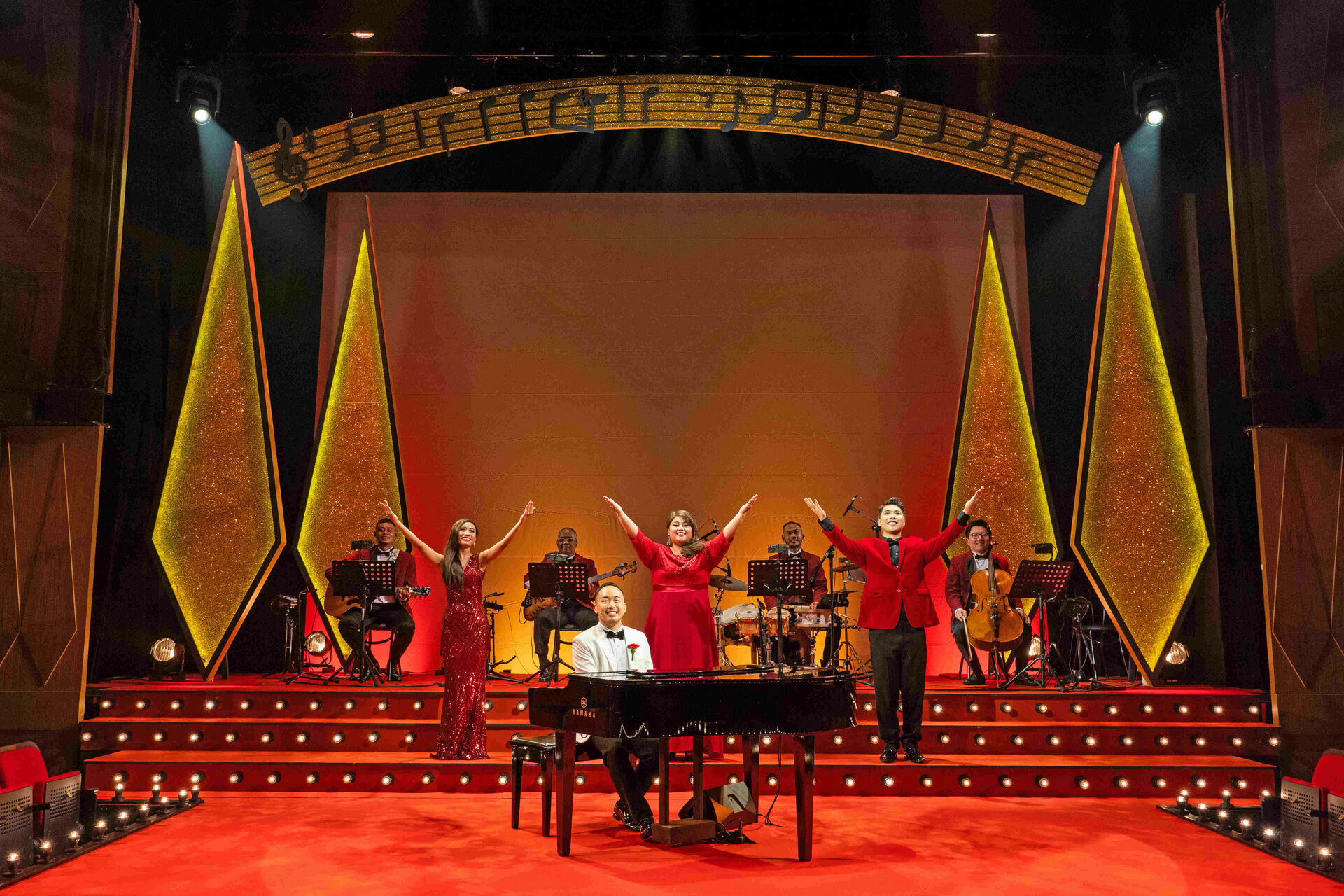 Wong's voice is undeniably warm and affecting, but it is the charismatic conviction in his narration that takes the show a step beyond the ordinary. It's clear that this is an artist who honours cultural heritage, and there's nothing more empowering than a performance by the successor of Pak Zubir's protege. Indeed, Wong's mentor was the late musician and Cultural Medallion recipient Iskandar Ismail, who was a student of Pak Zubir's. This direct passage of legacy only serves to strengthen the earnest authenticity of Wong, if not already evident in his assured delivery on stage.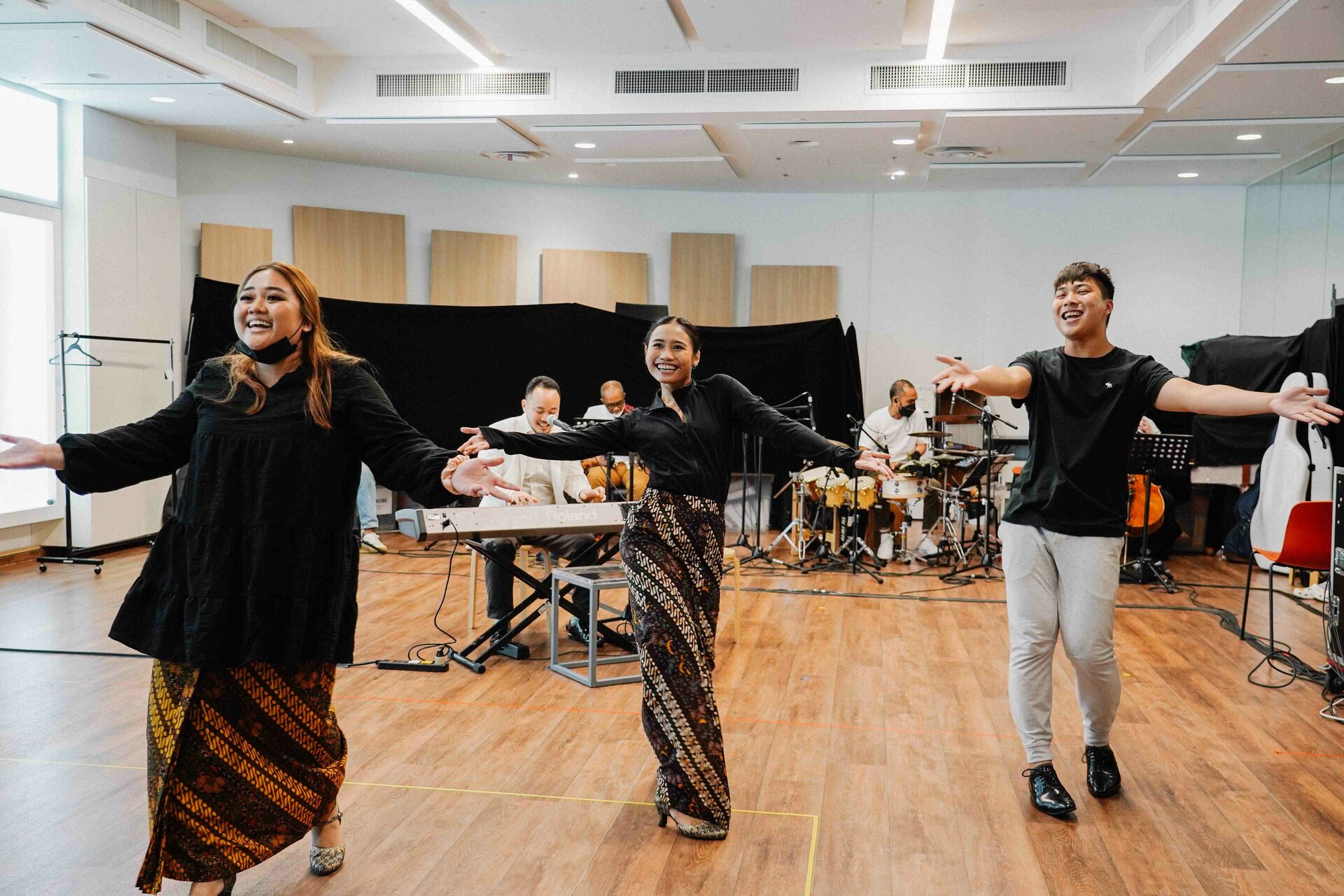 The essence of cultural heritage echoes throughout the show. Wong carefully interweaves context and frames of reference for the audience to immerse themselves in Pak Zubir's past. While Wong celebrates Pak Zubir's glorious days, he never shies away from the ugly. Wong awakens the audience's consciousness with several poignant anecdotes, such as the past attempts to replace the National Anthem with a newer English song, and how Pak Zubir's music was almost erased by flawed institutions.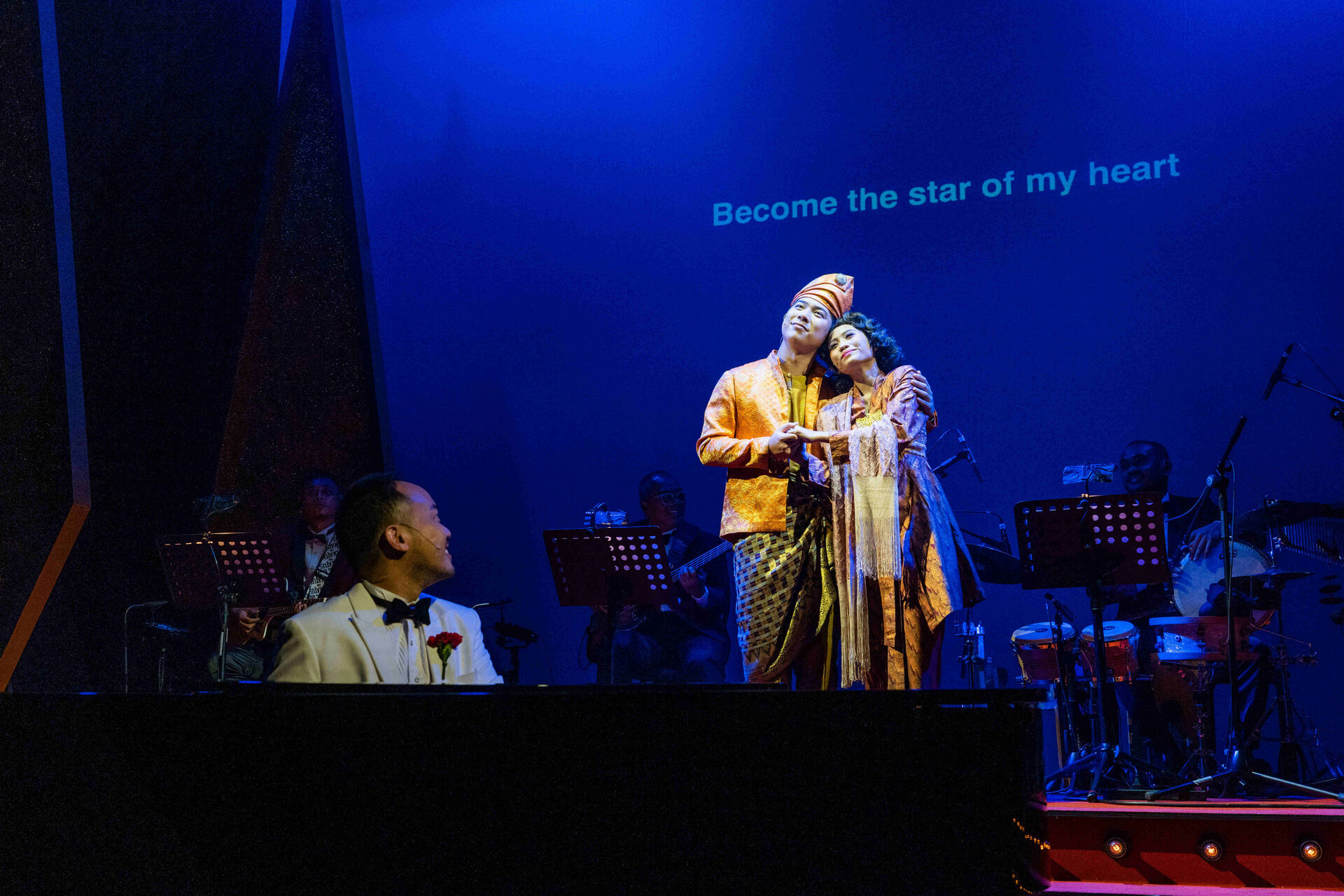 While the instrumental rendition of 'Majulah Singapura' is majestic and stirring in its own regard, the show's final song 'Semoga Bahagia' is the perfect closer to a show of such heightened emotions. Translating to 'may you be happy and blessed', Wong is joined by his three fellow vocalists, who he introduced earlier as his beloved ex-students. The last 'bahagia' is particularly moving as Wong delivers it with a stroke of glimmering hope; his eyes moisten while he lets out a proud smile. 
Don't Call Him Mr. Mari Kita is more than just a show; it is a triumphant celebration of local music, culture, and heritage. Zubir Said may be the godfather of Singaporean music, but for 80 minutes, Wong is our collective mentor of almost equal standing, sharing insights into Pak Zubir's complex legacy through his spellbinding voice and magnetic presence. 
---
Catch Don't Call Him Mr. Mari Kita at the Wild Rice Theatre @ Funan from 7 to 26 July 2022. Get your tickets here!
---