Hear65 and BIGSOUND, the largest music industry conference and marketplace in Australia, are looking for artists to represent Singapore at the 2019 iteration of the industry showcase.
The significance of BIGSOUND to pop culture is evident in some of the gems it has uncovered over the years: Flume, The Temper Trap, Rufus and Courtney Barnett, to name just some. To have Singaporean musicians chime in on this legacy is indeed an honour. At BIGSOUND 2018, four of Made in Singapore music's most vital voices flew the flag in Brisbane. Charlie Lim, Linying, Intriguant and The Steve McQueens delivered stunning performances that were very well received by their Australian counterparts.
A third edition of the official Singapore showcase at BIGSOUND 2019, presented by the National Arts Council (NAC), will be happening from 3 - 6 September, to help Singaporean musicians broaden their Australian networks. The selected artists this year will also be able to perform an additional show in either Sydney or Brisbane.
Applications for BIGSOUND 2019 are now open to musicians who have new material planned for release in the period leading up to the event, and who plan to expand their network in Australia in the next few years. The lead applicant/artist and at least half of the team/band should be Singapore citizens or Permanent Residents (PR). Applications will be judged by the NAC, a panel of industry experts from Singapore and Australia, as well as the BIGSOUND 2019 programming team.
To register, click here.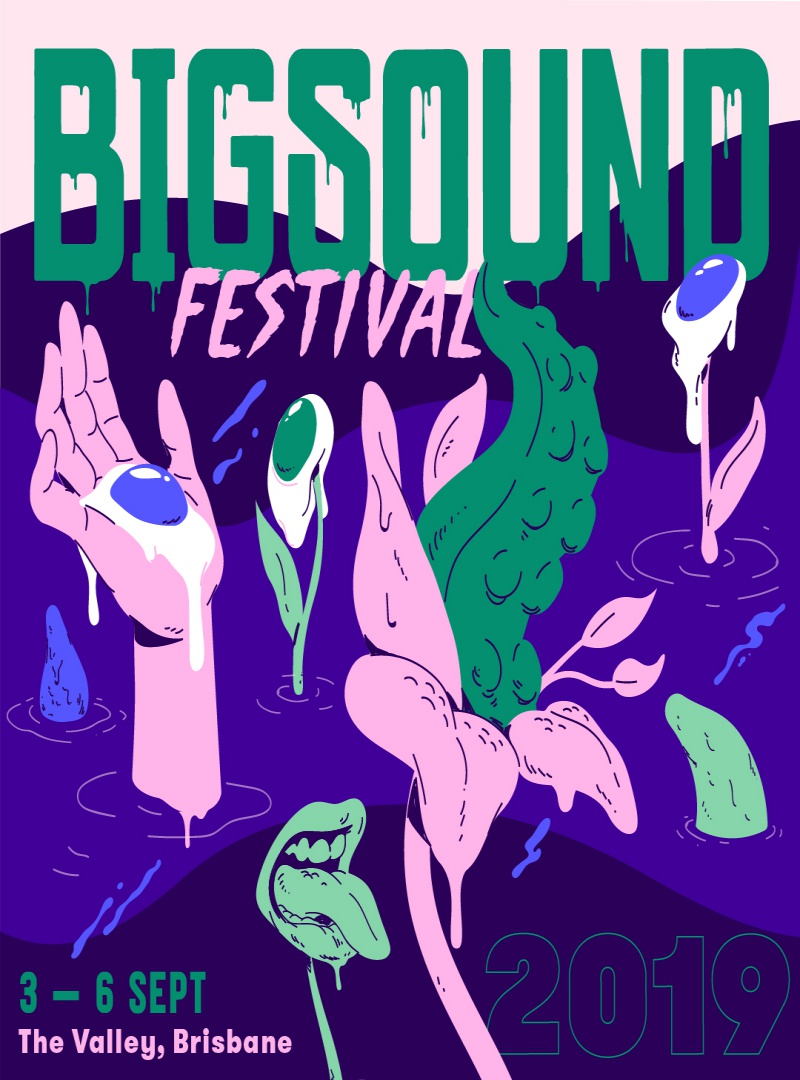 ---