While the Singaporean music scene has gone from strength to strength over the years, there is always more room to grow. We checked in with some folks in the scene to get a glimpse into what they'd like to see change in Singaporean music. Check out what musicians, concert promoters, DJs and others had to say below.
---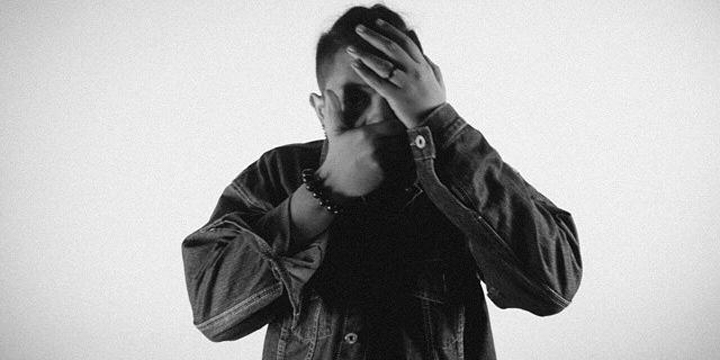 Akeem Jahat
Akeem Jahat has been in the scene for awhile. Akeem has been hard at work on a new album, which will be out some time this year. Find out what he had to say below: 
"I think we should have something like a mini Grammys for all music with real popularity – real quality of music so people feel like they have to work hard to get on that stage. Put everybody in the same room, make everyone feel important, then good music can take place. We have cable TV and we still don't have our own music avenue. I wish everyone had something to look forward to, in front of a camera, to educate the masses who have no time to educate themselves about music. There's no need to segregate the different languages and have all these separate award shows. Have one large award show, the grandest one in Singapore music, and have categories for every kind of music."
---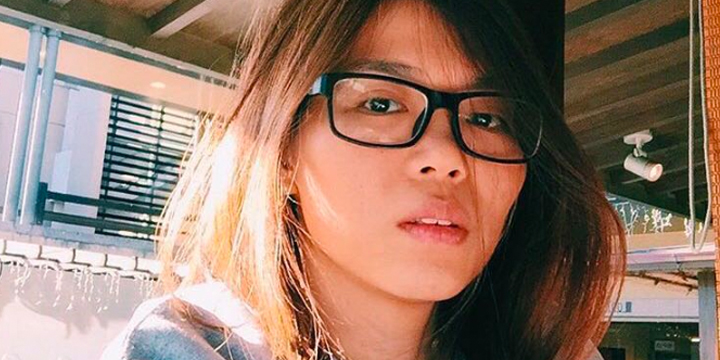 Anvea Chieu
Anvea Chieu is a co-founder of Lithe House, an independent music venue in Singapore, and also home to independent record label Lithe Records that has put out or had a hand in the releases by the likes of Forests, sub:shaman, Obstacle Upsurge and more. She is also in longtime screamo band Yumi. Check out what Anvea had to say below:
"Think local, act global. Get inspired by your surroundings; tap on our unique local culture. Find your flair. Once you've got everything in order, go out there and conquer the world. Geographically that is what we ought to do. Reach out to the masses, like the past explorers before us."
---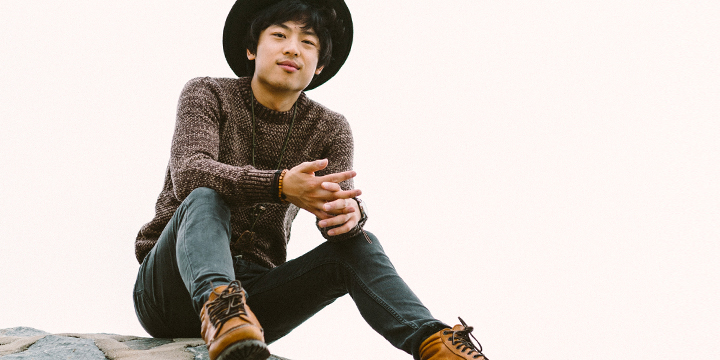 Dru Chen
Dru Chen is a familiar face on the local live music circuit, known for his sultry vocals and incredible range. Recently coming off a Japanese tour and having worked with other artists for 2017's The Great Singapore Replay, Dru will be putting out an album this year. Read his hopes for the scene below: 
"It is wonderful that major brands are now gaining the confidence to work with local artists and bands. I had the privilege of writing the theme song and starring in an HSBC campaign produced by Leonard Soosay. I hope to see these collaborations continue in 2018. There was a nice balance of commercial pop projects (Jasmine Sokko, Gareth Fernandez) and more niche releases in 2017 (Amateur Takes Control, Chok Kerong). Diversification is the key to our musical growth, and soon Singapore will be able to enjoy many different genres at a very high quality."
---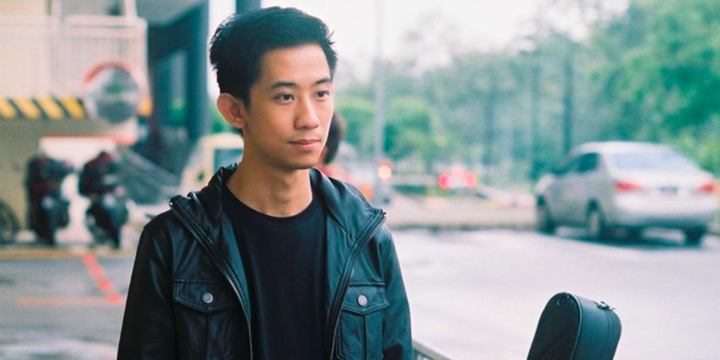 Edwin Waliman
Edwin Waliman is a man who wears many hats. He's a member of The Summer State, he's part of the EMONIGHTSG crew, and he's Secret Signals' operational manager. He drew on his deep well of experience when we asked him for his thoughts. Find out what he had to say below:
"It has taken years and countless initiatives from both the government and private sector but I think the perception shown towards Singapore-made music has changed for the better. Maybe it's just me but I notice that there are fewer comments like 'Local music CMI' and much more awareness of local musicians. It is a collective movement by various parties with differing agendas, but the same goal of building an infrastructure where Singapore artists and musicians can thrive and/or survive in.
Gentle Bones, Linying and The Sam Willows have become household names amongst the public conscience and that, to me, is a win for everyone. People may argue that this only applies to the artists/bands backed by major labels and though this may be true, it is the same anywhere in the world because after all, the mainstream is the main consumers of "pop music". But having one of our own normalises the equilibrium, and that helps change the perception of the public and soon, it will be ingrained in the new generation of consumers.
The hope is for us to turn these passive consumers and listeners to an active one via a trickle down effect - if you like Bruno Mars, Imagine Dragons or Taylor Swift, chances are you might want to find more artists/musicians/bands who sound like them. Then, you might discover less mainstream or famous artists who are just as talented and you start listening to them and so on. The same concept applies, if you like Gentle Bones, you might discover singer-songwriters such as Lew or even GB's previous alternative/rock band Andrew Sane (who is now known as Royal Estate and playing indie/alternative) which then leads you to discovering more artists who are related to one another.
Even if it's only a small fraction, the number will grow with time and part of this fraction will contribute back into the scene by being more involved, becoming musicians themselves or dabbling into other roles in music: artist managers, publicity (such as ourselves at Secret Signals), DIY event promoters, music lawyers, music writers, the list goes on. If they remain as fans, then that's a win too because fans play one of the biggest roles in the artists sustaining their career.
I feel like I've only scratched the surface on this but we are making progress and we've to make sure we can take the next step by building stronger foundations and infrastructure behind-the-scenes so our artists can continue being artists for a long time."
---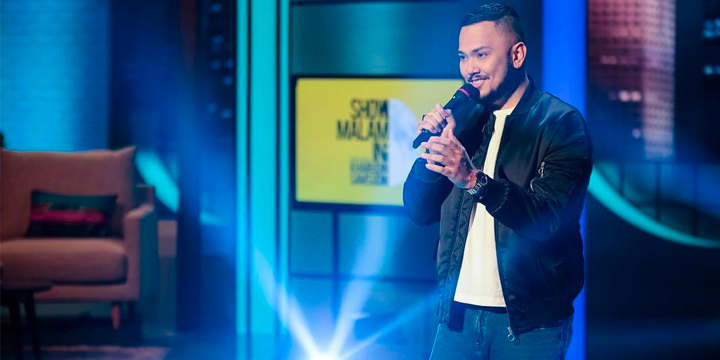 Imran Ajmain
Imran Ajmain is a Singapore-born singer-songwriter who got his start in music at the age of 16. He helped lead Singapore's hip-hop movement in the early '00s as an events organizer and performer. His big break came by touring with popular hip-hop acts during that time and being featured on countless records until he began releasing original material in 2006. Ajmain resides in Kuala Lumpur, Malaysia now. Here's what he had to say:
"I personally would love to hear more contemporary Singaporean-Malay music being highlighted and on a totally different note, for radio charts to work for the artistes. Right now, radio charts are for artistes to push their fans to vote and tune in to the radio. It's kind of counter-productive and irrelevant. Radio charts (especially Ria) needs to push it out, get digital partners like Spotify, event partners, and more. Just my two cents."
---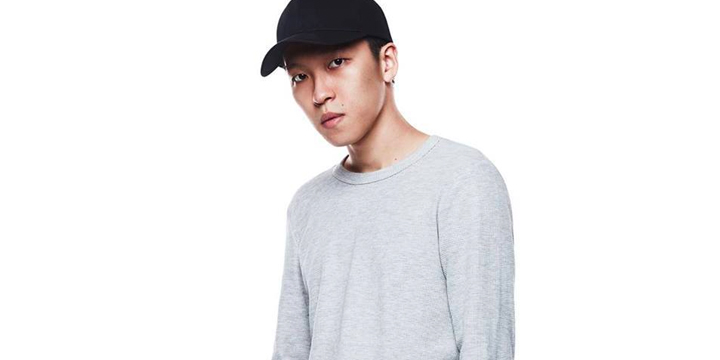 LeNERD
LeNERD made a name for himself when he became a resident DJ at the megaclub Zouk. Known for performing to packed out crowds almost every week thanks to his unique blend of trap, bass and hip-hop, he's a fitting representative for the dance music community in Singapore. Here's what he had to say: 
"Hip-hop/trap/bass is the new kid on the block. Sadly, it is still not widely adopted by the Singaporean masses... Though it hasn't reached mainstream yet, we have a small group of hiphop/trap/bass music fans. I believe if we do things with a strong "why" we will be able to push the music across & allow it to gain longevity. As to why I do it: I love it & it has such a rich culture to it. It also gives a different take to the past 4-5 years of non stop EDM clubbing. People deserve better variety of music and as a DJ, we gotta balance the need to please with the need to introduce & educate."
---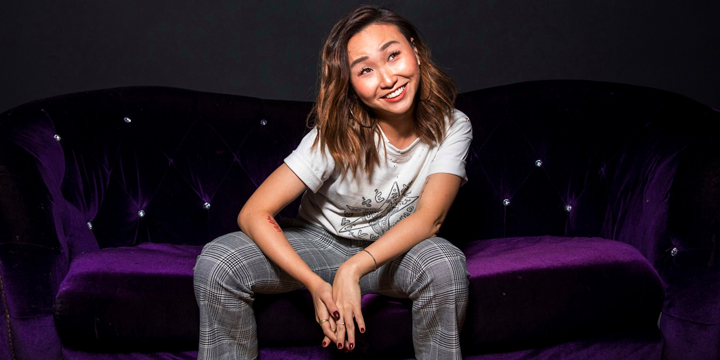 Lizanne Teo
Lizanne Teo is one of the two women behind Upsurge Productions, a boots-to-the-ground concert promoter that's been putting on shows with both international and local artists since 2011. They specialise in bringing in artists of the pop-punk and post-hardcore variety, two favourite genres among Singaporean youths. Lizanne and her partner Mae Ng were last behind Incubus' concert here earlier this year. Find out what she had to say below: 
"A word that is thrown around like confetti in the music scene is "support". Show support. Lack of support. I don't think it's nice for anyone to demand support if they do not show support themselves. If support is truly shown, in the smallest of ways, there will be no need to speak of it. It will be felt and reciprocated. I hope that more people would understand that it isn't about receiving the experience but about giving the presence of that experience. My hope is that, collectively, we will contribute to our music scene more than we've criticised."
---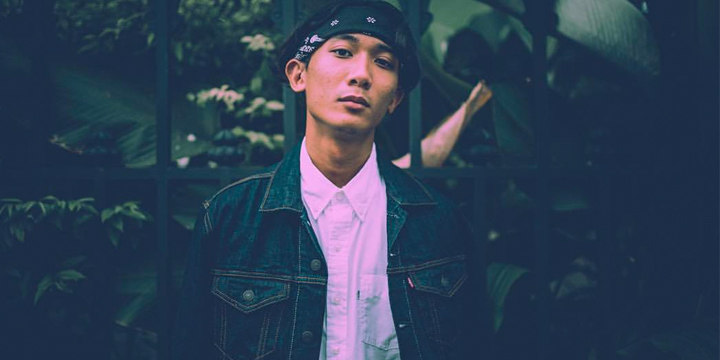 THIEVVES
THIEVVES recently began his solo career as an in-demand producer, but has been making music for a while, having been a part of one of Singapore's most acclaimed up-and-coming bands, Disco Hue. Here's what he had to say:
"There's generally a great amount of support in our music scene, however what I personally believe will help us grow as an industry is the support from every culture and art form possible. The Chinese, Indian, Malay community have their respective scenes and industries but if we all come as one and unify by supporting each other, then there's an even greater room for improvement. In a way, creating awareness is a great start!"
---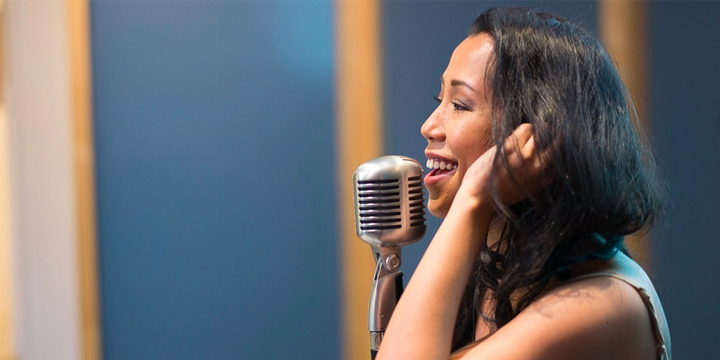 Vanessa Fernandez
Vanessa Fernandez is one of the most prolific veterans of the local music scene. Besides having a highly successful musical career under the moniker Vandetta, she also has years of experience in radio. Here's what she had to say: 
"I'd really like to see more mainstream media support for art and music on a deeper level. I feel it's very surface level now, I feel there isn't enough culture right now in media. For us in the industry, we see hundreds of artists releasing music, but the general public doesn't see or know about this. There's all these styles of music in different languages and genres and I think it would do wonders if there was more exposure on the general diversity in music and art. I also wish there's also more critical discussion, there's only surface level discussions right now. I'd love to see more people discussing about local music, whether it's good or bad, at least it's getting the name out there."
---