Today, we bow at the altar of Hallmark-sanctioned displays of exhibitionistic love. But for every life-hardened cynic, there's an anxiously fretting couple about to embark on its first date, preemptively purchased roses, chocolates and teddies in tow. Young love is all-consuming and, depending on a concert of factors, either beautiful or devastating, or, sometimes, both.
And since music is the balm that often soothes or the mana that celebrates the outcome of a first date, we've rounded up six Singapore-based musicians to share memories of their first public foray into romance.
---
Vanessa Fernandez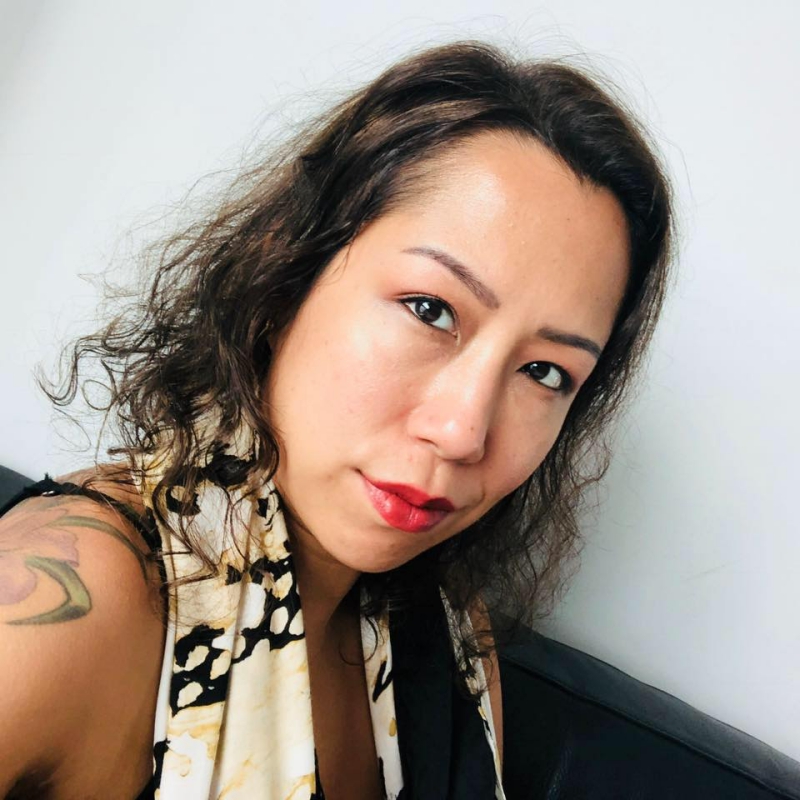 "I never really had a real first date til much older in life. I think I was 23 when this guy I knew through mutual friends asked me out to dinner. I thought he was nice. I wasn't particularly attracted to him but I was trying to stop dating s****y guys so I said ok. We had a nice meal at a Japanese fusion bar-restaurant (that doesn't exist anymore) and then hung around to drink after. He was very sweet and clearly successful but as the date went on, he started talking a bit too much about his ex-girlfriend, which made me think he wasn't over her and I didn't really want to mess with that. At least he was honest"!
---
Nicco Homaili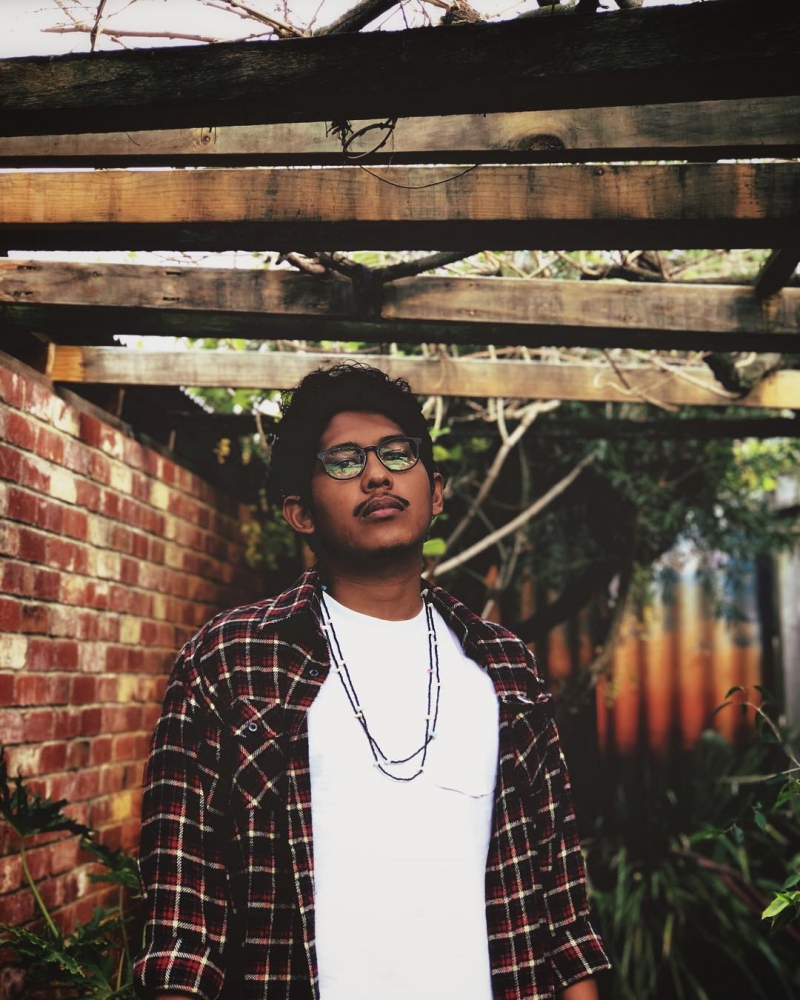 "I wasn't much of a social guy when I was younger. So, when I went on my first date, I didn't even know the value of holding hands, or any other physical forms of intimacy. All I knew was that I liked being with that human being. And because of my innocence, at that point of time, my first date was short and sweet. LOL".
---
Wahidah of Subsonic Eye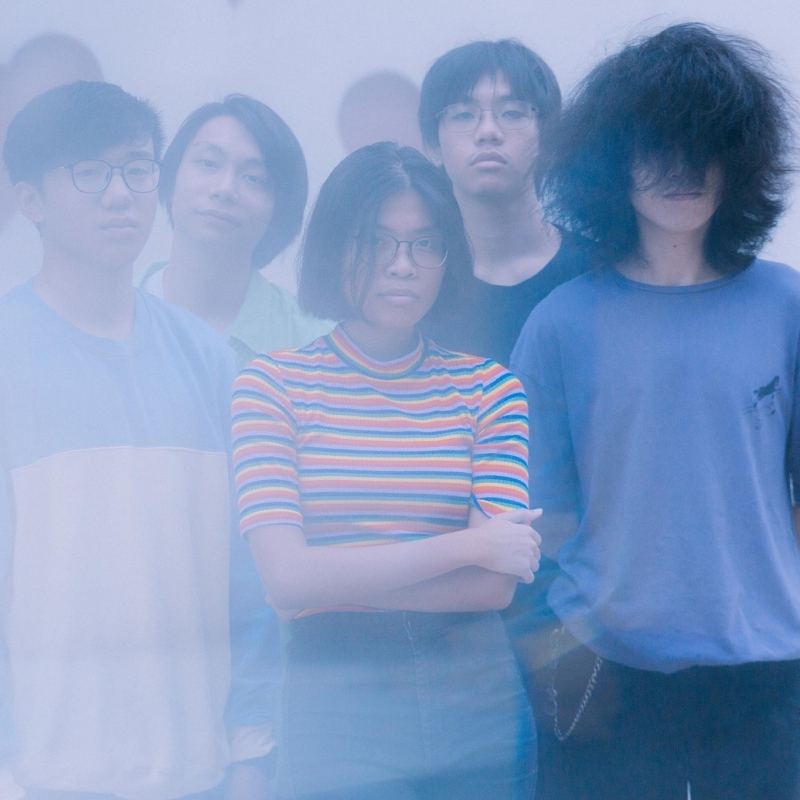 "We went to watch Finding Dory and I bawled my eyes out every time there was something slightly emotional on screen…He didn't.. at all…"
---
Gareth Fernandez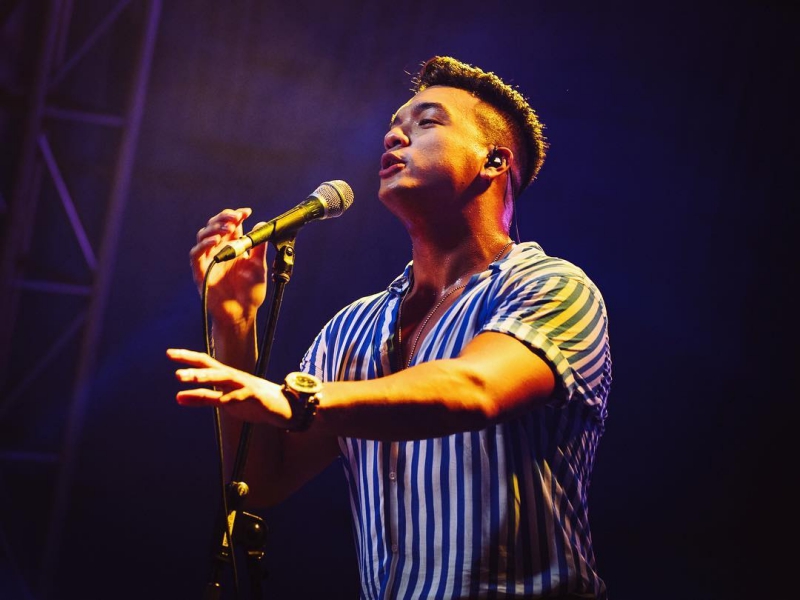 "My first date was at age 18. It was pretty unconventional because my then-girlfriend and I had been best friends for about a year, and making the transition into a romantic relationship was really strange.
To make matters worse, she'd had boyfriends before, and I was completely inexperienced. It was a simple café dinner because that was all I could afford. We just did the usual: chilling, talking, and trying to get through the awkwardness. She was nice and I'm grateful for the experience".
---
Amanda Keisha Ang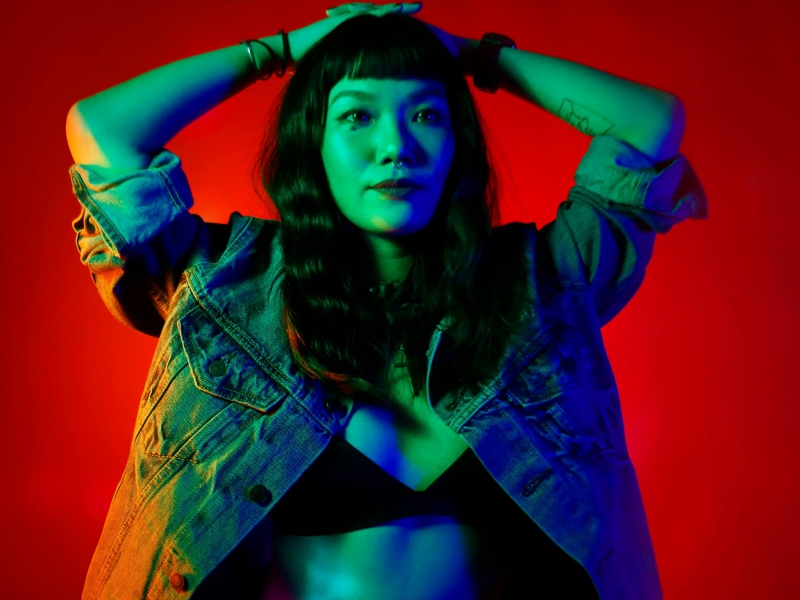 "We met on IRC. We were both 15 – angry teenagers. #GreenDay. We clicked and decided to meet for a movie at the coolest place in town, Cineleisure.
I came wearing a Hot Tuna tank top, a barrage of accessories, including a choker, black jelly bracelets (even though I've never even once kissed anyone in my life), JNCO jeans and sporting short punky hair and a face full of zits. I was very nervous. He came dressed like a male version of me. I became less nervous. We hardly watched the movie, because we were busy playing handsie, and as a joke, at the end of the show, he poured all the remaining popcorn on my lap. Needless to say, he got me and we dated for six months before he dumped me for another chick in JNCO jeans".
---
Darell Laser of Forests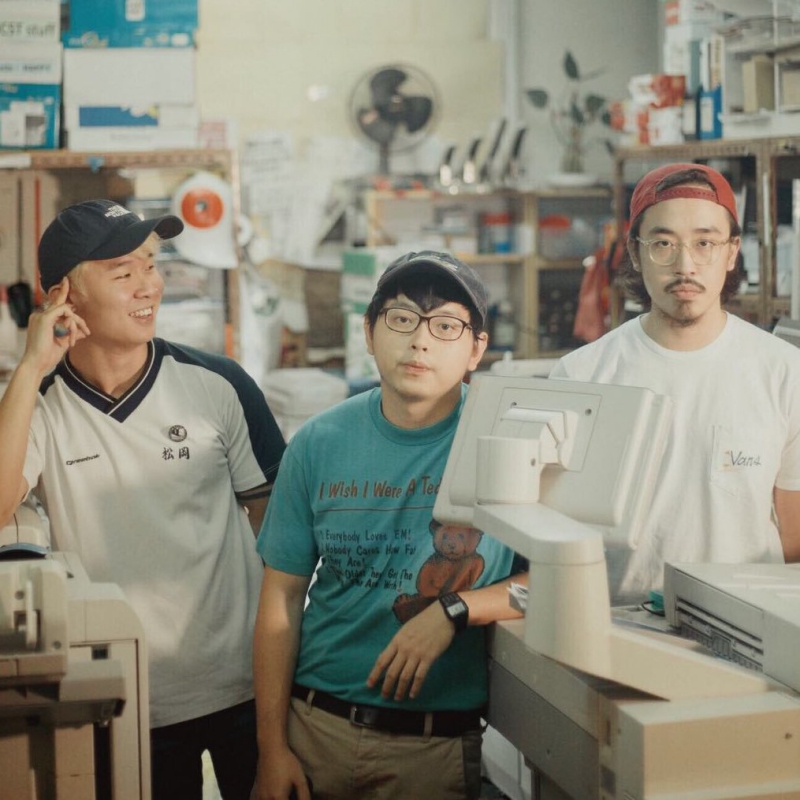 "So, I was out with this girl on Valentine's Day and we were walking from Somerset to Dhoby Ghaut and, then, suddenly, I felt something drop on my shoulder and arm. It was bird s**t. I was like, "Oh s**t!" And she was laughing. Then, I went to wash and I thought it was funny-ish. We continued with the date, and, next month, she become my then-girfriend…"
---