Majulah Singapura, Wild Rice is paying a tribute to our musical maestro, Zubir Said.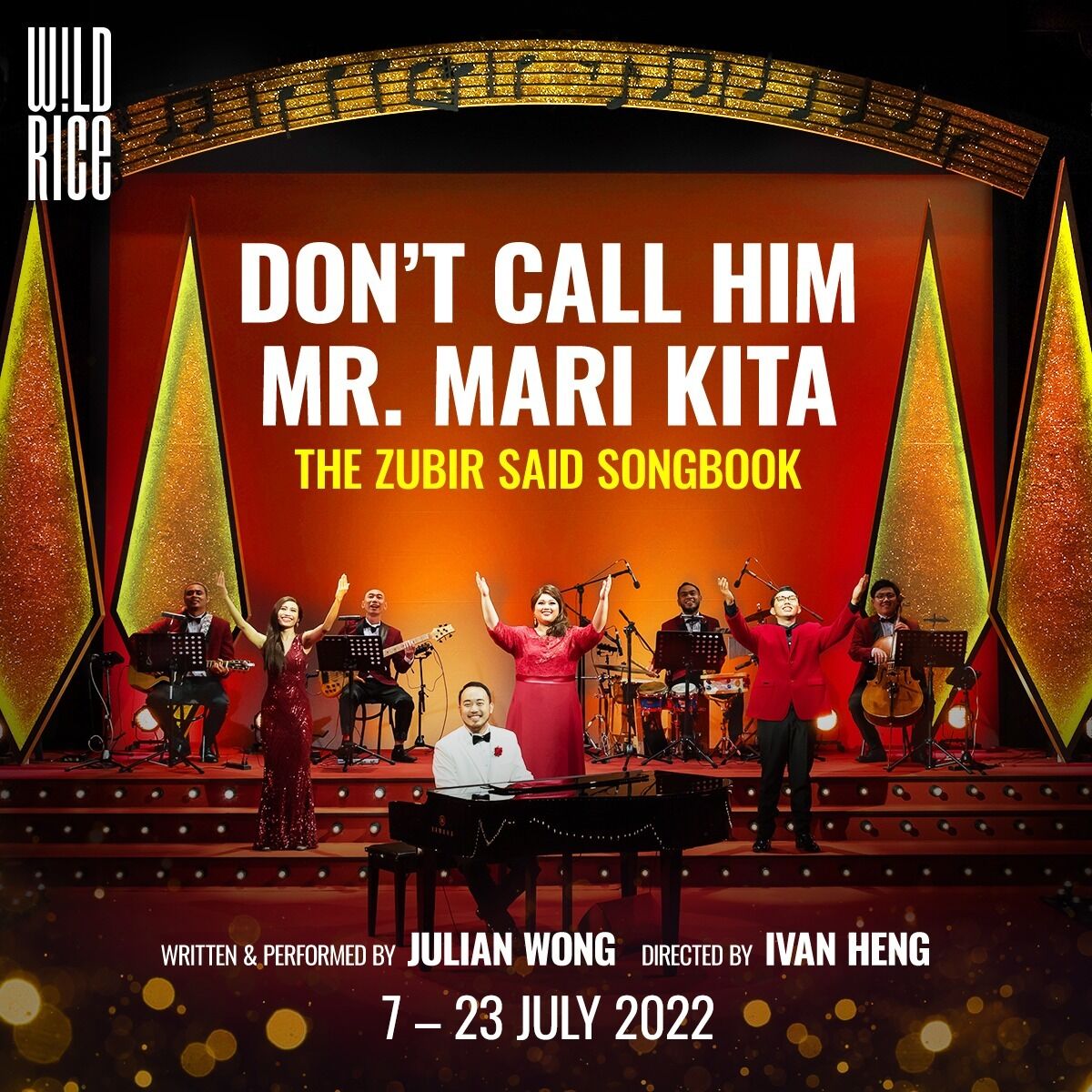 This July, the prolific local theatre company will stage a 1 hour and 10 minutes musical that honours the melodious backbone of the Singapore heritage. 
Better known as the mastermind behind our national anthem and the Children's Day song, Semoga Bahagia, the late Zubir Said's legacy and story will now be told onstage, with the lost and nostalgic pieces of his songbook. 
"I hope to show audiences that Zubir Said was so much more than just the composer of our National Anthem – his music, his life, his sacrifices, and the courage of his convictions are all equally noteworthy," says Julian Wong, the writer and performer of DON'T CALL HIM MR MARI KITA. "At a time of ongoing uncertainty and division, I think there is no better composer whose music can unite us."
Undoubtedly one of Singapore's leading music directors, Julian ensures that this is not a production to be missed for "anyone who calls Singapore home". 
Making its theatre debut on 7 July at Wild Rice @ Funan, tickets for weekend shows will be priced from S$30 to S$60 whereas its weekday shows, from S$25 to S$50. 
Ticketing is now open for DON'T CALL HIM MR MARI KITA, alongside Pride Month specials, FAGHAG and STRAIGHT ACTING. Get yours here!
---