Music event programmers, 24OWLS, is holding inaugural 'Flock at the Nest', an online music showcase series for artists to present their original compositions live. Taking place on 9 October, 8pm, the first show promises an intimate session with homegrown musicians, Benjamin Kheng, Marian Carmel, and lewloh, where they share different and unseen sides of their artistry with viewers.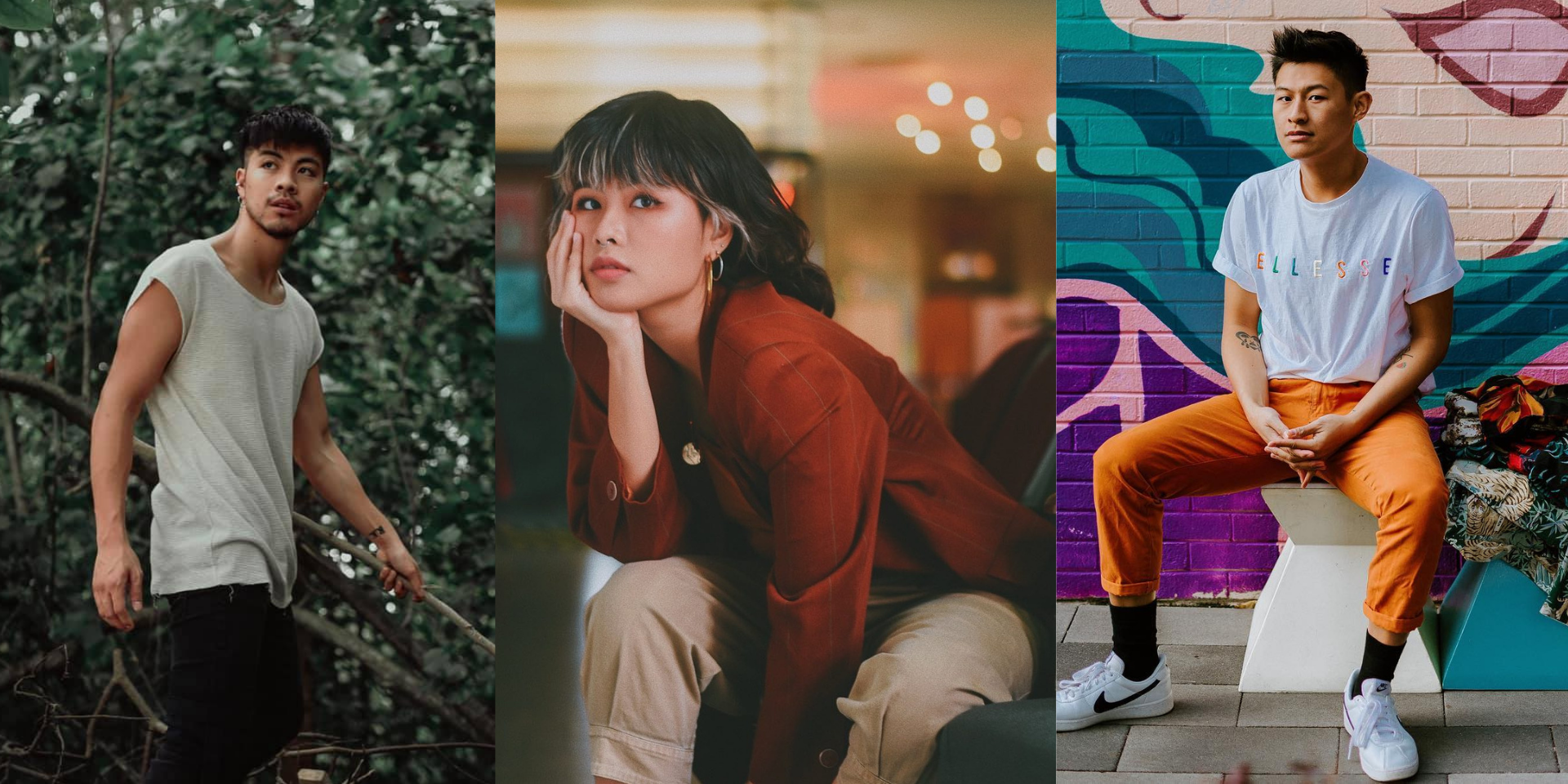 Broadcast from a brand new space – The Nest, located within the preserved Pasir Panjang Power Station - fans will get a chance to purchase a ticket package and enjoy the show with a wide array of specially concocted beverages, delivered to their doorstep. 
The 'Enjoy Me Time' ticket package for $40 will entitle you access to the video live stream and a mocktail/cocktail of your choice. Ticket packages for couples and families are available as well.  
For more information and to buy tickets, click here. 
---