2019 has come and gone, and with it, a great curation of live music in Singapore. Fret not, though, as the month of January is doubling up on the action with performances from WUKONG, and more, to kick the new year, and decade off in style. 
Below, we list down the local concerts to attend in Singapore in January 2020. 
---
Crowd CTRL pres. WUKONG w/ Nahsyk, supported by LeNERD & SAYVERE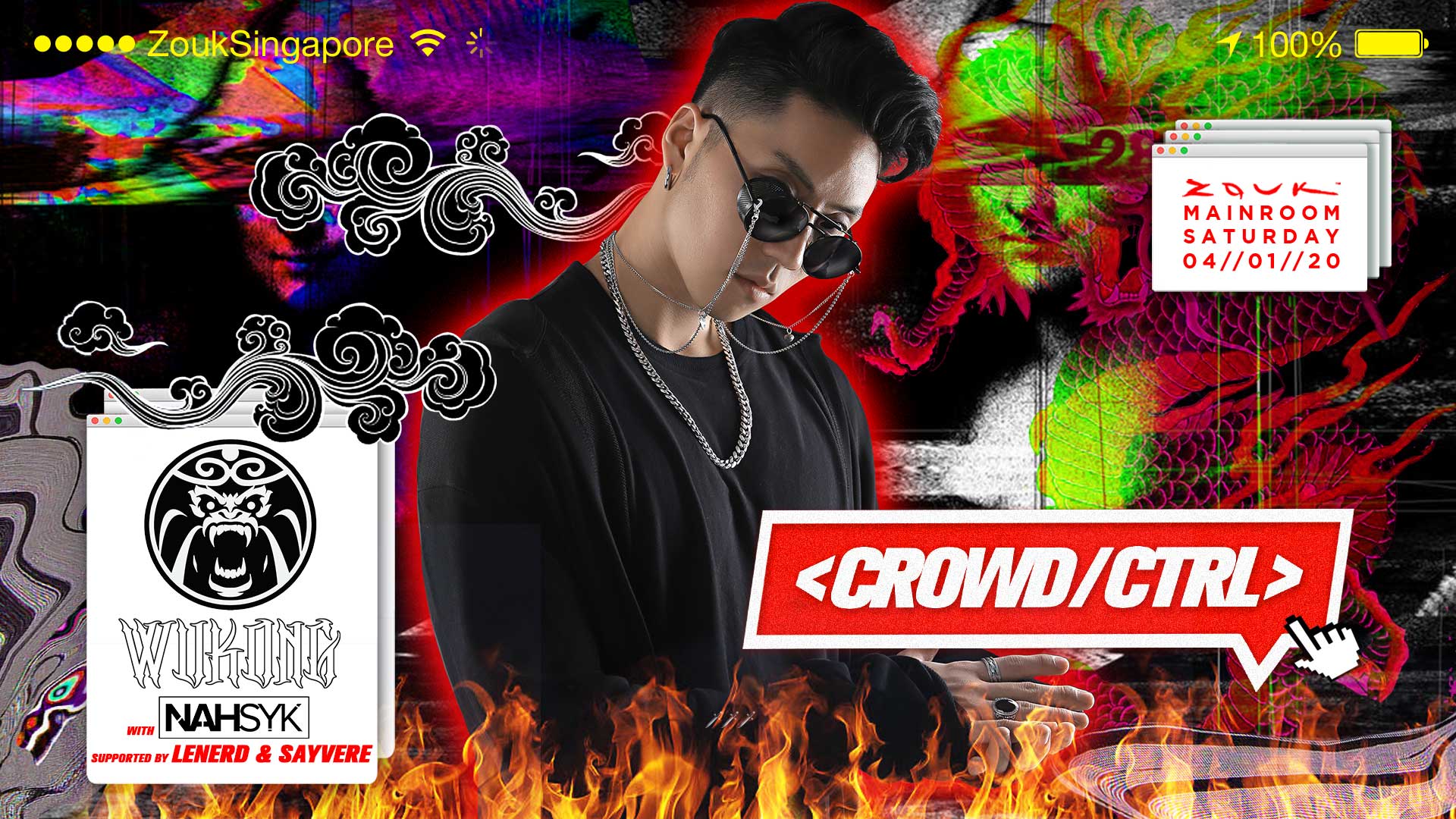 When: 4 January
Where: Zouk Singapore
Kick off the New Year with the long-awaited return of hometown EDM hero WUKONG, who will play his massive homecoming show at Zouk Singapore after three stacked months of intense touring. Joining him on the decks will by Nashyk, as well as Zouk's LeNERD and SAYVERE. 
Click here for more information. 

---
OMM: Die Walküre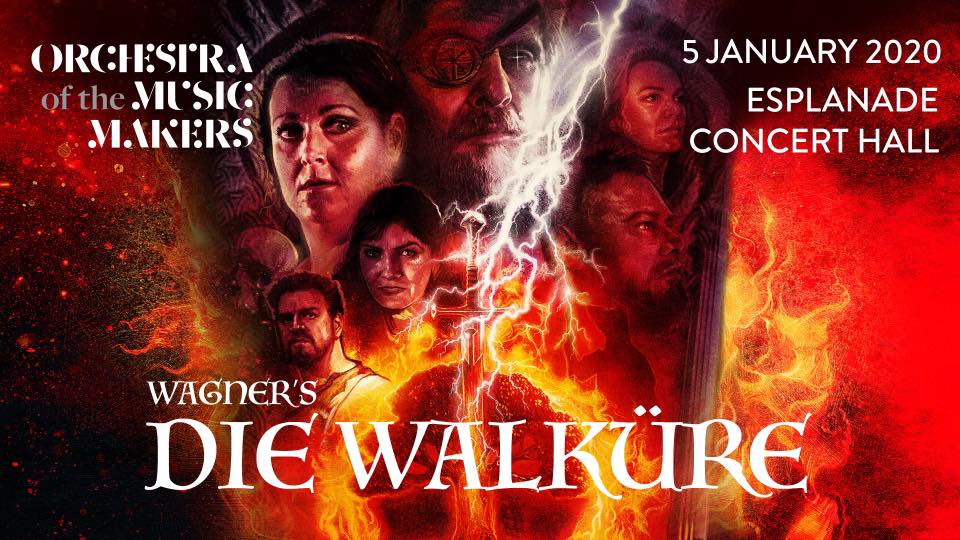 When: 5 January
Where: Esplanade Concert Hall
Bringing together Valkyries and their flying horses, a magic sword and the ring of power, the Orchestra of the Music Makers presents the long overdue Singapore premiere of Richard Wagner's Die Walküre (The Valkyrie). Together with director Edith Podesta, conductor Chan Tze Law and a cast of major international singers, you will be transported to a mythic world where cosmic might meets earthly humanity. 

Click here for more information.

---
Naked Andrea Project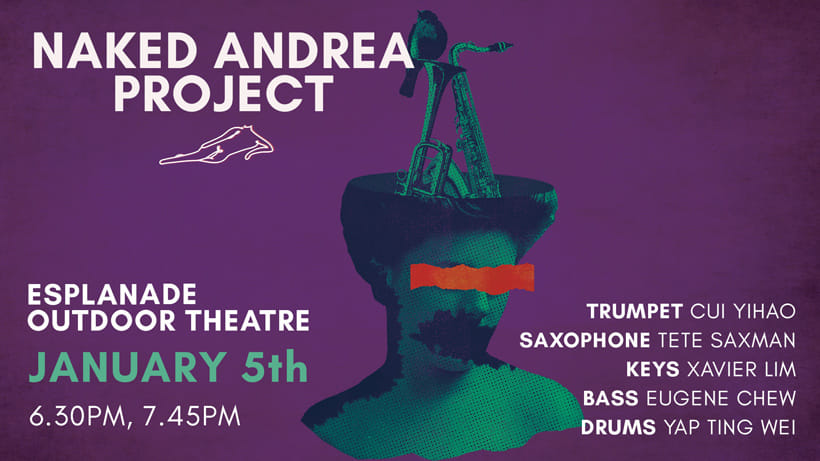 When: 5 January
Where: Esplanade Outdoor Theatre
Jazz fusion outfit Naked Andrea Project will take over the Esplanade Outdoor Theatre this January to showcase its unique blend of jazz and contemporary music. The band will perform a handful of originals, as well as complex and challenging covers. 
Click here for more information.

---
Besides Ourselves – .gif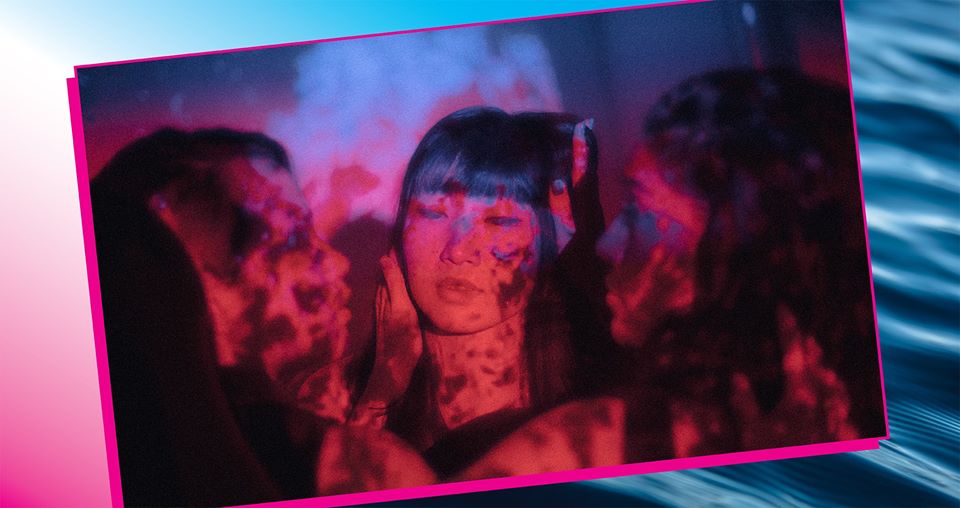 When: 10 January
Where: Esplanade Recital Studio 
Besides Ourselves is a deeply immersive sonic and theatrical experience directed by Anthea Julia Chua, and performed by .gif, and investigates how our interior lives interact with the surrealism of everyday banalities, accompanied live by Nurudin Sadali, the cast of Chew Wei Shan, Isabella Chiam and Sharda Harrison.
Click here for more information.
---
RE•MIX Festival
When: 10, 11, 12 January
Where: Singapore Chinese Cultural Centre
The Singapore Chinese Cultural Centre presents the first RE•MIX festival for youths by youths. Taking over the Singapore Chinese Cultural Centre on the weekend of 10 to 12 January 2020, experience the transformation of daily culture through a youthful line-up of programmes across music, dance, arts, technology and more. Entry is free. 

Click here for more information.
---
Plainsunset with guests Caracal & Suneater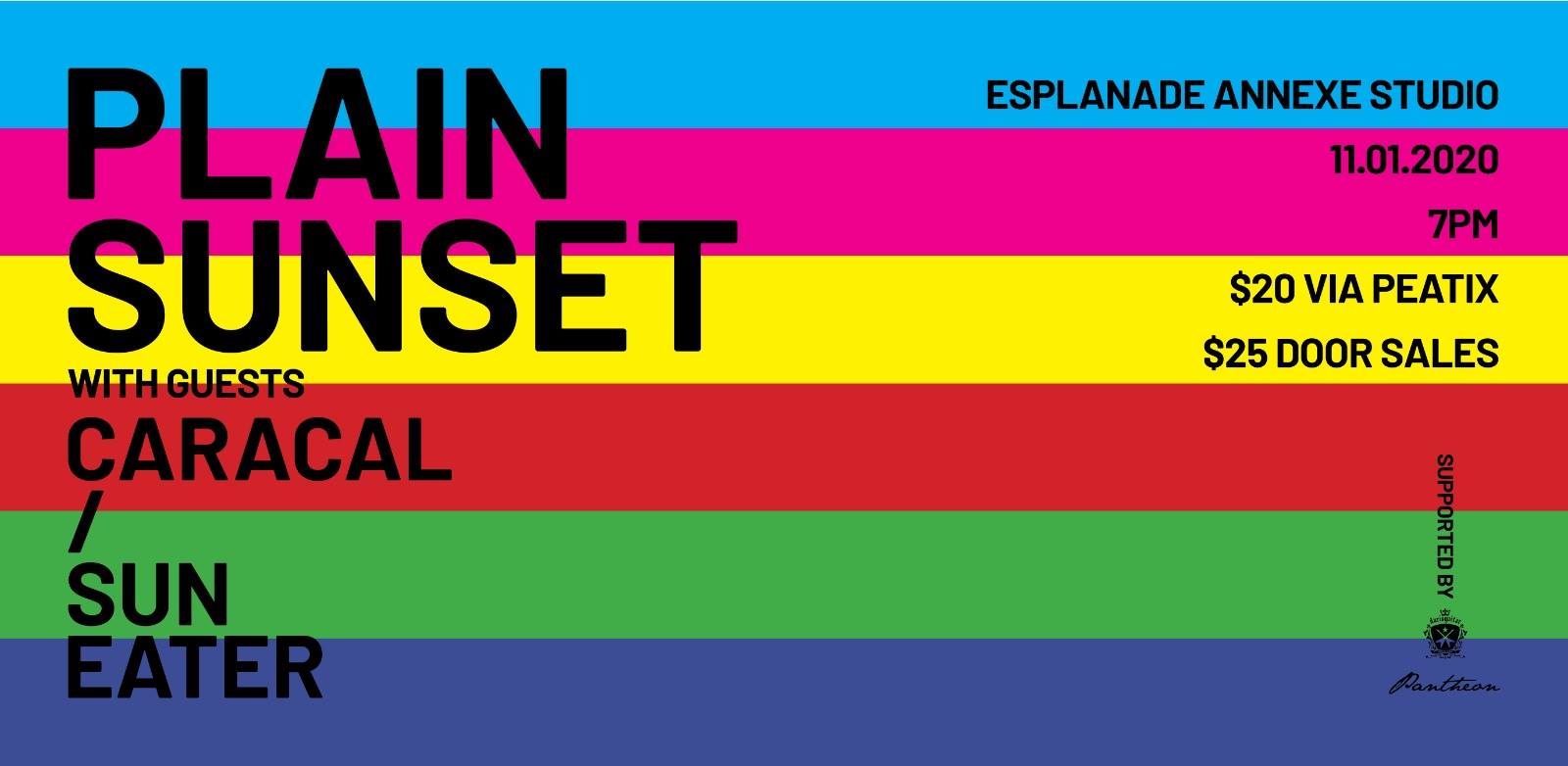 When: 11 January
Where: Esplanade Annexe Studio
Formed in 1996, Plainsunset have become a household name for local music in Singapore; inspiring countless musicians to form bands, constant radio airplay and even Youtubers covering their songs. Whether playing to 30 people in a cramped club, or to 3000 screaming fans on a huge outdoor stage, Plainsunset have done it all, and then some.

Plainsunset will take over the Esplanade Annexe Studio for one night only, supported by Caracal and Sun Eater.
For more information, click here.

---
Inner Worlds - Igor & Pei-Sian in Concert with re:Sound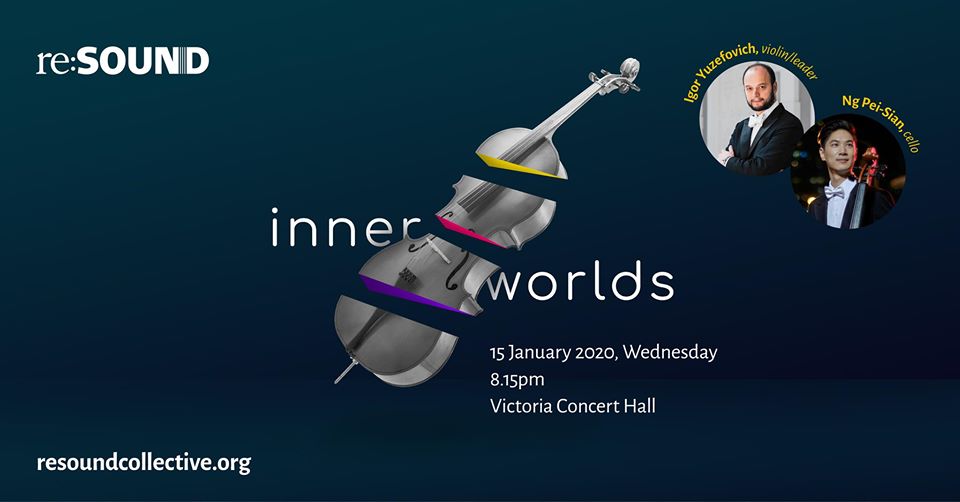 When: 15 January
Where: Victoria Concert Hall
This January re:Sound brings you on a fascinating exploration of the human spirit with Igor Yuzefovich, concertmaster of the BBC Symphony Orchestra and SSO principal cello soloist Ng Pei-Sian.
Click here for more information.
---
SSO Gala: Kavakos Plays Korngold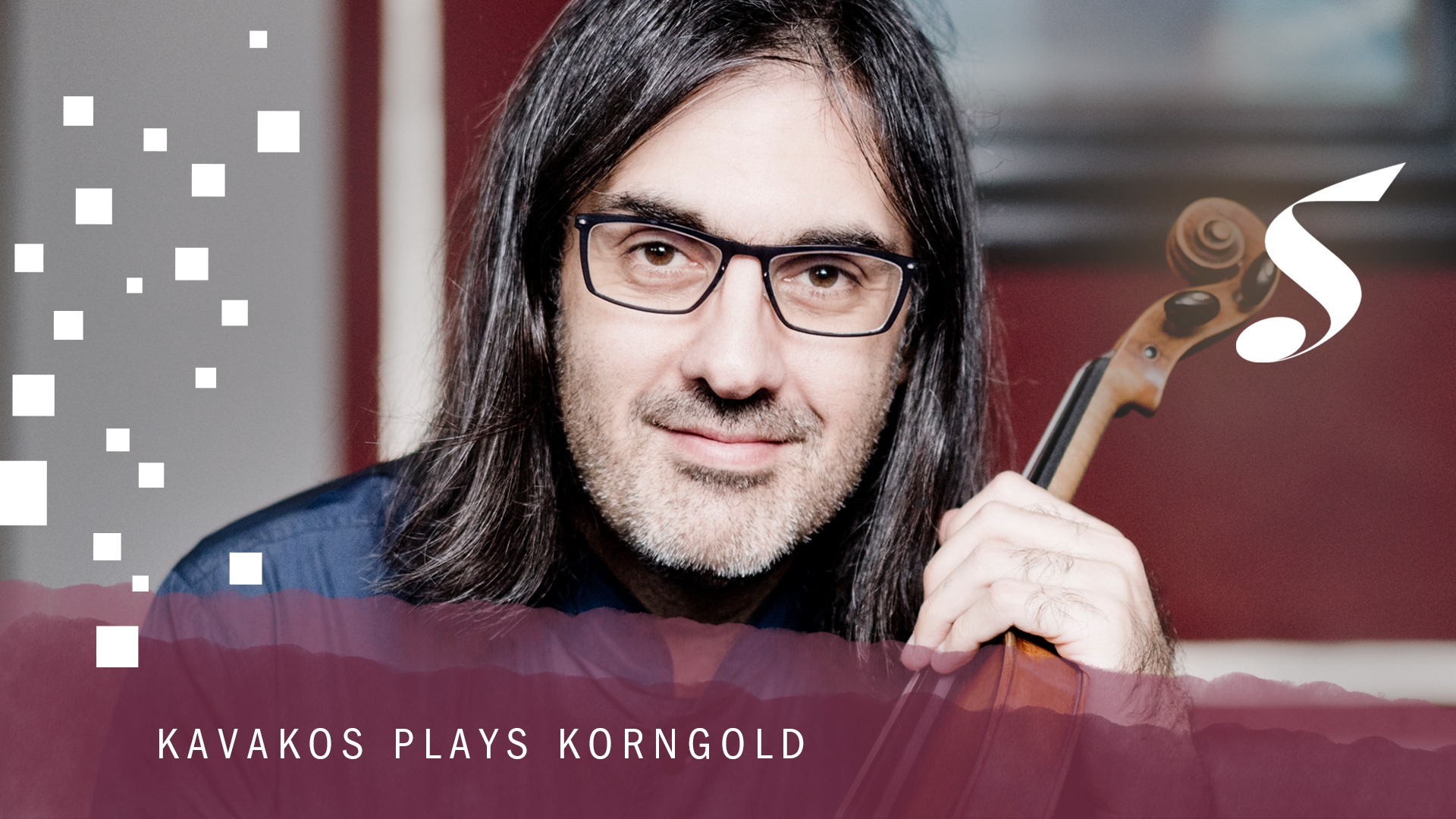 When: 17 January
Where: Esplanade Concert Hall
Two highly respected masters of their respective instruments return to Singapore in this unmissable concert. Catch them in action with the lively and masterful SSO this January. 
For more information, click here. 

---
The Great Singapore Replay Season 2: Showcase Concert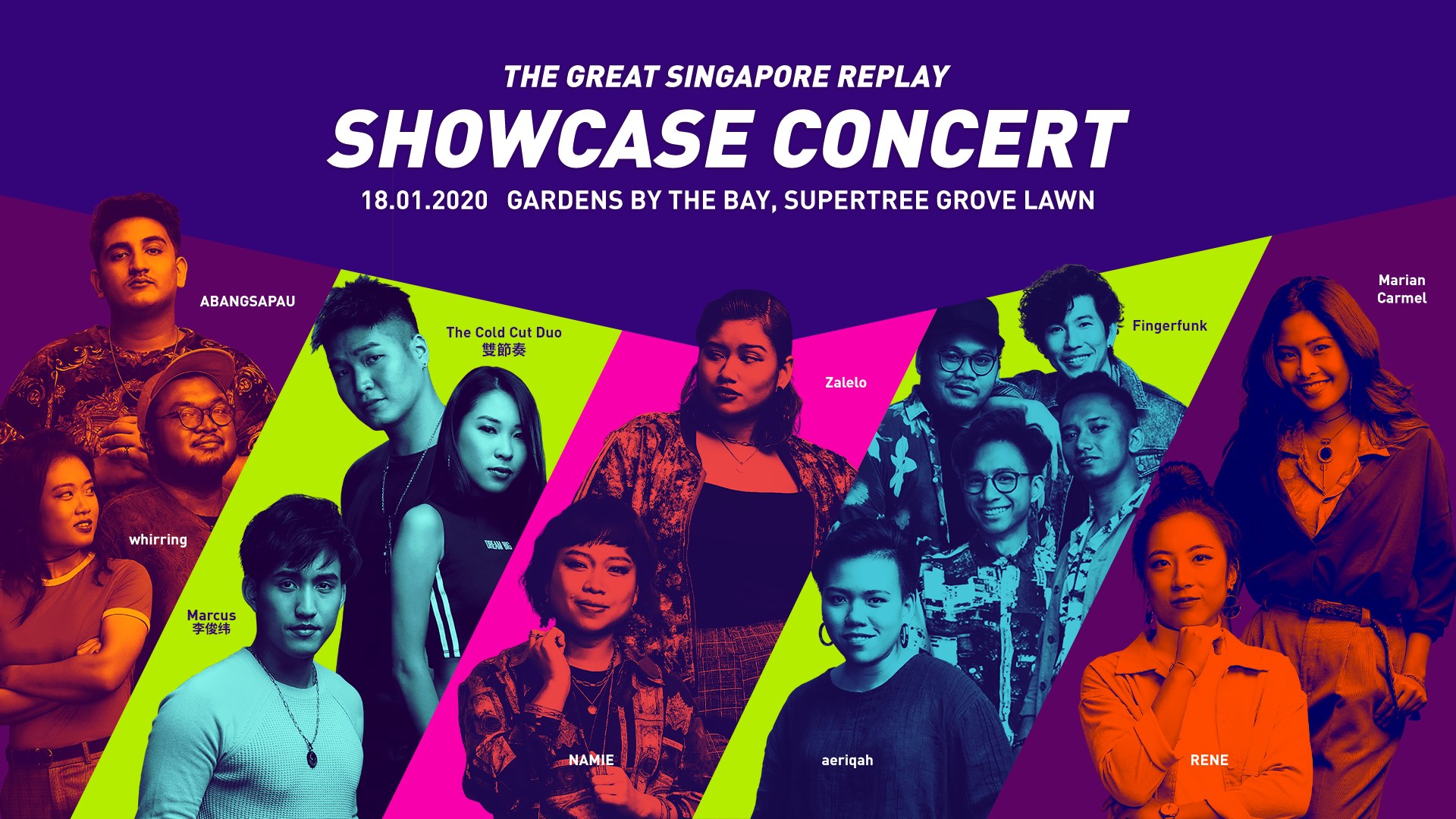 When: 18 January
Where: Gardens By The Bay, Supertree Grove Lawn
Watch aspiring young local talents perform their original 'Made-in-Singapore' songs at Gardens by the Bay under the scenic backdrop of the Supertrees, and see how much they've grown as artists after learning from the best in the business. 
For more information, click here. 
---
Aliwal Urban Arts Festival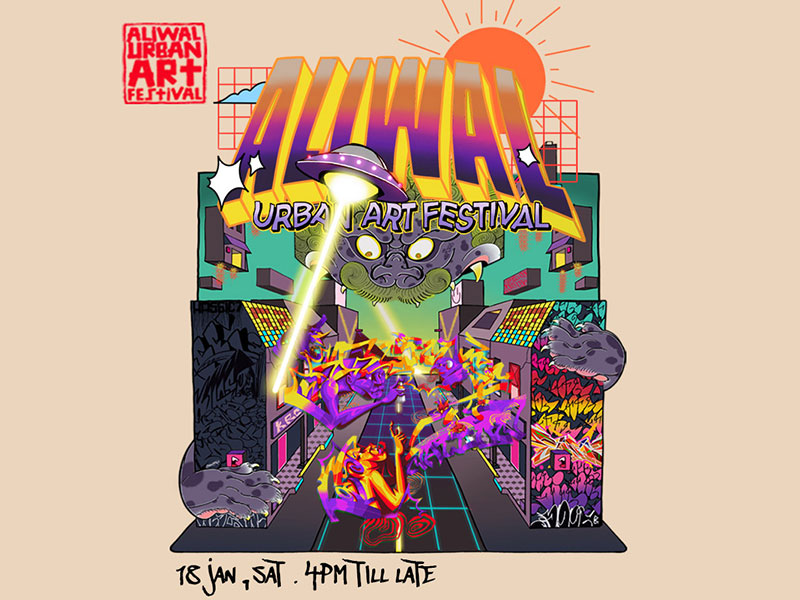 When: 18 January
Where: Aliwal Arts Centre
Kampong Glam will be getting a whole lot more raw and edgier in January as subculture takes centre stage once again at the seventh edition of Aliwal Urban Art Festival, featuring performances from Mediocre Haircut Crew, Tengyboy, Pyra, BIGDBANGLA and more.  
For more information, click here. 
---
All Things New X Noise Weekend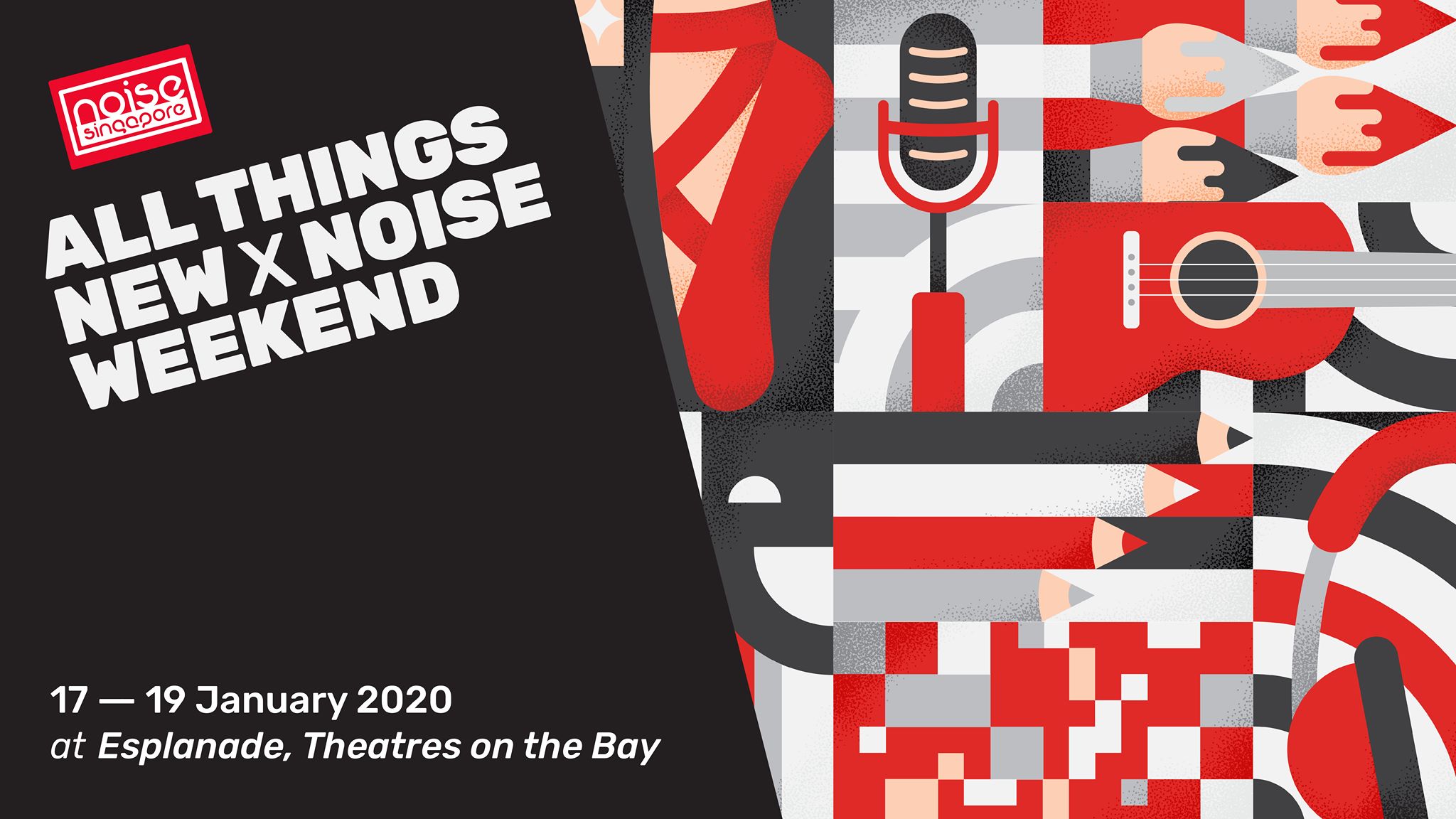 When: 17 to 19 January
Where: Aliwal Arts Centre
Be prepared to be wowed by the incredible talent from our programme this year. You can expect to dance and groove along to a wide range of genres from pop to rock and even electronic. 
For more information, click here. 
---
Uncouth presents Knocked Loose live in Singapore featuring Realm and Remnants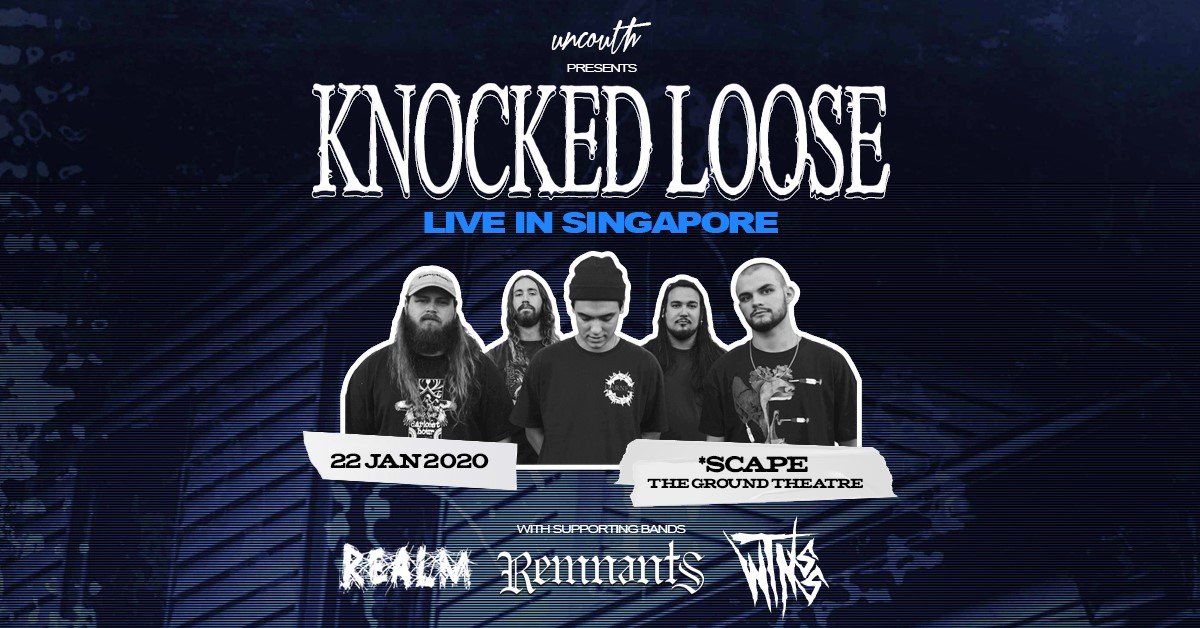 When: 22 January
Where: *SCAPE, The Ground Theatre
Knocked Loose will perform in Singapore this January, and is expected to put on one of the best shows of the year, but not before local bands Realm and Remnants take the stage to set the tone for the night. 
For more information, click here. 
---