When it comes to music festivals, the first few to pop up in your head include ZoukOut, St. Jerome's Laneway Festival and also Ultra Music Festival... But do you know that we have a wealth of local music festivals?
---
Here are a few local music festivals: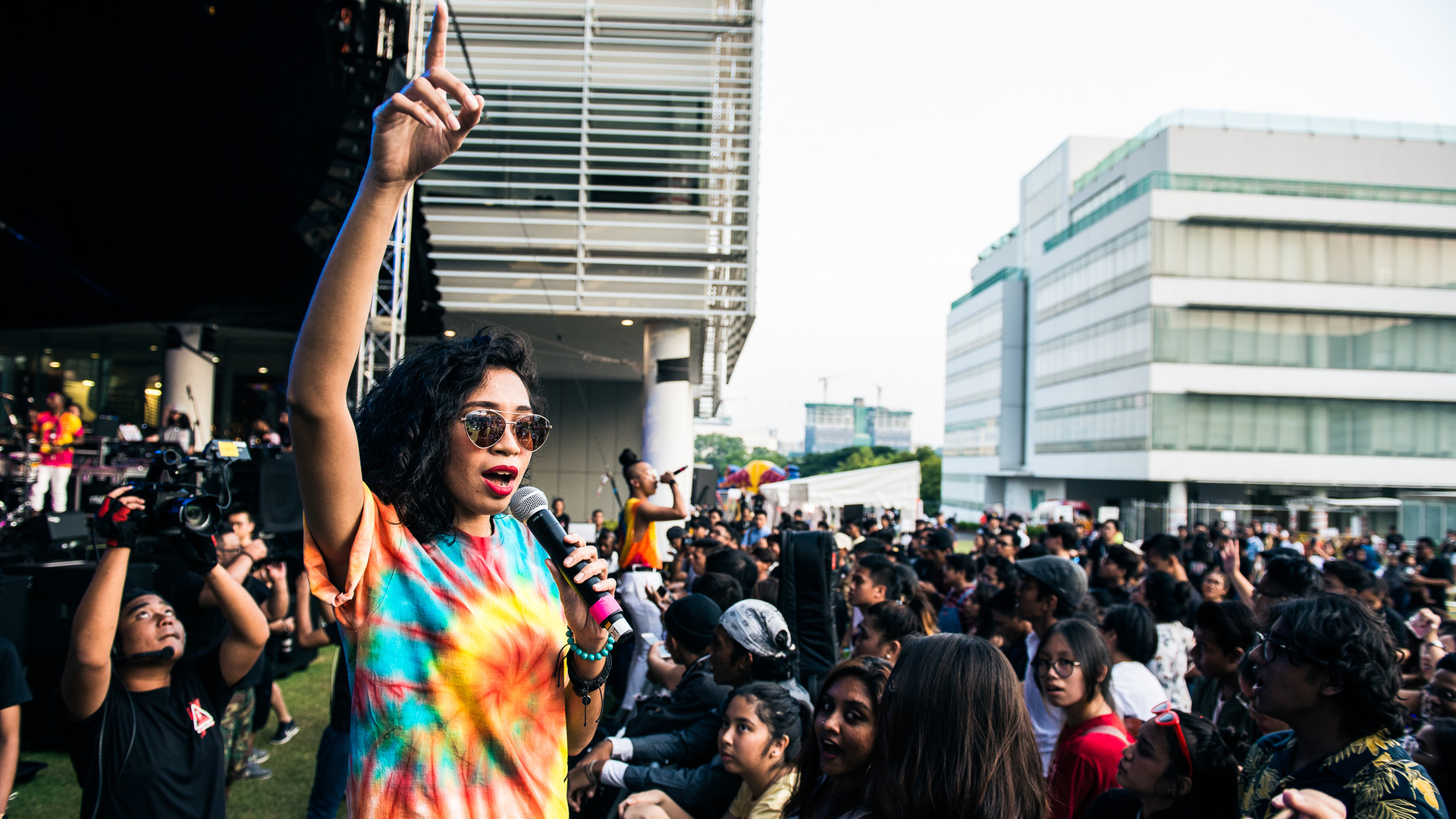 IGNITE! Music Festival 
IGNITE! Music Festival is an annual, student-driven music festival run by Republic Polytechnic. Formed in 2008, Republic Polytechnic is the only polytechnic with a music festival of this scale. It is a huge outdoor festival with food, fringe activities and local music. The line-up consists of up-and-comers and established acts. Some acts that have been on the festival line-up include Tell Lie Vision, Sam Rui and THELIONCITYBOY.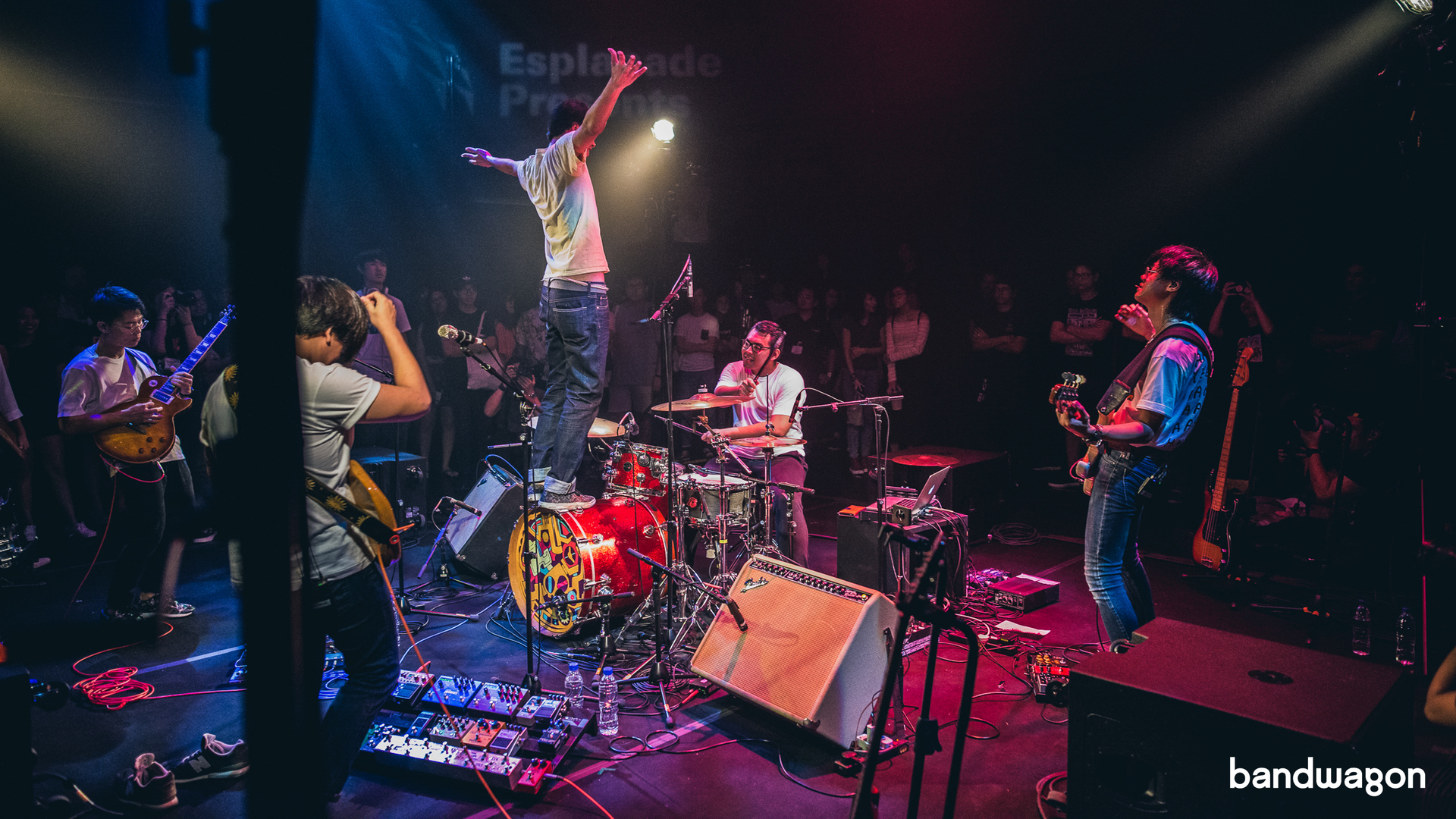 Baybeats
Presented by the Esplanade, Baybeats is an annual alternative music festival. Baybeats' lineup of artists usually includes non-mainstream musicians coming from genres like folk, emo, pop-punk, metal and everything in between. Besides local musicians, Baybeats also invites musicians from across Asia and the world, for instance, Anberlin and Rag n' Bone.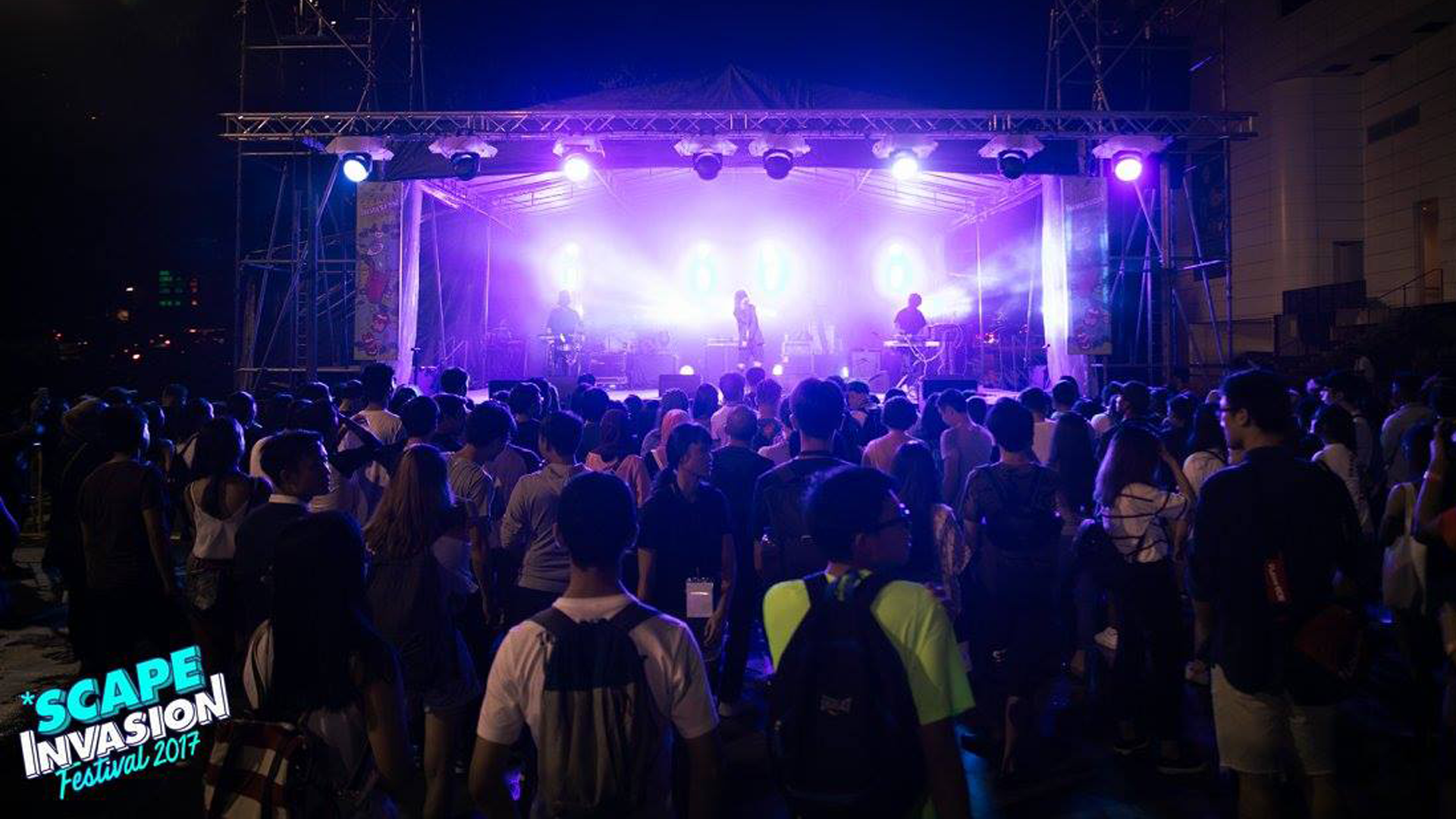 Scape Invasion Festival
Scape Invasion Tours bring musicians to schools with the aim of promoting local music amongst youth. This festival brings all the touring acts to one stage. Last year's edition featured The Sam Willows, Stopgap and Shigga Shay. Besides showcasing various local acts, there are fringe activities and a gift-it-forward initiative as a way to contribute back to society.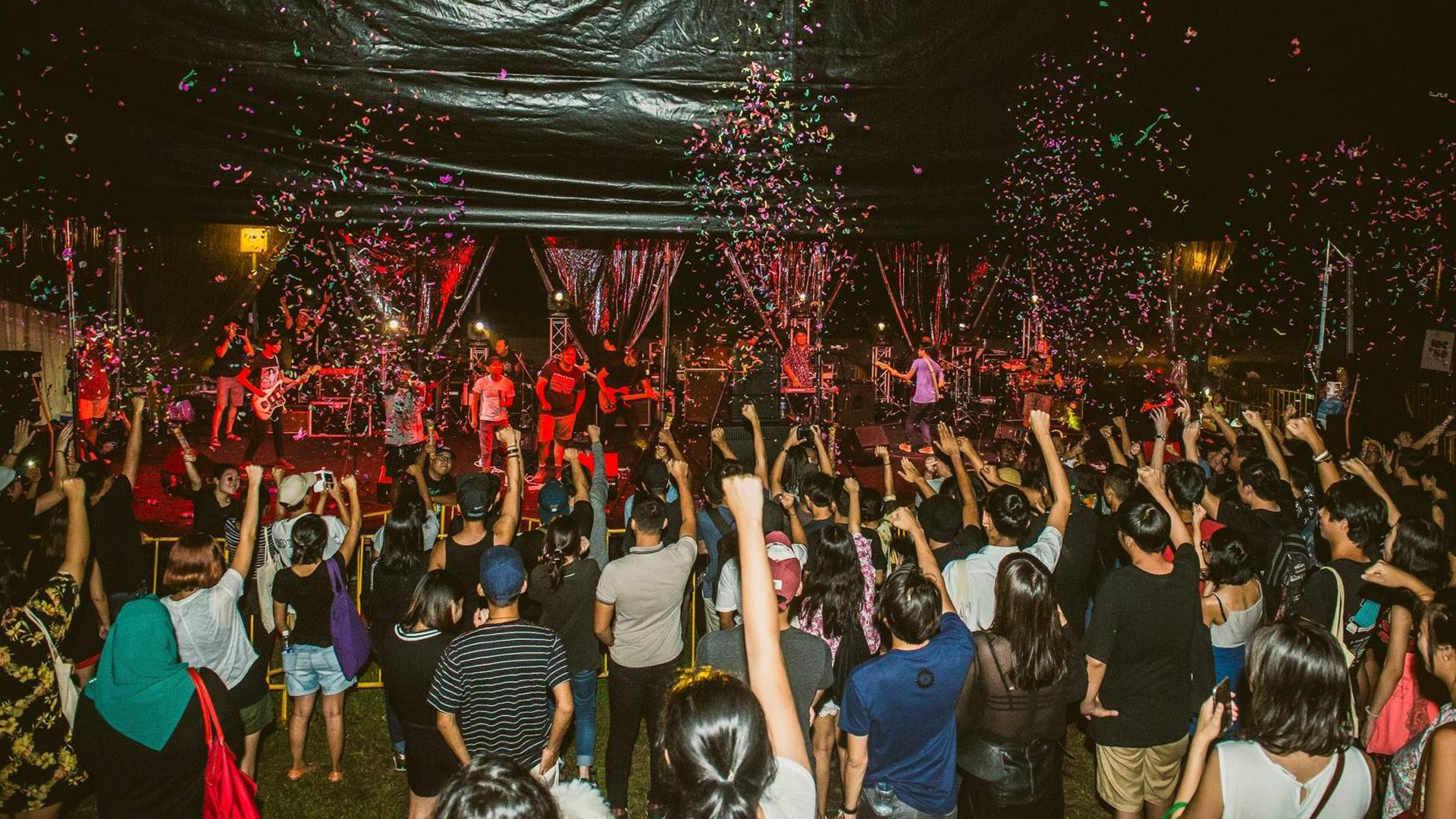 100 Bands
Organised by The Rockstar Collective, this community festival spans over 3 weeks and brings 100 bands to venues unconventional venues. Besides bands, 100 Bands also includes producers, DJs and solo acts in their lineup.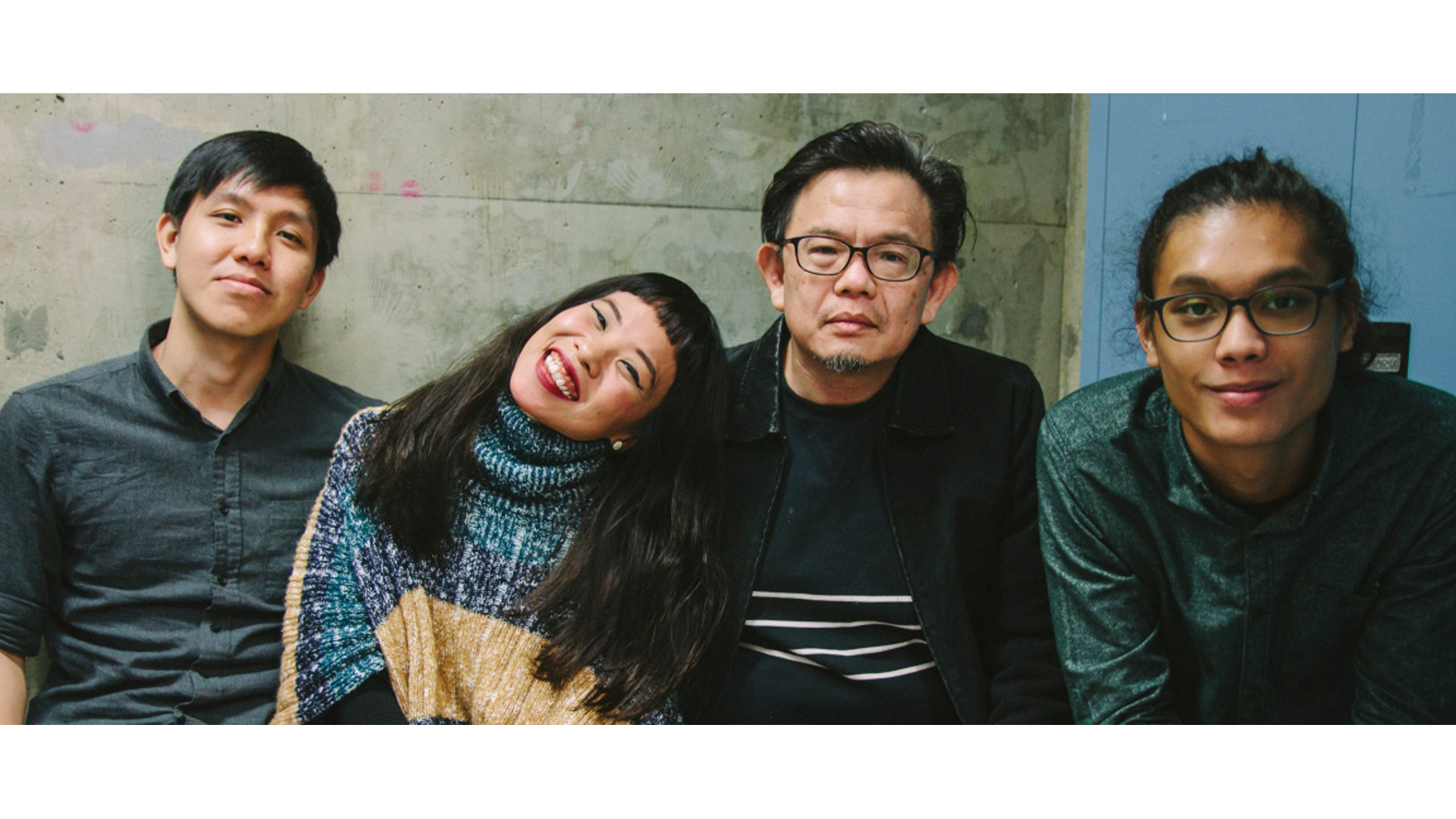 City65

The CITY65 Music Festival is a fairly new festival, only commencing in April last year. The festival has 2 stages - an intimate, acoustic, living-room setting and a full-on electric stage. Some acts on the roster include: The Steve McQueens, Retrofocus, Lincoln Lim and Addy Cradle.
Now that you know more about the festivals that happen in Singapore, take this quiz to find out which local music festival you are!


---