February has come and gone, and with it, a great curation of live music in Singapore. Fret not, though, as the month of March is doubling up on the action with performances from RockWeller, Bittymacbeth, and more.
Below, we list down the local concerts to attend in Singapore in March 2020. 
---
ROCKWELLER – SINGAPORE ROCKFEST II: SCORPIONS & WHITESNAKE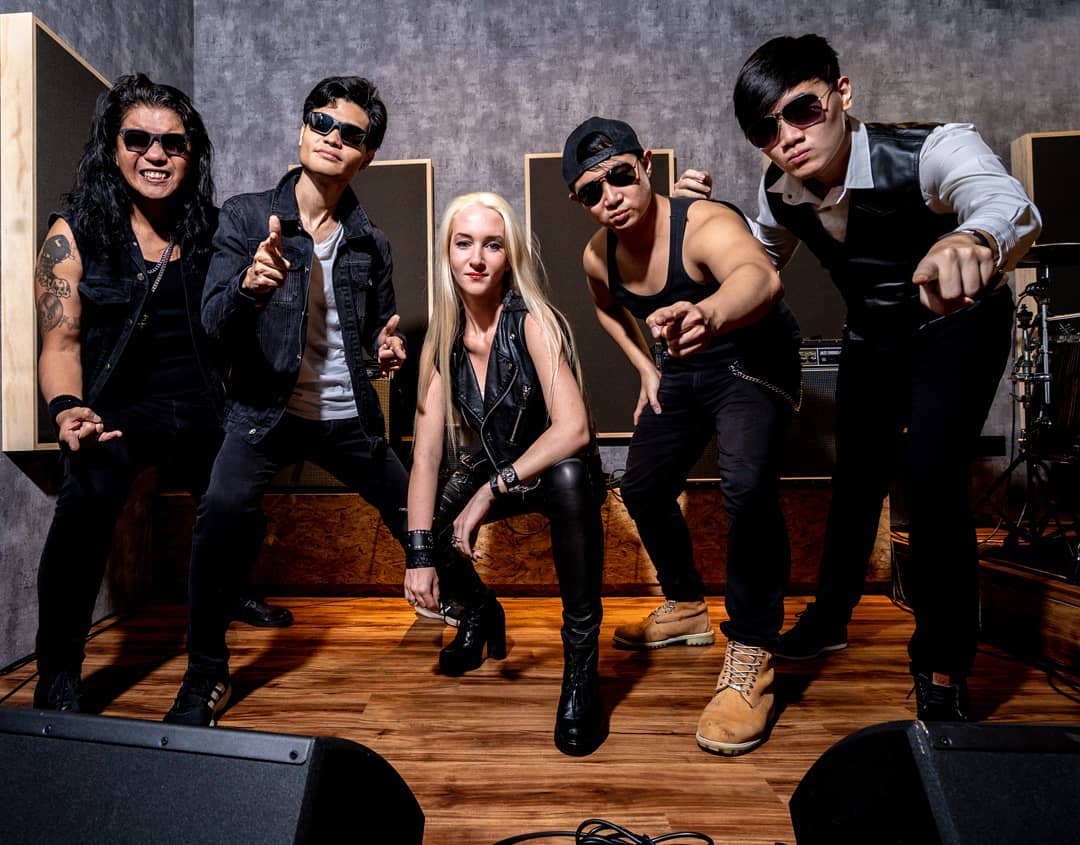 When: 5 March
Where: The Star Theatre
Kicking things off in the month of March are rock band RockWeller, who will take the stage with Scorpions and Whitesnake during Day One of Singapore Rockfest II. 
Click here for more information. 
---
LEGENDS OF YESTERYEAR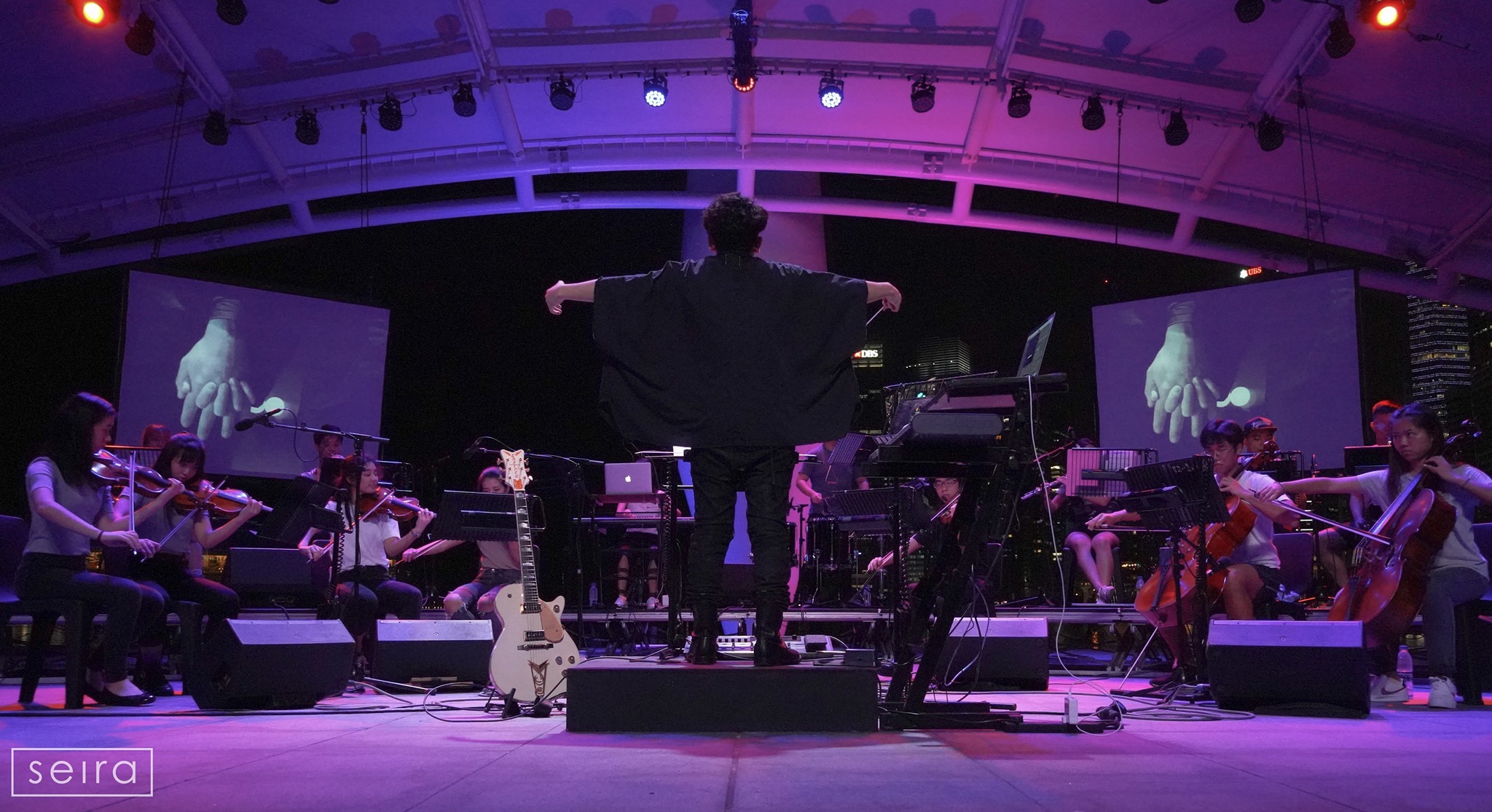 When: 6 March
Where: Esplanade Concert Hall
 Join Veronica Young, the then teenage singing star who stole the hearts of Singapore in the '60s, Joe Chandran the charismatic front man of '70s pop rock band The X-periment, and '80s Talentime contestant and Singapore Broadcasting Corporation singer Peter Chua, as they bring you back to the good old days with over two hours of unforgettable hits. Backed by a live band and orchestra; Seira (conducted by Ignatius Wang), they will perform songs by Tom Jones, The Platters, Connie Francis and many more!
Click here for more information.
---
AETHER: SESSION 3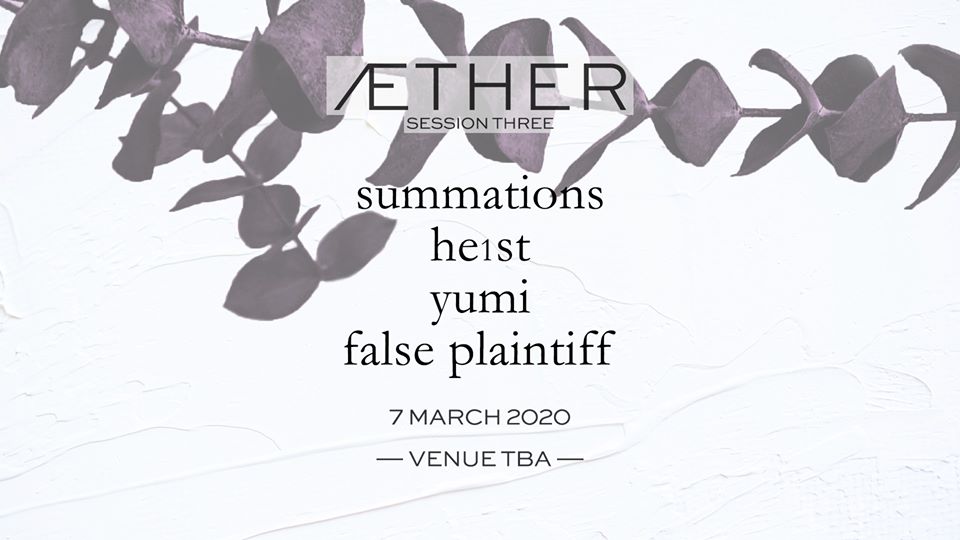 When: 7 March
Where: TBA
Rock out for a good cause this March as AETHER returns with the likes of Summations, HE1ST, Yumi and False Plaintiff. Funds raised will go directly to Wildlife Victoria to aid with habitat regeneration projects so rehabilitated animals have somewhere to return to. 
Click here for more information.
---
KAMPONG BOOGIE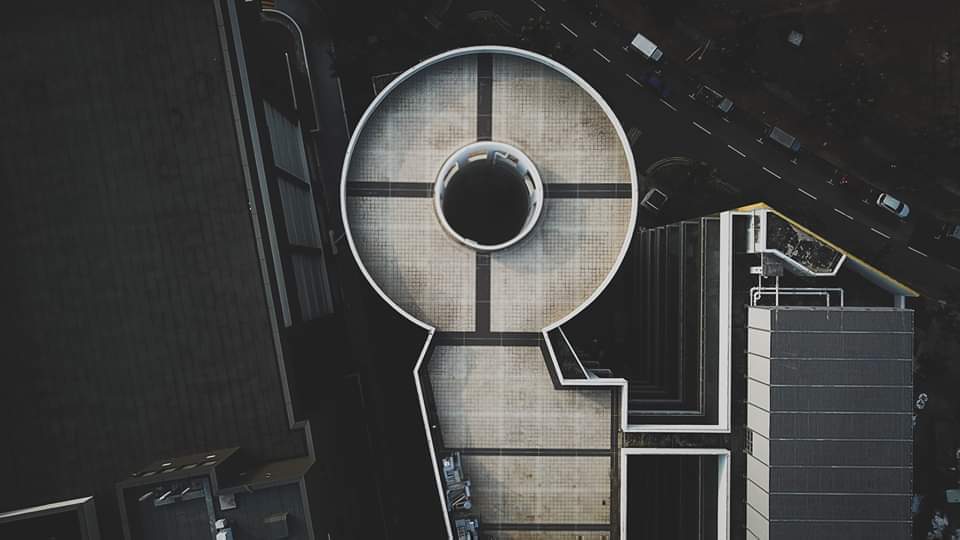 When: 7 March
Where: Victoria Wholesale Centre 
Kampong Boogie returns to Victoria Wholesale Centre for a no-frills rooftop discotheque. Come boogie down to some some reggae, funk, soul, hip hop, bass, tropical, world, disco, house and beyond with the KB all-stars. 
Click here for more information.

---
THE GENTEEL HORN OF MR HAN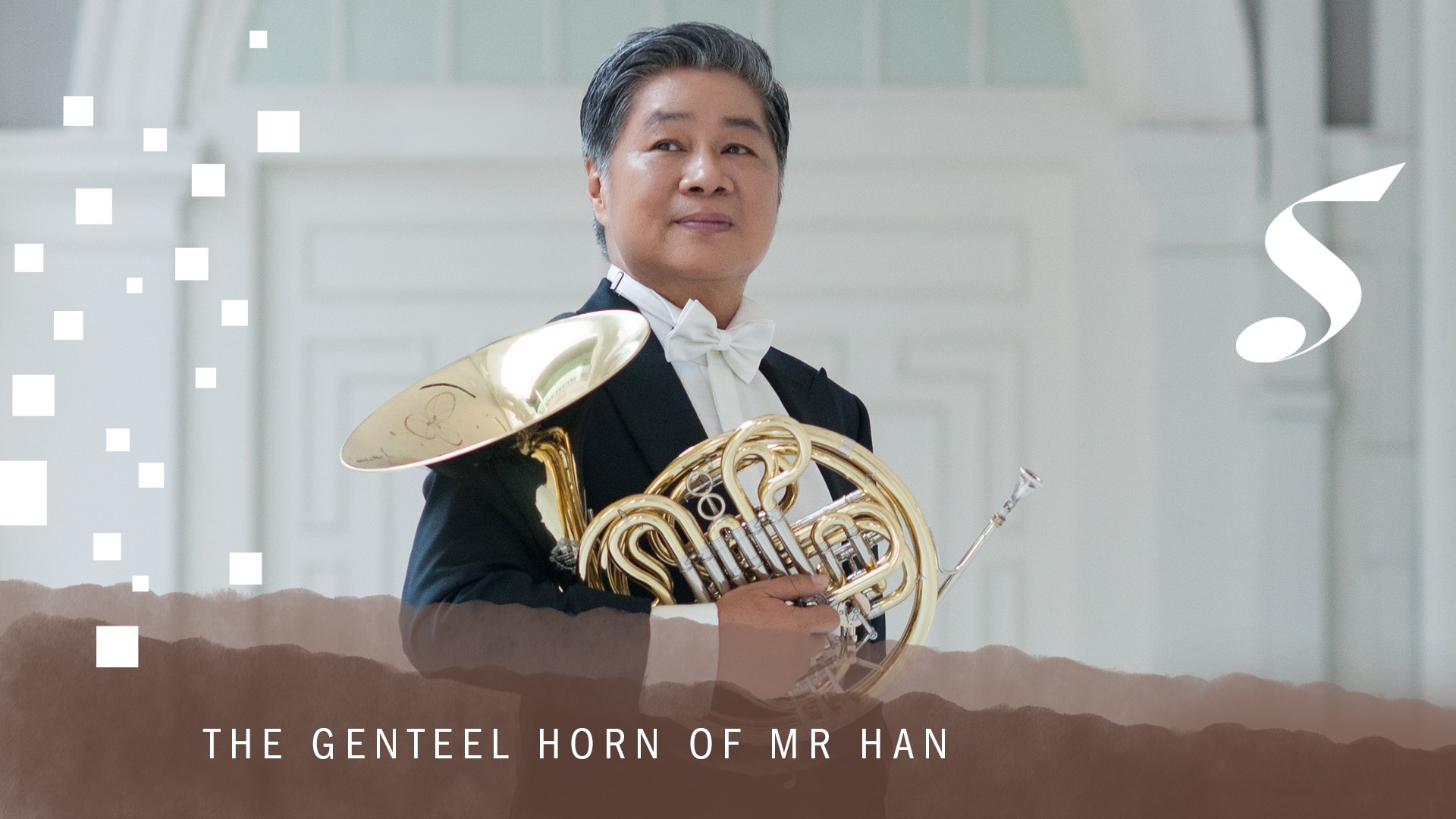 When: 13 March
Where: Victoria Concert Hall
Savour Mozart's elegant Horn Concerto No. 2, presented by SSO's Principal Horn, Han Chang-Chou in this 80-minute concert without intermission. Accompanying this fine work: the courtly dances and genteel musings of French Baroque master Jean-Baptiste Lully and orchestral dramatist extraordinaire Richard Strauss, each taking their turns casting the wry humour in Molière's satire on social pipe dreams.
Click here for more information.
---
FLASHBANG 2020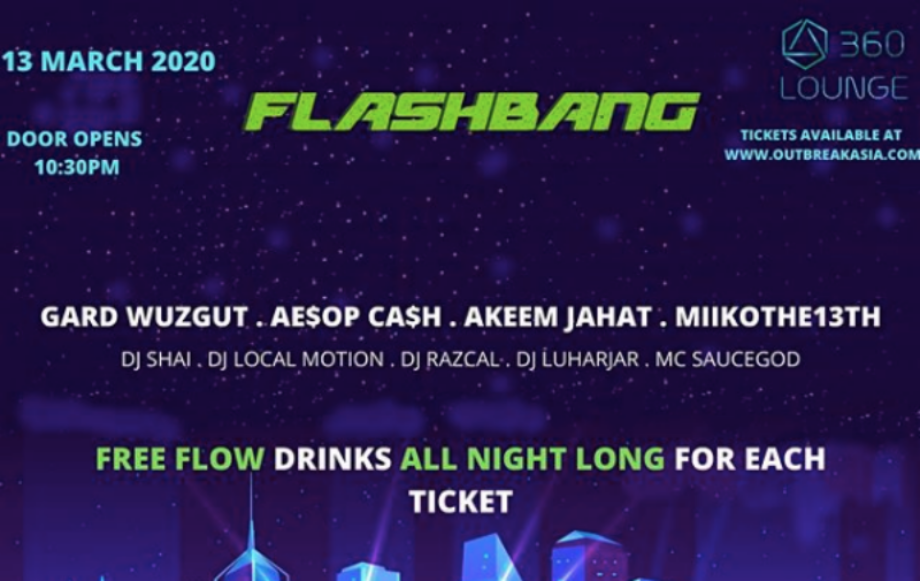 When: 13 March
Where: 360 Lounge 
Gard Wuzgut, AE$OP CA$H, Akeem Jahat and Miikothe13th will be lighting up the night at Flashbang. Free flow drinks are available all night long for each ticket. 
Click here for more information.  
---
QUITE QUIET – FULL BAND DEBUT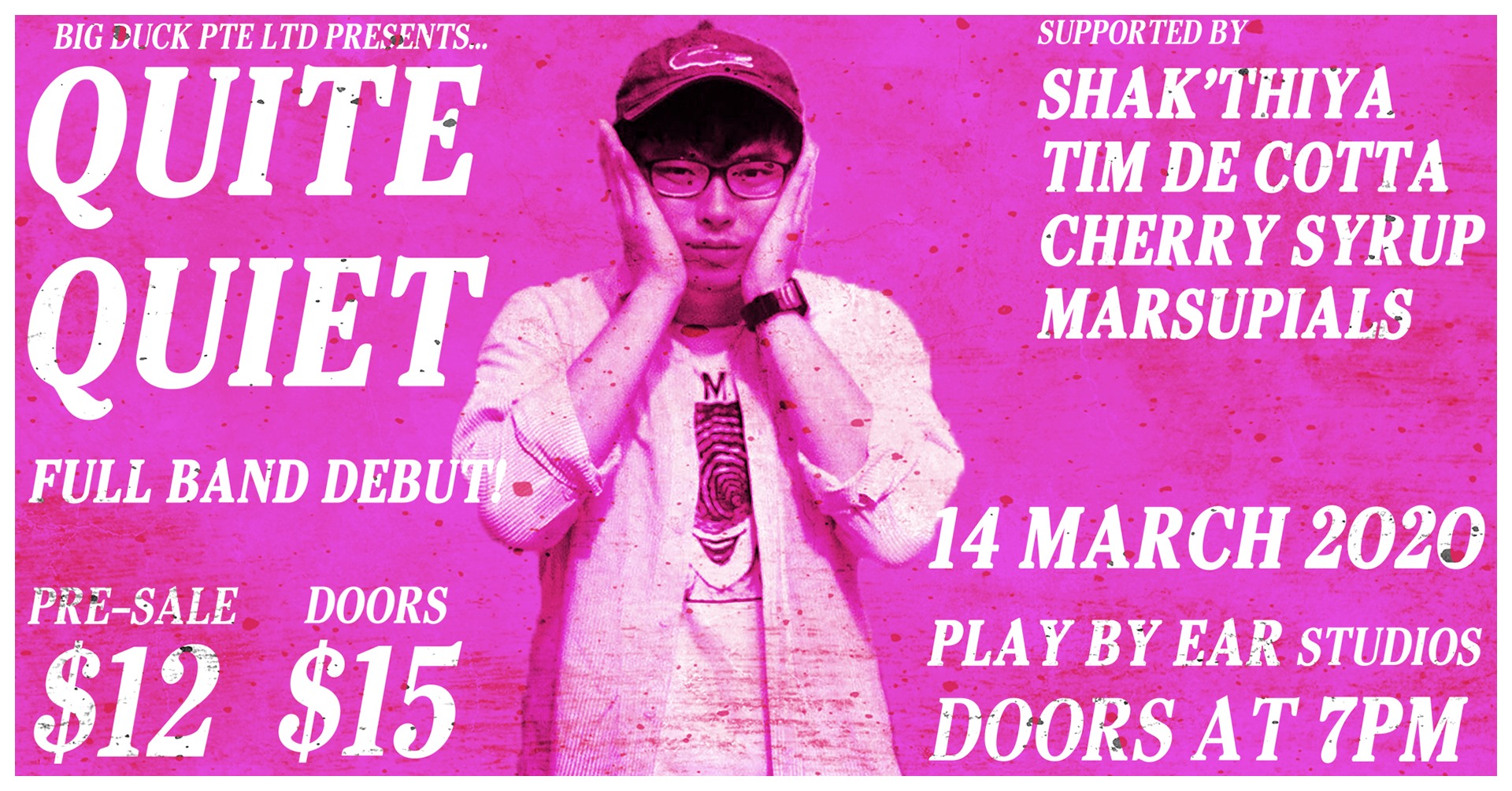 When: 14 March
Where: Play By Ear Studios
Quite Quiet finally makes its highly anticipated full band debut, while Shak'thiya, Tim De Cotta, Cherry Syrup, Marsupials support. You're not going to want to miss this. It's going to be a roaring good time. 
For more information, click here.

---
BETTER NOT BITTER EP LAUNCH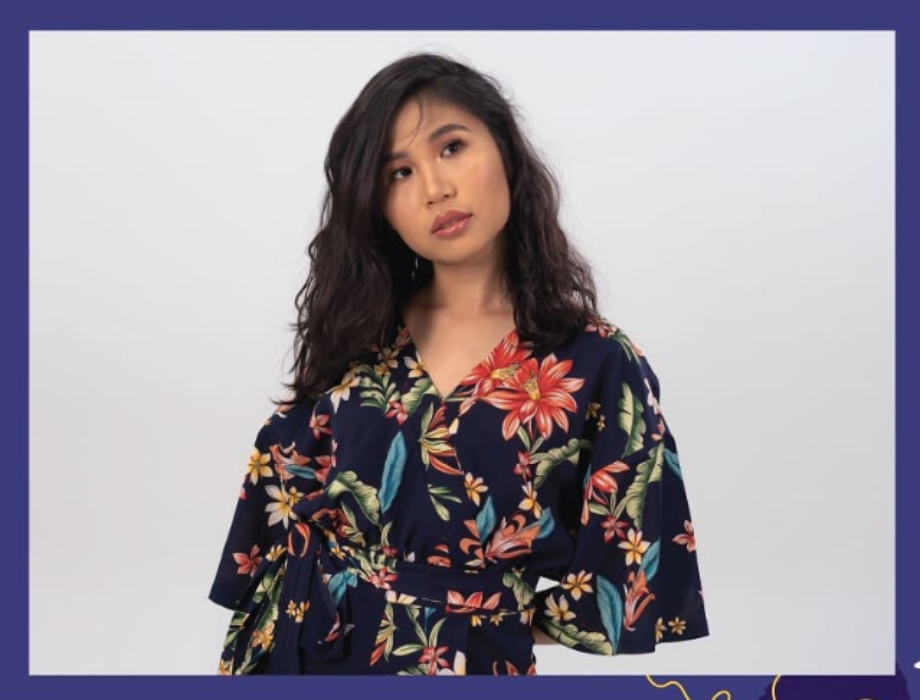 When: 20 & 21 March
Where: Esplanade Outdoor Theatre
Join Singer-songwriter Bittymacbeth in celebrating ordinary people with extraordinary struggles and strength at her EP Launch following the release of her upcoming EP, Better Not Bitter. 
Click here for more information. 
---
BINARY – ARMLESS DENTIST, MICROCHIP TERROR & N3M3515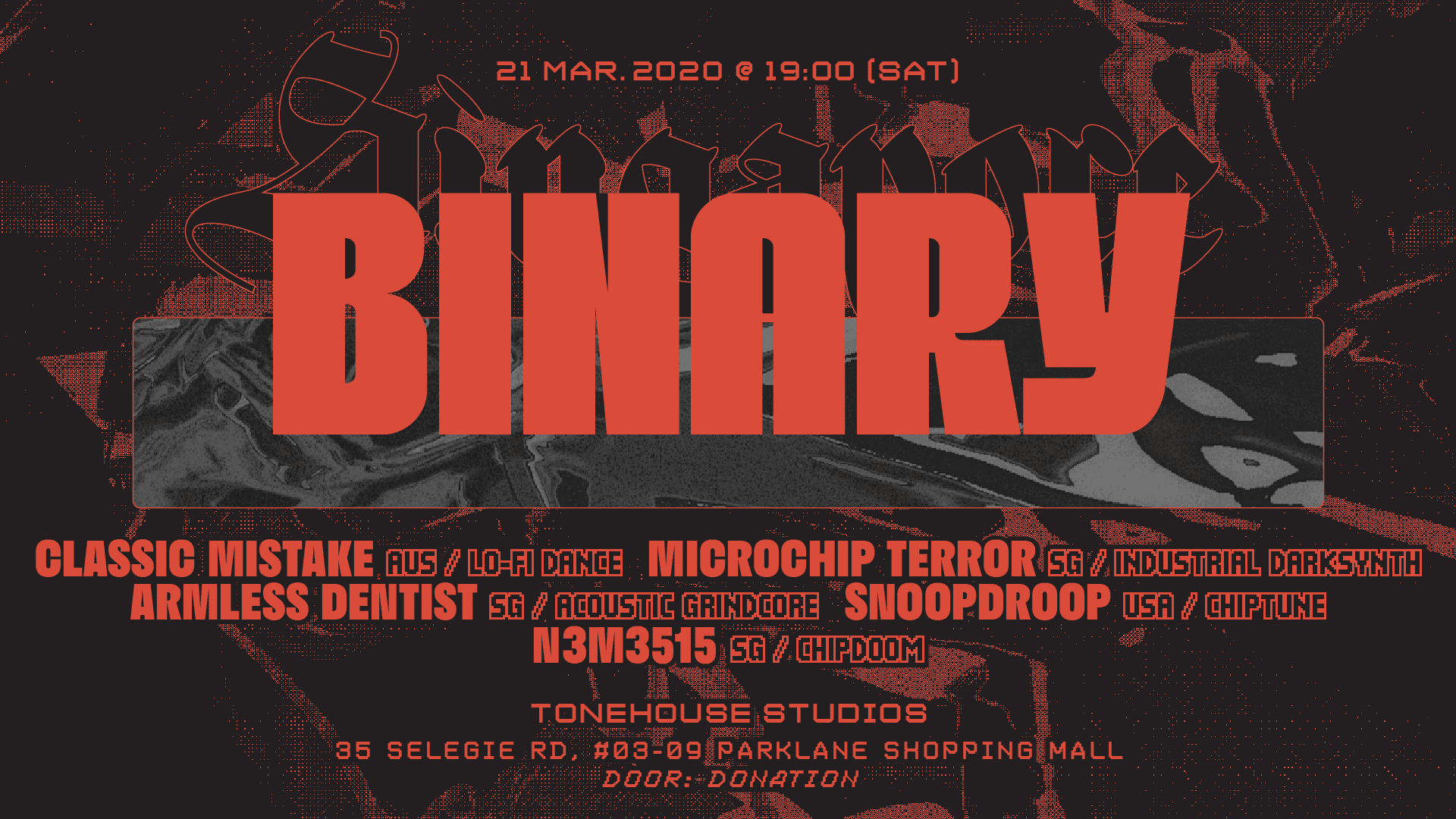 When: 21 March
Where: Tonehouse Studios
Binary is a low-tech electronic music event featuring acoustic grindcore duo Armless Dentist, chipdoom artist N3M3515 and Microchip Terror. 
Click here for more information. 
---