April has come and gone, and with it, a great curation of live music in Singapore. Fret not, though, as the month of May is doubling up on the action with performances from Forests, The Sam Willows, EMONIGHTSG and more. 
Below, we list down the local concerts to attend in Singapore in May 2019. 
---
MAYDAY! Singapore 2019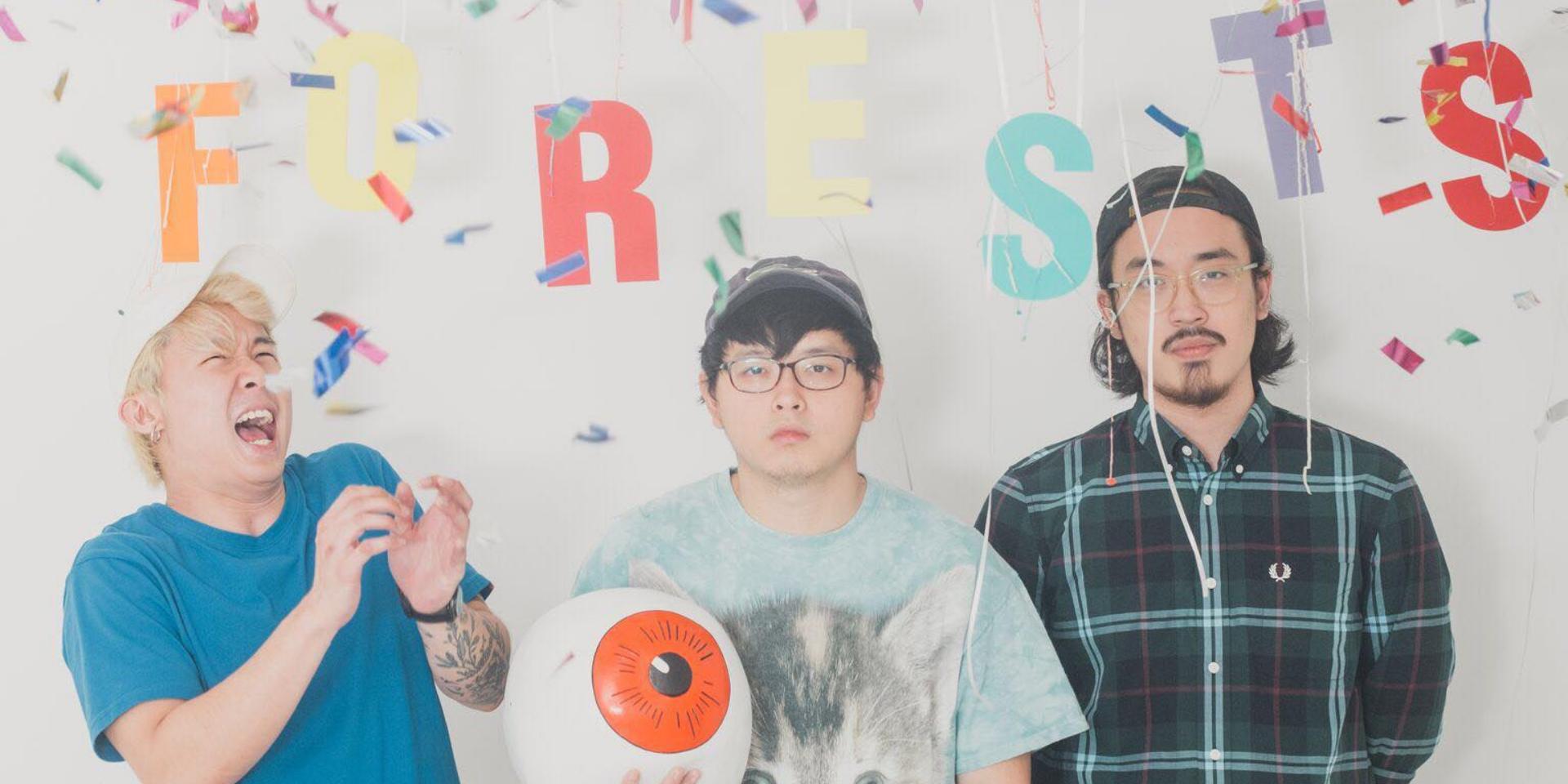 When: 1 May 
Where: Zepp@BigBox
MAYDAY! Singapore will be making its return this year, and it's doing so with a bang. This year, the festival will ramp up its line-up with a strong array of local, regional and international bands. Among those are local heroes Forests and Tell Lie Vision. Need we say more? 
For more information, click here.
---
EMONIGHTSG: The B-sides 

When: 1 May

Where: Kilo Lounge
More than just a throwback to the glory days of MySpace, eyeliners and skinny jeans, Look Ma, No Hands are excited to present EMONIGHTSG: The B-Sides – a night of celebration for all things Alternative. No. 34 of The B-Sides series will take place from 9pm on May 1st, and subsequently the first Wednesday of every month.
Click here for more information.

---
Lion City Bass presents: May Day Mayhem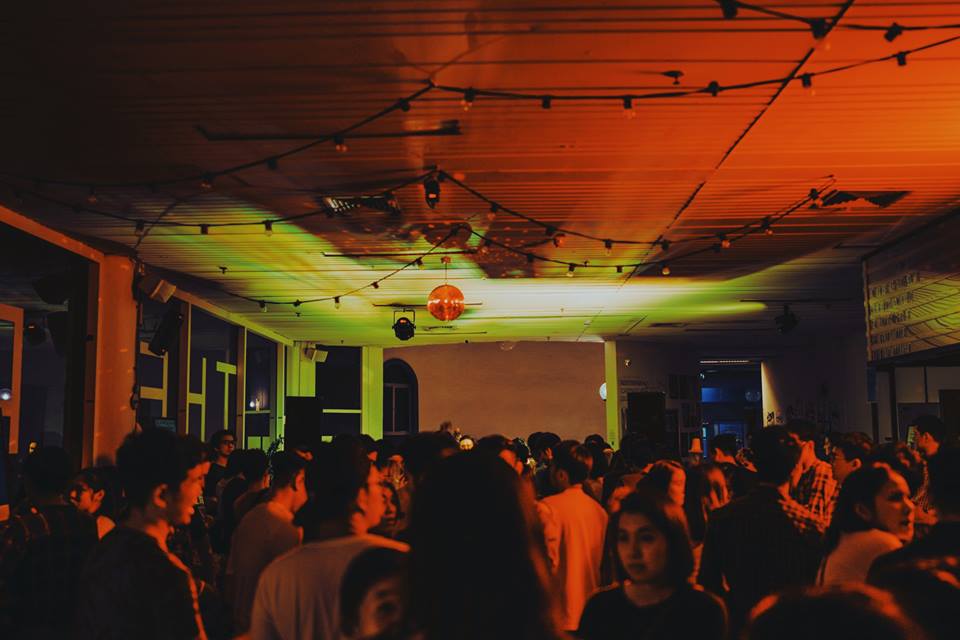 When: 3 May
Where: Intermission Bar, The Projector
Lion City Bass returns for some MayDay mayhem at Intermission bar on Friday, 3rd May. Come boogie to some dub, reggae, garage, dancehall, ragga, grime, footwork, hip hop, jungle and drum 'n' bass with the Lion City bass crew and special guest Aresha.
Click here for more information.

---
The Really Emo Night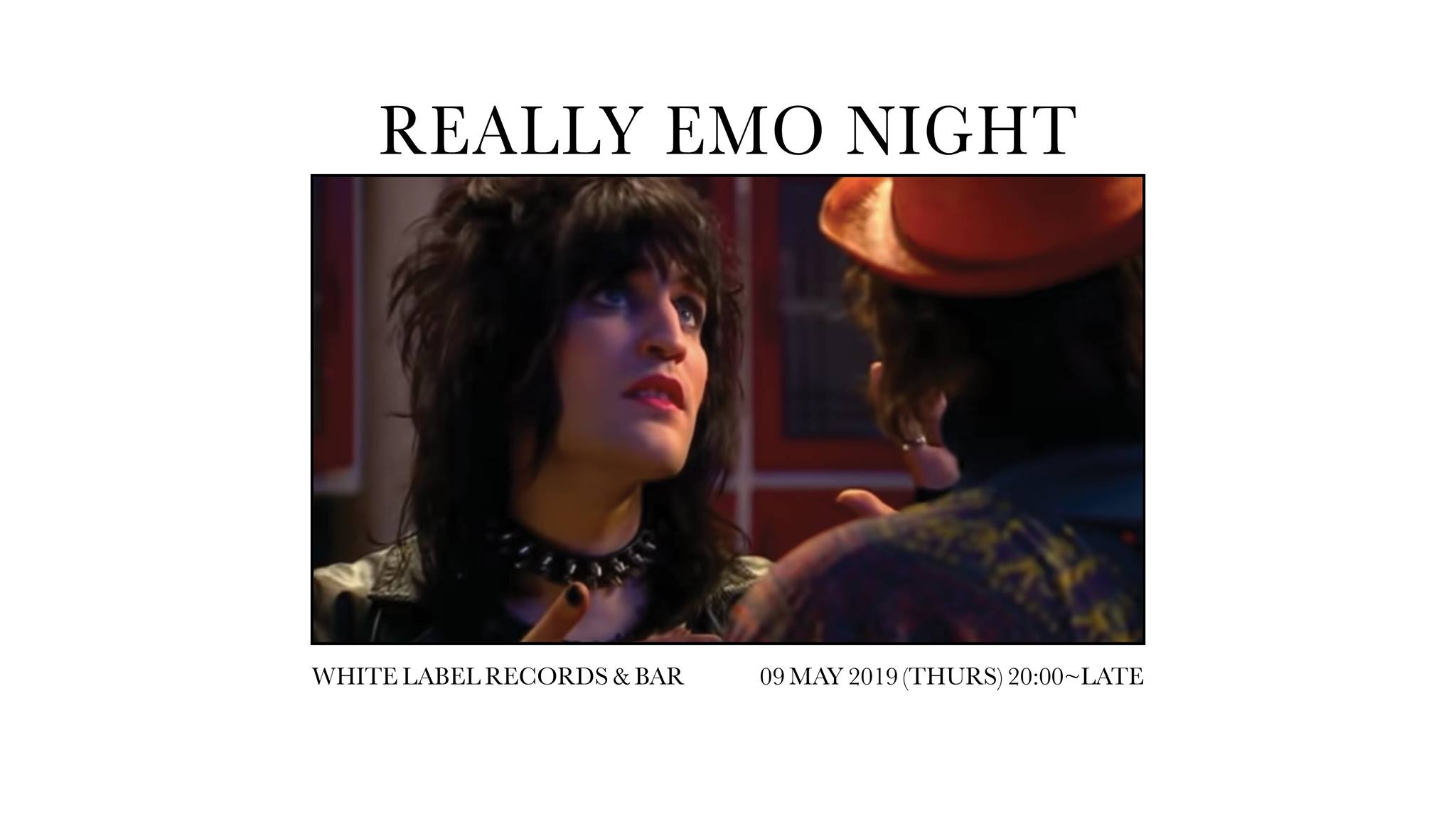 When: 9 May
Where: White Label Records 
Enjoy a night of heartbreaking nostalgia with the good people over at White Label as they spin modern classics for you to scream your heart out to. 
Click here for more information.
---
THIS IS THE 90'S X CHERRY DISCOTHEQUE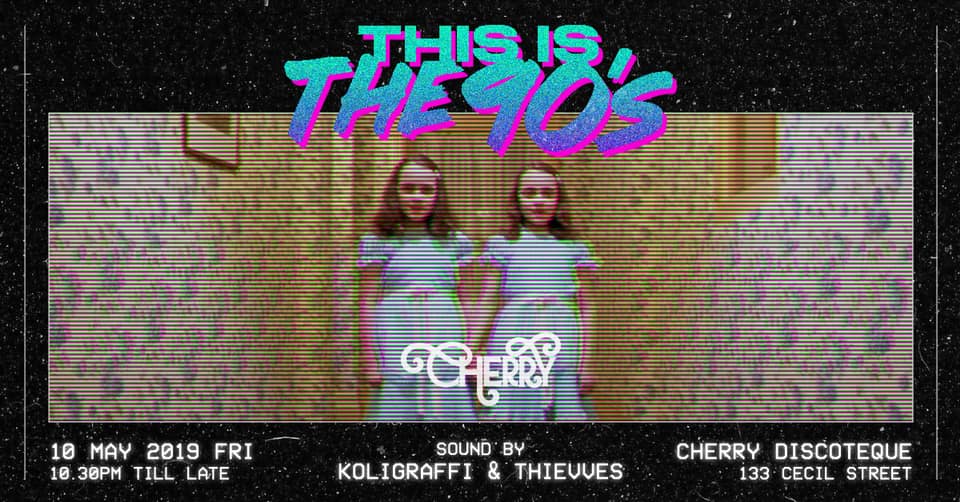 When: 10 May
Where: Cherry Discotheque 
Get ready to take a sonic stroll down memory lane with a slew of hits from the '90s that transcend multiple genres. Expect to hear tracks from the likes of Britney Spears, TLC, Destiny's Child, Tupac and more. 
Click here for more information.

---
Sphaeras - Morai vinyl launch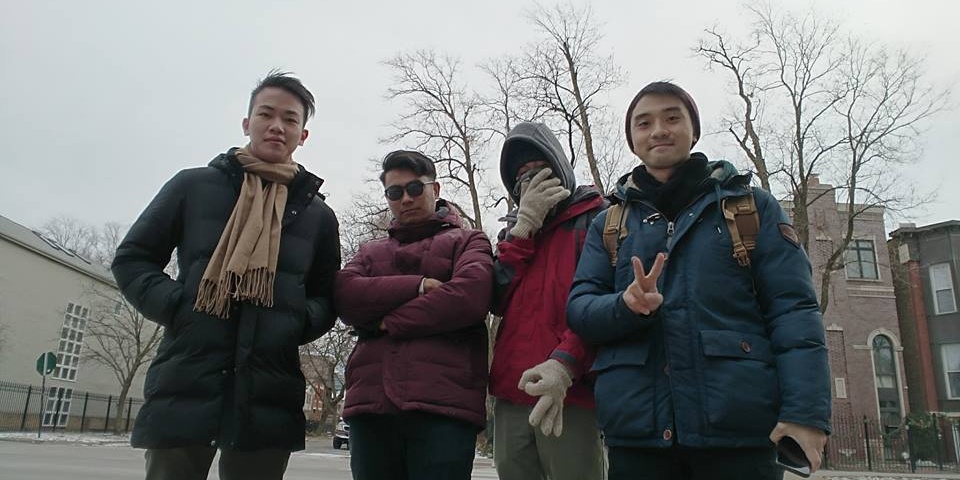 When: 11 May
Where: Decline
Following the success of their debut album, Moirai, Sphaeras will be releasing the stellar album in vinyl for the first time ever. Come celebrate the band's first physical release with a night of math rock goodness from special guests ANECHOIS, Approaching Aphelion and susurrus! 
Click here for more information.

---
Long Live The Empire - Deerhoof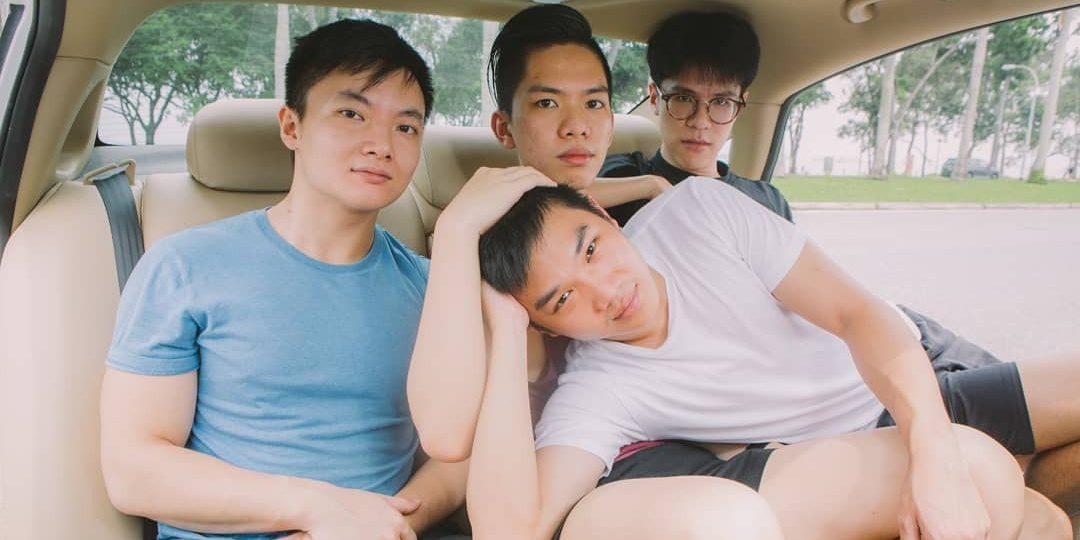 When: 12 May
Where: Decline
Singaporean emo band Long Live The Empire will be taking the stage at Decline this May as they open for international performers Deerhoof. Expect tight musicianship and an all encompassing show from Long Live The Empire come 12 May. 
Click here for more information.
---
TERRIBLE PEOPLE – TURNOVER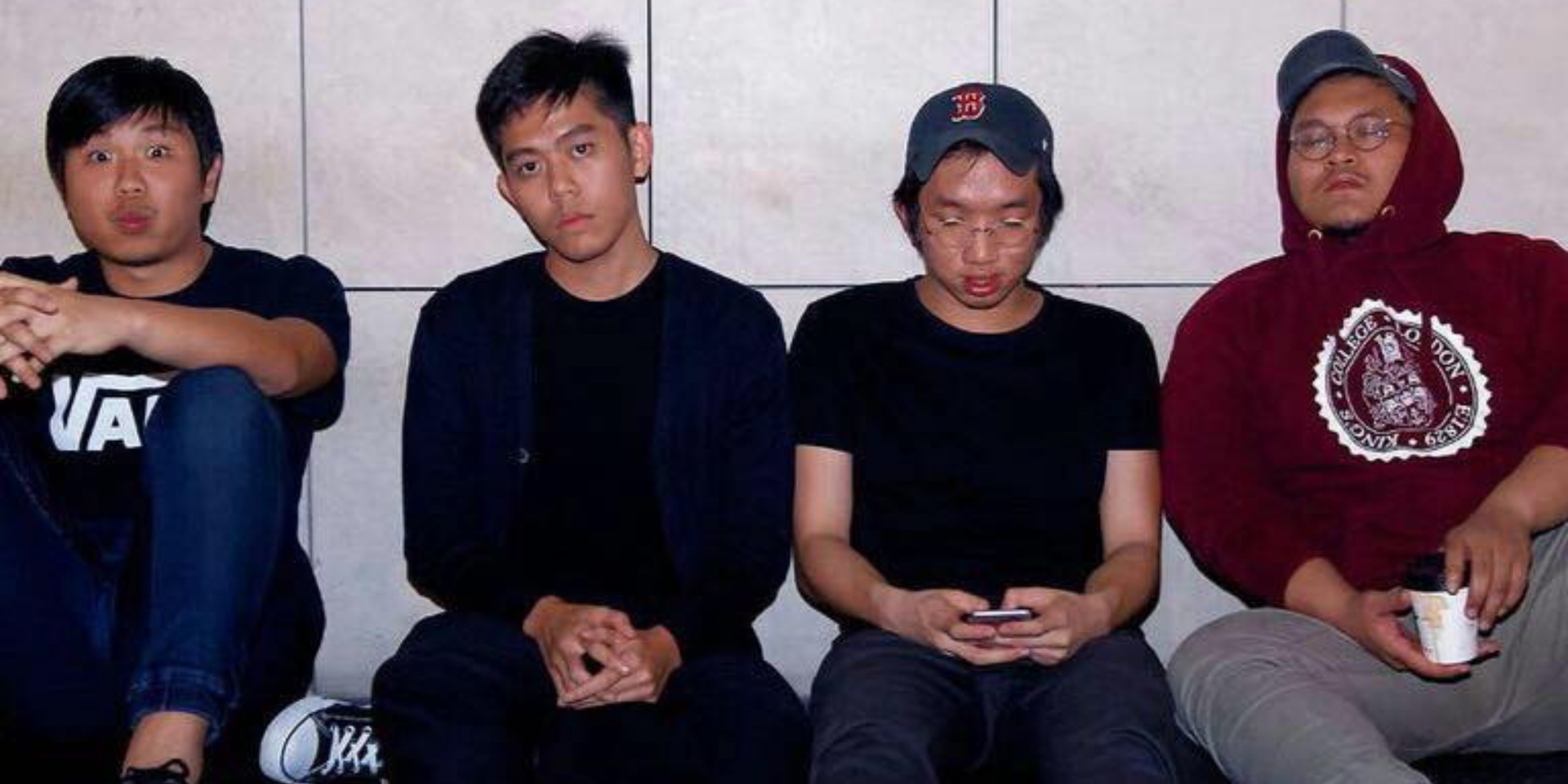 When: 19 May

Where: The Pavillion @ Far East Square 
Singaporean emo quartet Terrible People will be on hand to kick off Turnover's show in May. The band released its debut album Smoking Man in 2017. It was a hypnotic balance of shoegaze, emo and dream pop.
For more information, click here.

---
THE SAM WILLOWS – AIA GLOW FESTIVAL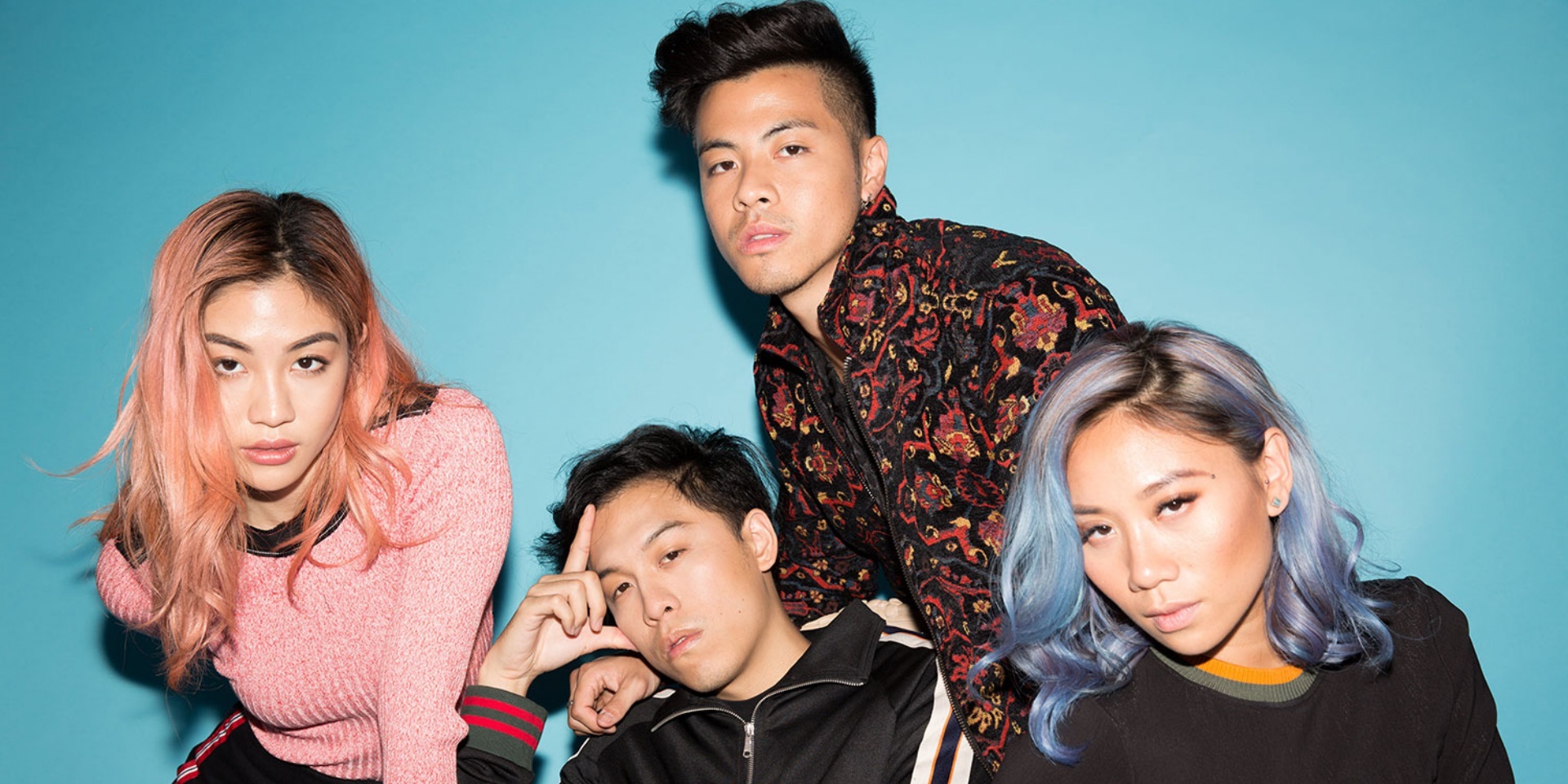 When: 25 May 
Where: Palawan Beach, Sentosa
Singaporean pop quartet The Sam Willows will be performing at this year's AIA Glow Festival. The band will join international stars Rudimental and Lost Frequencies, at the inaugural music and wellness festival. Great music, the beach, and yoga – what more could you want?
Click here for more information.
---