September has come and gone, and with it, a great curation of live music in Singapore. Fret not, though, as the month of October is doubling up on the action with performances from Charlie Lim, Tim De Cotta, Marijannah and more. 
Below, we list down the local concerts to attend in Singapore in October 2019. 
---
TIM DE COTTA PRESENTS: THE WARRIOR SESSIONS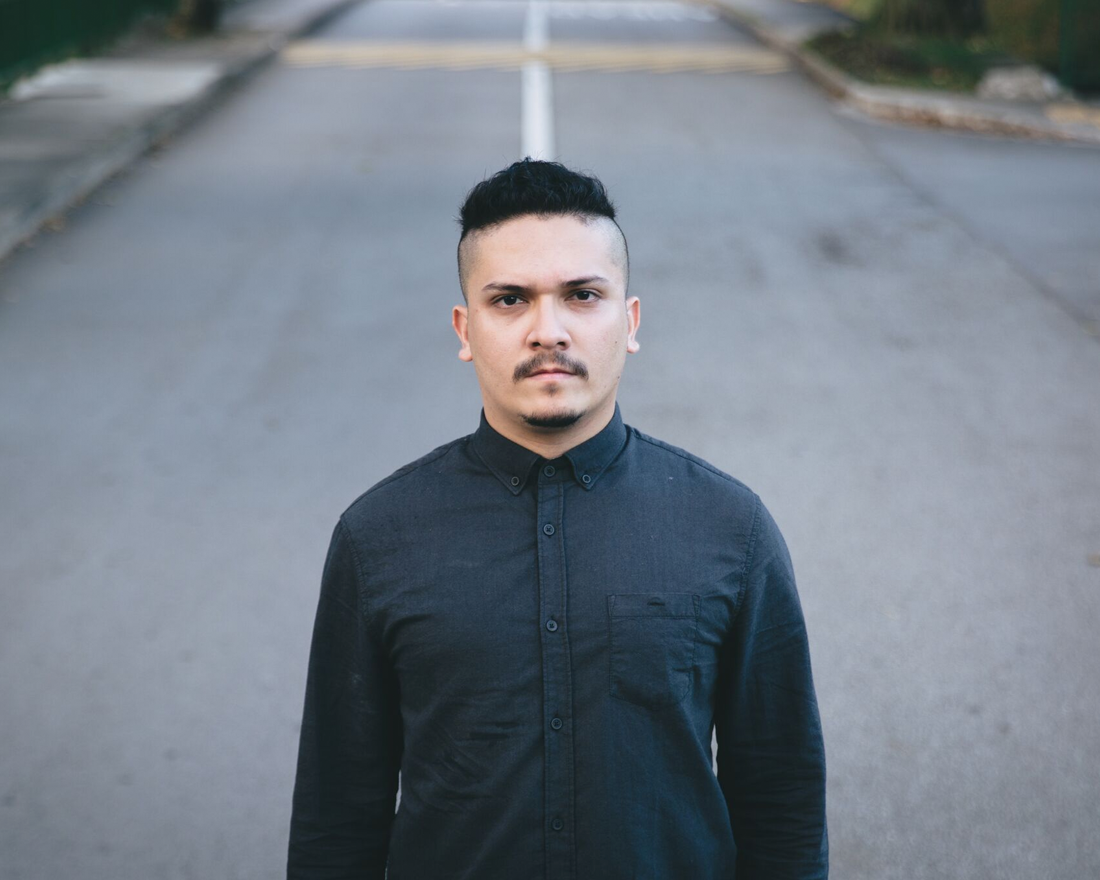 When: 4 October 
Where: Turf Club Bukit Timah Junkyard
Tim De Cotta's band, The Warriors will be reuniting live for the first time in a long time this October, and will be hosting a live jam session to celebrate. Be sure to turn up to listen to some of his classic tracks, as well as new songs. 
For more information, click here.

---
VANS PRESENTS: THE SPIRIT OF DIY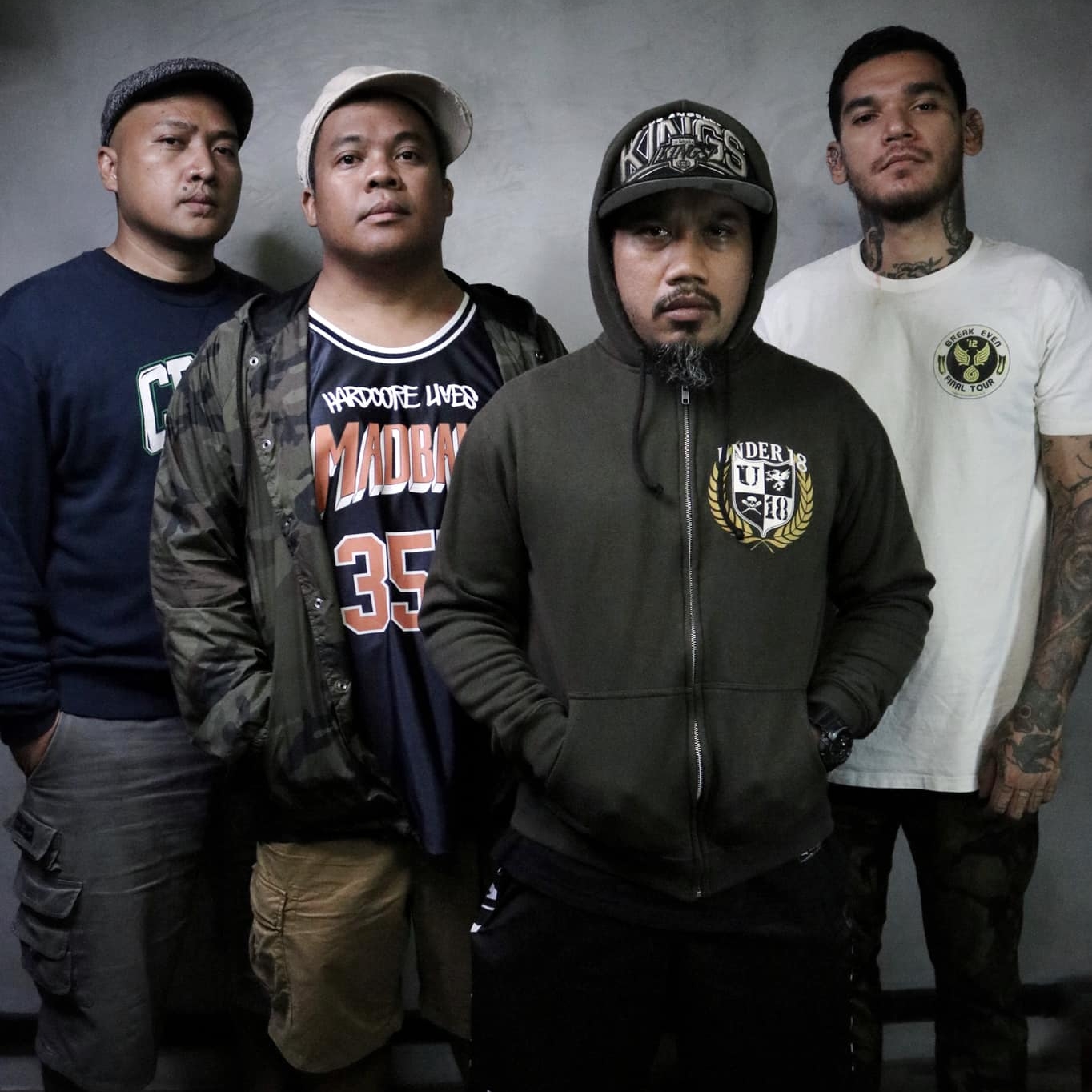 When: 4 October
Where: DECLINE
Vans has announced a series of live hardcore shows to shine the spotlight on the genre. The first of the three shows will take place on 4 October, at Decline, and will feature Overthrown, Radigals and Bind. The bands will begin performing from 7:30pm onwards. 

Get your tickets here. 
---
BEETHOVEN IM GARTEN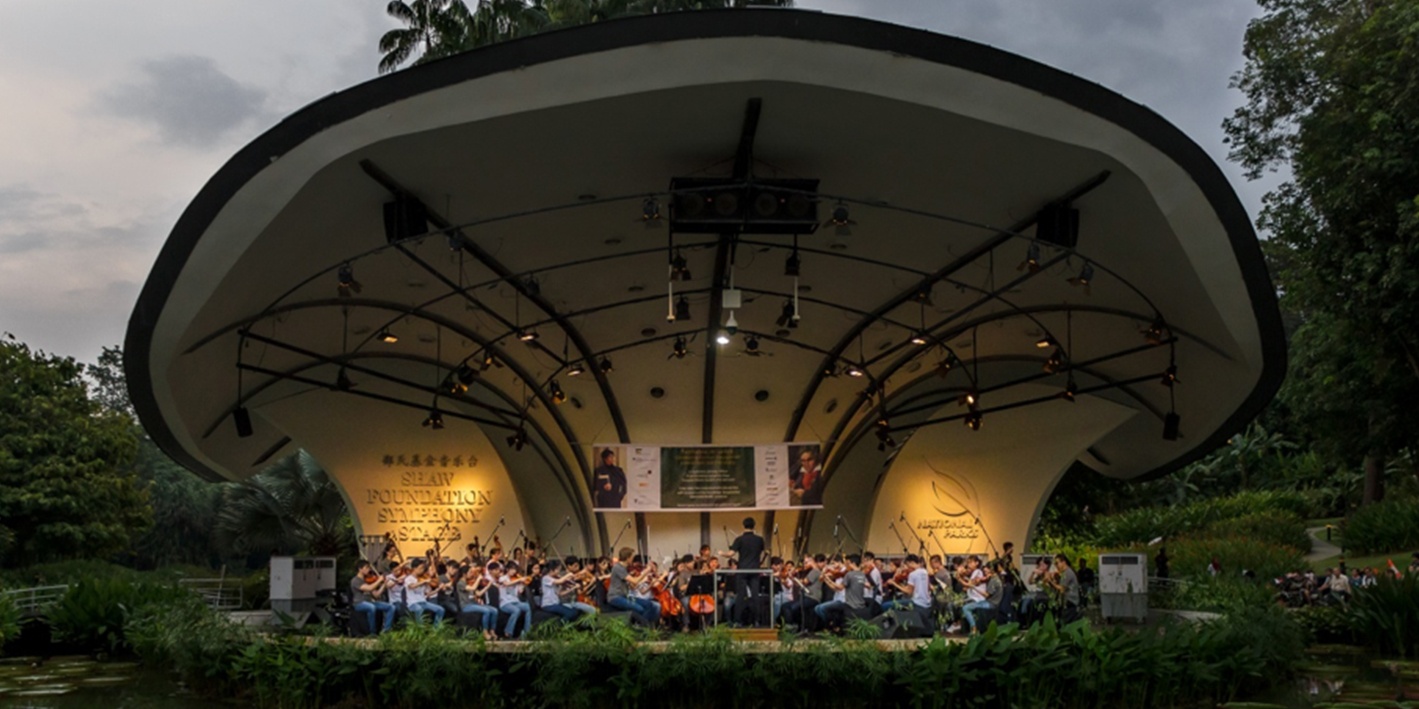 When: 5 October 
Where: Shaw Foundation Symphony Stage, Singapore Botanic Gardens
After the resounding success of last year's inaugural Beethoven im Garten concert at the Singapore Botanic Gardens, the esteemed concert series will be making its return to our shores this October under the guidance of Wong Kahchun, Singaporean Chief Conductor of Nuremberg Symphony Orchestra. 
Admission is free. Click here for more information. 
---
LIM BOON KENG: THE MUSICAL  

When: 10 to 13 October 
Where: 9 & 11 Empress Place
Lim Boon Keng: The Musical, traces the ups and downs of a man full of ideas and ideals, as he reflects on his life and his philosophy in the early 20th Century Singapore, and reveals his deeds and contributions.  
Click here for more information.

---
PARIS IN THE MAKING: A FAREWELL SHOW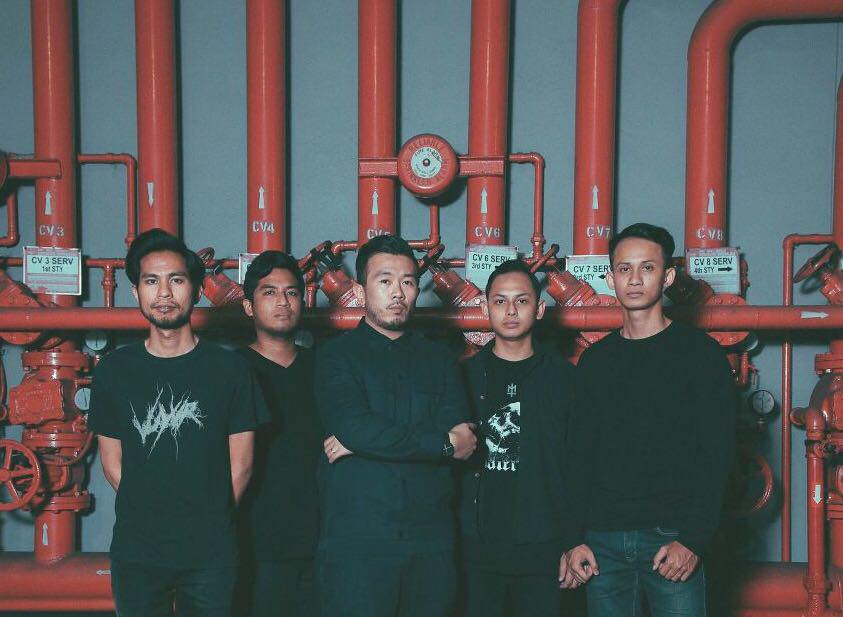 When: 12 October
Where: Tonehouse Studios
Esteemed local screamo band Paris In The Making will play one last show before an unspecified hiatus, and as such, several bands in the region will salute the local icons with one final hurrah. 
Click here for more information.

---
THE PHILHARMONIC ORCHESTRA PRESENTS: SIBELIUS COMPLETE SYMPHONIES II & IV 


When: 13 October
Where: Victoria Concert Hall 
The Philharmonic Orchestra presents part two of the Sibelius Symphony Cycle, showcasing both the familiar and unfamiliar aspects of the symphonic language. Symphony 4 is coupled with Symphony 2 to bring vastly contrasting moods and undertones into sharp relief.

Click here for more information.
---
BAD DOD – THE BETHS LIVE IN SINGAPORE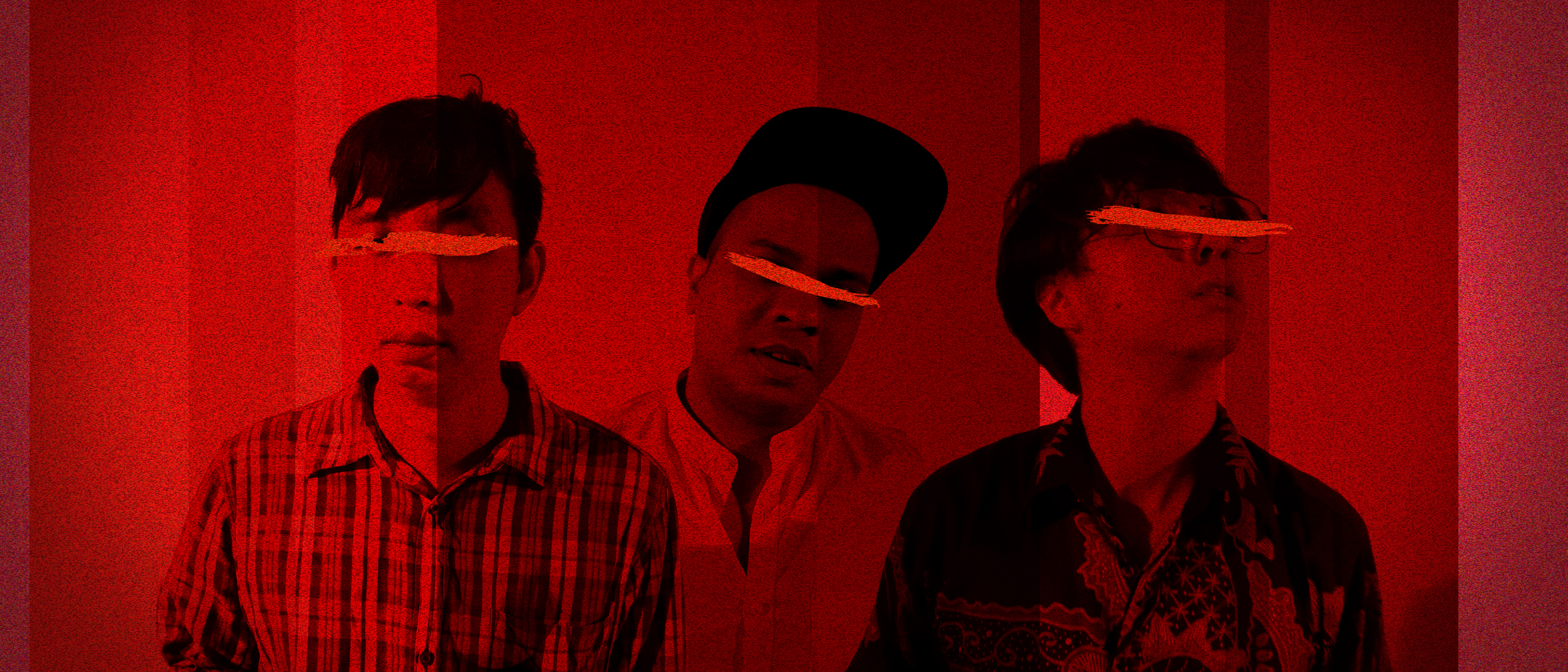 When: 16 October
Where: DECLINE 
After a jaw-dropping set at Vans Musicians Wanted that won them the top spot, BAD DOD has been tapped to open for Australian act, The Beths at its debut concert in the country. Expect a highly energetic performance from one of the fastest-rising bands in Singapore. 
Click here for more information.
---
CHILLFEST @ THE GREEN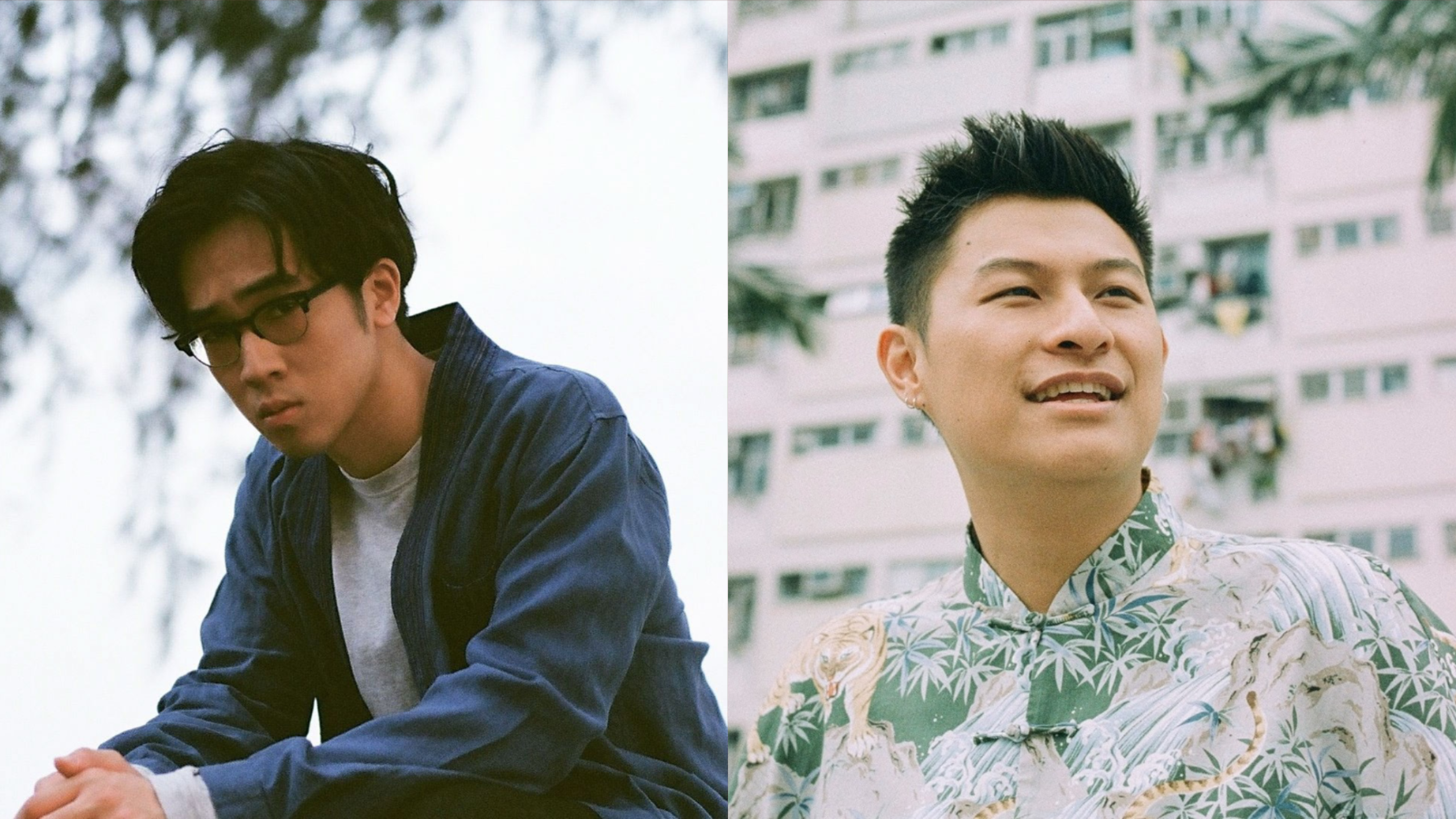 When: 19 October
Where: Fort Canning Green
Chillfest is an all-new event designed to reach out to an audience who appreciate having a great time with a diverse line-up of international and local musical acts, including CHARLIE LIM, LEW, and DJ JADE RASIF and more, it is an occasion to celebrate life and promote sustainability through the universal language of music, whilst spreading the word of the importance of sustainability in saving our planet.  
Click here for more information.
---
KAHCHUN WONG & KARL-HEINZ SCHUTZ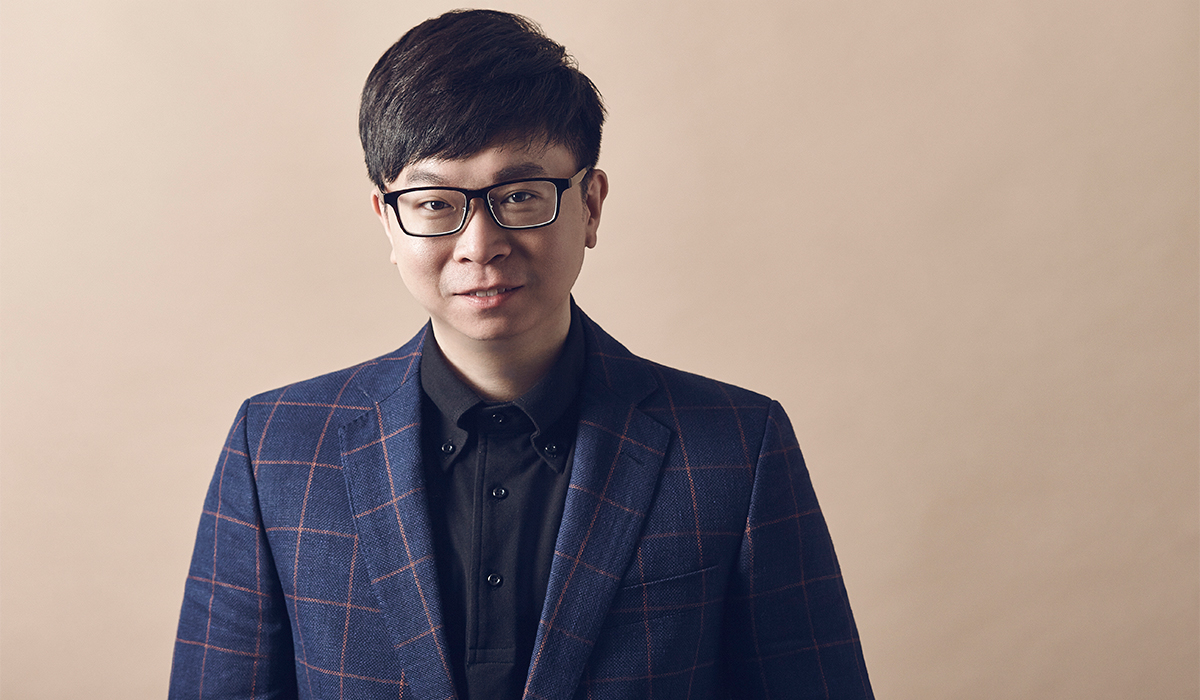 When: 19 October
Where: Esplanade Concert Hall 
Karl-Heinz Schütz and Singaporean conductor Kahchun Wong will conduct the beautiful and intricate Rachmaninoff's grand Second Symphony. This is a can't-miss event for classical music enthusiasts in Singapore. 
Click here for more information.
---
DANIEL SID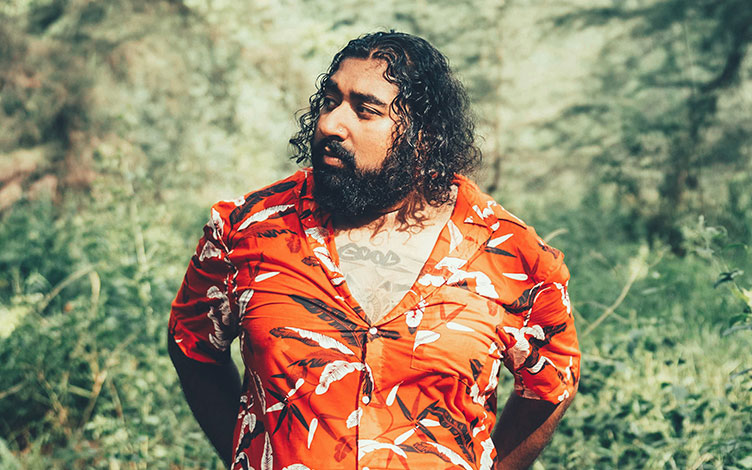 When: 26 October 
Where: SCAPE Ground Theatre
Daniel Sid has made a name for himself as one of the fastest rising musicians in Singapore, thanks in part to his lush, and powerful vocals. The singer-songwriter will host his first-ever ticketed concert this October. 
For more information, click here.
---
ALL HALLOWS' EVE 
When: 31 October 
Where: DECLINE
Local stoner-metal standouts Marijannah will return to the live stage this Halloween for the first time since its astounding set at Baybeats with a slew of other local bands. Expect epic riffs and costumes from Marijannah and friends this Halloween for a celebration unlike any other. 
For more information, click here.
---