It's 2023 and Singapore's arts scene is vibrant as ever. Whether you're into indie music, hard-hitting rock bands, or everything else in between, there's something for every music lover to check out in Singapore. 
To help keep track of the latest happenings, the team at Hear65 has put together a list of concerts and events by local artists this year. Which events are you most excited to attend?
---
UPCOMING GIGS
---
Candlelight Concerts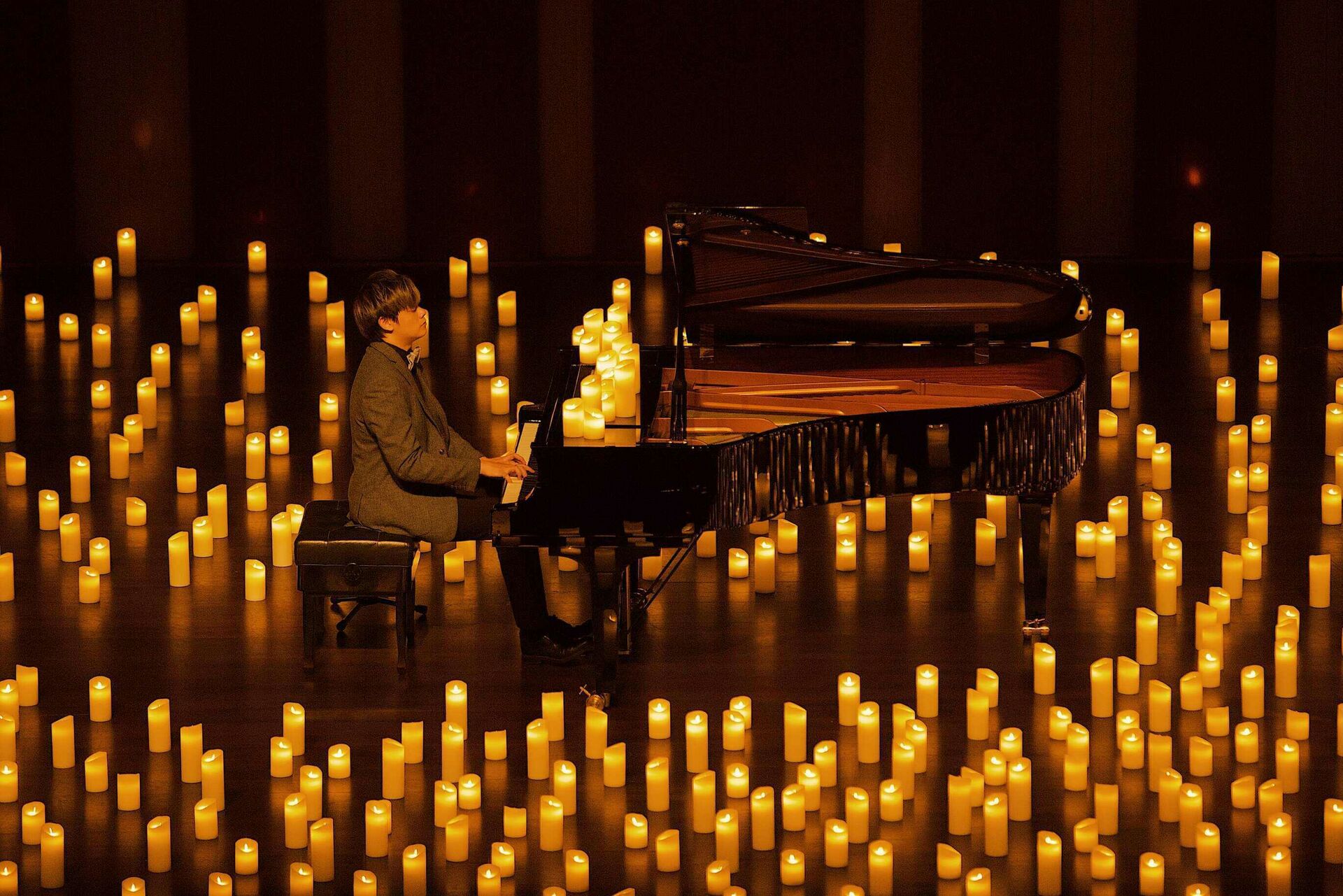 When: Various dates 
Where: Various venues
Tickets: More information is available here
Fever's celebrated Candlelight Concerts series returns this year and music lovers can expect to be enthralled by classical renditions of works by familiar acts from all around the world.
---
TRIFECTA Music Festival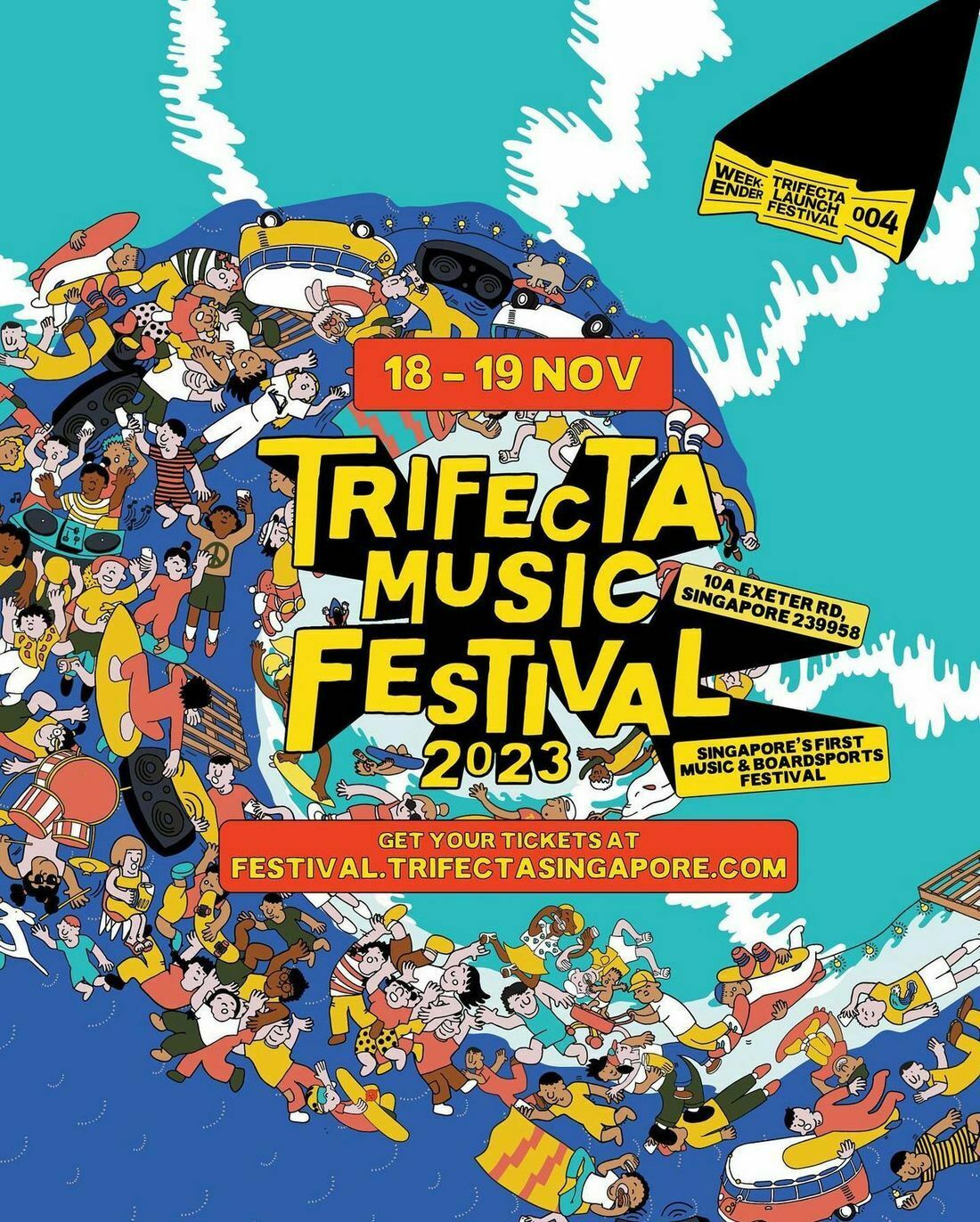 When: 18 and 19 November, 12 PM
Where: 10A Exeter Road, Singapore 239958
Tickets: From $98, available here
Music and board sports will unite at the TRIFECTA Music Festival this November. Featuring local acts Forests, Club Mild, Cashew Chemists, RRILEY, Subsonic Eye, Shye, Akeem Jahat, and more, the event is set to take place across several stages and zones. More information here.
---
Voices of Singapore Choral Society – Capitol Kempinski Singing Tree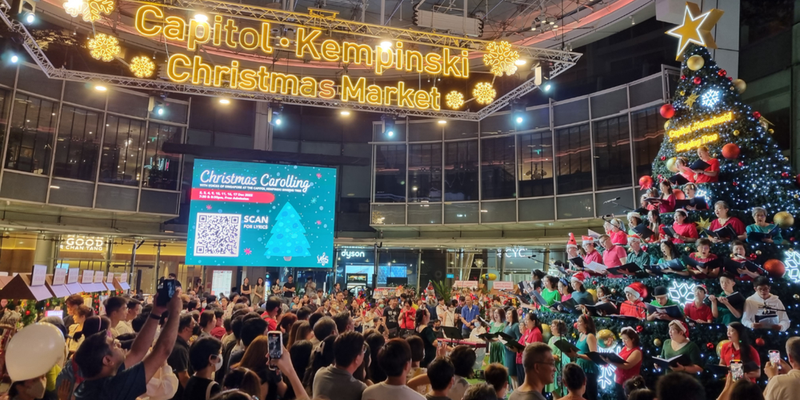 When: 1 to 17 November, from 6:30 PM, full schedule here
Where: Capitol Singapore's Outdoor Plaza, the Capitol Kempinski Singing Tree
Tickets: Free
From 1 December 2023, Voices Of Singapore (VOS) Choral Society will be performing 30-minute sets at Singapore's first-of-its-kind Capitol Kempinski Singing Tree across multiple weekends in December. VOS is ready to spark the annual tradition once again as they perform timeless favourites such as 'Jingle Bell Rock', 'O Holy Night', 'Because It's Christmas', and more.
---
Sentosa Music Fest 2023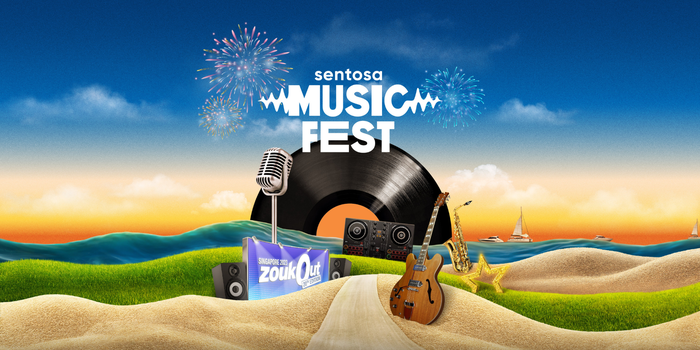 When: 10 November 2023 to 3 January 2024, various times
Where: Various venues
Tickets: More details here
If you're a jazz connoisseur or EDM devotee, you may want to mark your calendar for the Sentosa Music Fest 2023. For the first time ever, Sentosa will be filled with an aural celebration of beach-front events and intimate gigs across two months. The sunny island resort will be home to five music events including the DJ Spin Off, ZoukOut 2023, and more. More details here.
---
PARKA's Treehouse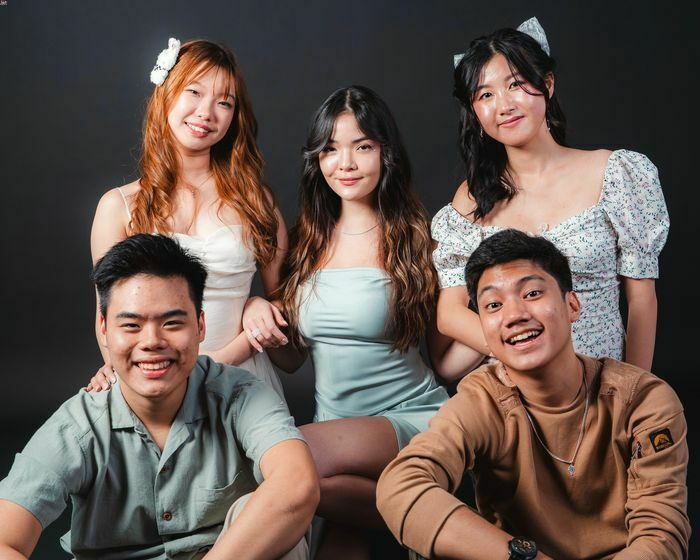 When: 23 November 2023, 5:30 PM
Where: *SCAPE Ground Theatre
Tickets: From $25, more details here
Singapore's newest hybrid music company, PARKA is all set and ready to stage its first-ever label showcase this November! Join the likes of PARKA artists ANNÉ, Jeyes, d0my, Regina Song, ICEBOX, and Elaine, at PARKA's Treehouse. Also set to perform are Adriel, Amari Teague, Axel Brizzy, shazza, Tiara Maimun, and Malaysia's SIREN. More details here.
---
Budak Pantai – What Doesn't Kill You (Hasn't Killed You Yet) 
When: 25 November 2023, 7:30 PM
Where: School of the Arts (SOTA) Concert Hall
Tickets: From $55, more details here
"Let's all be silly together and recharge! It's like playing with Playdoh again; we can be anything we want if we allow our minds to be worry-free," said homegrown vocal outfit Budak Pantai in a press release. Back for another concert this month, the quintet will be bringing a fusion of music and comedy in their performance, along with mash-ups of songs by Billy Joel, Bruno Mars, Mariah Carey, and The Stylistics. More details here.
---
FEEDBACK'D VOL.1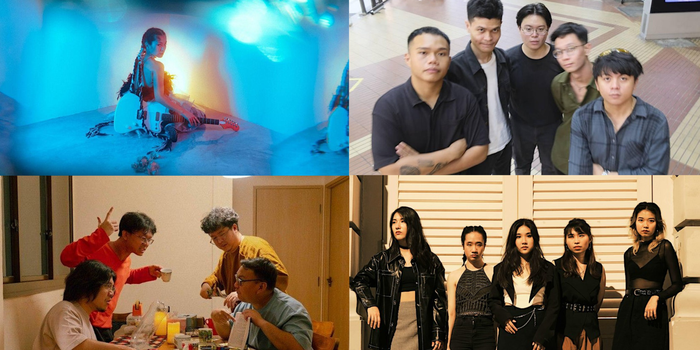 When: 26 November 2023, 7:30 PM
Where: Phil Studio
Tickets: From $22.50, more details here

Homegrown collective, The Sensuals, returns with a fresh gig series with an electrifying line-up of acts set to redefine rock music. Comprising of The Storms Upon Us, September Rains Again, FXTRT, Taledrops, inch, and The Sound Of Alvin, this event will knock your socks off with a plethora of soundtrips — from math pop rock to punk and alternative rock.
---
RE:surgence Vol.1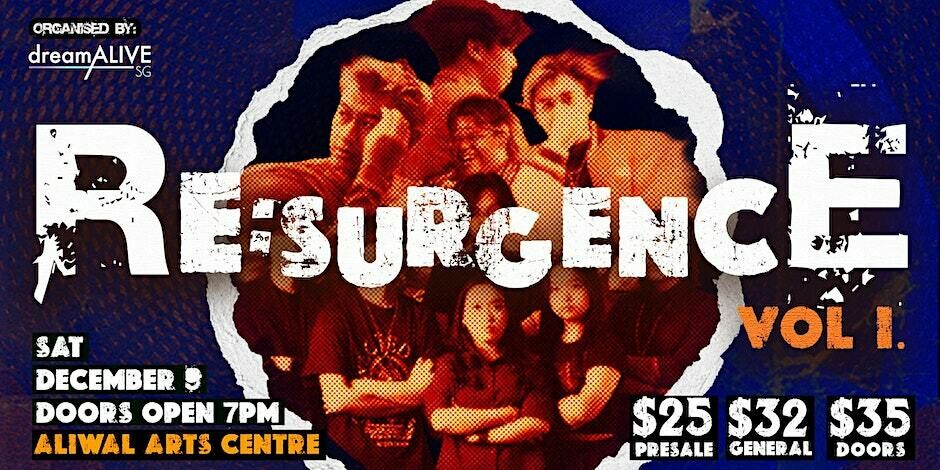 When: 9 December, 7 PM
Where: Aliwal Arts Centre
Tickets: From $25, more details here
Local talent agency dreamALIVE will be presenting a live concert for the first time! RE:surgence Vol. 1 will feature a slew of homegrown guest acts, including lewloh, 555 Beatbox, WeeJam, The Bandquet Rejects, and dreamALIVE budding artists such as AKUMA, Ezekiel Tok, and I.H, to reignite the local music scene after a lull.
---
End of the Line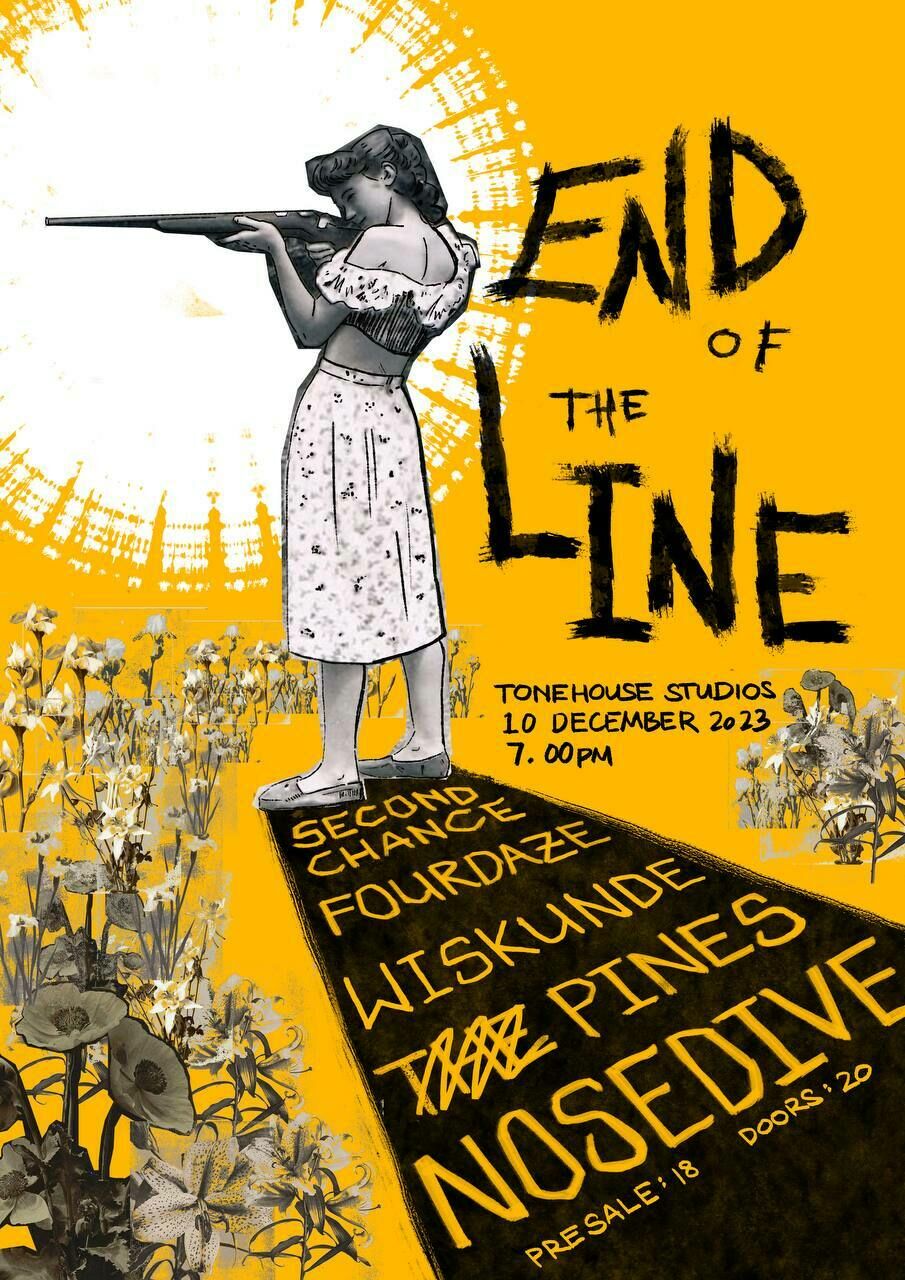 When: 10 December, 7 PM
Where: Tonehouse Studios, Parklane Shopping Mall
Tickets: From $18, more details here
Hosted by Heat Source Productions for the first time, End of the Line will feature homegrown acts Second Chance, Fourdaze, Wiskunde, Pines, and Nosedive.
---
Ding Yi Music Company's ECOncert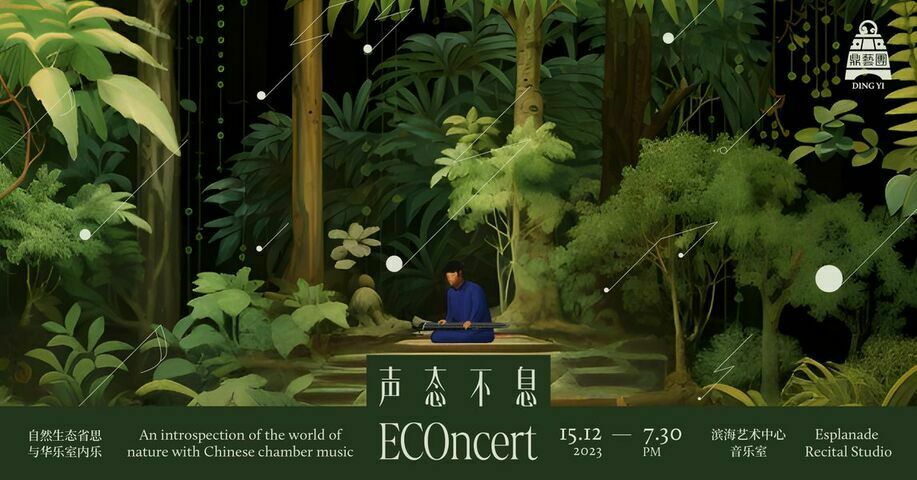 When: 15 December 2023, 7:30 PM
Where: Esplanade Recital Studio
Tickets: $28, more information here
If you're craving a relaxing night, Ding Yi Music Company's ECOncert might be perfect for you. The local ensemble is ready to reconnect with nature this December with performances of traditional Chinese chamber music pieces. Be one with nature as you immerse yourself in new pieces by guqin artist Zhong Zhi Yue, a showcase of traditional Chinese musical instruments, and more. More details here.
---